The Brand's Signature Wool Garments Will Include Blockchain-Backed Verification and Traceability
Loro Piana has announced a special traceability initiative that uses blockchain technology to allow customers to follow the story of the brand's signature wool garments. The project arrives in tandem with the opening of the brand's new boutique in Palo Alto, California, and is developed in partnership with Aura Blockchain Consortium, an initiative created by leading luxury houses that explores sustainability and traceability efforts based around blockchain technology.
Scanning the QR code debuting on the labels of twenty garments made of the brand's signature The Gift of Kings merino wool and sold in the Palo Alto store, customers can verify the authenticity and traceability of the item, telling its unique story, from the farm to the store. Customers can also register ownership of their purchase, which, in keeping with a legacy-tracing approach, can only be passed down from generation to generation after the transmission of the certificate of ownership.
Additionally, each of these twenty special pieces is associated with an exclusive digital artwork by London-based artist Charlotte Taylor, reinterpreting the journey of the wool garments as 3D sculptures that capture the quintessential quality of the world's finest wool.
Starting in mid-March and from the Spring 2023 collection onwards, this digital certification process will be extended to new products made of The Gift of Kings wool available in all Loro Piana stores around the world.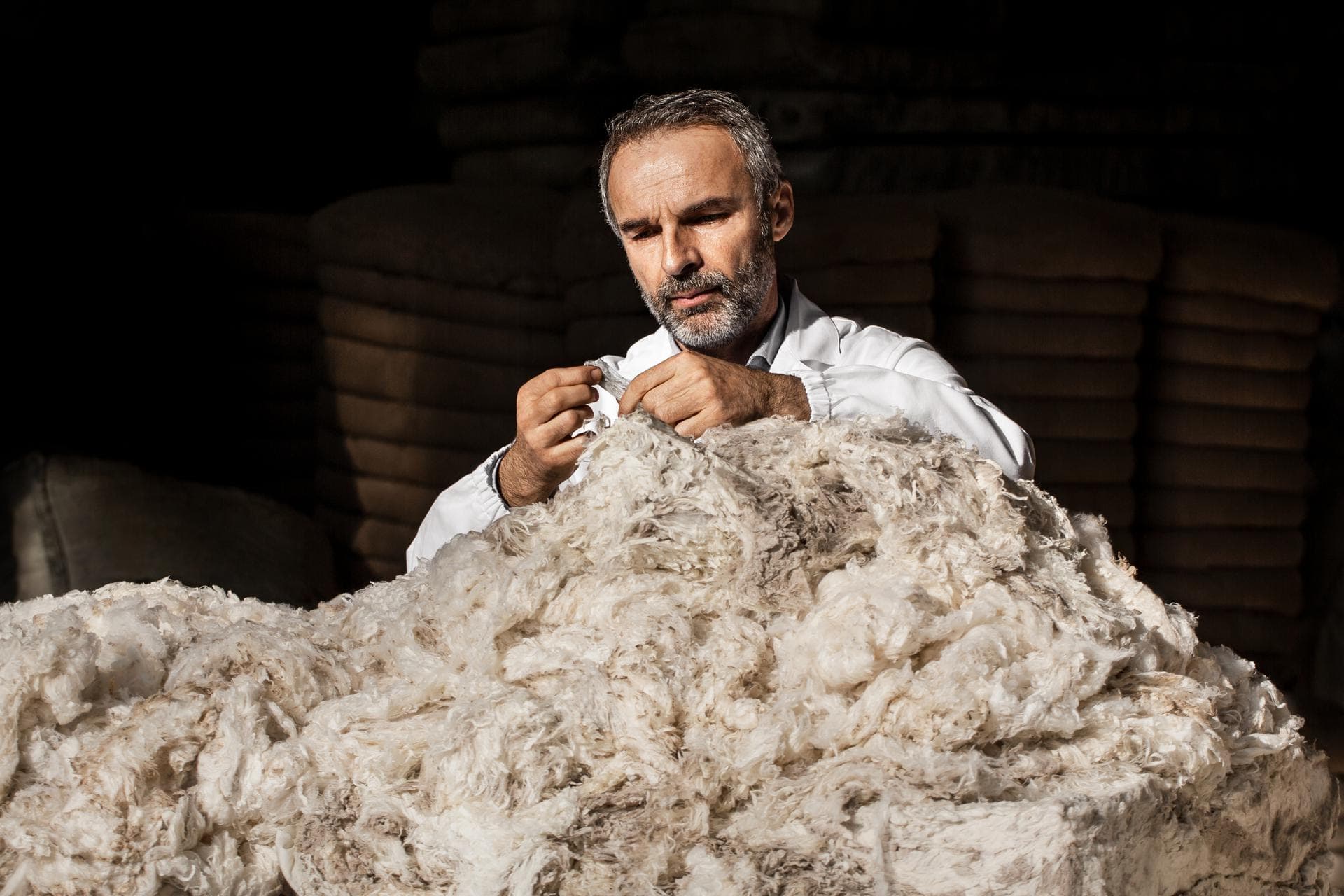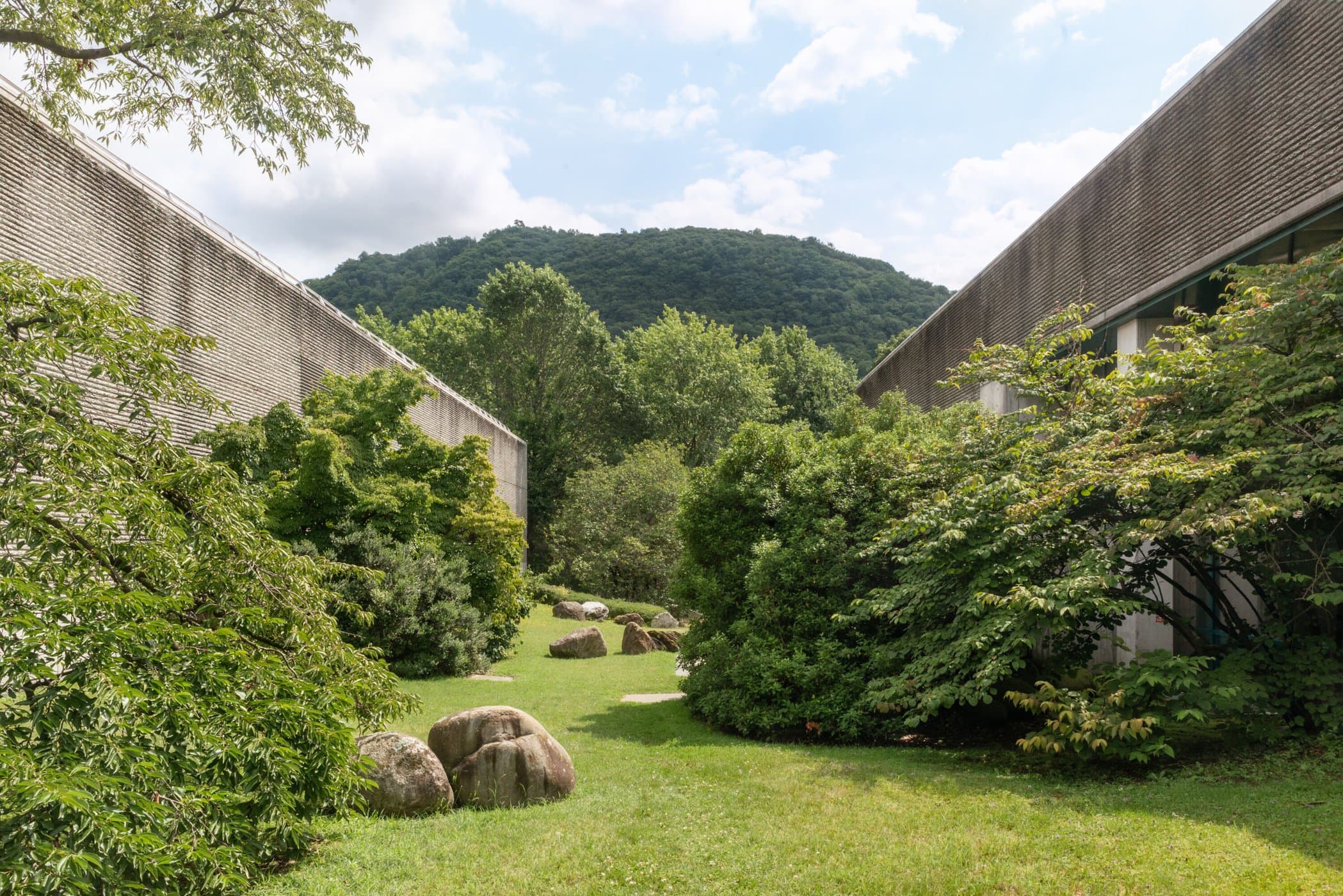 ---