---
Review of Louis Vuitton Capucines Spring 2021 Ad Campaign by Photographer Michael Janssen with HRH Princess Olympia of Greece
Louis Vuitton unveils a new campaign by Michael Janssen in celebration of their iconic Capucines bag. The Spring 2021 takes a risky gamble by doubling down on the powerful status of its star – influencer, model, and royal family member Princess Olympia of Greece – but does it pay off?
The film follows Olympia as she spends a casual day in Paris. She listens to vintage records in an elegant apartment, rides her bike over a bridge across the Seine, has lunch at a balcony cafe. Each moment is infused with the casual yet haughty personality which only a royal life of leisure can instill.
The campaign is largely devoid of concept, and its sole marketing tactic seems to be relying on the status of its star. Many fashion houses have wised up to the truth that actual people are not impressed by influencers: they are not relatable; they are not like us; we don't believe the things they say because we know they are paid to say them. Apparently Louis Vuitton is lagging behind. Not only is Olympia a famous-for-being-famous fashion influencer, but she is also a member of two royal families. She represents and immensely profits off of a decayed political system which was responsible for centuries of imperialism and slavery, and which persists as a symbol of vast inequality. Is this inspiring or admirable?
Part of the reason that this campaign feels so out of touch and disappointing is that we've seen the artistic heights of which Nicolas Ghesquière is capable. This is a far cry from the moving portraits of independent and artful Louis Vuitton women we've seen in the past. True, the brand's handbag-focused campaigns like this one are necessarily simpler and image-centric, but they at least have characters with which we can connect and a more genuinely feminist sense of freedom. This one feels remarkably shallow.
If Louis Vuitton is content to sell a static and antiquated image of luxury which consists only of immense wealth and idleness, then this campaign is successful. But if they have any aspirations to create something meaningful, if they want at all to connect with real people, especially the youngest generation, then they need to think long and hard about what kind of person should representing their brand.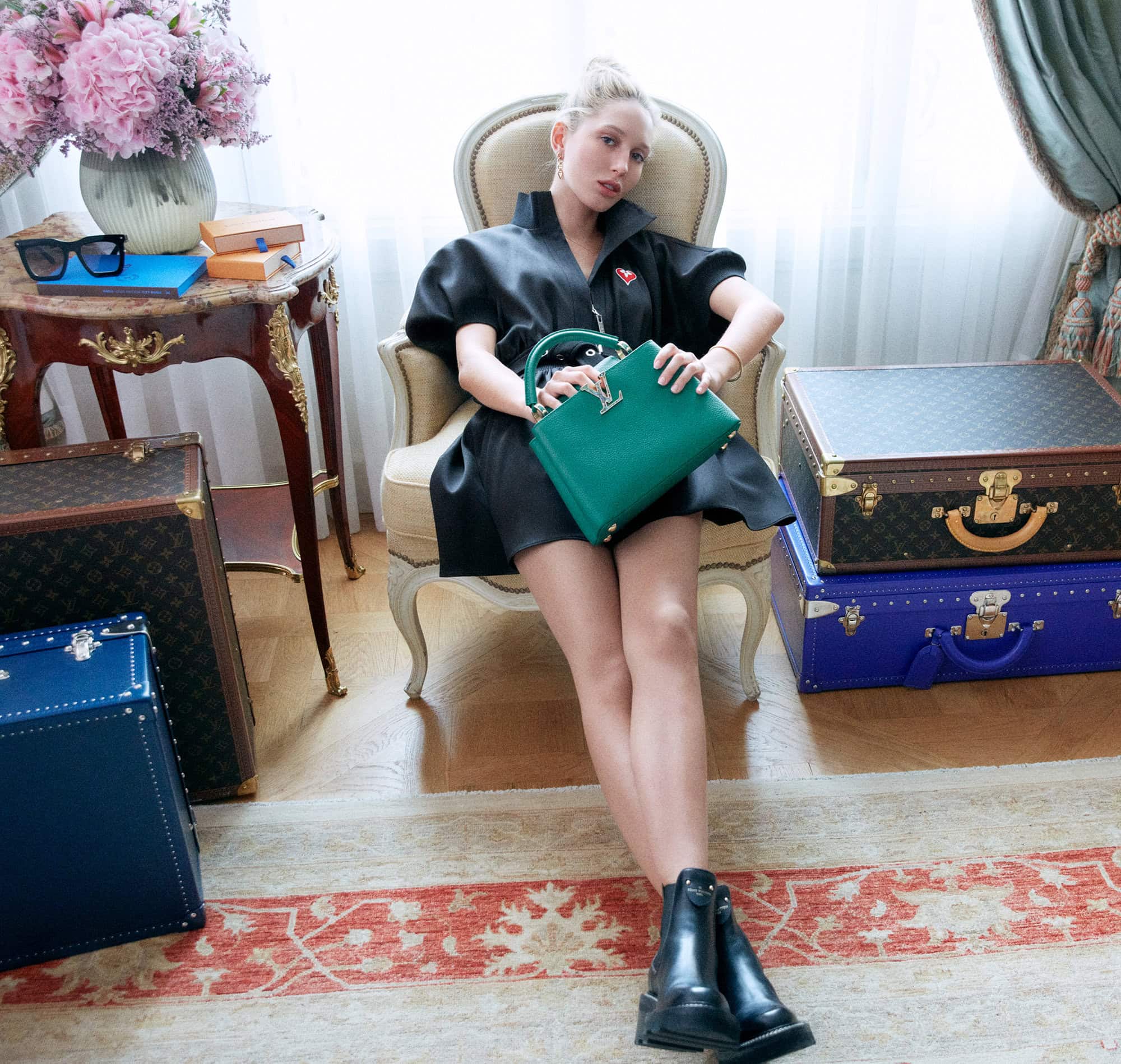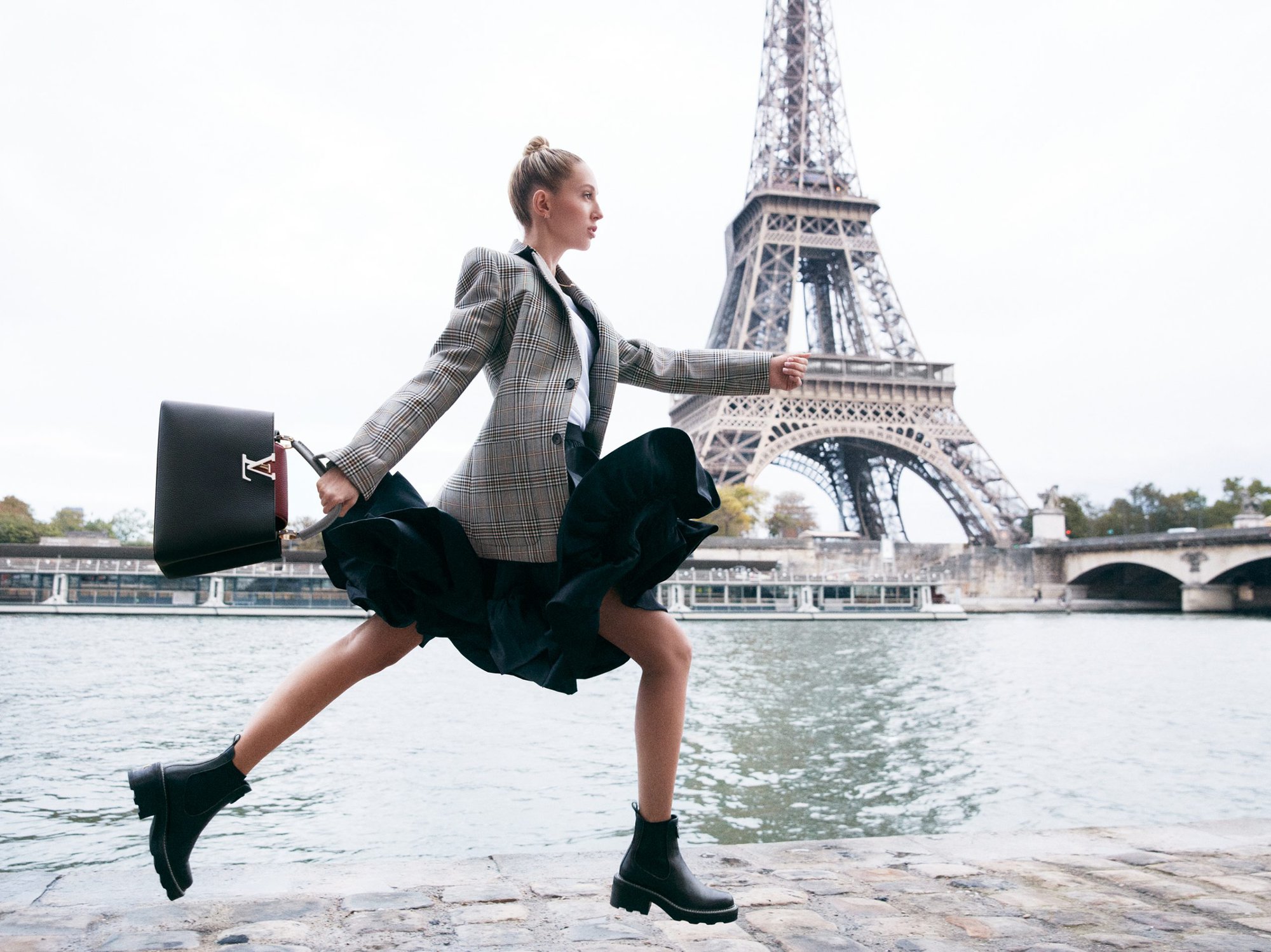 Louis Vuitton Women's Creative Director | Nicolas Ghesquière
Photographer | Michael Janssen
Stylist | Isabelle Kountoure
Model | HRH Princess Maria-Olympia of Greece and Denmark
Location | Paris
---