---
Backstage and personal. Become transported to scenes of interworking masterminds putting on a performance of power. In the bold and breathtaking women's fall 2019 ad campaign for Louis Vuitton, a behind-the-scene look into a world of a women-led production inspires strength in femininity while showcasing the beautiful designs of the Vuitton brand. The women producing the campaign, photographer Collier Schorr and creative director Ronnie Cooke Newhouse, mirror the beauty they themselves produce with this stunning campaign applauding all women's work.
A look into what could be a classic backstage of a show, runway, or play, Ronnie Cooke Newhouse creates the sight of beautiful and dedicated women working together as they communicate, create, and celebrate an exhibition put on solely by themselves. This campaign is especially unique because, instead of having a group of models wearing the brand's products, Louis Vuitton and Newhouse actually show women being the masterminds and producers of product. In turn, not only are they advertising their feminine line, but they are showcasing the powerful effect of women working together.
Through each powerful step, direct eye contact, and determined look, Collier Schorr captures ferocious and fierce female power. The campaign itself features actress Samara Weaving practicing punches while smiling in front of a mirror–almost as if the mirror was comparable to the glass ceiling. Various others strut with confidence and composure as if the empty seats of the Opéra Bastille they are walking through are actually the entrance into Ancient Rome's gladiator arena. This key element of empty seats in the campaign shows the performance and walk of their powerful personalities are for no one but themselves.
The creative inspiration of Ronnie Cooke Newhouse and Collier Schorr in the fall campaign of Louis Vuitton women's is a dichotomy of both advertisement and empowerment. Women creating together, turns to women standing together, to women celebrating each other together. Louis Vuitton's production of a production is one for all the strong women out there today.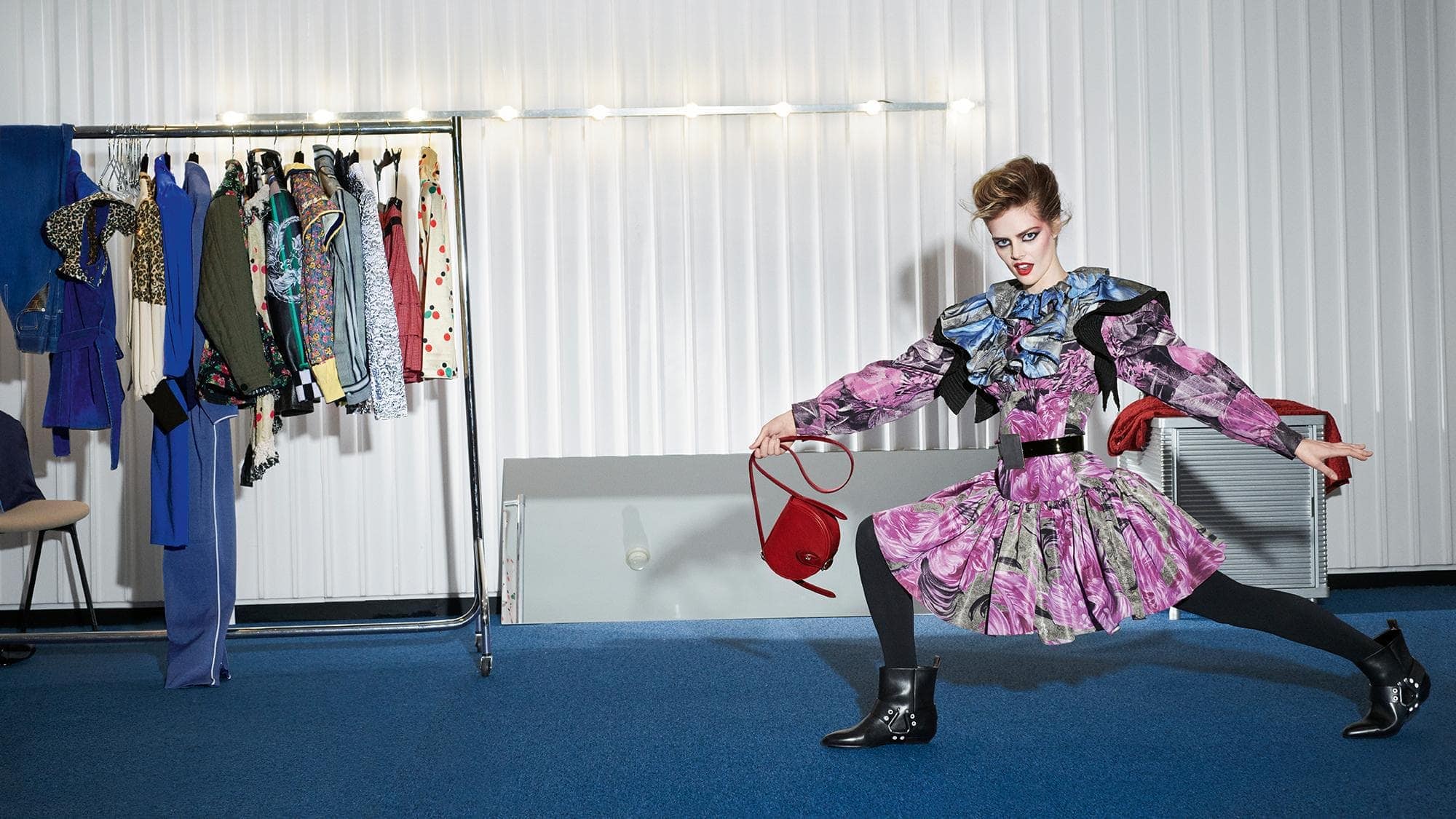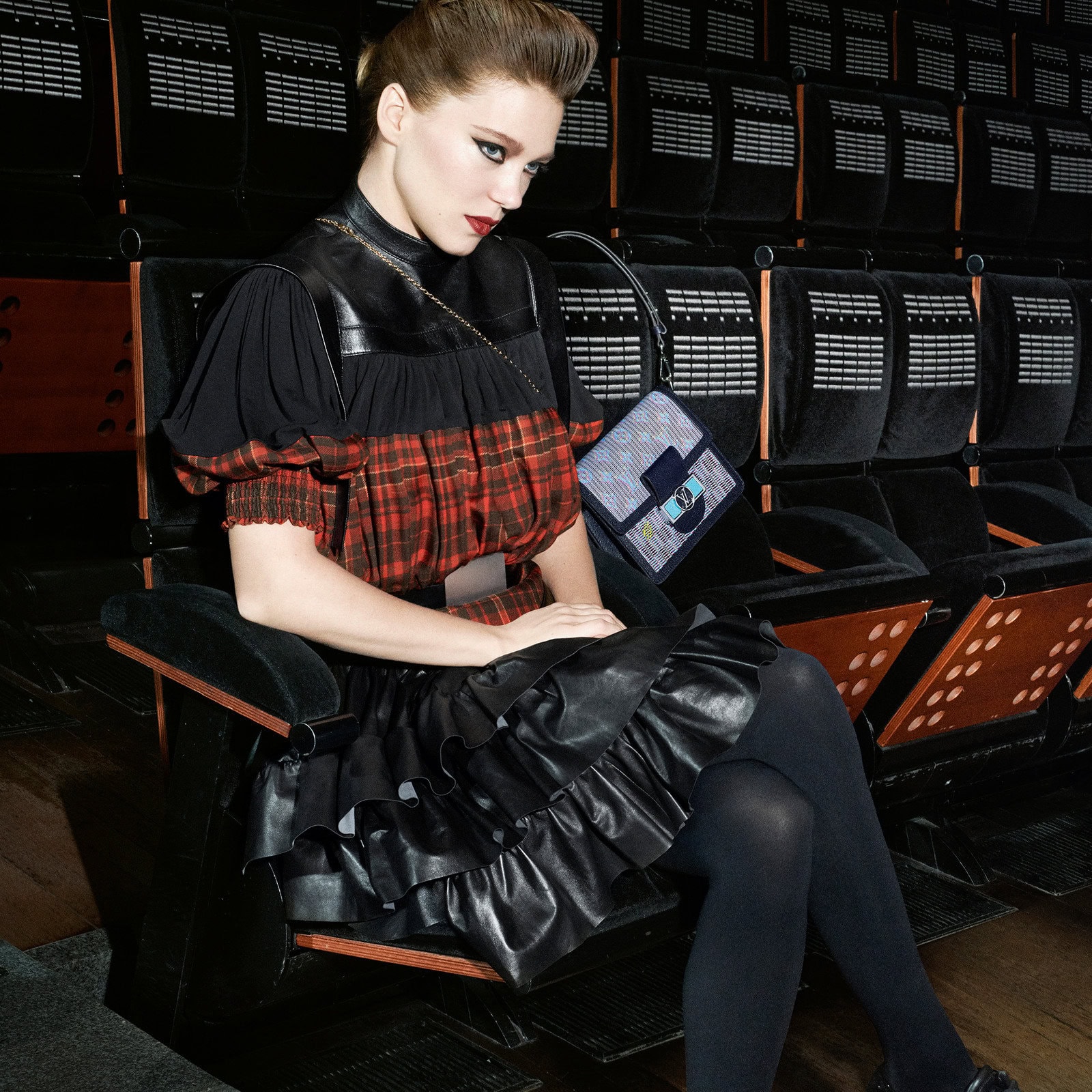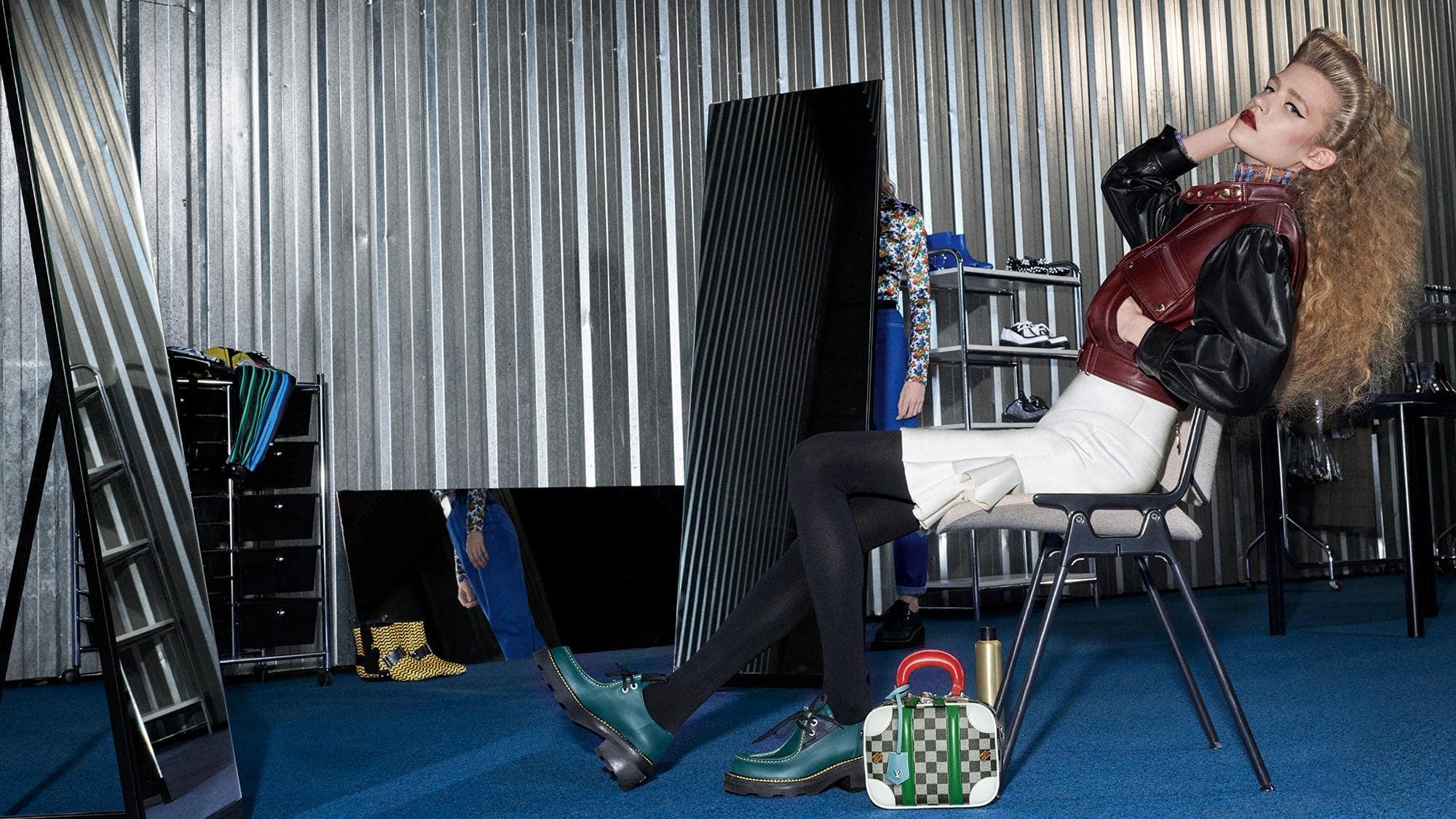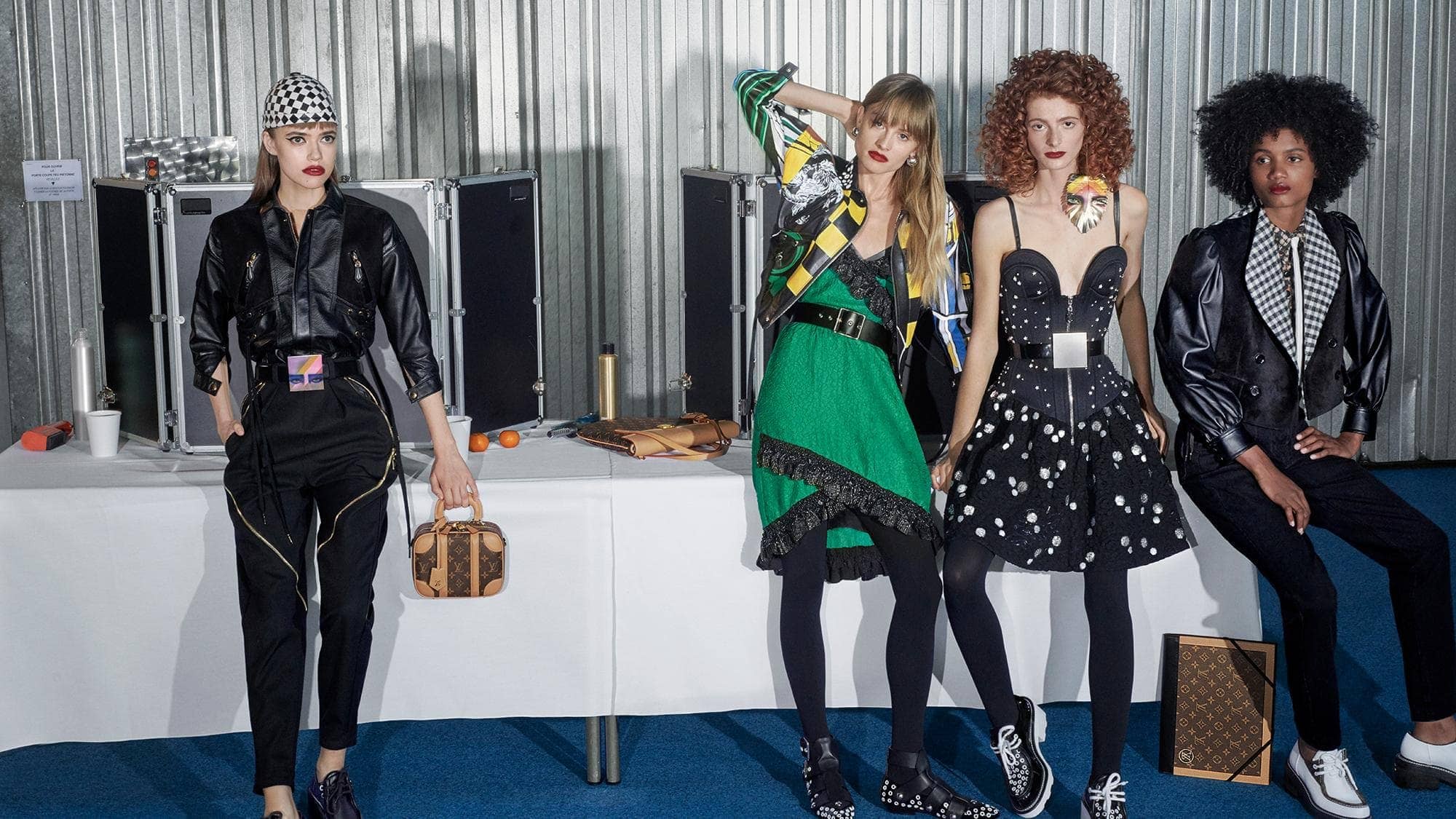 Louis Vuitton Creative Director | Nicolas Ghesquière
Agency | House + Holme
Creative Director | Ronnie Cooke Newhouse
Photographer | Collier Schorr
Director | Albert Moya
Talents | Klara Kristin, Léa Seydoux, Samara Weaving
Models | Ambar Cristal Zarzuela, Caroline Reuter, Clementine Balcaen, Erika Linder, Janet Jumbo, Kristen Paige, Mariam de Vinzelle, Masha Skokova, Mona Tougaard, Petra Arias, Signe Veiteberg, Steinberg
Stylist | Marie-Amélie Sauvé
Hair | Duffy
Makeup | Diane Kendal
Casting Director | Ashley Brokaw
Set Designer | Stefan Beckman

---