Review of Louis Vuitton Fall 2023 Ad Campaign Part Two by Photographer Ethan James Green with models Deepika Padukone, Elaine Zhong, Hoyeon Jung, and Léa Seydoux
Louis Vuitton channels the power of Paris and the passage of time in the newest chapter of its Fall 2023 campaign, shot by photographer Ethan James Green.
Green's photographs find brand ambassadors Deepika Padukone, Elaine Zhong, Hoyeon Jung, and Léa Seydoux in adventurous and introspective moments of movement among some of Paris' most recognizable spots, such as the Place de la Concorde, the Eiffel Tower, and the Pont Neuf.
The accompanying short film directed by Quentin Saunier deploys sped-up cinematography to race through the streets of Paris and find each character in a moment of reminiscence. While their voiceovers about the nature of time are too vague and abstract to really mean anything, they at least sound cool, and each woman looks stunning as she moves forward on her personal journey through the city's legendary locales.
The reliance on these locales, however, means the campaign doesn't really offer anything we haven't seen before. The "ode to Paris" concept feels a bit uninspired, and it's not executed in a way as to find anything fresh within the established category – especially when we know how original and forward-thinking Louis Vuitton can be based on their campaigns in the past.
The being said, the imagery is executed with vividness and precision. If the goal of the campaign was simply to draw parallels between the brand's bags and the iconic architecture of its home city and to do so in style, then it has succeeded.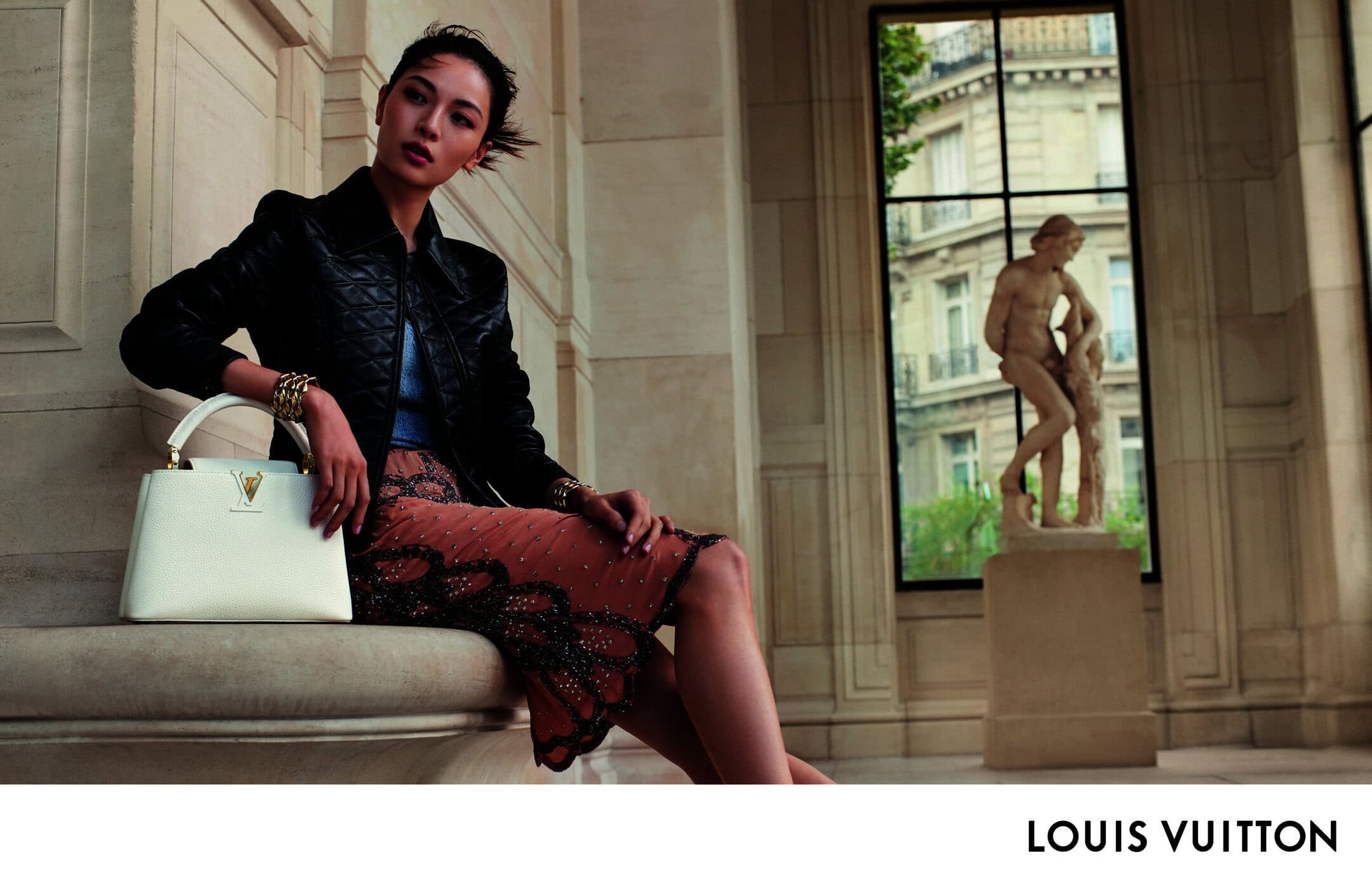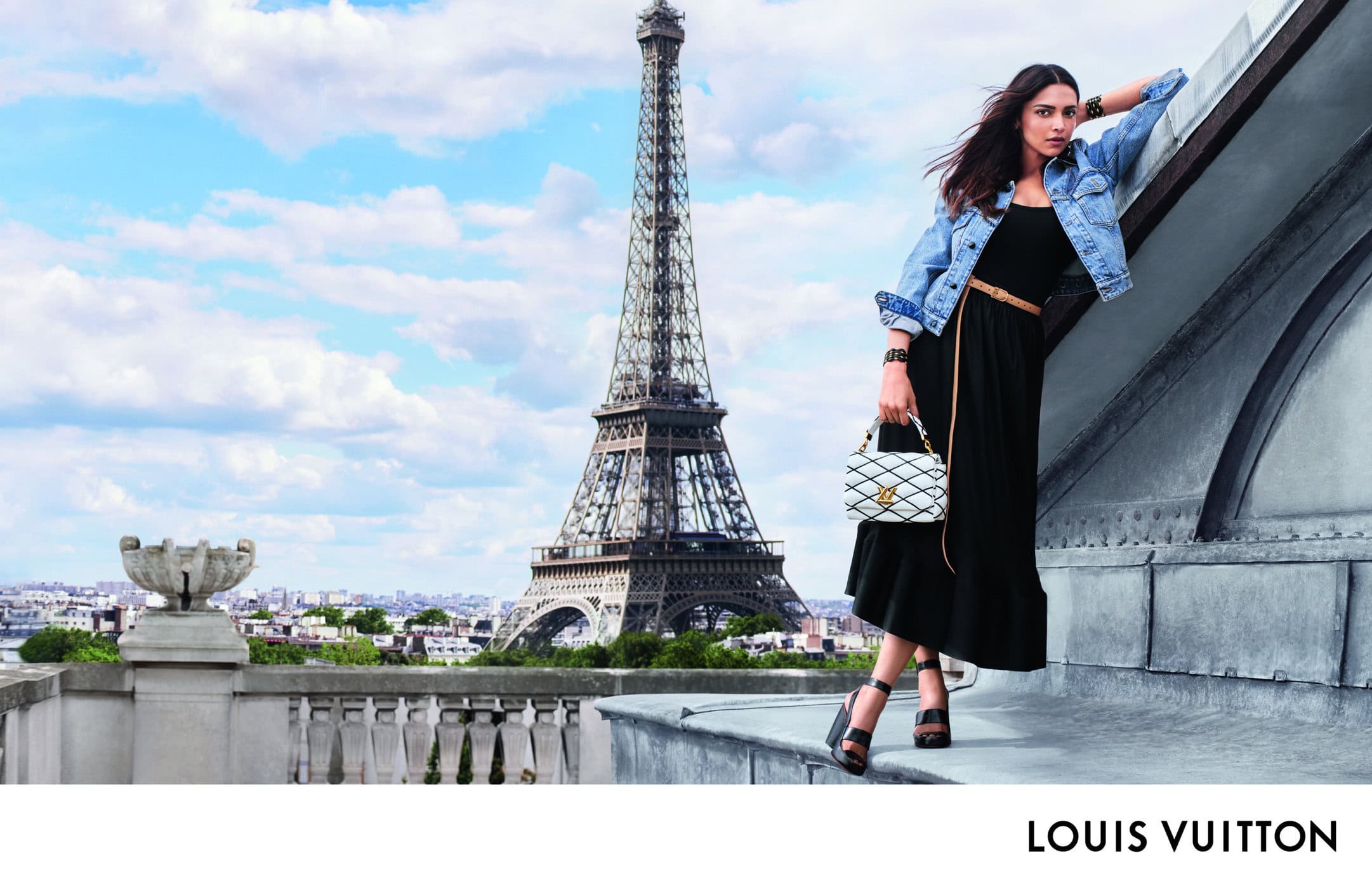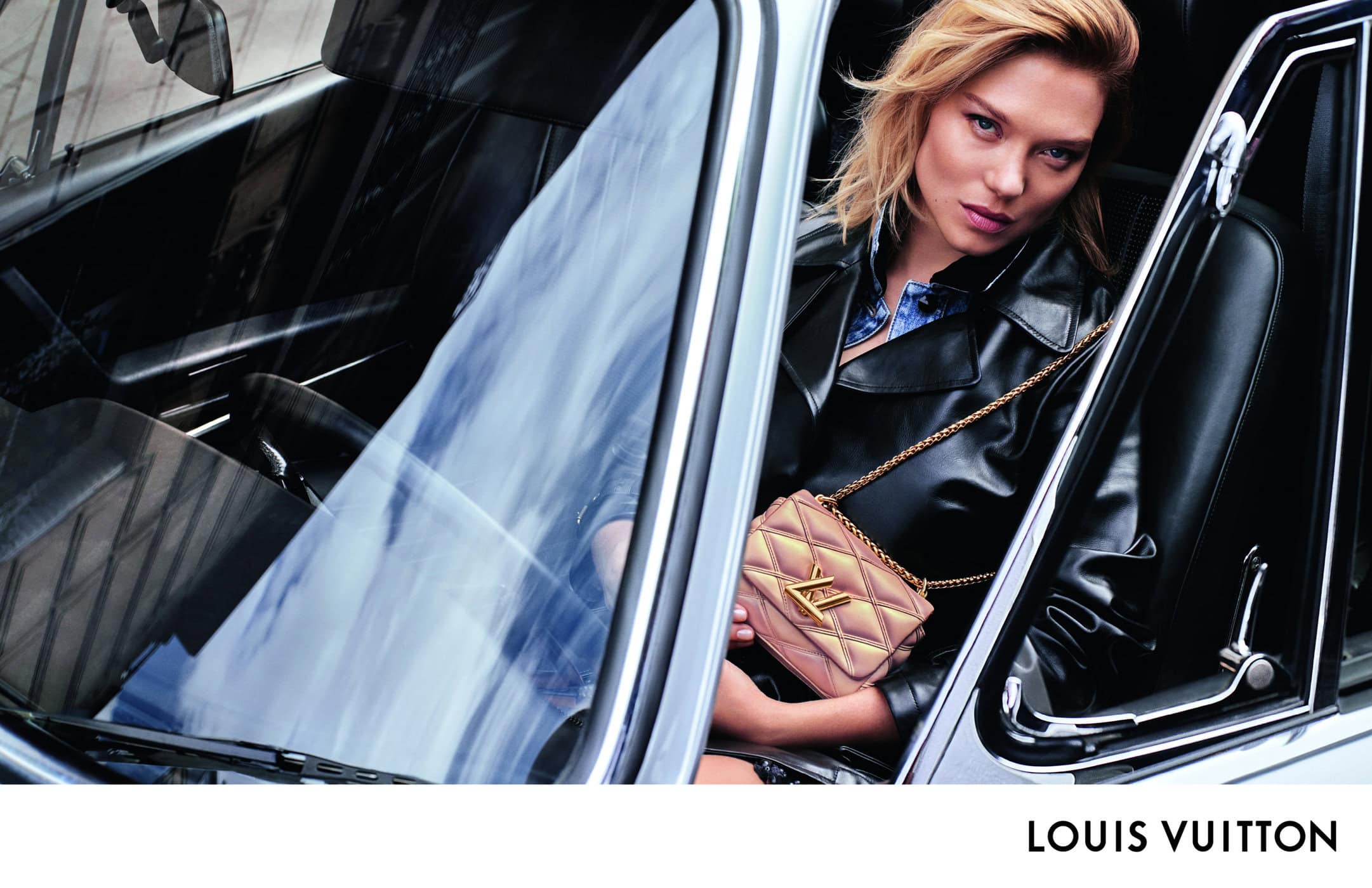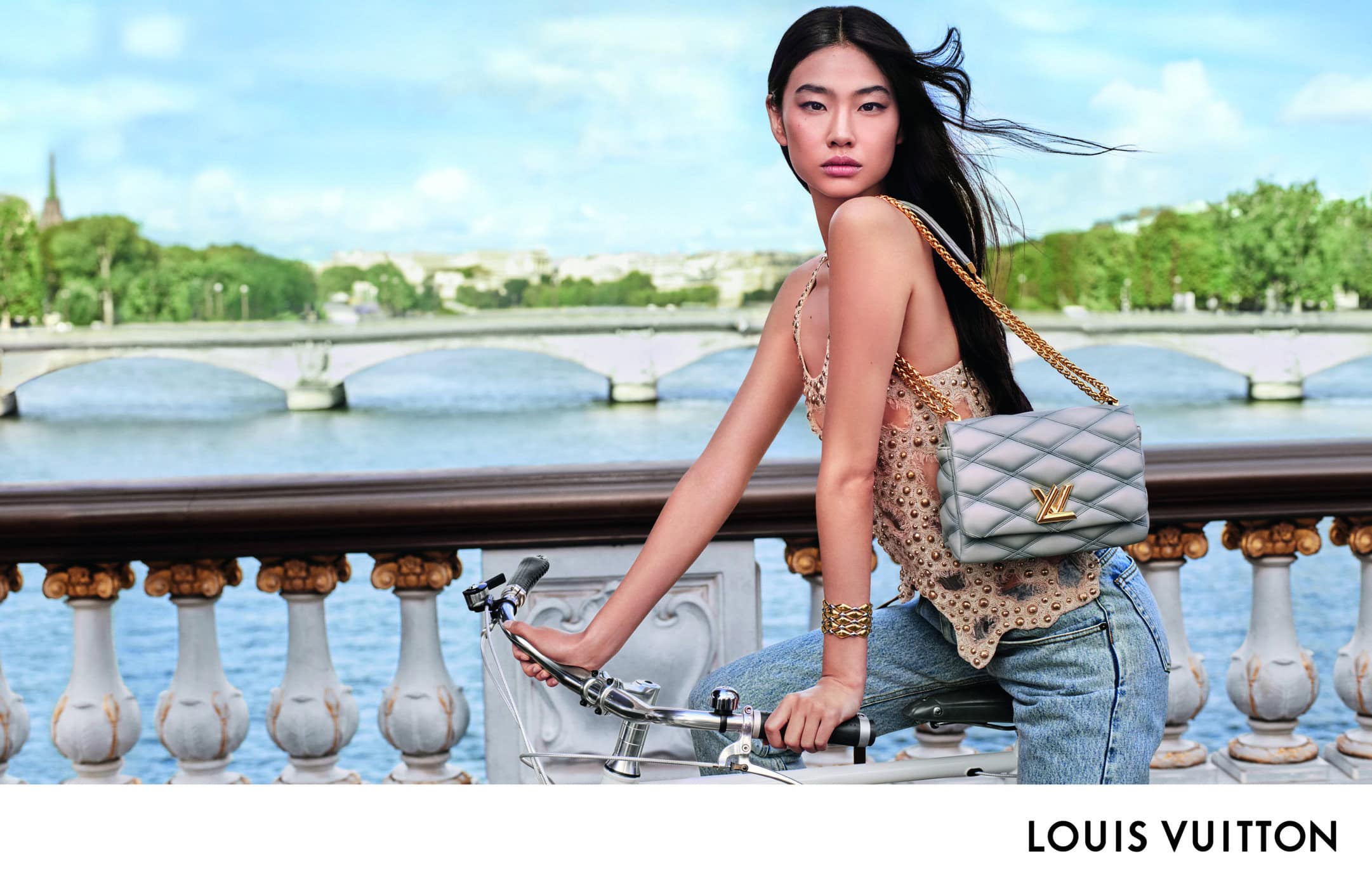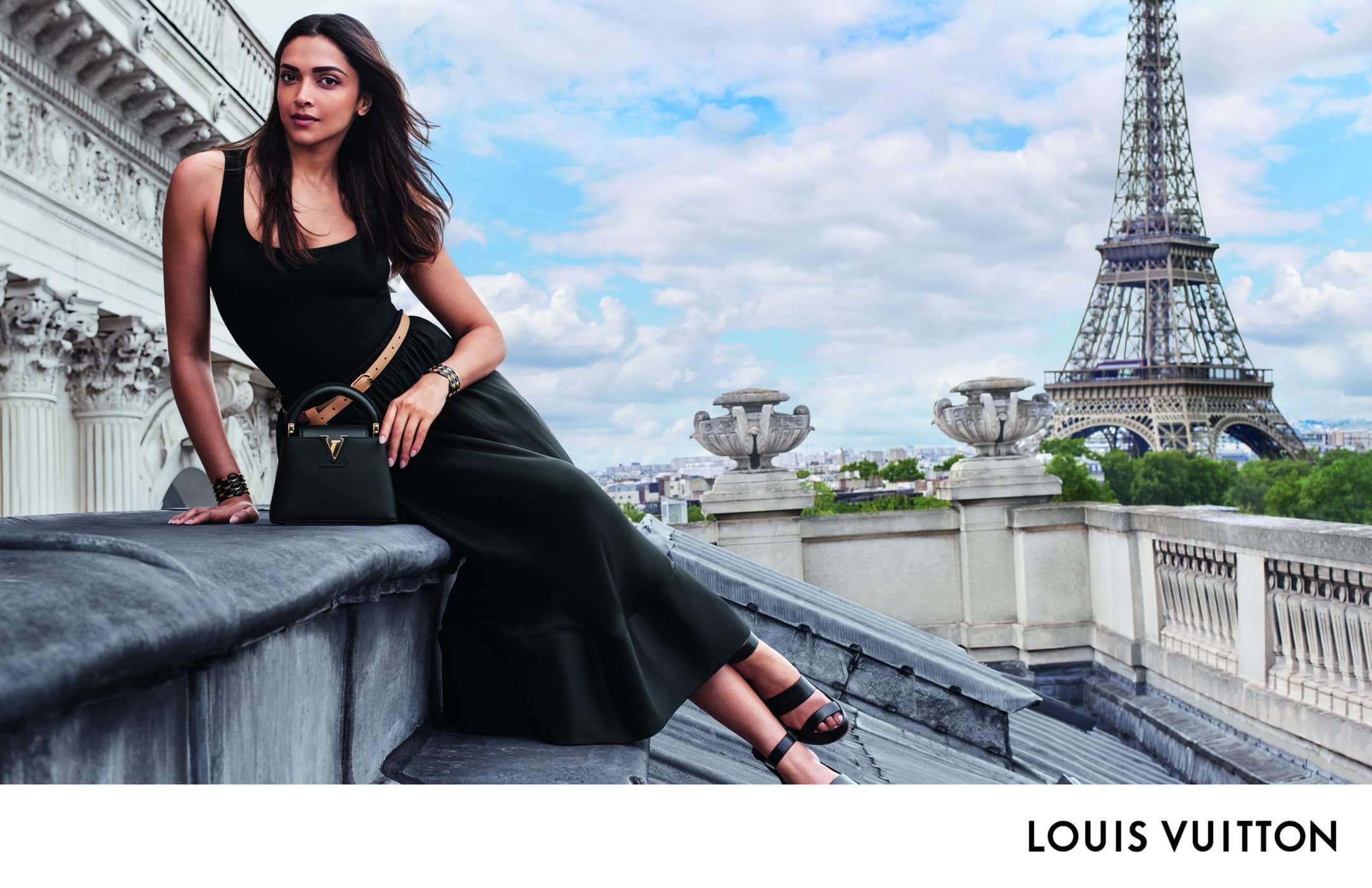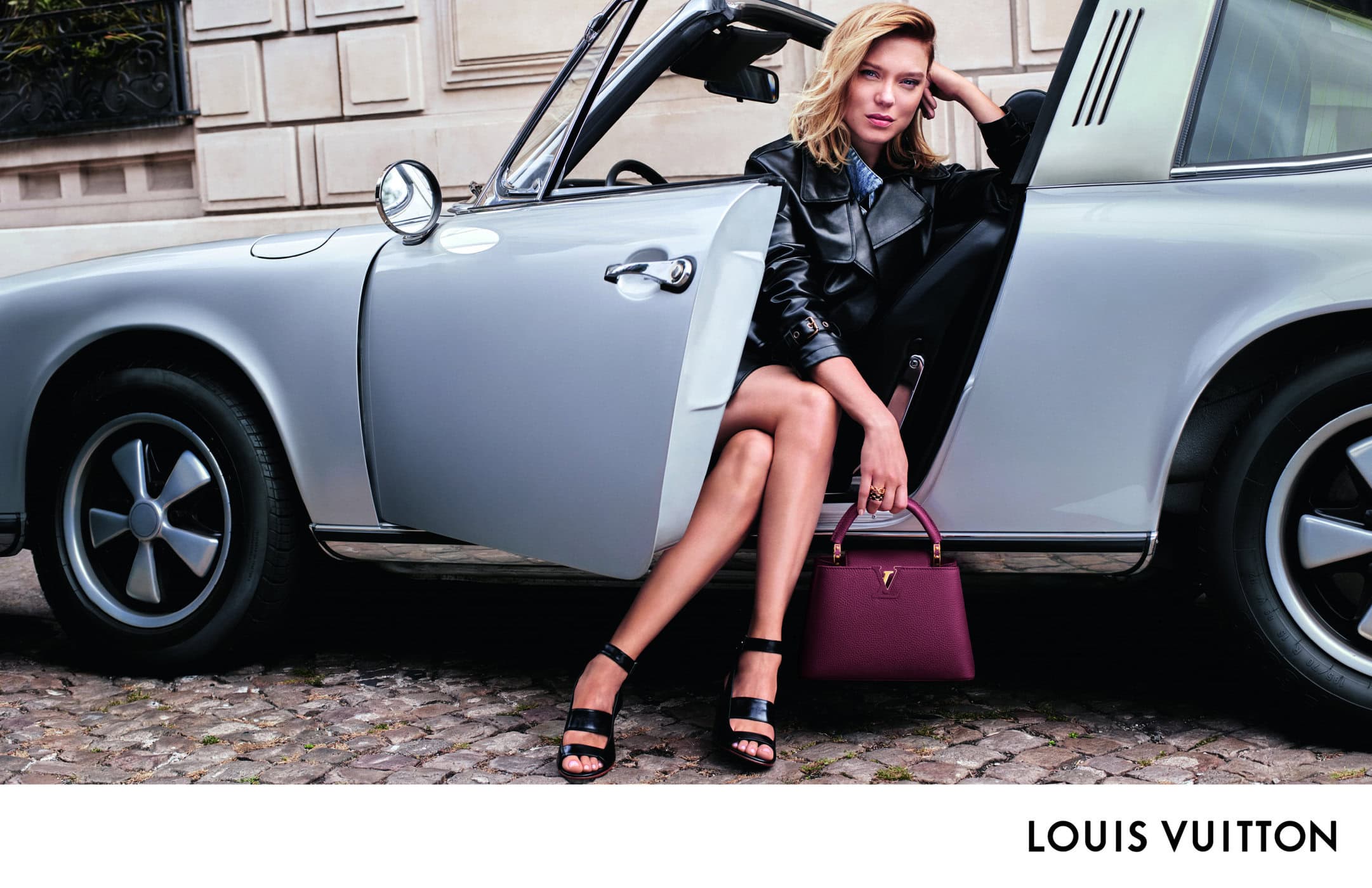 Louis Vuitton Women's Creative Director | Nicolas Ghesquière
Photographer | Ethan James Green
Film Director | Quentin Saunier
Models | Deepika Padukone, Elaine Zhong, Hoyeon Jung, and Léa Seydoux
Location | Paris, France
---