Review of Louis Vuitton Mother's Day 2023 Ad Campaign with models Jourdan Dunn, Gaïa Orgeas, and Arizona Muse
Louis Vuitton celebrates Mother's Day with an intimate and intergenerational campaign focused on love, learning, and togetherness.
The campaign stars models and moms Gaïa Orgeas, Arizona Muse, and Jourdan Dunn alongside their own families. The intimate and unvarnished snapshots celebrate the everyday moments of connection that unfold between moms and kids, as well as encouraging rare moments of reflection on just how special and important that connection is. It's particularly powerful to see one image with Gaïa Orgeas and her mother followed by one with her and her own child – a connection across three generations.
The styling and star pieces are not at all in-your-face, keeping a focus on the families themselves yet illuminating their connection with giftable treasures that are made to be cherished and passed down.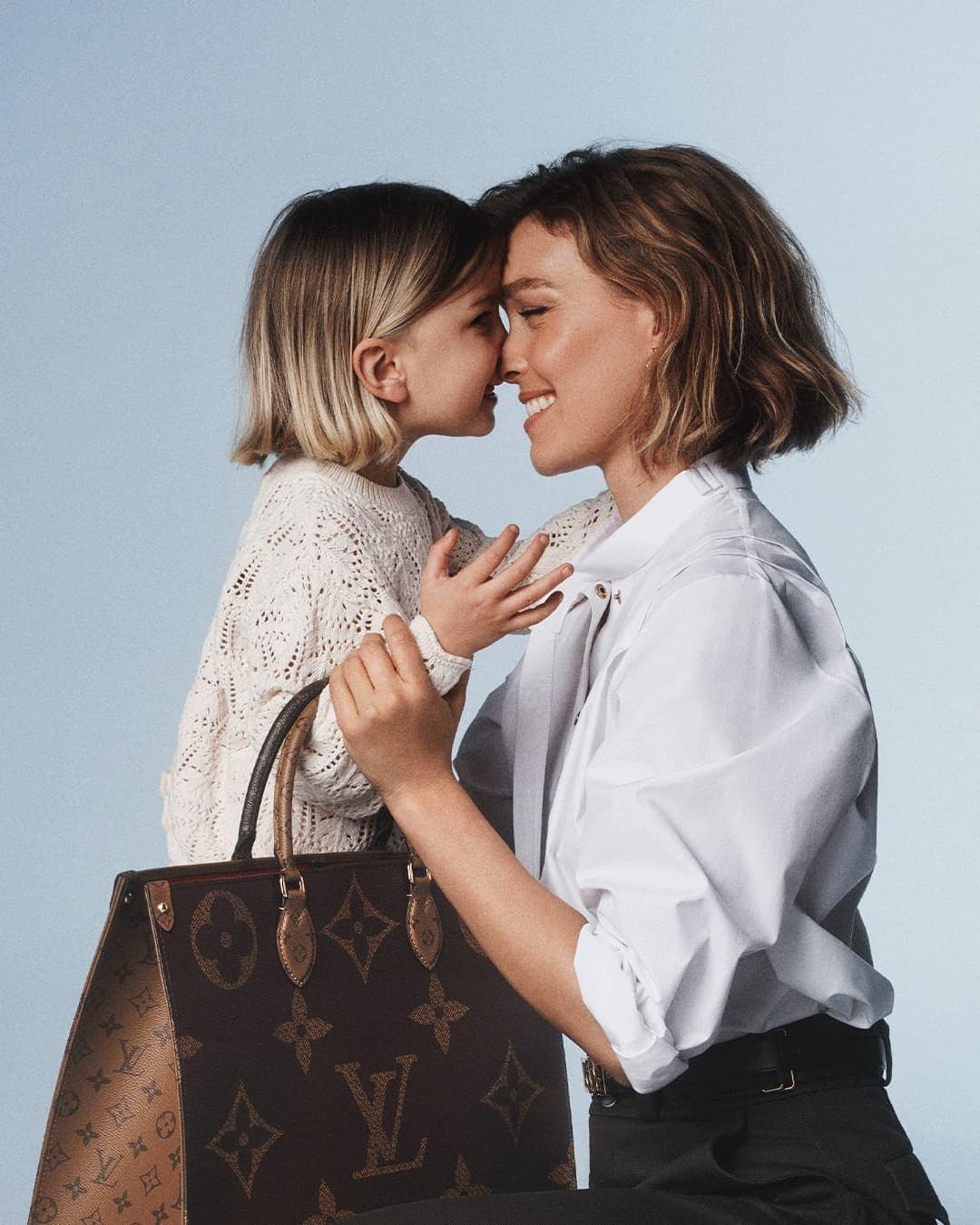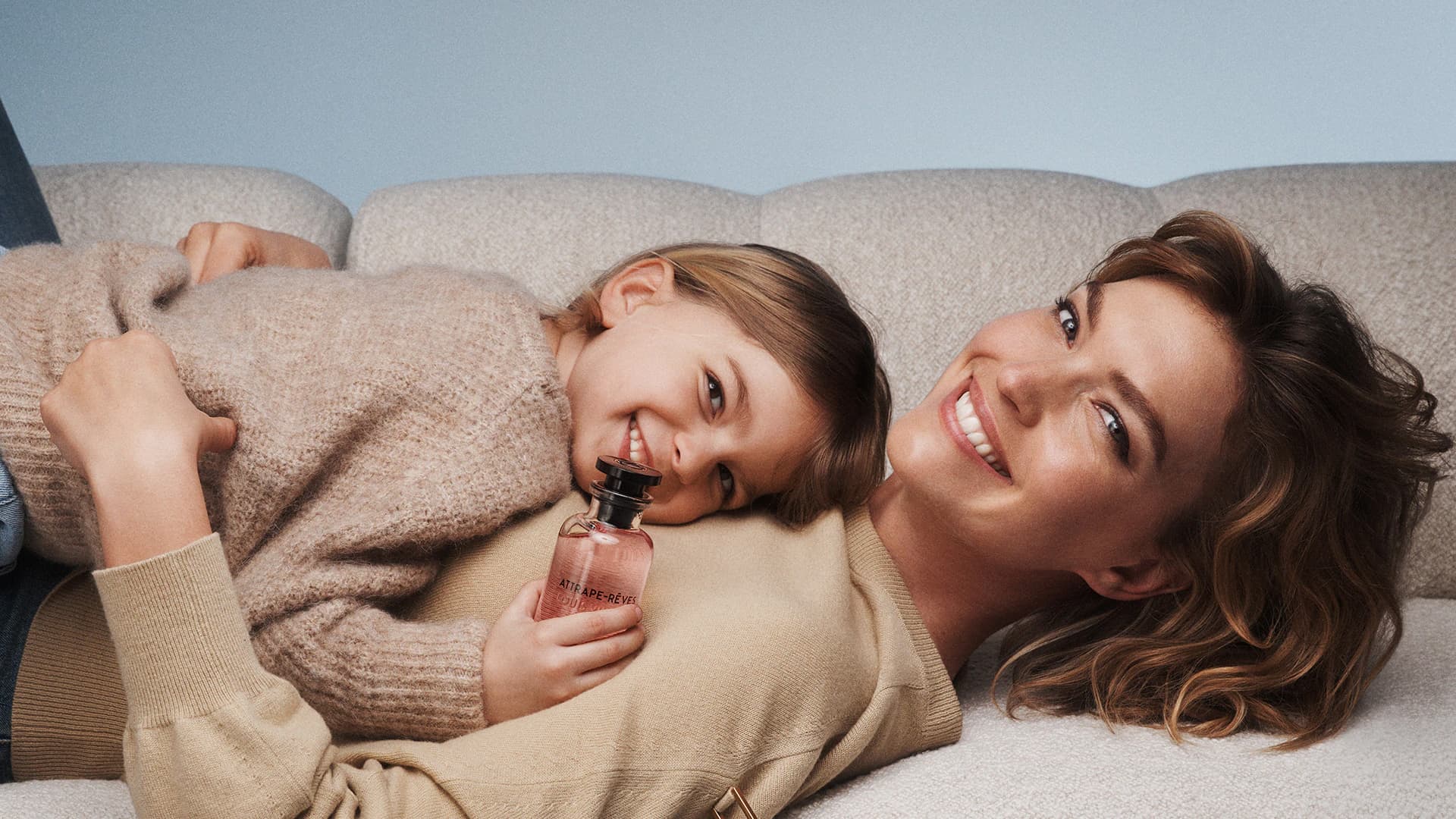 Louis Vuitton Womenswear Creative Director | Nicolas Ghesquière
Models | Jourdan Dunn, Gaïa Orgeas, and Arizona Muse


---