---
Louis Vuitton celebrates the release of their new LV Pont 9 bag with a campaign that seeks to bridge history.
Designed by Nicholas Ghesquière, who impressively works as both creative director for the house and artistic director of women's collections, the bag exudes both a modern allure and a timeless sensibility. Ghesquière reinterpreted the Louis Vuitton Circle, a 1930's archive logo, to bring the fusion of classic and contemporary elements to life. The new design takes its name from Paris' Pont Neuf, the oldest and most celebrated bridge that sits near Louis Vuitton's headquarters in Paris.
This bridge also serves as the setting for the social media-based campaign. A trio of women model the new bag in looks that take their cues from its 1930's inspiration, while the Seine stretches itself out behind them. The bridge takes on metaphorical meaning: as it connects two shores to each other, two sides of the city, so does Ghesquière seek through his design to unite his house's history with its future.
The campaign draws its strength from a single idea, the idea of a bridge, and succeeds by perfectly and singularly presenting this idea. Each element of the campaign, from its setting to its styling, emphasizes this idea of connection. In a sense, the present moment is a bridge, a connector between past and future, and so we are always crossing over. Louis Vuitton has shown us the beauty of this crossing.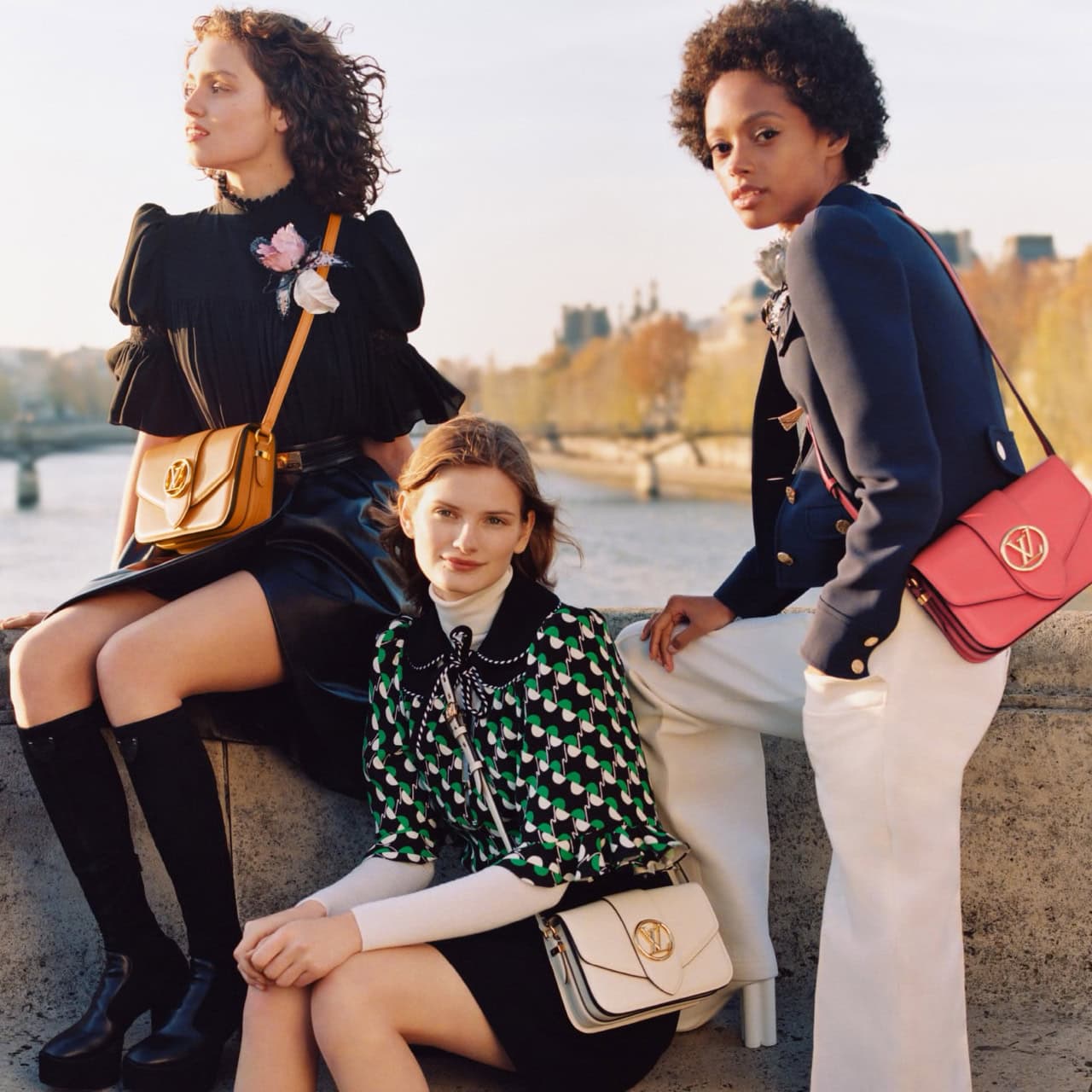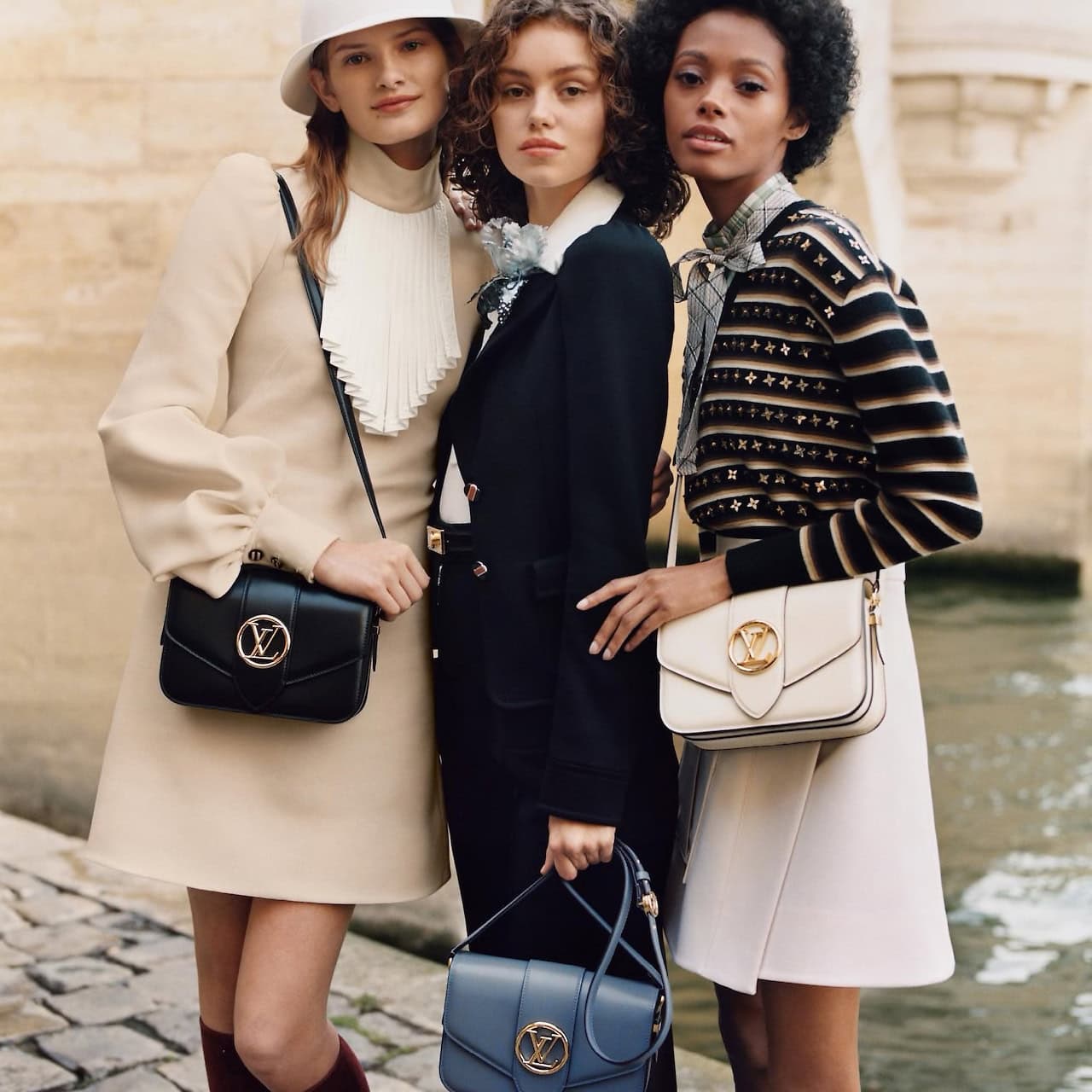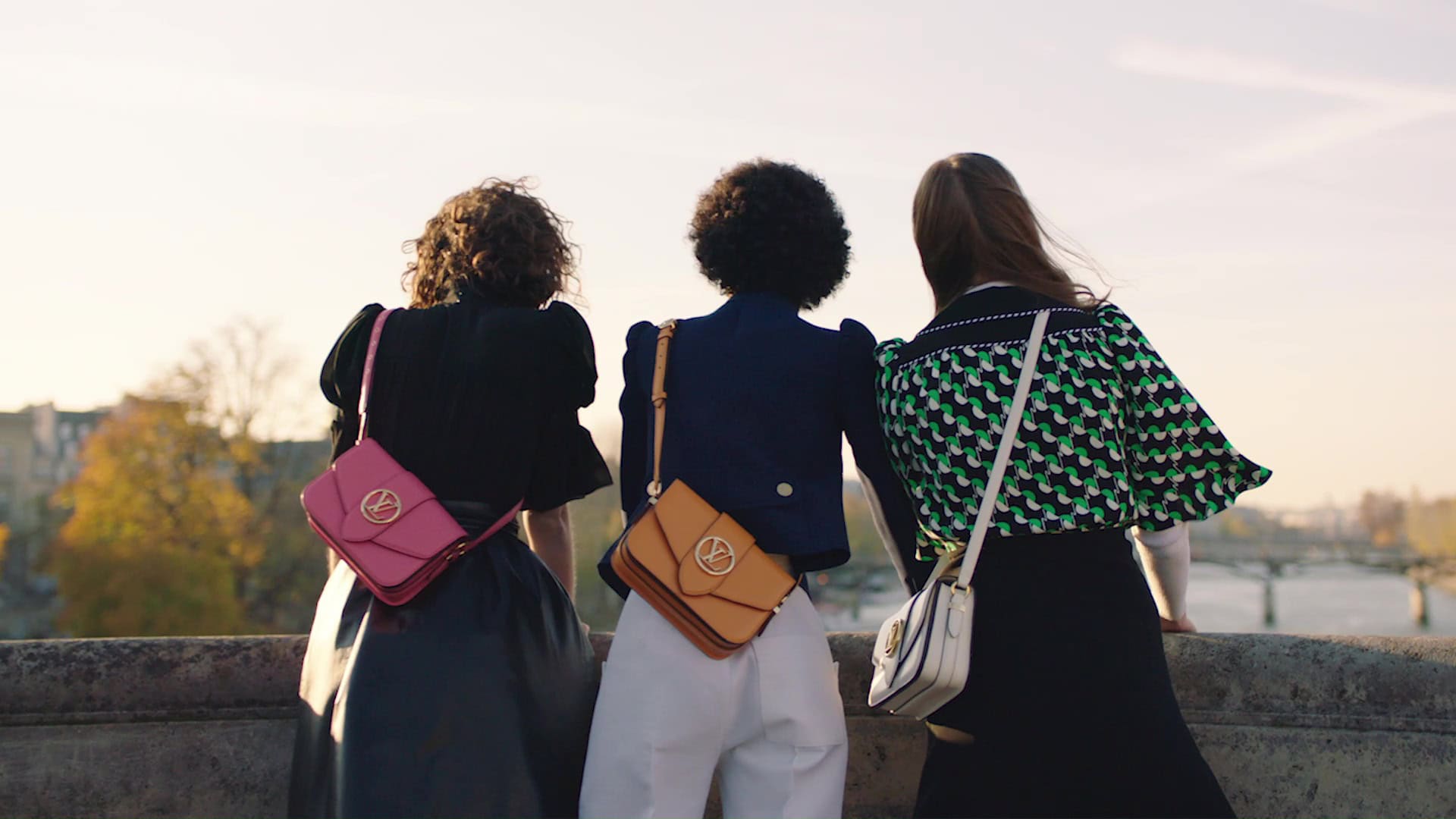 Louis Vuitton Women's Artistic Director | Nicolas Ghesquière
---