Louis Vuitton Publishes "Louis Vuitton: L'audacieux" Following And Celebrating The Life Of Its Founder
Louis Vuitton and Editions Gallimard will publish an unprecedented novel about Louis Vuitton, marking the bicentennial of his birth.
At just 14 years old, in clogs and without a penny to his name, he left the family mill to get away from his stepmother. Armed only with determination – and a surname that means "stubborn" in the local Jura dialect – he began an arduous trek that would lead him to Paris two years later. There, he found work at Maréchal, Faubourg Saint-Honoré's most prestigious trunkmaker and packer. From then on, Lady Luck would keep smiling on him.
In her lively and entertaining style, Caroline Bongrand traces the ascent of this intrepid young man in a Paris transformed by Baron Haussmann. A virtuoso craftsman and a visionary, Vuitton was the favourite packer and long-standing friend of Eugénie de Montijo, who kept him by her side as she became Empress of France. In 1854, Vuitton set up his eponymous business, never ceasing to innovate. Buoyed by the splendours of the Second Empire, he designed trunks to protect the most extravagant outfits and survive the farthest-flung travels, turning his own life into the stuff of fiction.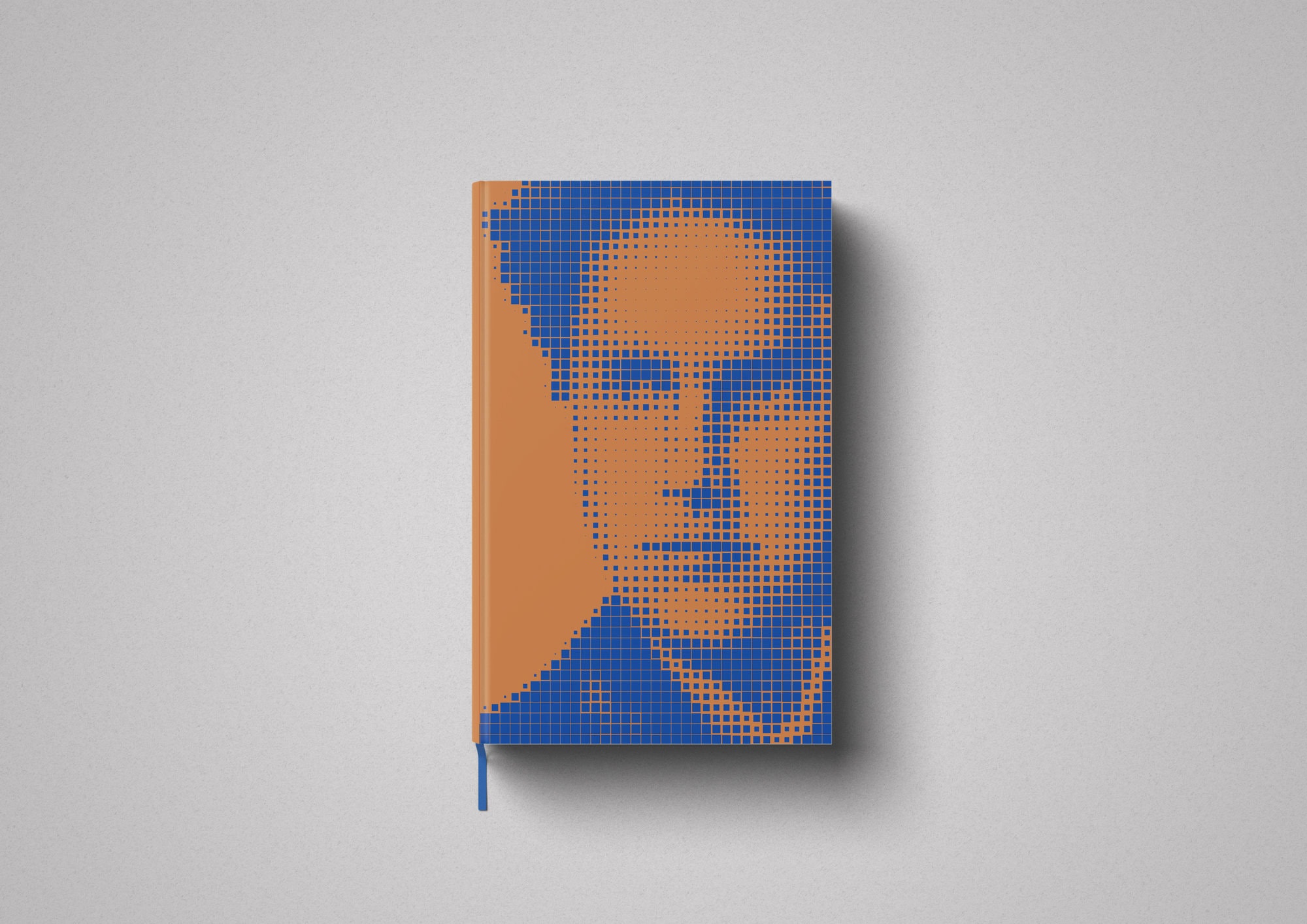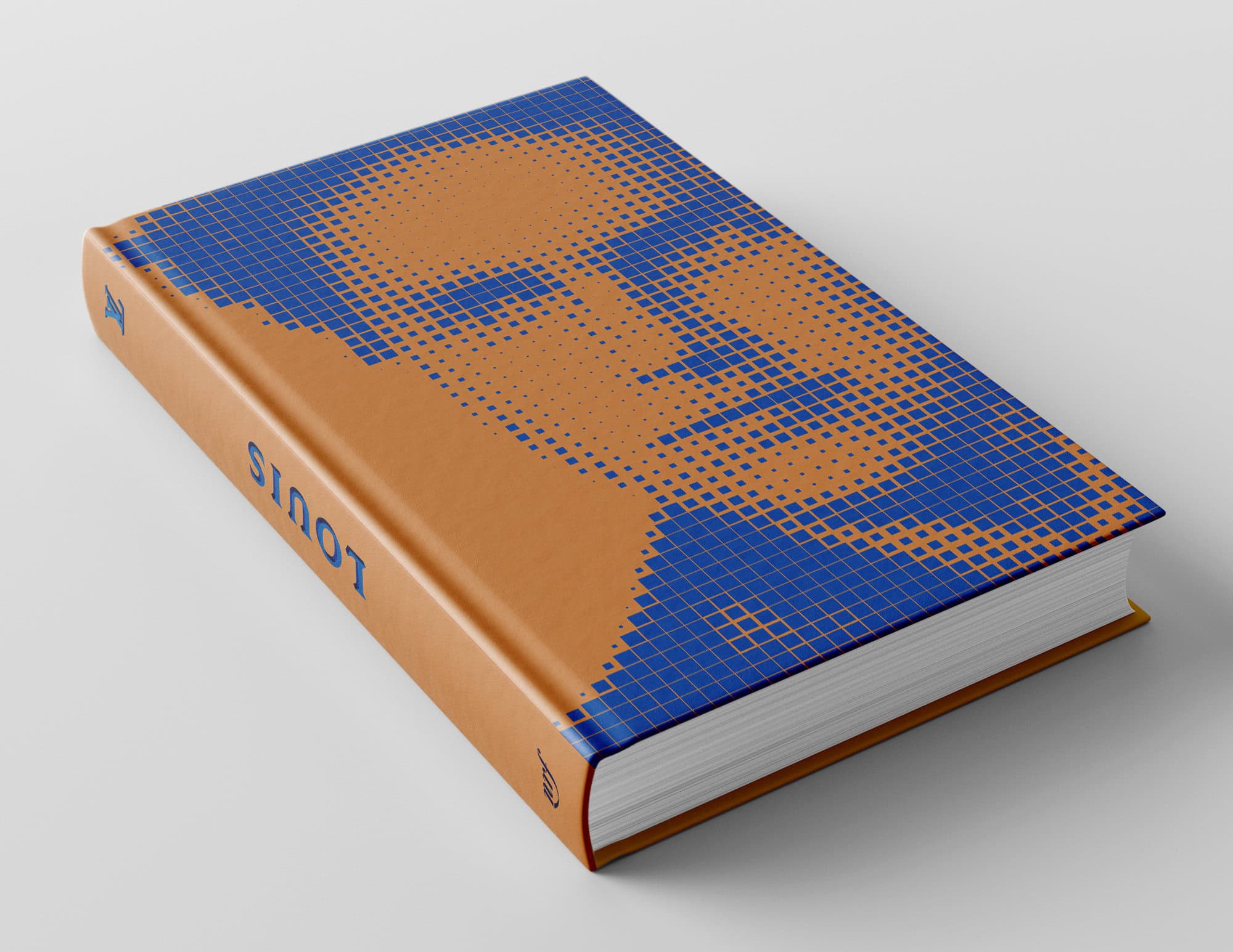 ---