A Series of Collaborative Projects Celebrate the Life and Legacy of the Maison's Eponymous Founder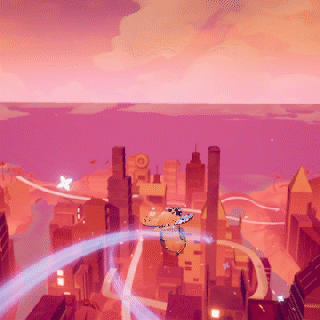 In celebration of its historic founder's 200th birthday, Louis Vuitton embarks on a multi-state initiative that highlights the eponymous designer's life and enduring legacy. Titled "Louis 200," the project features unique collaborations with artists and creators from around the world.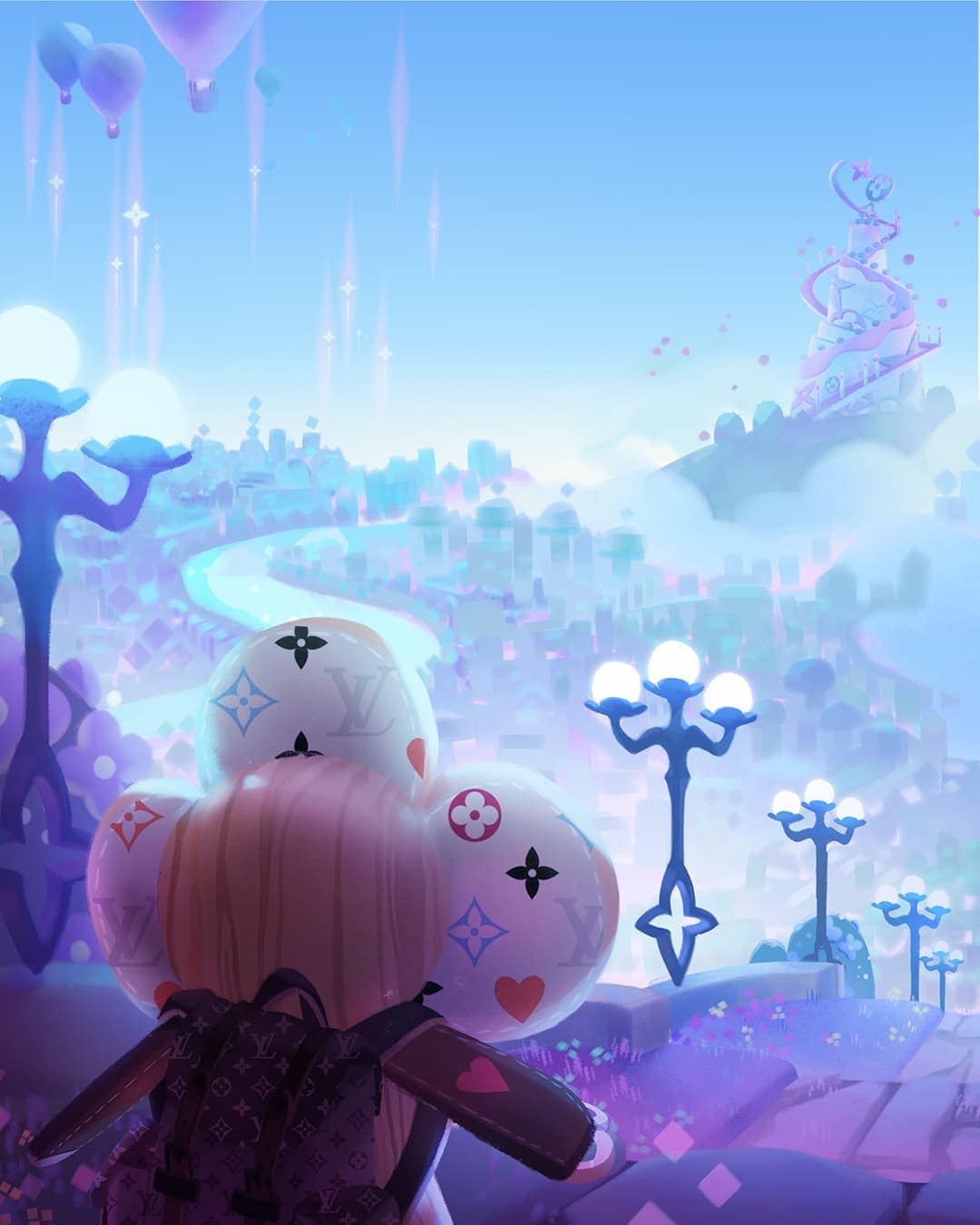 Beginning on August 4th, the bicentennial of Vuitton's birth, the house will roll out the collaborative projects in several phases, encompassing a wide range of formats and media, both physical and digital. There will be a video game with embedded NFTs; store windows that showcase the iconic trunk as a vessel reimagined by 200(!) contributors; a large-scale triptych of Louis painted by Alex Katz; a fictionalized novel by French writer Caroline Bongrand about the life and intentions of Vuitton; as well as Looking for Louis, a documentary that retraces the story of the young pioneer.
At the age of 13, Vuitton famously left his hometown of Anchay on foot, seeking a better life for himself in Paris. Taking odd jobs along the way, he finally arrived in the city two years later, where he became the apprentice of a trunk maker, learning the craft that would set him on his lifelong creative career. The trajectory of Louis 200 draws inspiration from this epic creative journey, both literally and symbolically.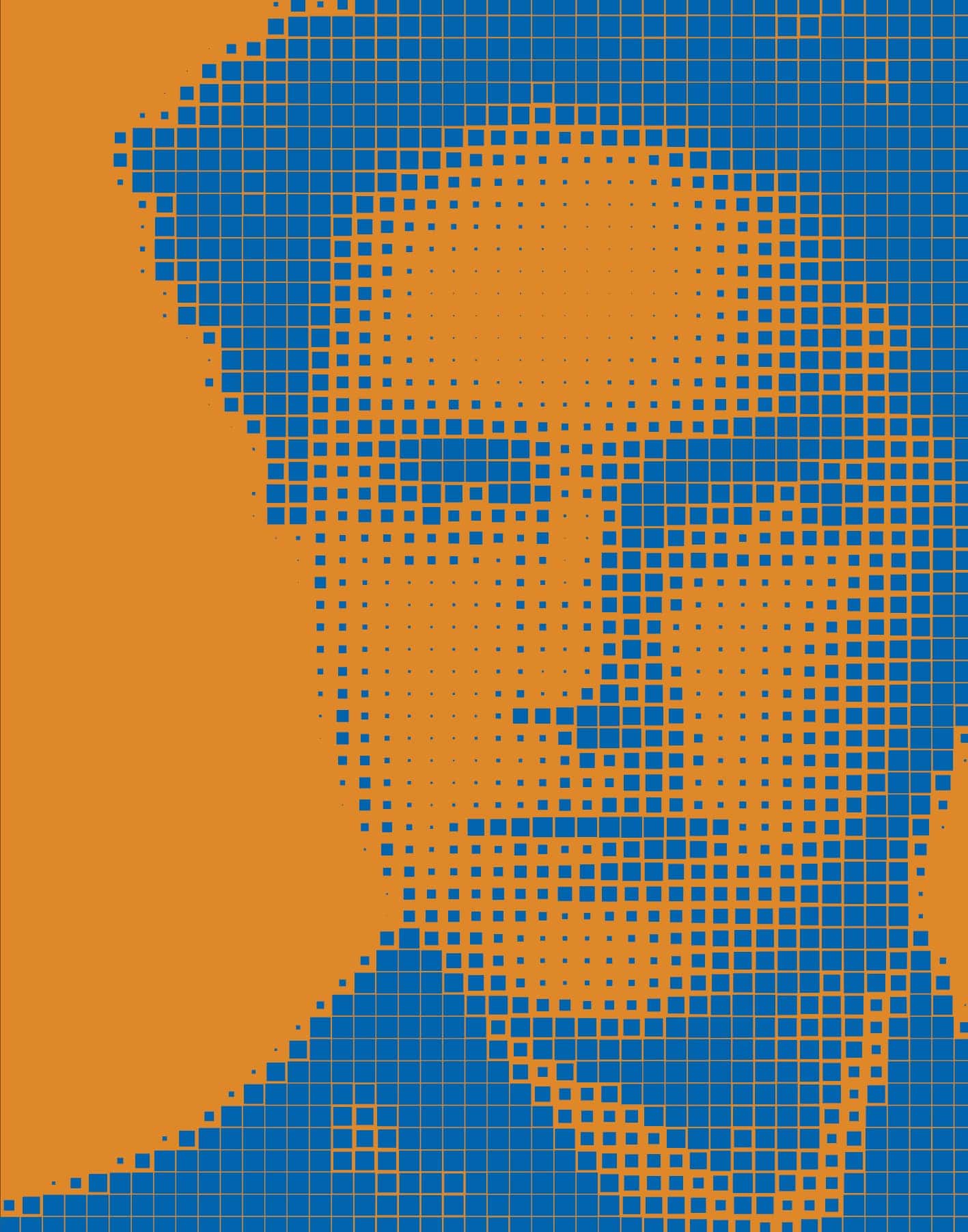 Louis' coming-of-age tale, that of a risk-taking, innovative, natural leader defines the Maison he founded and advances us into the future. Through the disruptive and dynamic initiatives of Louis 200, we can appreciate how Louis was a figure of his time – and of ours.

– Michael Burke, CEO of Louis Vuitton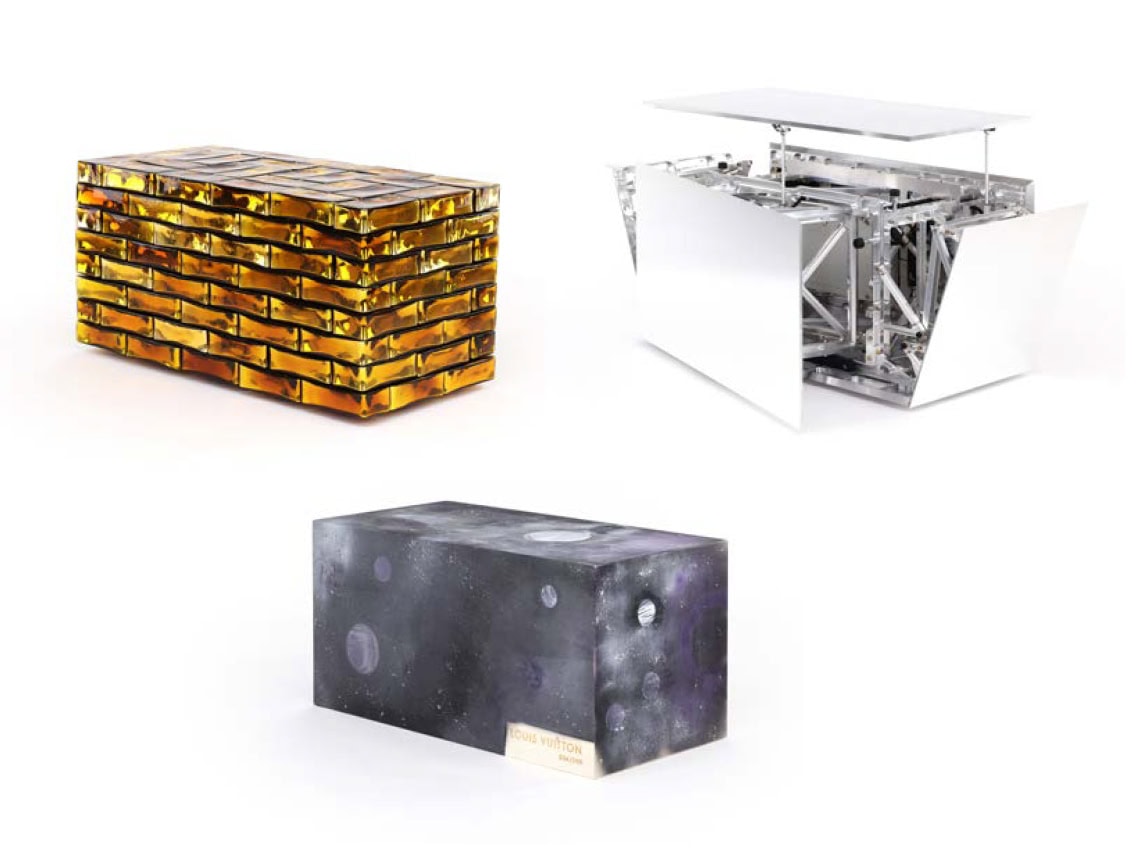 ---