---
by Ayite Kester Messan-Hilla
After opening a residency in Chicago, led by Virgil Abloh, Louis Vuitton is back in the Beverly Hills 90210 to celebrate the opening of Louis Vuitton X. Louis Vuitton X is a creative and immersive installation experience that celebrates the creative collaborations of the House over the span of its 160-year history.
Located on 469 N. Rodeo Drive, Louis Vuitton X welcomes viewers to a deep dive into a digital and interactive experience. The experience takes them through two floors, ten rooms, and draws on over 180 items of the Louis Vuitton archives.
The opening of Louis Vuitton X attracted the Hollywood elite, including Jaden Smith, Millie Bobby Brown, Orlando Bloom, Nina Dobrev, and The Dolan Twins. Do not be dismayed, however. Louis Vuitton X is free admission to the public.
Louis Vuitton will also be opening an exclusive pop up store with products curated by Sarah Andelman, founder of Just an Idea and former creative director of Colette. The shop will include ready-to-wear, accessories, shoes, books, fragrances, and leather goods.
Louis Vuitton is a powerhouse, and the House's countless collaborations with artists and architects in the art and fashion industries have mounted to Louis Vuitton X. Louis Vuitton X showcases how fashion can take on art exhibition, and there's no better better place to celebrate their achievements than in the in the epicenter of fashion, luxury, and celebrity.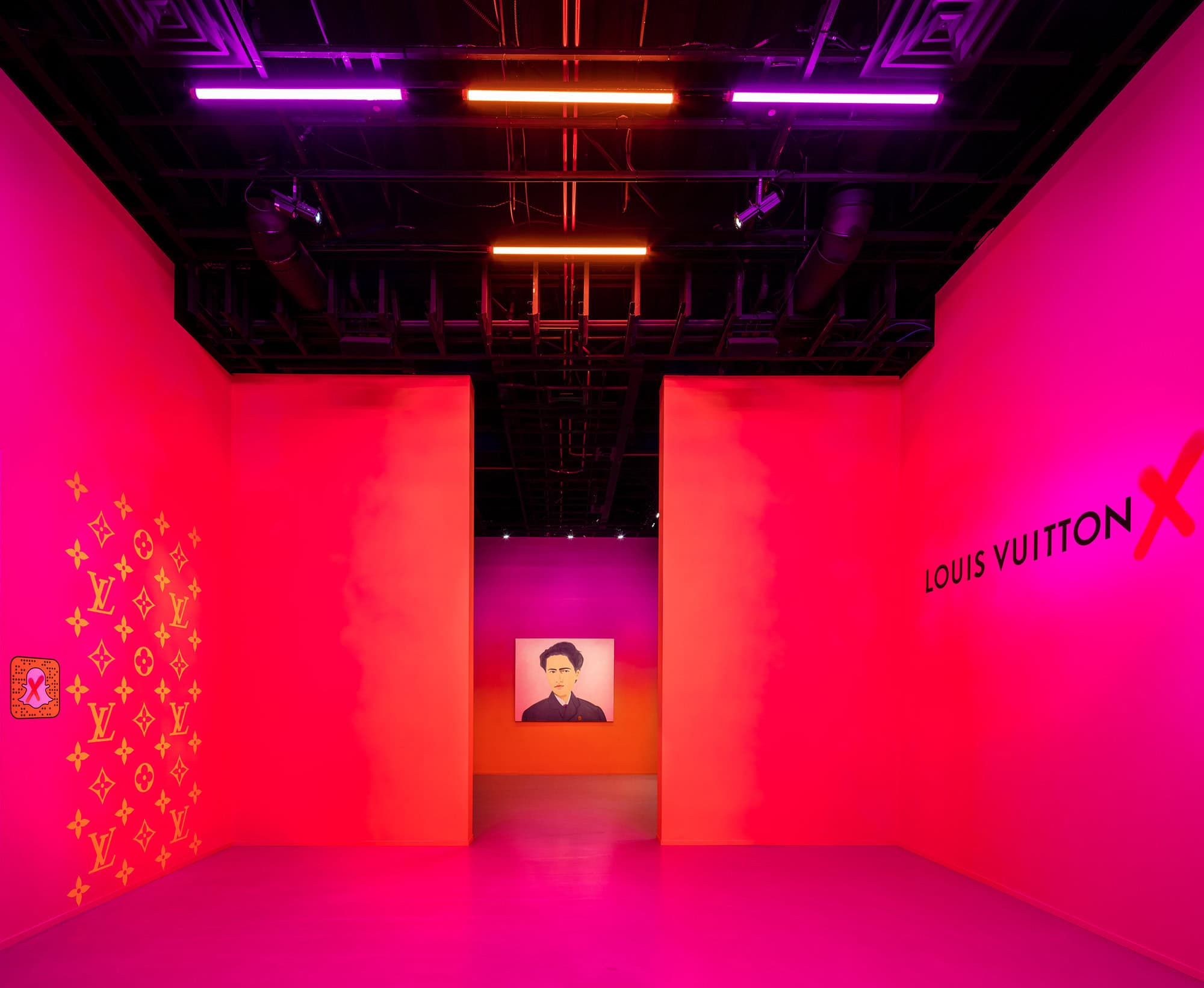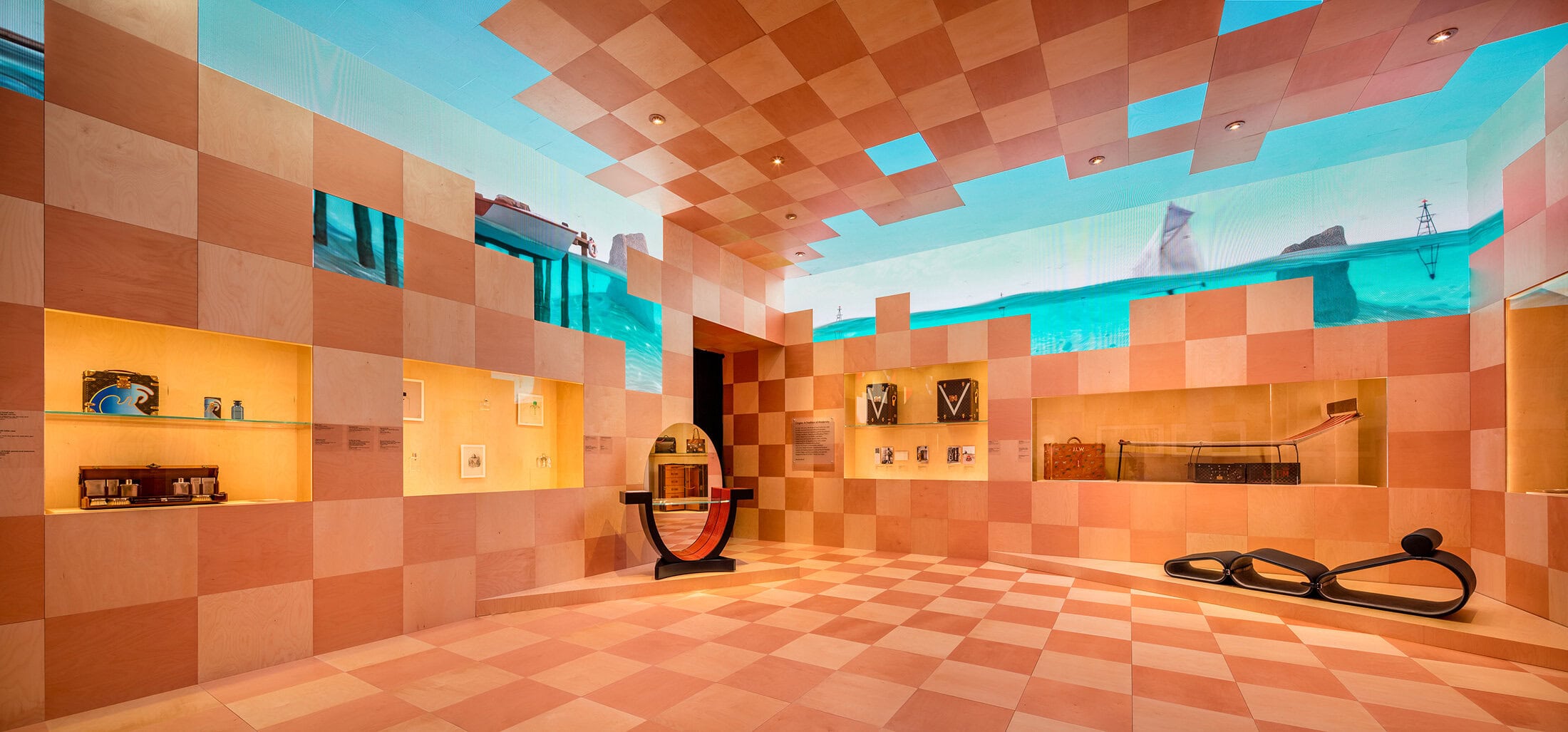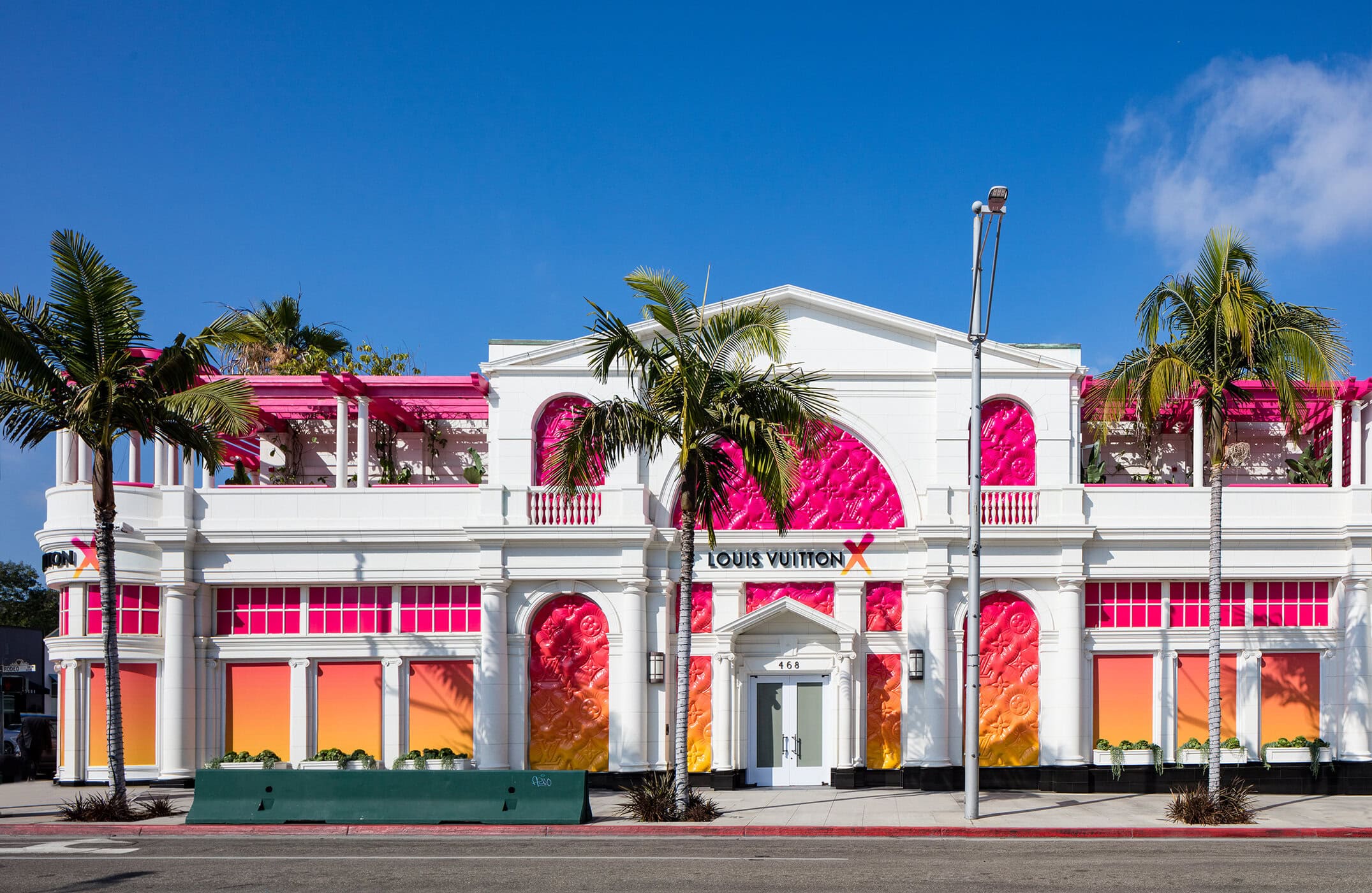 Photos | Louis Vuitton – Courtesy of Brad Dickson
---