The LVMH Prize Semi-Finalists Presented Collections from Paris as Voting for the Final Round Opens
The prestigious LVMH Prize for Young Fashion Designers has announced its semi-finalists for 2022. Marking a return to an in-person showcase after two years of pandemic-induced at-home judging, the group of 20 young designers and brands presented collections from Paris' Avenue Montaigne on March 4 and 5. Voting for finalists is open from March 4-9, and the world is invited to cast votes for their favorites to make it into the final round of eight. These eight finalists will return to Paris later this year for the final round of presentations and voting at the Fondation Louis Vuitton.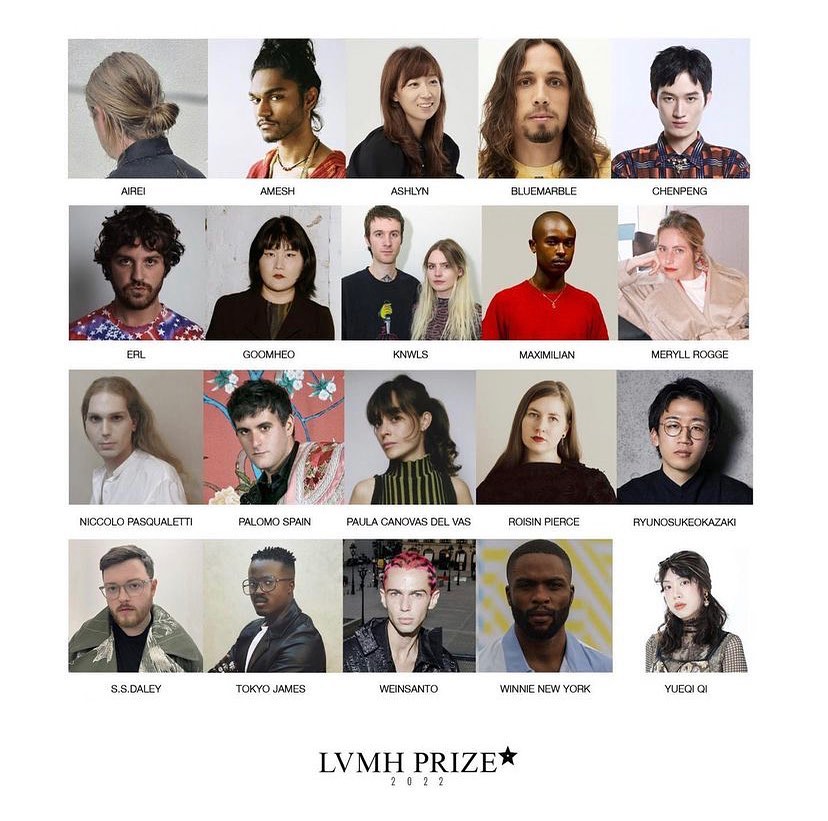 While three brands come from Paris' Dover Street Market agency – Airei, ERL, and Weinsanto – the group of semi-finalists represent a truly global cross-section of global talent. With his namesake brand Amesh, Amesh Wijesekera is the first designer from Sri Lanka to feature at this stage of the competition. While you might guess correctly that Palomo Spain is based and manufactured in Spain, Tokyo James is in fact manufactured in Nigeria and based dually in Nigeria and London, drawing from founder Iniye Tokyo James' heritage in both those locales. Two designers – Ashlynn Park of Ashlyn and Goom Heo of Goomheo – hail from South Korea, with the former currently based in New York and the latter in London.
The full list of semi-finalists is: Airei, Amesh, Ashlyn, Bluemarble, Chenpeng, ERL, Goomheo, KNWLS, Merryl Rogge, Niccolò Pasqualetti, Palomo Spain, Paula Canovas Del Vas, Ryunosukeokazaki, Róisín Pierce, S.S. Daley, Tokyo James, Weinsanto, Winnie New York, and Yueqi Qi.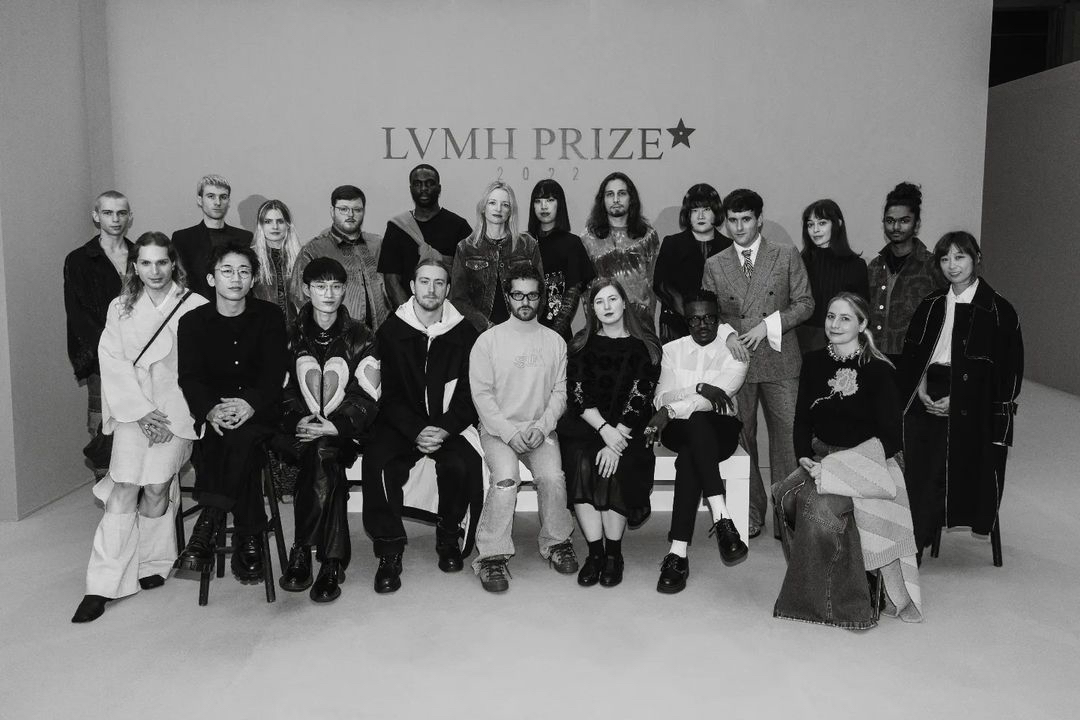 ---