Review of Magda Butrym 'Love Letter' Fall 2022 Ad Campaign by Photographer Davit Giorgadze with model Sophie Koella
The campaign features photography by Davit Giorgadze and art direction by Anna Grunwald.
Giorgadze's portraits keep things quite simple, leaving space for Magda Butrym's signature vocabulary of exaggerated romance and opulence. Lighting model Sophie Koella with a single stark light that casts a bold shadow, he creates a sort of deconstructed or self-aware aesthetic that feels playfully juxtaposed against the collection's cascading ruffles, rose patterns, bodacious feathers, glittering gems, and poppy polka dots.
Balancing a classic ideal of romantic glamor with a contemporary and playful cool, the campaign is a bold yet effortless communication of Magda Butrym's vision of modern romance.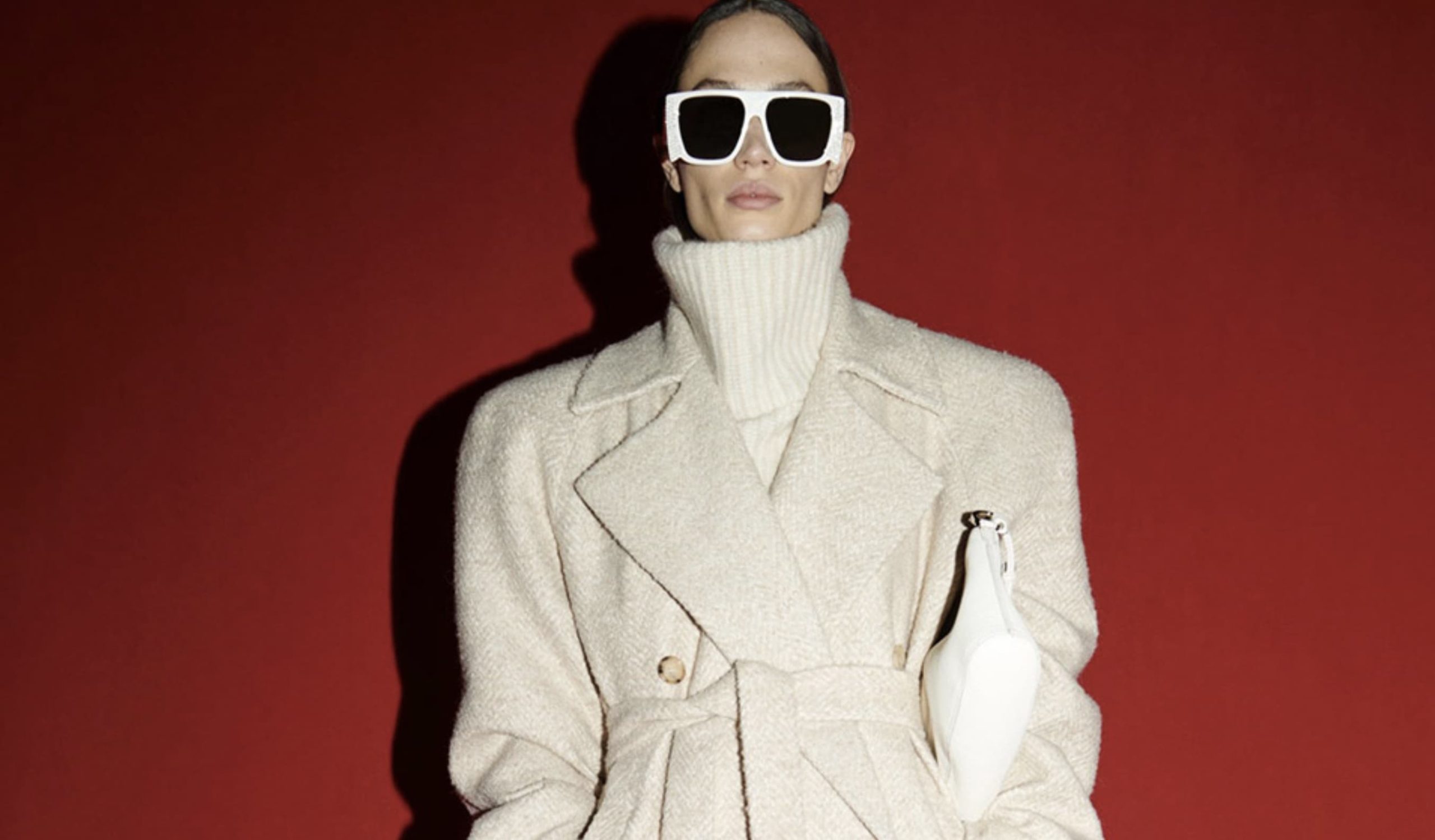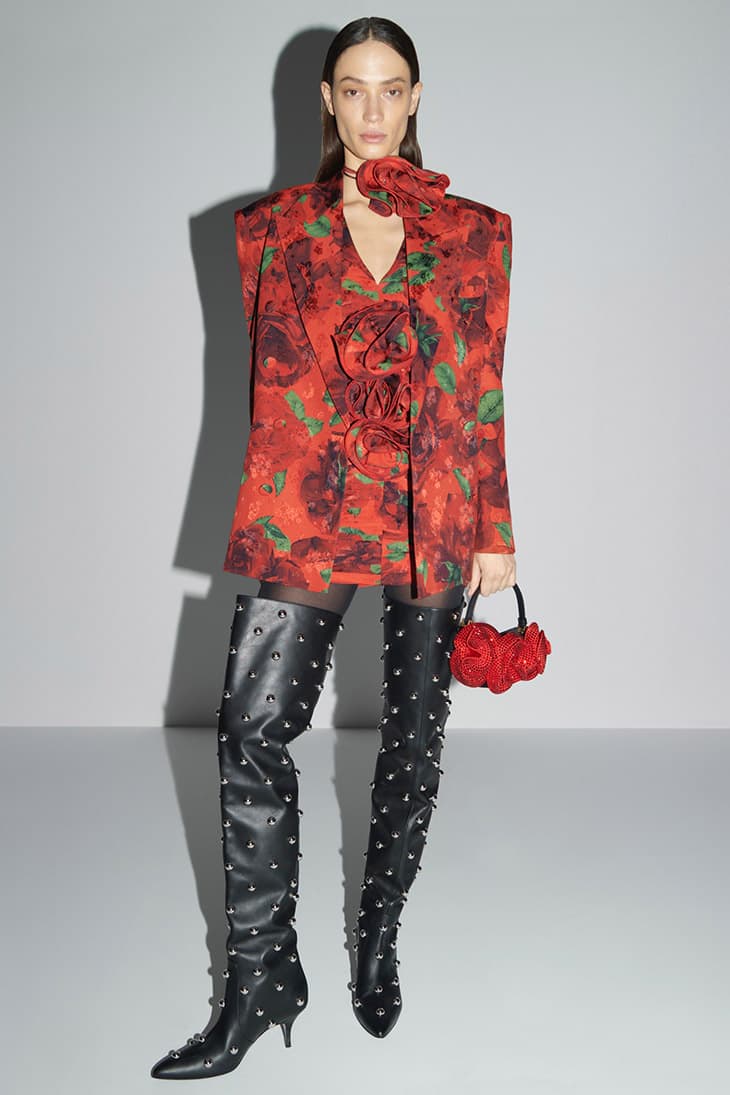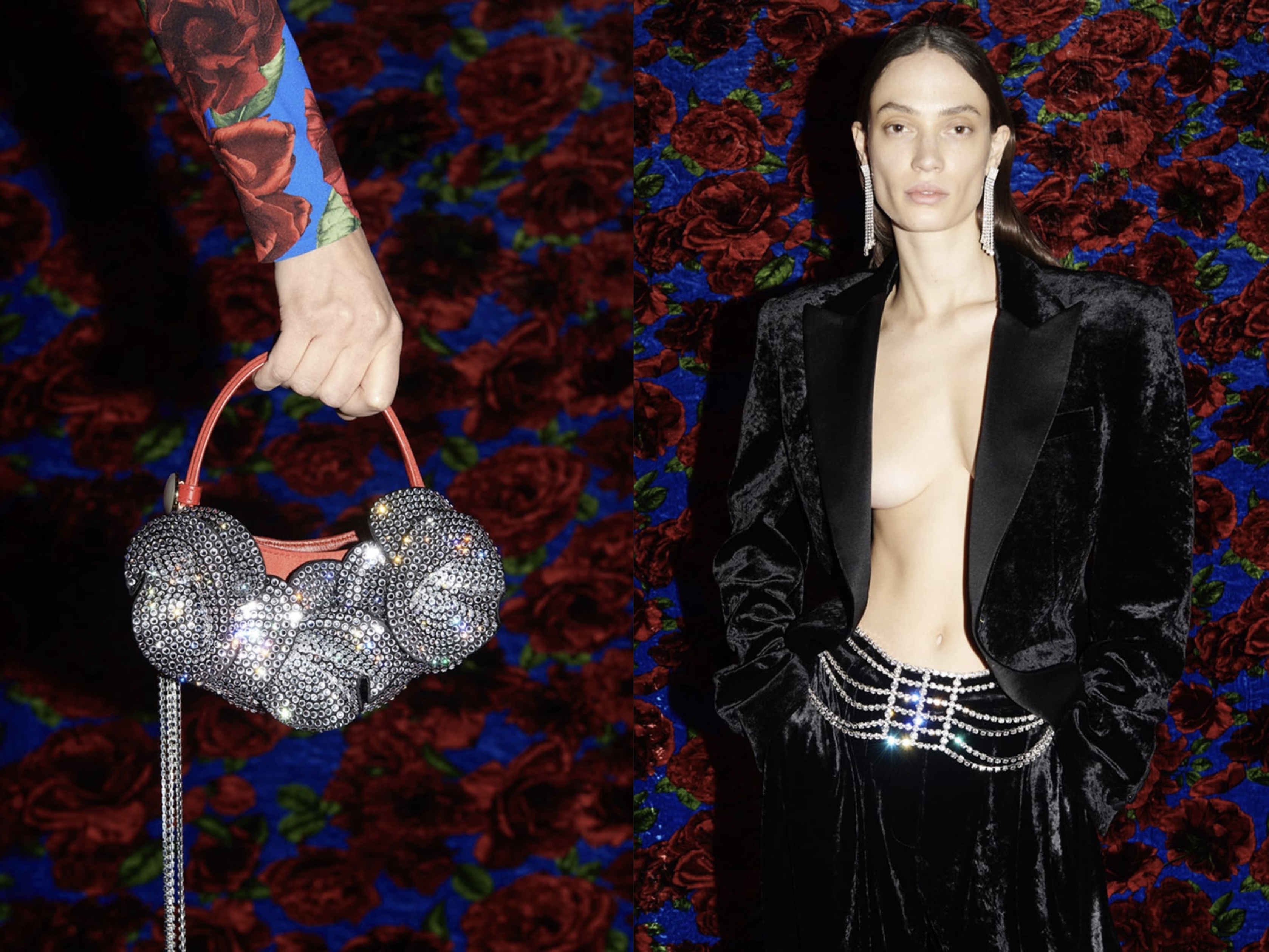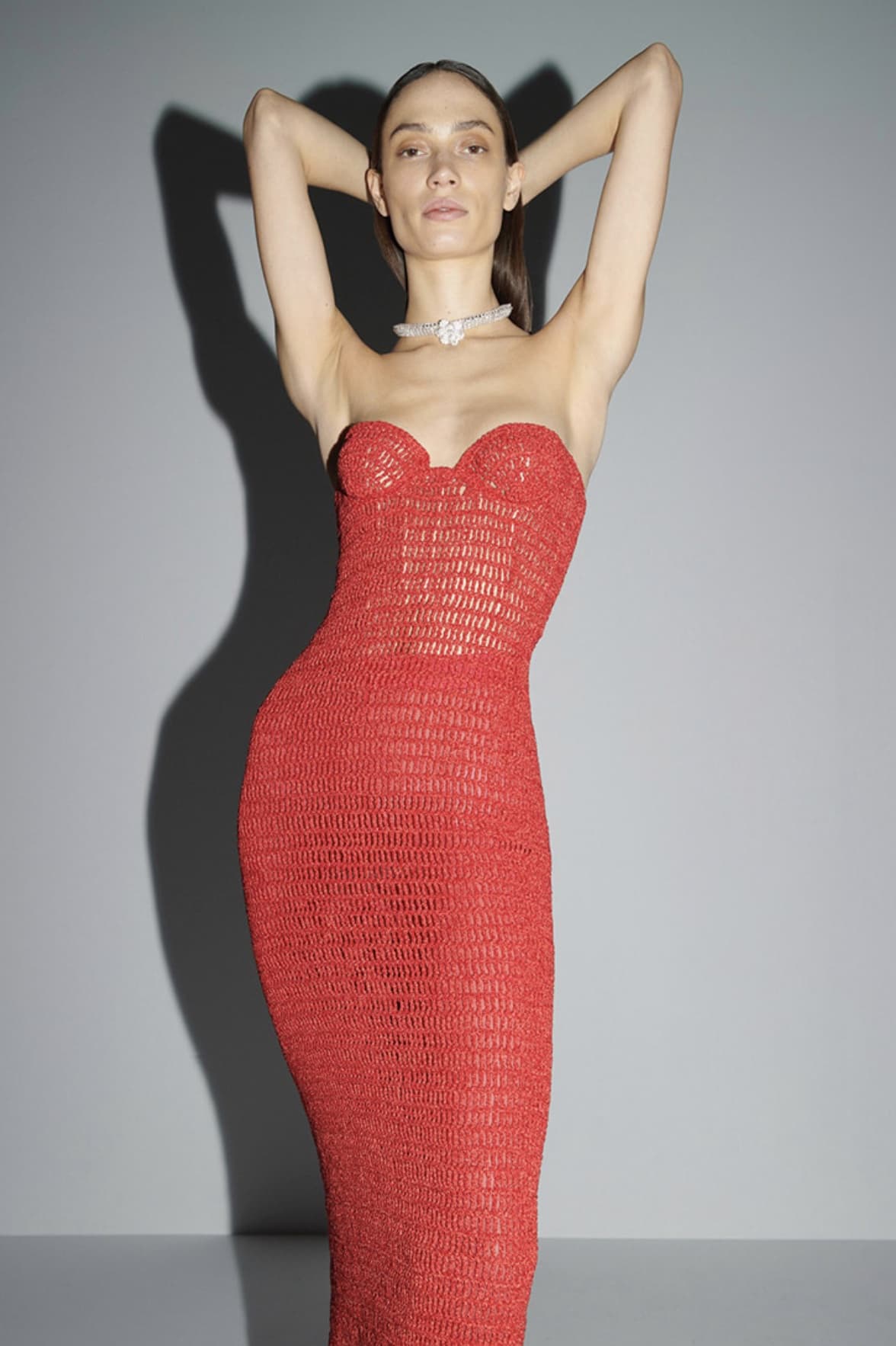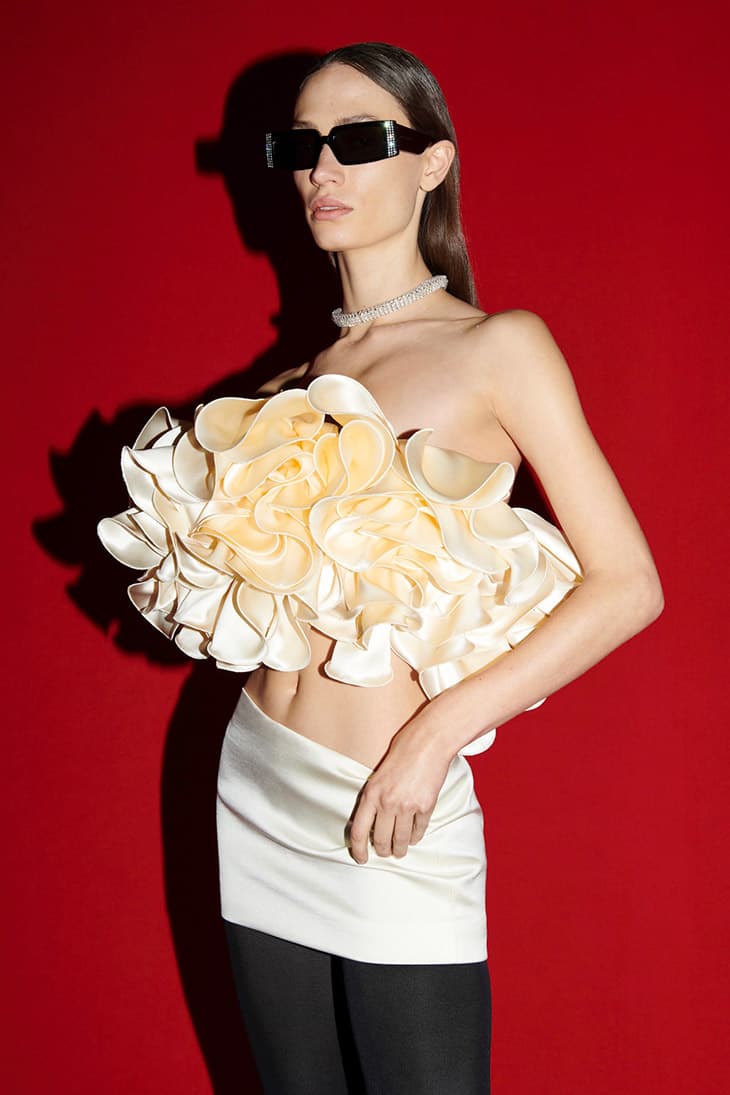 Art Director | Anna Grunwald
Photographer | Davit Giorgadze
Models | Sophie Koella
Stylist | Barbara Martelo
Hair | Łukasz Pycior
Makeup | Marianna Yurkiewicz
Set Designer | Anna Szczęsny Studio
Production | Warsaw Creatives

---