Review of Mango 'Heat the Town' Spring 2023 Ad Campaign by Photographer and Videographer Angelo Pennetta with models Raquel Zimmermann, Tindi Mar, and Lainey Hearn
Mango heats up the town with its new Summer 2023 campaign by photographer and director Angelo Pennetta.
The campaign follows its trio of protagonists on a fun and familiar quest to beat the summer heat across the urban landscape of Buenos Aires. The narrative really comes alive in the video, which makes smart use of a newscast format, with the scrolling text along the bottom describing the star outfits and making use of cheeky and insightful comments about summer style. Accessorizing with sunglasses is important, but sometimes what an outfit really needs is an ice cream cone.
Foreshadowing of environmental destruction aside (it's no joke that each summer is getting hotter than the one before), the campaign is a bright and fun guide to beating the heat in style.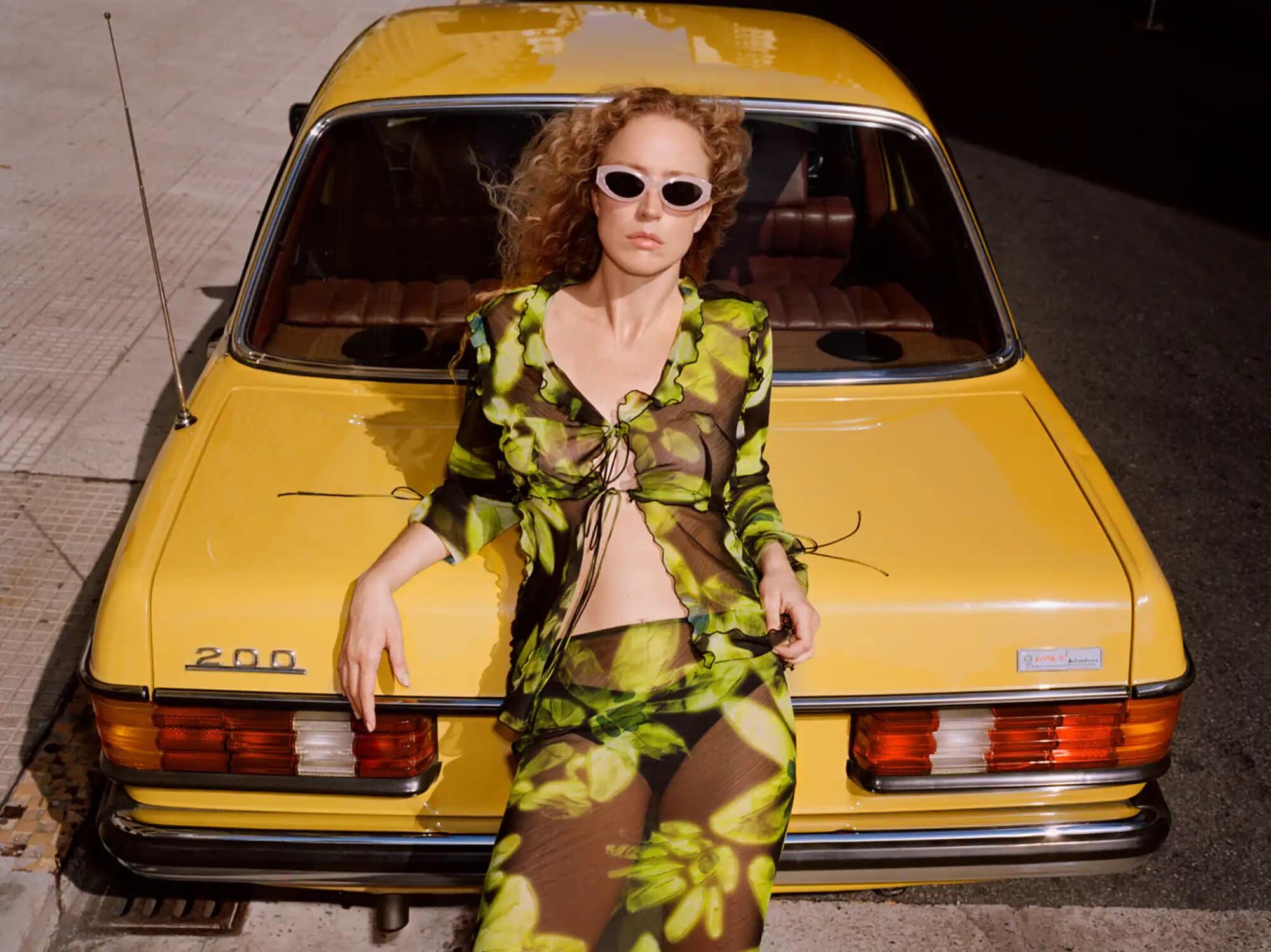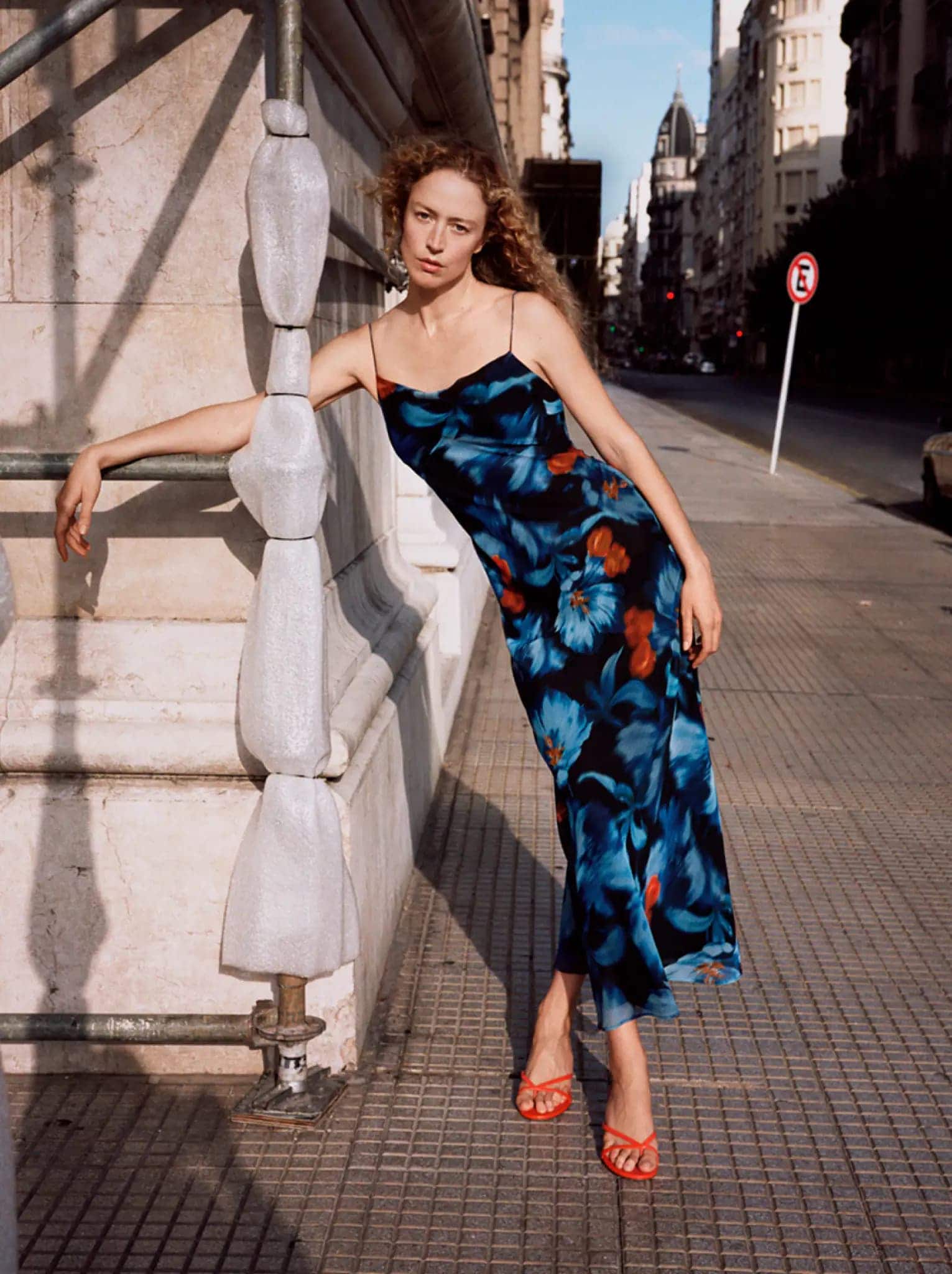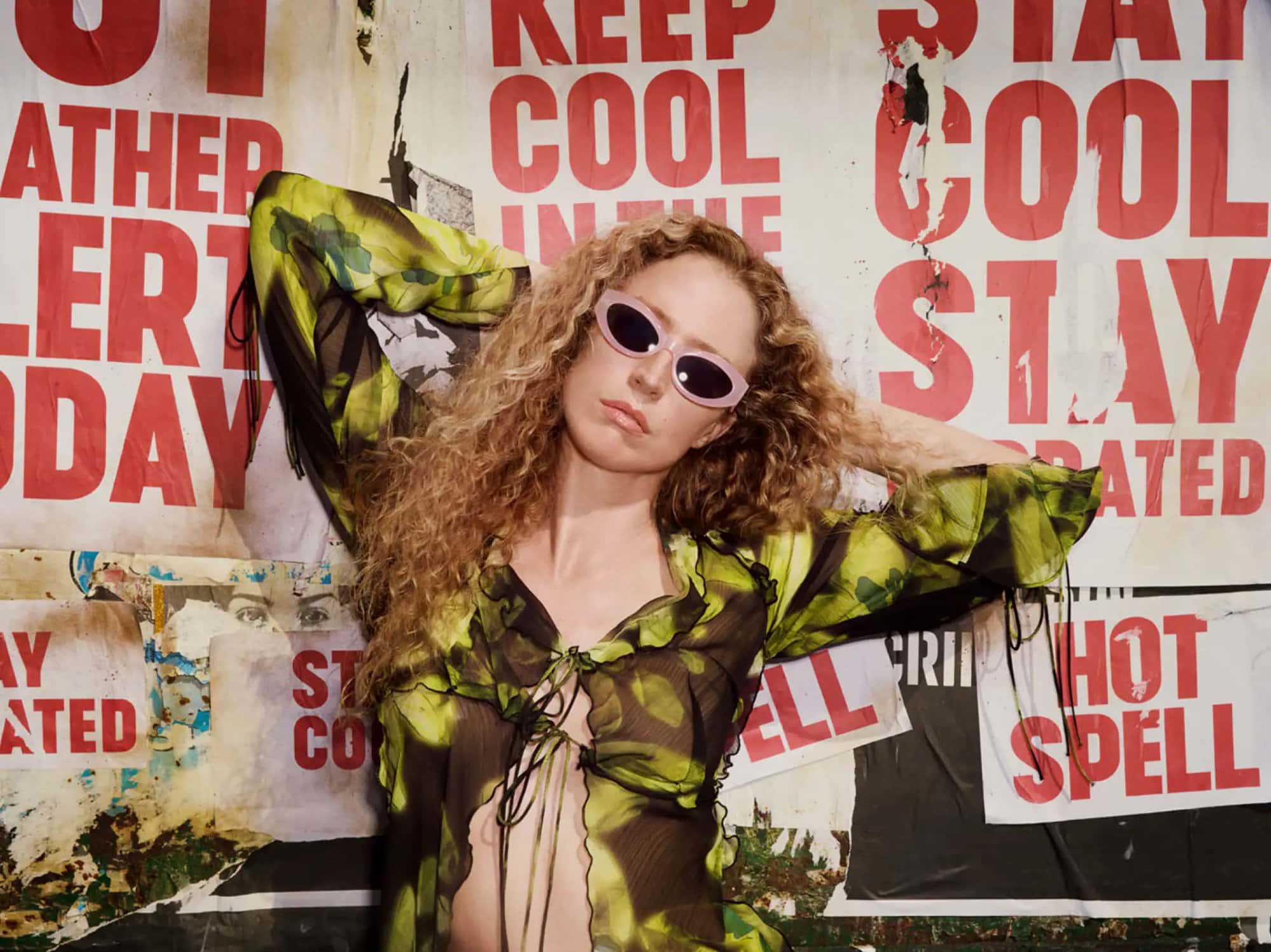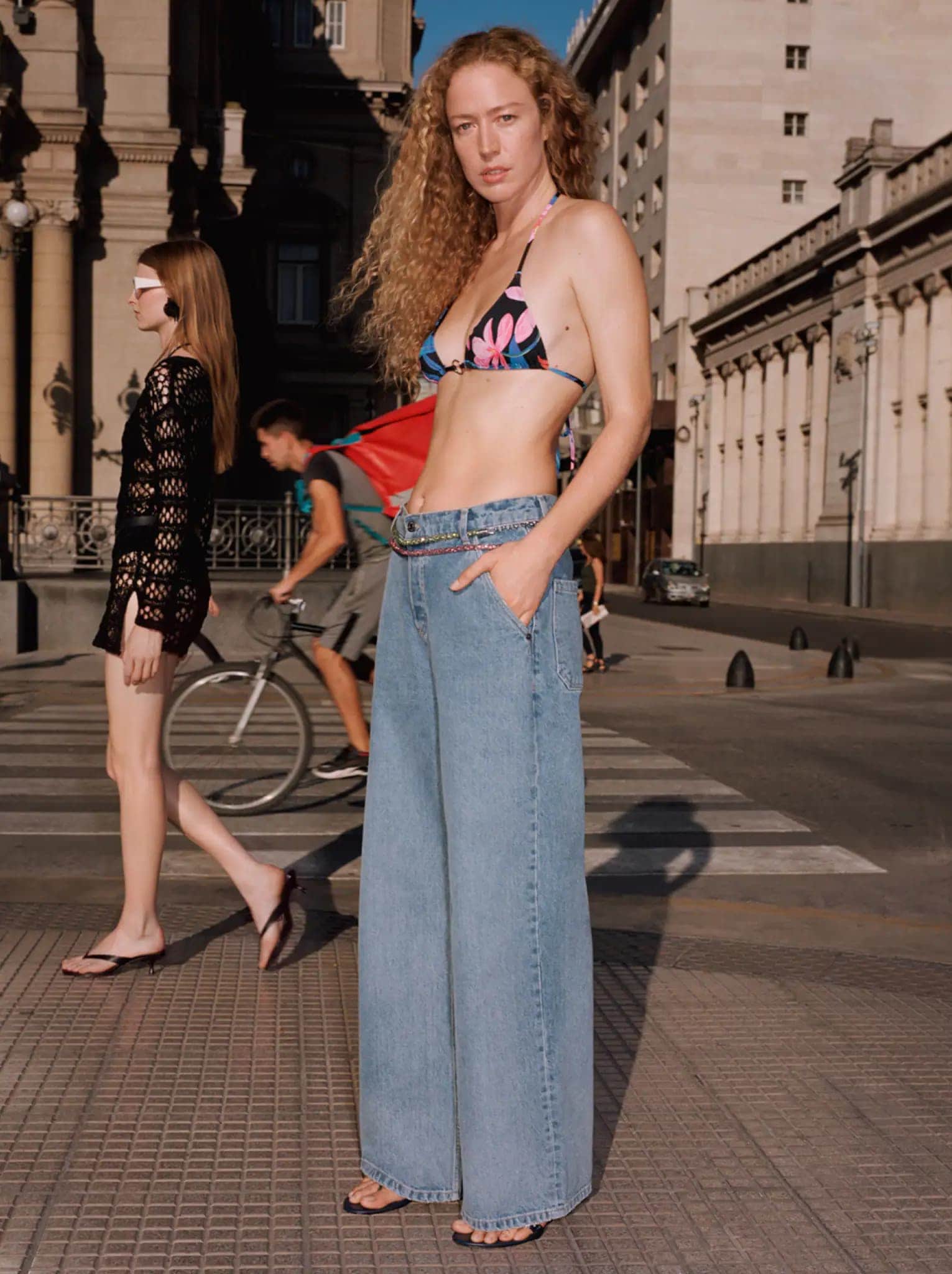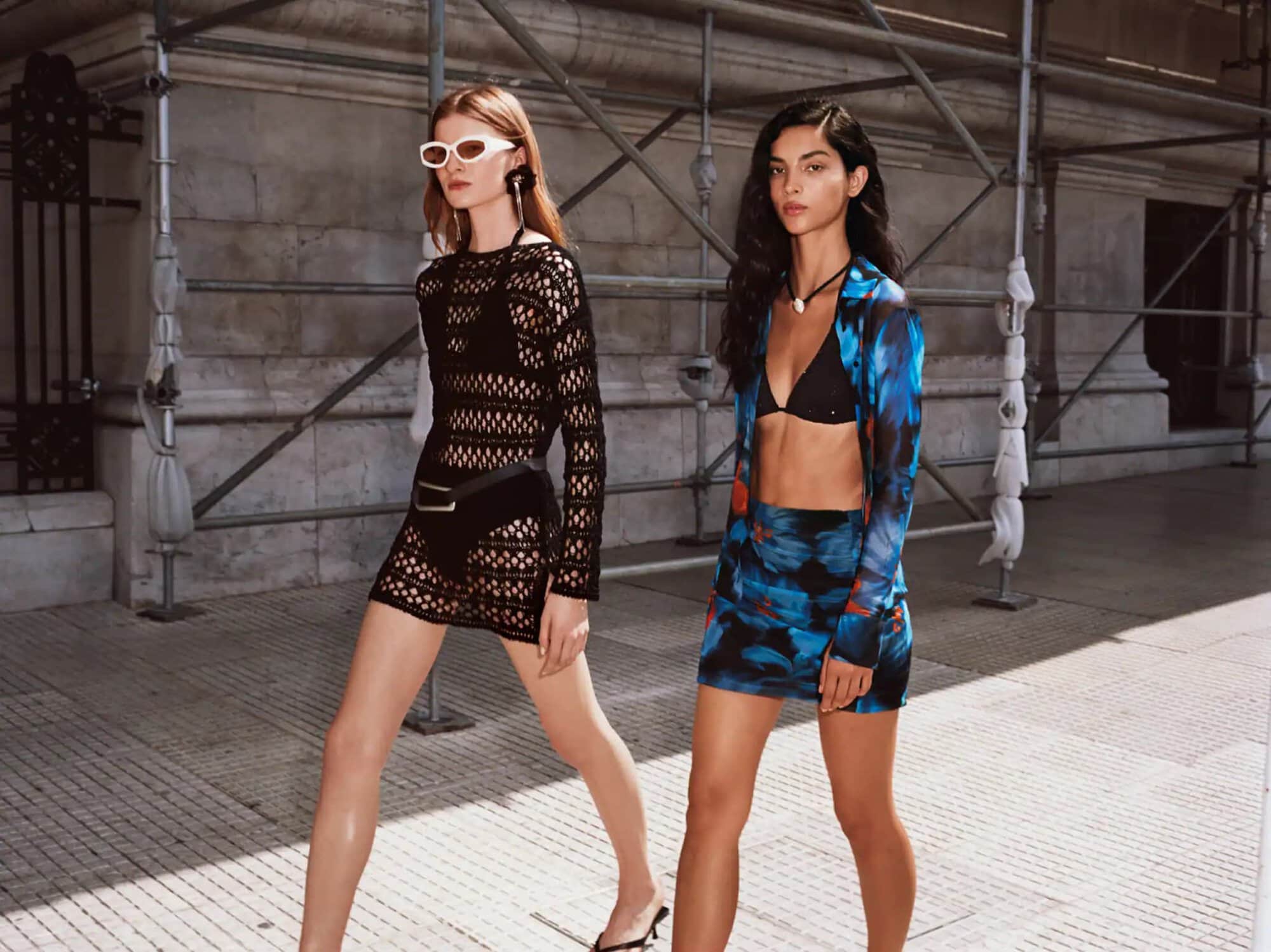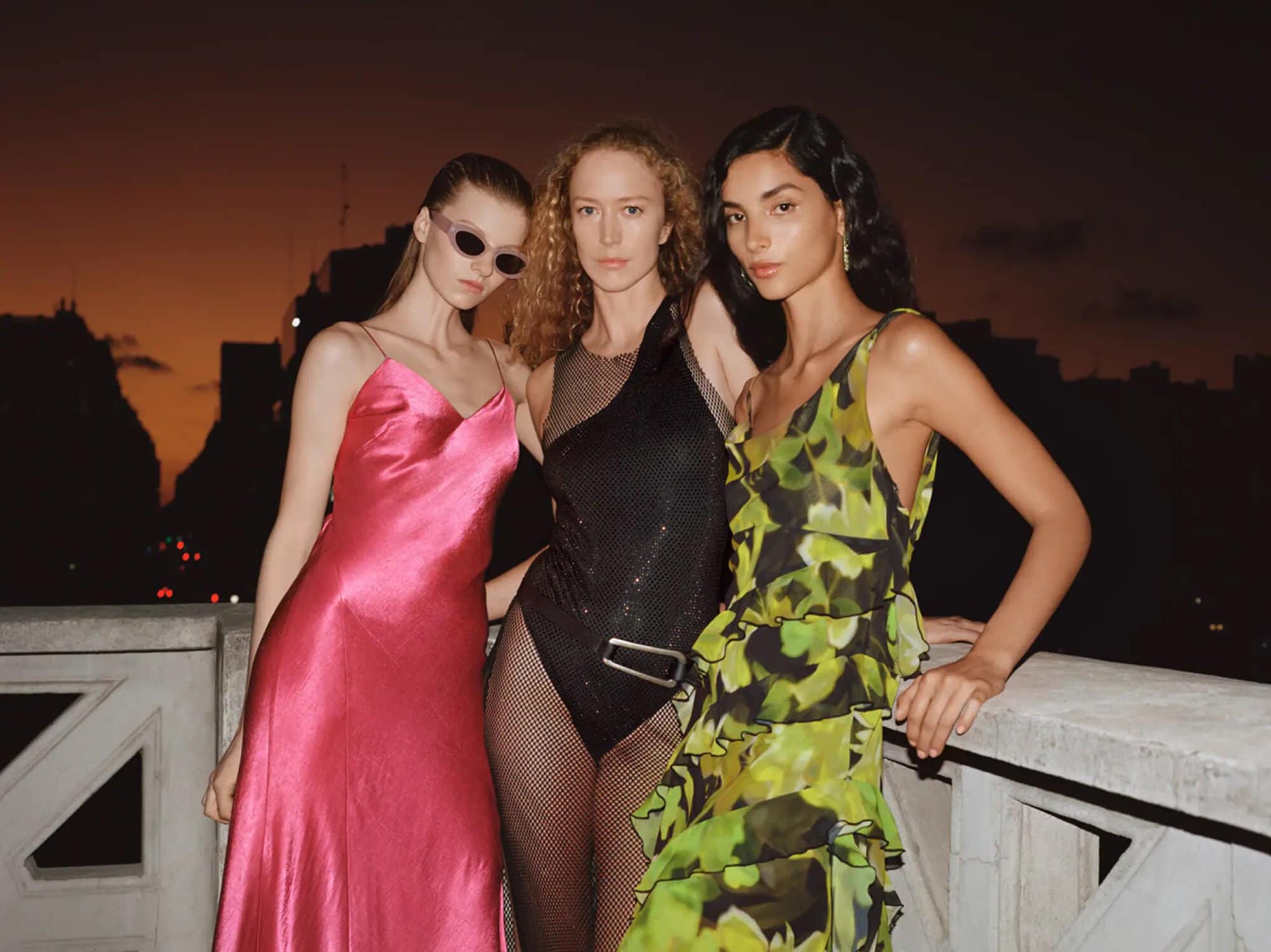 Photographer & Videographer | Angelo Pennetta
Models | Raquel Zimmermann, Tindi Mar, and Lainey Hearn
Music | 'Carmensita' by Devendra Banhart
Location | Buenos Aires
---