Manolo Blahnik prevails in 22-year legal battle over China trademark
by Billie Rose Owen
After a 22-year-long legal battle, British shoe brand Manolo Blahnik won the rights to trade in China, marking the brand's freedom to trade in the country for the first time since 1999 and paving the way for its expansion in China.
Manolo Blahnik was previously unable to use or claim its brand name in China after Chinese businessman Fang Yuzhou filed the trademark in 1999. Under the first-to-file system of China's trademark regime, Manolo Blahnik was unable to provide the required evidence that it had traded in the country prior to Yuzhou's acquisition of the trademark. This forbid the brand to trade within the country, making Manolo Blahnik only available to customers in China via third-party e-commerce sites like Farfetch.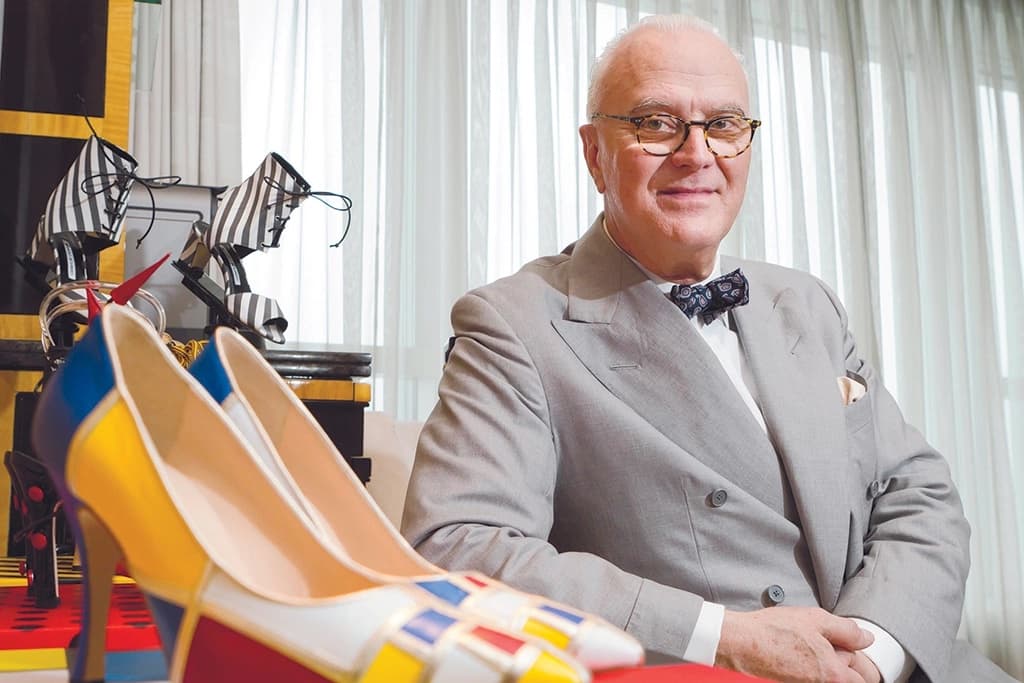 This is not the first trademark battle between China and international brands. The first-to-file system has made room for "bad faith" filings or trademark "pirates", where individuals register and obtain the rights to brands without good-faith intent to use them. The trademark owners are then in the advantageous position to sell the registration rights to the bonafide owners of the brand name when they attempt to expand to China.
After the initial dismissal of legal actions taken by Manolo Blahnik in January 2022, a retrial was held in June 2022 where the court issued a final judgment upholding the invalidation of Yuzhou's filed trademarks related to the Manolo Blahnik name. Chief executive Kristina Blahnik, the niece of founder Manolo Blahnik, said "This is a meaningful victory for my uncle, our family, and our team and I want to express gratitude to the supreme people's court of China for its thorough and careful consideration of our long-standing case."
Since 2019, China's IP laws have been amended in an attempt to prevent "bad faith" filings that target large international brands, and the success of Manolo Blahnik's case is likely to set a precedent for other fashion brands seeking to enforce their rights in China. While Manolo Blahnik plans to expand its business into mainland China in the future, it has not yet disclosed specific plans for market expansion in the country.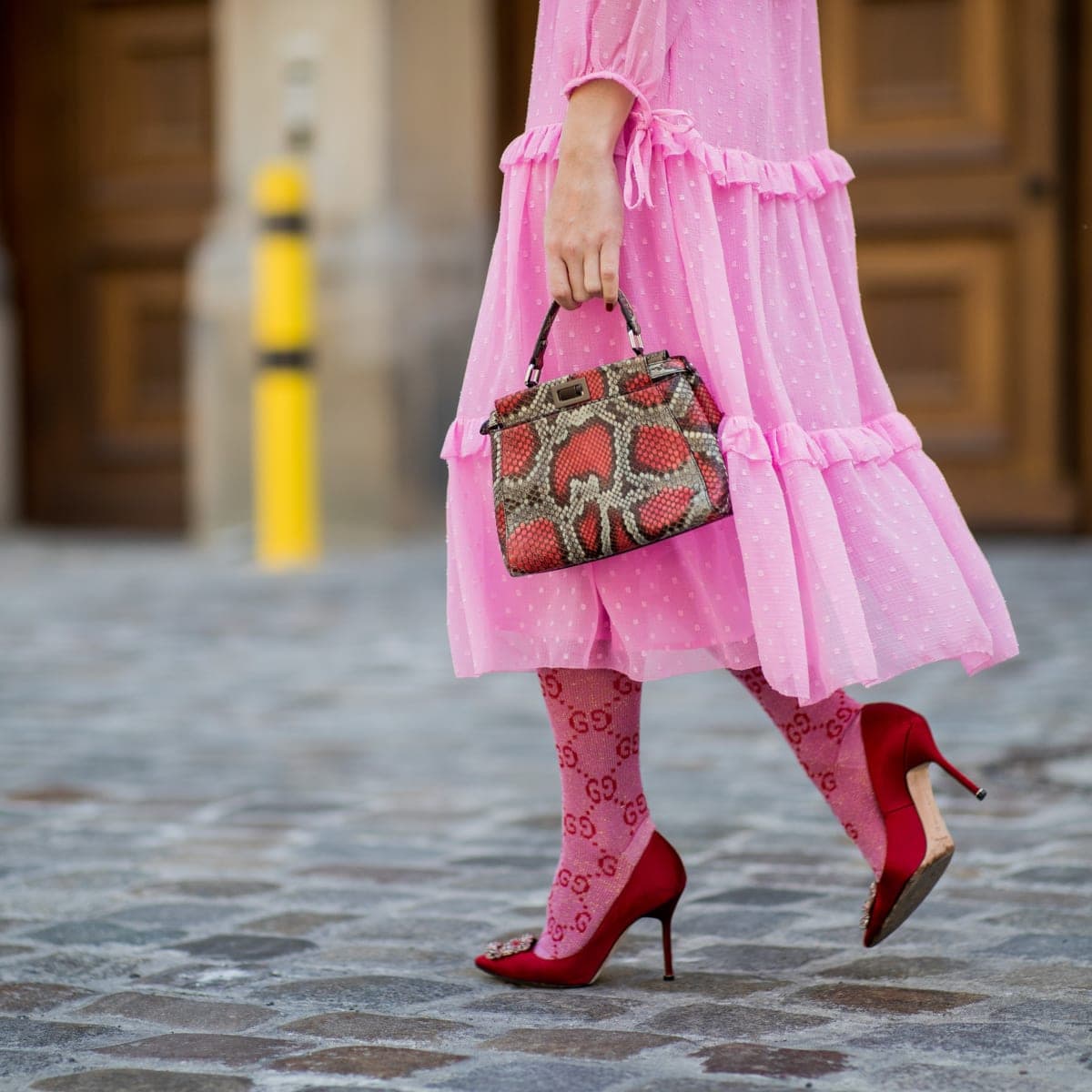 ---