Review of Marc Jacobs Handbags Collection Fall 2022 Ad Campaign by Photographer Hanna Moon with model Lara Stone
Lara Stone lets loose in a new campaign for Marc Jacobs. Posing with the designer's Fall 2022 handbags, the model was captured by photographer Hanna Moon.
Exuding a pop-art, Americana spirit, Moon's imagery makes use of instantly recognizable and impactful visual cues: bold primary colors, zebra and American-flag print, background settings like a retro motel room, the New York skyline, or just a big pile of hay.
Among these settings, Stone's effortless poise comes to the fore, her exaggerated eye makeup and supermodel energy illuminating the simplicity of the imagery with a powerful sense of glamor.
At once glamorous and nostalgic yet unpretentious and natural, the campaign nicely fits into Marc Jacobs' ongoing dive back into the archives, while exuding the inherent American glamor that is core to the brand.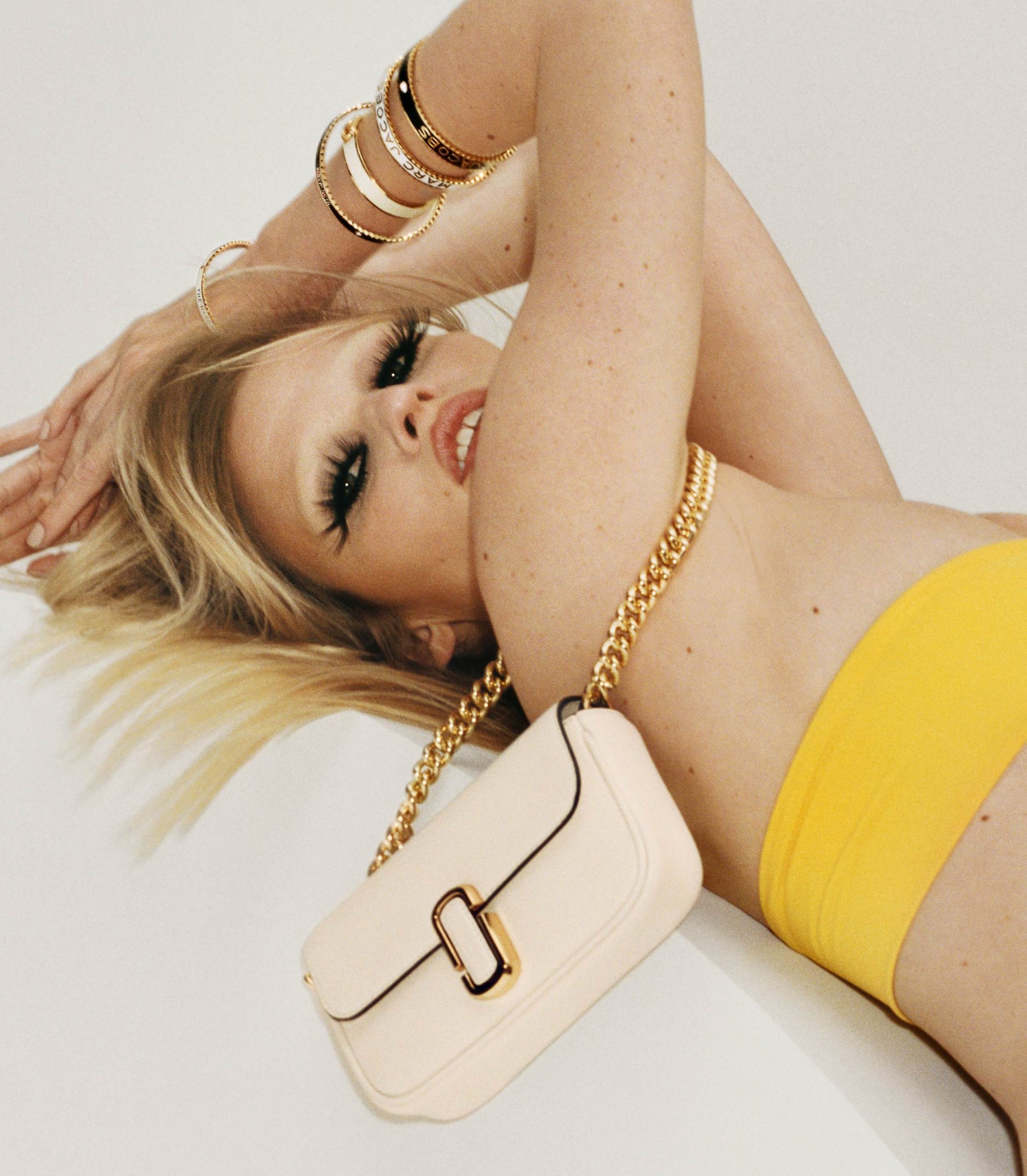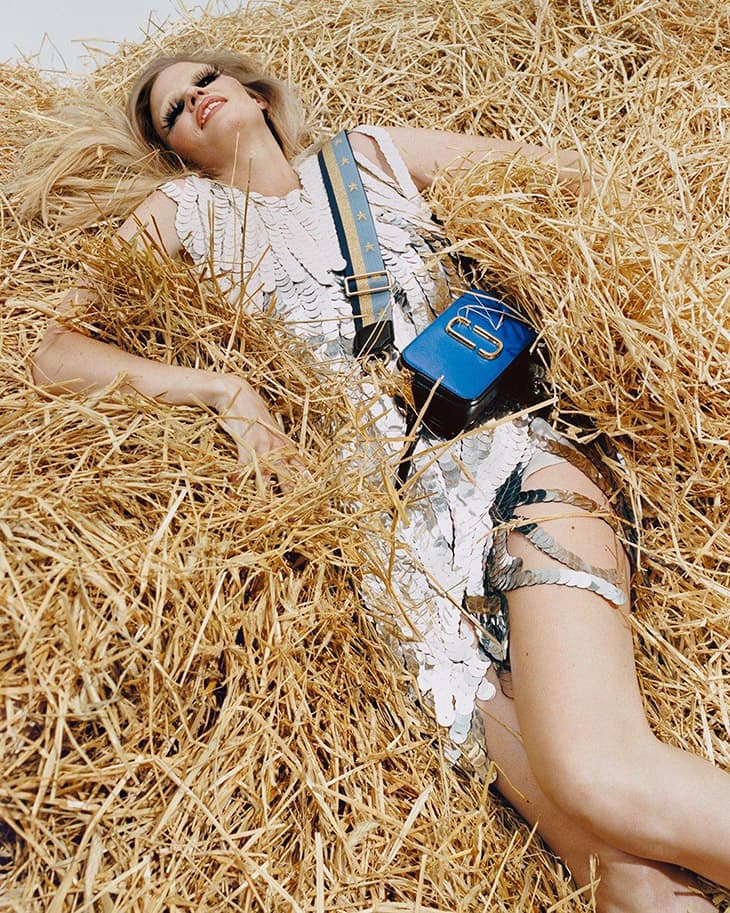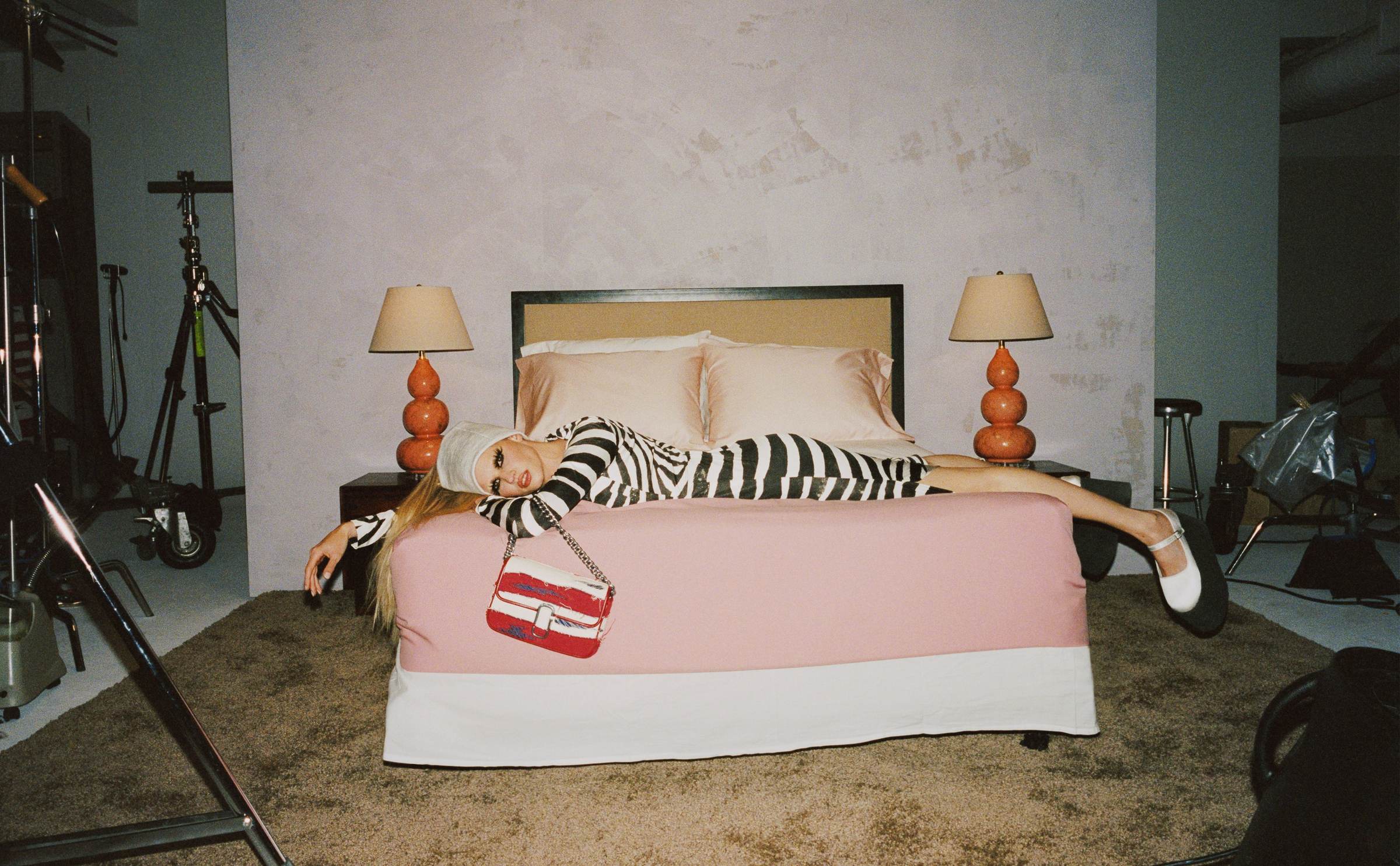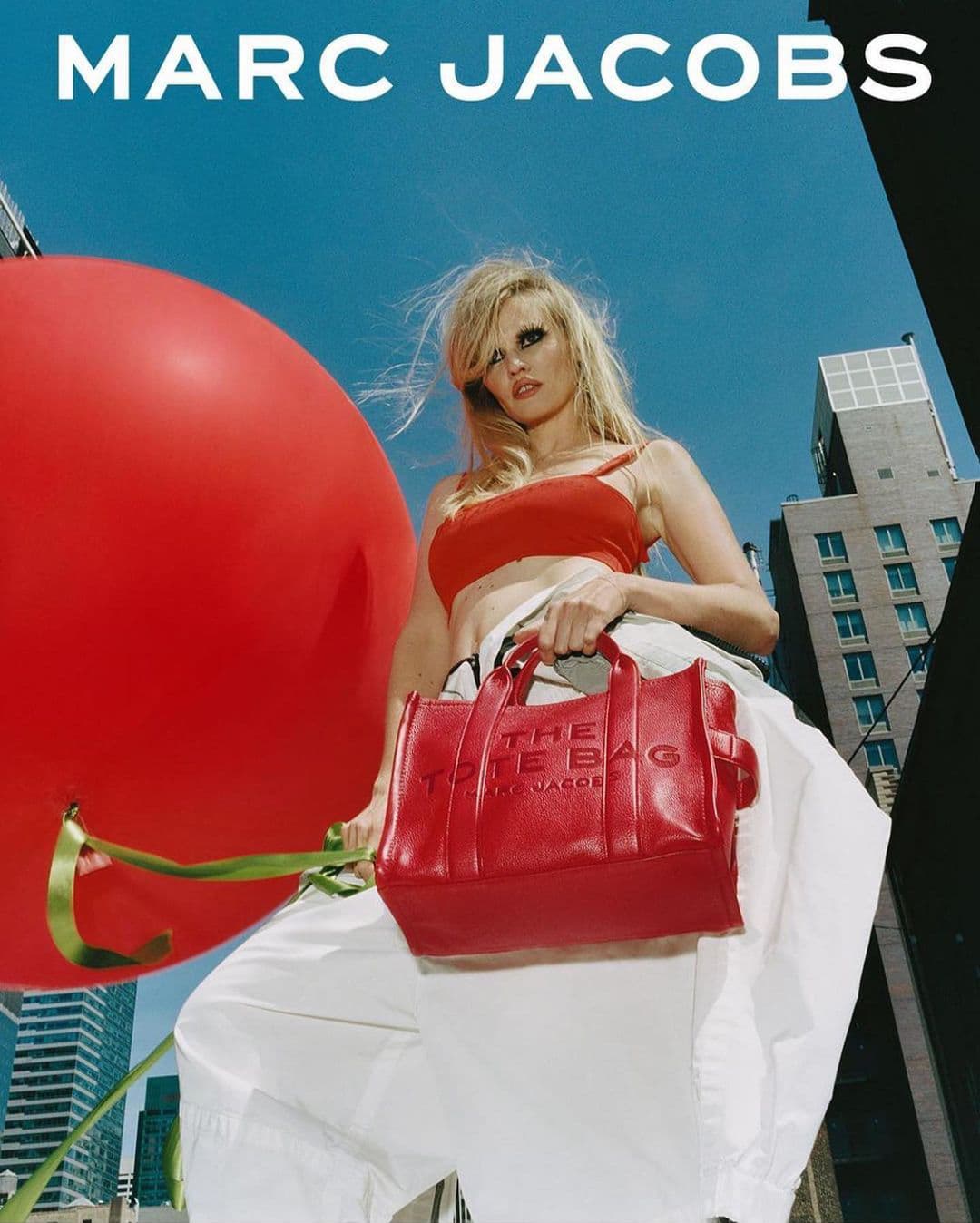 Marc Jacobs Creative Director | Marc Jacobs
Photographer | Hanna Moon
Model | Lara Stone
Stylist | Emma Wyman
Hair | Joey George
Makeup | Fara Homidi
Manicurist | Alicia Torello
Casting Director | Anita Bitton
Set Designer | Jabez Bartlett
---