Review of Massimo Dutti "True Minds" Fall 2023 Ad Campaign by Photographer Robin Galiegue and Videographers Hanna Bluetgman and Florent Christmann with Talent Charlotte Rampling, Alaato Jazyper, and Lila Moss
Massimo Dutti combines Shakespearian aspirations with contemporary fashion in its Winter 2023 campaign. Starring the inimitable and iconic Charlotte Rampling, the campaign was photographed by Robin Galiegue.
The campaign is titled "True Minds" after Shakespeare's 116th sonnet. Rampling recites the first half of the poem as a voiceover for the campaign's short film, providing an intriguing flavor of classical poeticism to contrast with the slick modernism of the production and styling. Though Rampling's performance and presence makes it easy to think she started out as a classically trained Shakespearean actor, she actually began her career as a model, making this an exciting full-circle moment.
The meaning of this moment is further fleshed out through the accompanying presence of next-gen models Lila Moss and Alaato Jazyper.
While the cross-generational conversation and slick elegance of Galiegue's photographic approach are strong, the connection with the Shakespeare sonnet and its reflection on how love means to unconditionally accept never really materializes; the concept doesn't quite come together.
Nonetheless, it's a refreshing and ambitious change of direction to bring Shakespeare into a fashion campaign, and the impressive casting of Rampling feels like the best way to do it.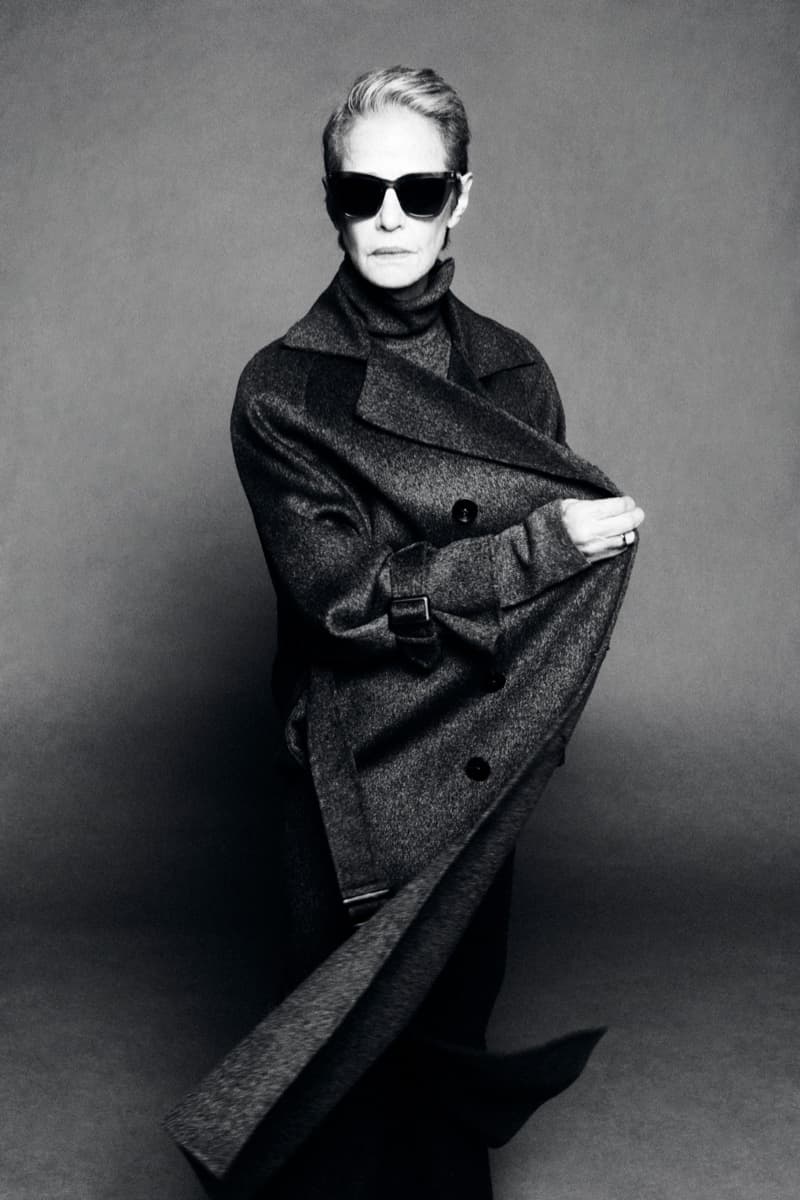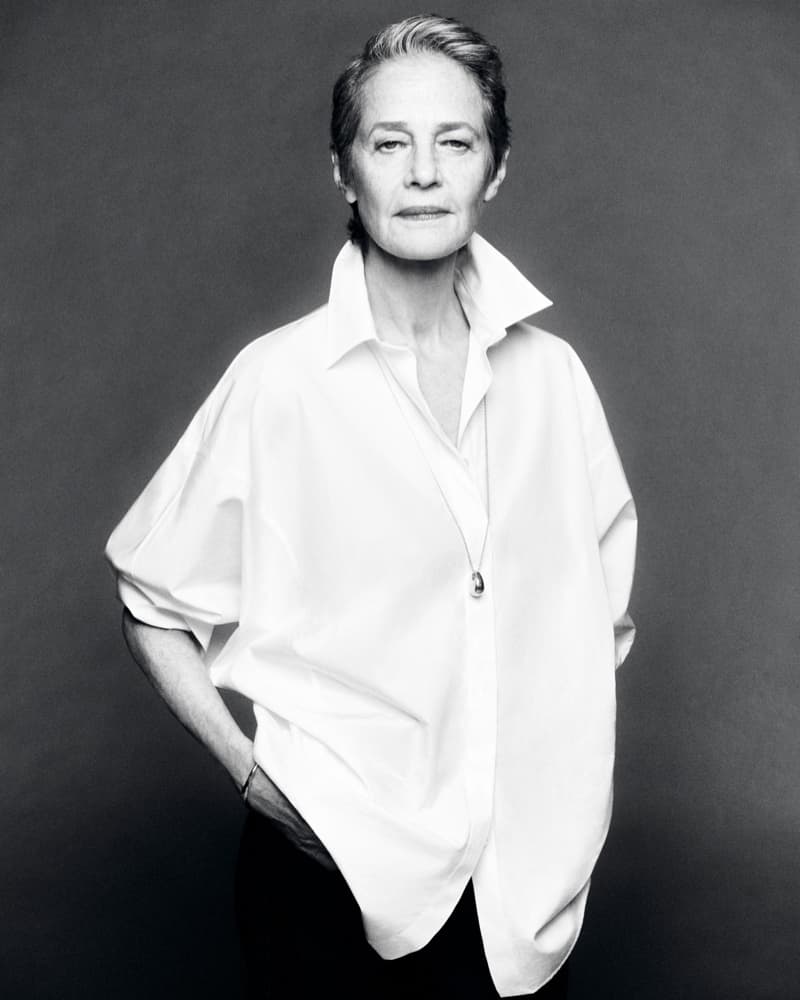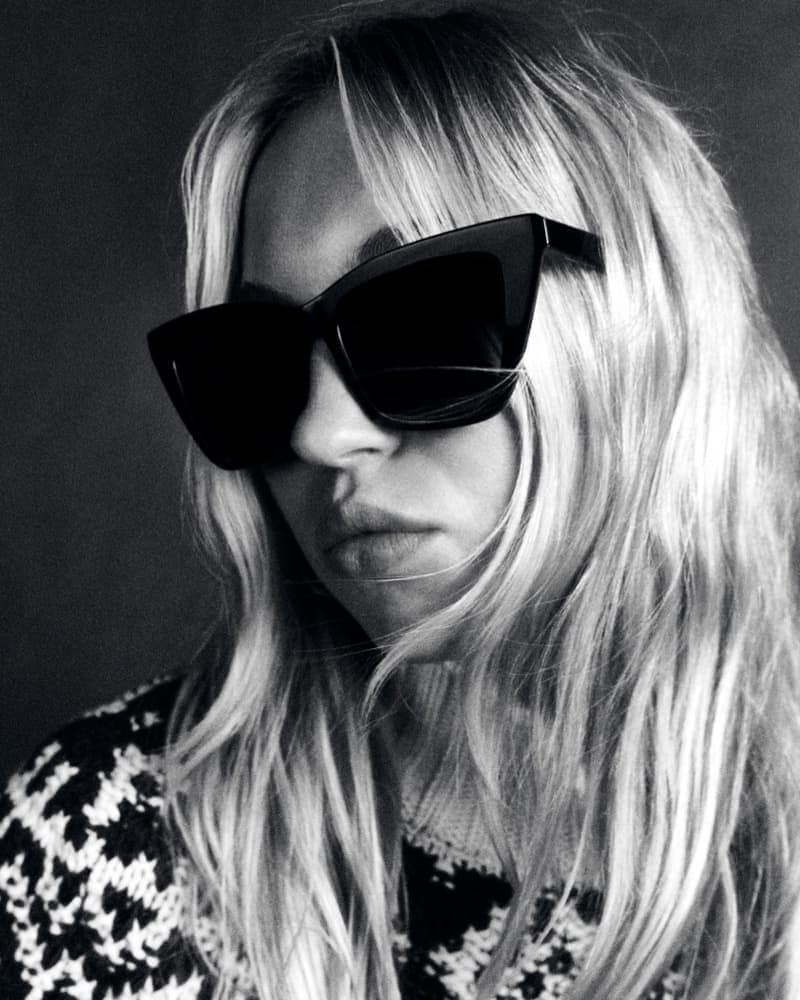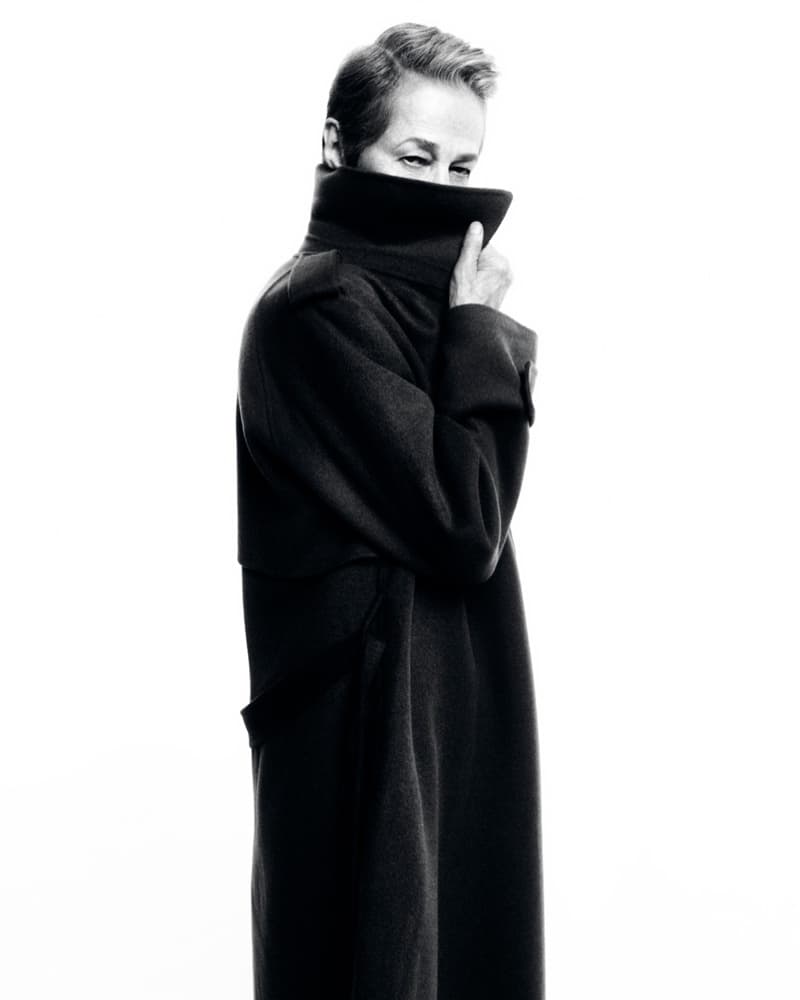 Photographer | Robin Galiègue
Videographers | Hanna Bluetgman and Florent Christmann
Talent | Charlotte Rampling, Alaato Jazyper, and Lila Moss
Stylist | Jacob K
Hair | Petros Petrohilos
Casting Director | Pier Giorgio
Voice | Charlotte Rampling
---