The NYC-Based Creative Agency Announces the Launch of Its Global Creator Network
Matte Projects, a creative and marketing agency based in New York, announces the formation of Originators, a new global creative community that will be made up of a highly-curated network of creators from a wide range of disciplines.
Matte offers Originators opportunities to connect with other Originators in the network and potential patrons of work, using the agencies connections to link the roster of creatives with potential collaborators and clients. They will also gain the opportunity to be part of specific art projects and exclusive events curated by Matte.
Originators brings a new opportunity for a global network of exceptional talent. Greatness happens when brilliant minds from disparate disciplines and perspectives come together and can develop big, ambitious projects that bring major commercial clients together with world class artists and innovators."

– Brett Kincaid, Founding Partner, Matte
Joining as Founding Originators include DJ, producer, and musician Honey Dijon, experimental visual artists Oscar Zabala, Benjamin Gordon, Freeka Tet, and REO, and designer and activist Julia Watson. Creatives worldwide will have the opportunity to apply to become an Originator on the Matte Projects Originators platform.
The full initial Originators roster comprises Andre Bato, Benjamin Gordon, Dalad Kambhu, Danny Cole, Flynn Mcgarry, Freeka Tet, Honey Dijon, Julia Watson, Kristen De Lavalliere, Oriol Pastor, Oscar Zabala, Reo, Tabitha Swanson, Trevor Andrew, and Valentina Cameranesi.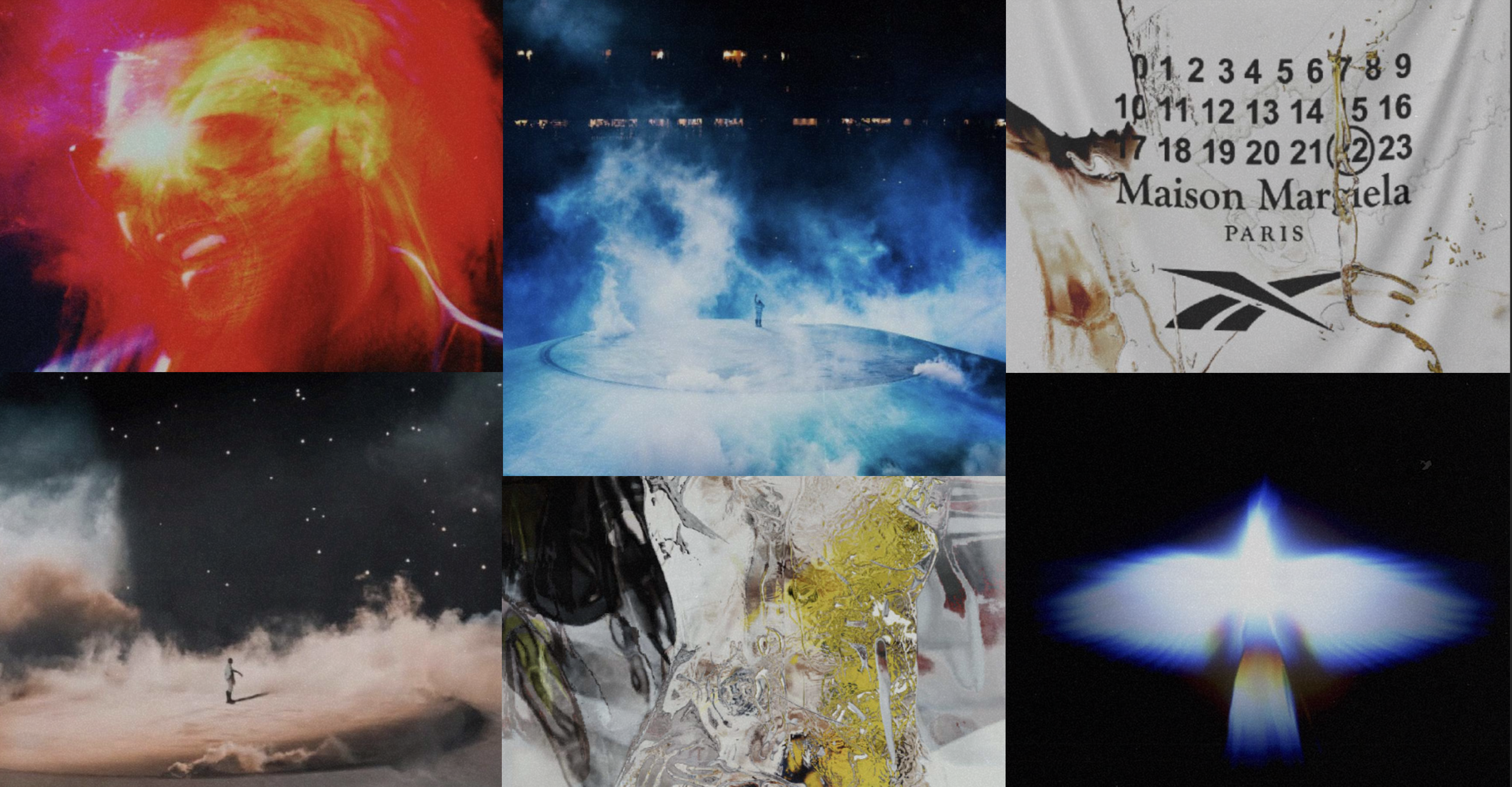 ---