Renowned Designer Matthew M. Williams Unveils a Collaborative Venture with Adrian Cheng, Fostering Innovation for 1017 ALYX 9SM
Matthew M. Williams, the American born, Paris based creative director of Givenchy and co-founder of 1017 ALYX 9SM announces a business partnership with renowned Hong Kong entrepreneur Adrian Cheng.
Known for his leadership in various sectors, Cheng sees this investment as a testament to his belief in the transformative power of fashion. This strategic move underscores Cheng's dedication to supporting cutting-edge designers who redefine the boundaries of fashion.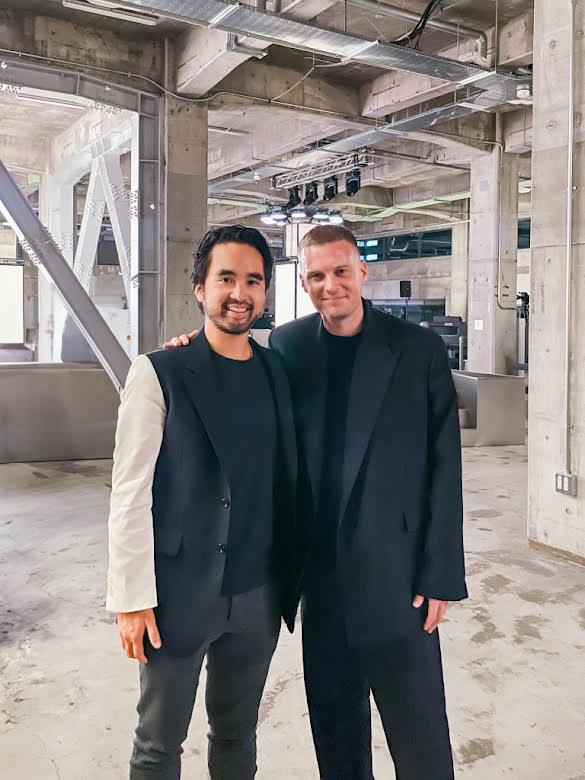 "I am thrilled to embark on this journey of nurturing talent and contributing to the evolution of the fashion industry. 1017 ALYX 9SM, under the creative direction of Matthew Williams, embodies the spirit of innovation that I am passionate about supporting," remarked Cheng.
Matthew Williams, the creative force behind 1017 ALYX 9SM, expressed enthusiasm about the partnership, stating, "Collaborating with Adrian Cheng opens up exciting possibilities for the future of our brand. We share a common vision for pushing boundaries and creating meaningful impact in the industry."
---