Review of Max Mara Spring 2022 Ad Campaign by Creative Director Edouard Risselet and Photographer Steven Meisel with models Anok Yai, Loli Bahia, Vittoria Ceretti, & Yilan Hua
Max Mara playfully takes us behind the scenes with a new Spring 2022 campaign by creative director Edouard Risselet and photographer Steven Meisel.
Simple and stylish, the still photography portion of the campaign sees Meisel capture a group of all-star models before a backdrop of the Max Mara beige that has become the brand's signature color over its past few seasons. This imagery puts a focus on the strong colors and silhouettes of the collection, as well as the confidence of its stars.
Meanwhile, the accompanying short film opens things up creatively, offering meta-narrative and a playful interaction of personalities through an imaginary behind-the-scenes look at the capturing of the campaign. Anok Yai works the camera, encouraging the other models as they pose and smize while makeup artists add finishing touches and production assistants buzz about the studio. A fun sense of self-parody and humor is present as we hear the models' thoughts and telepathic communications with each other, which reveal that in fact they don't seem to be too thrilled to be at just another day of work. That is, at least, until the shoot breaks out into a spontaneous dance party.
Blurring the fantasy of fashion campaigns with the real-life technical prowess and hard work that goes into making them, the campaign is a playful love letter to the people and personalities of fashion photography. Yai may still be in character when she beams "That was so good!" at the end of the short film, but the sentiment is more than just fiction.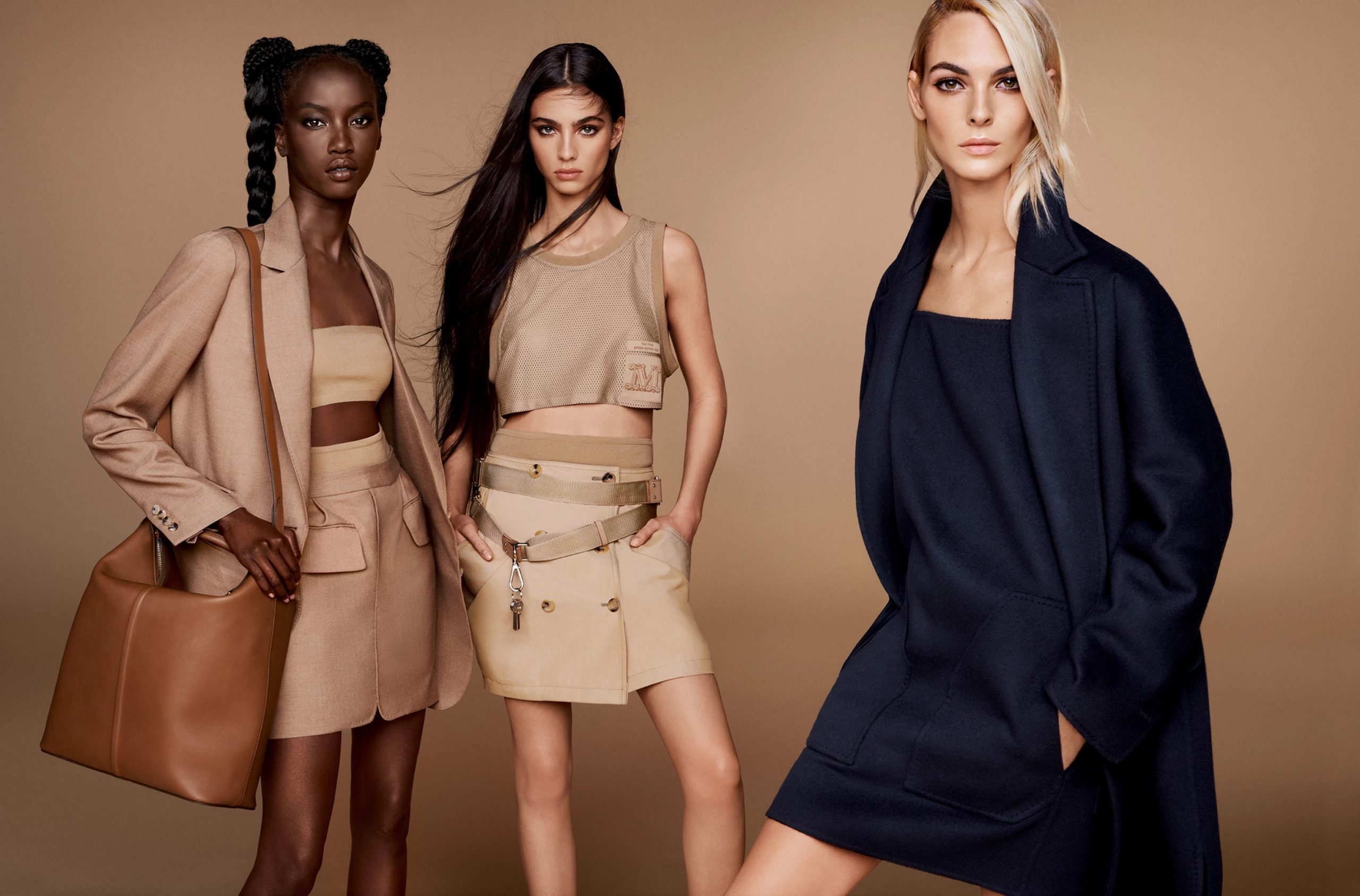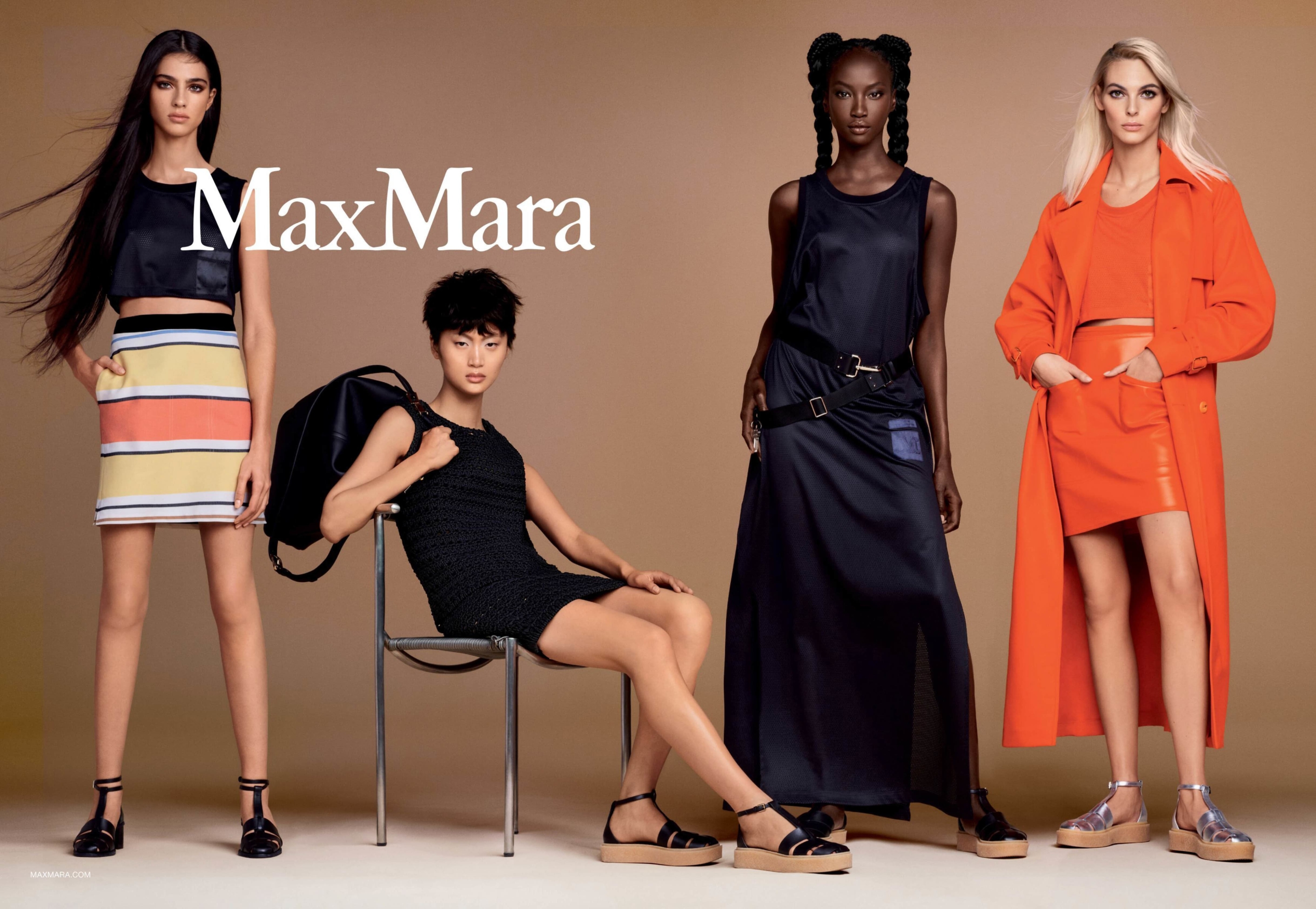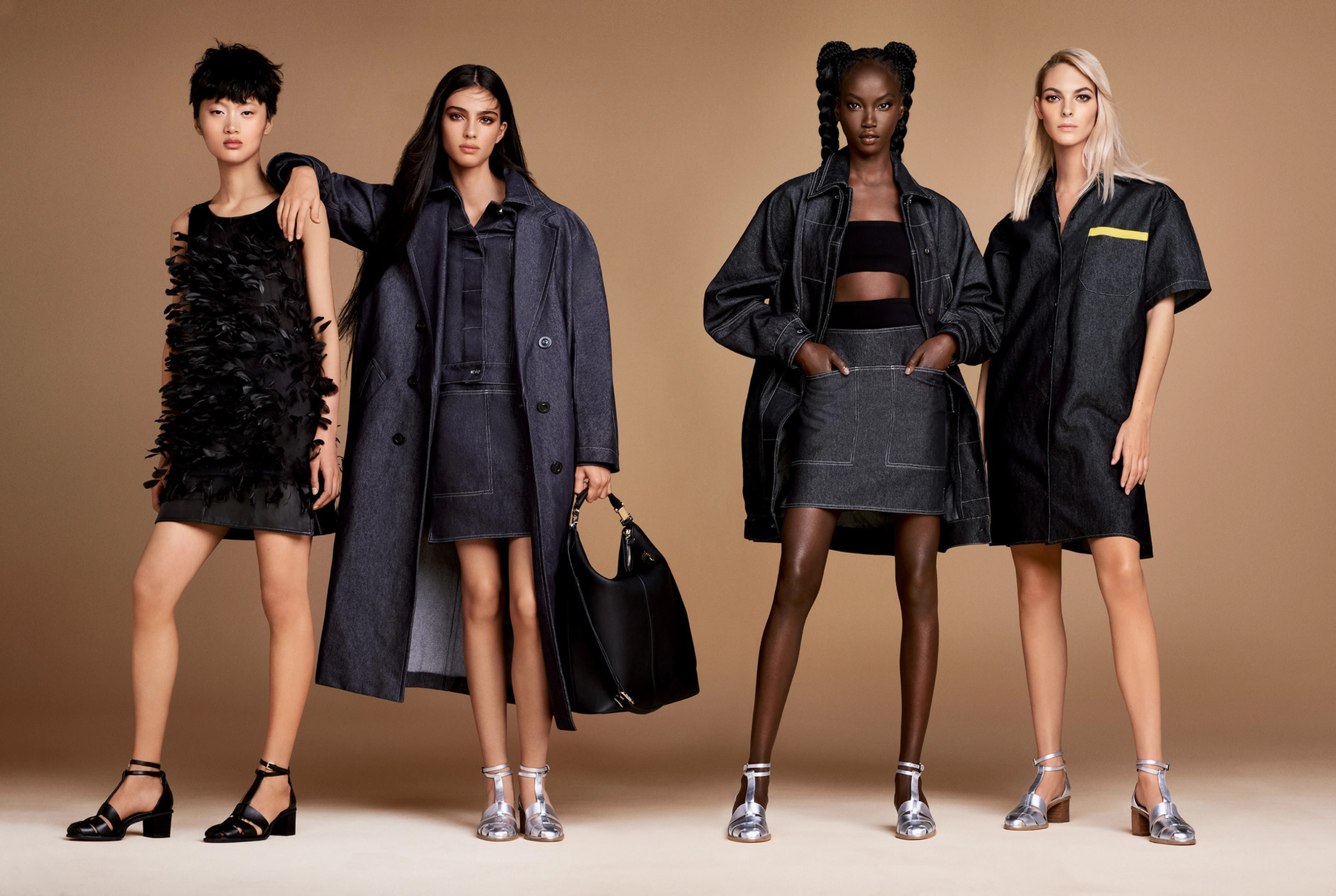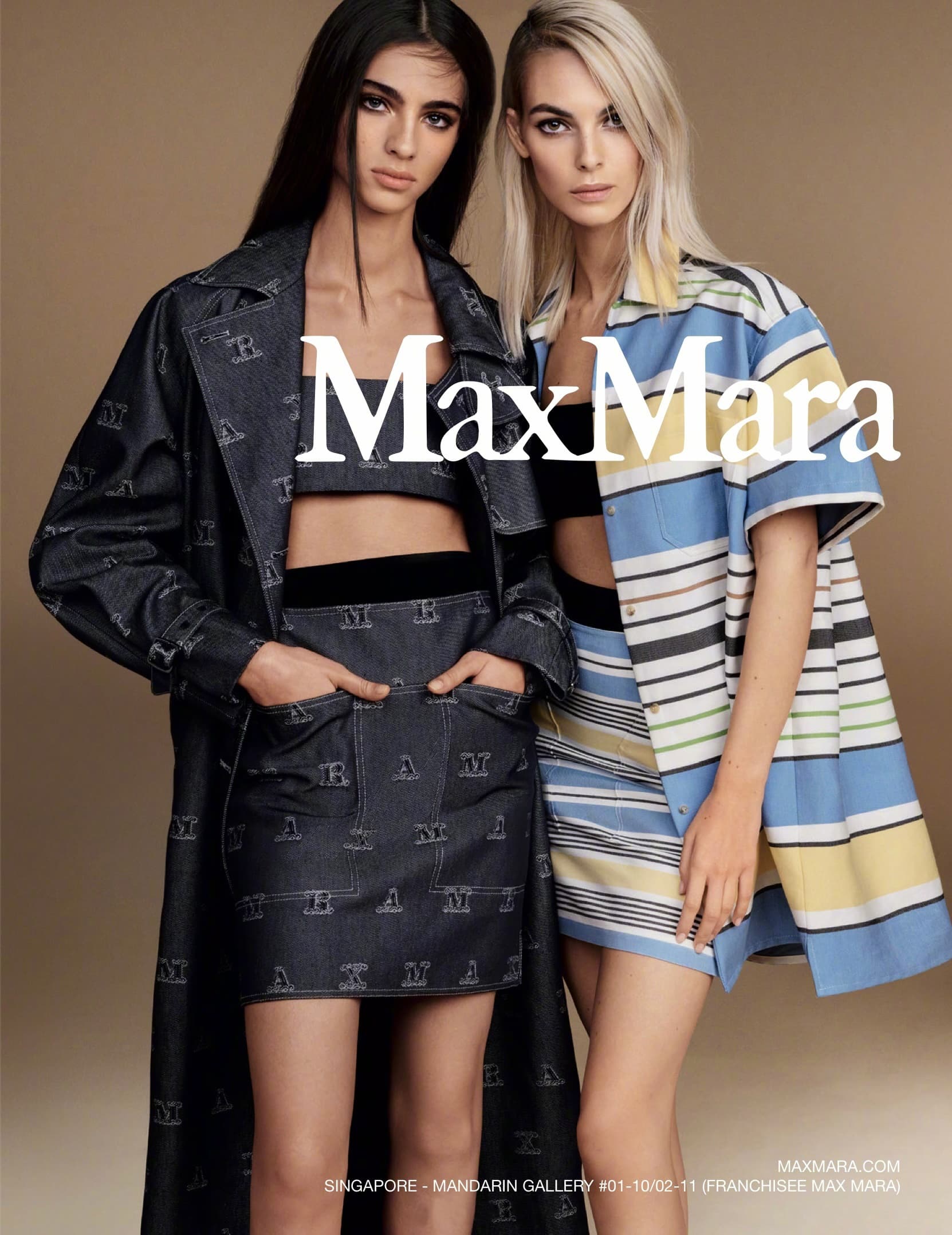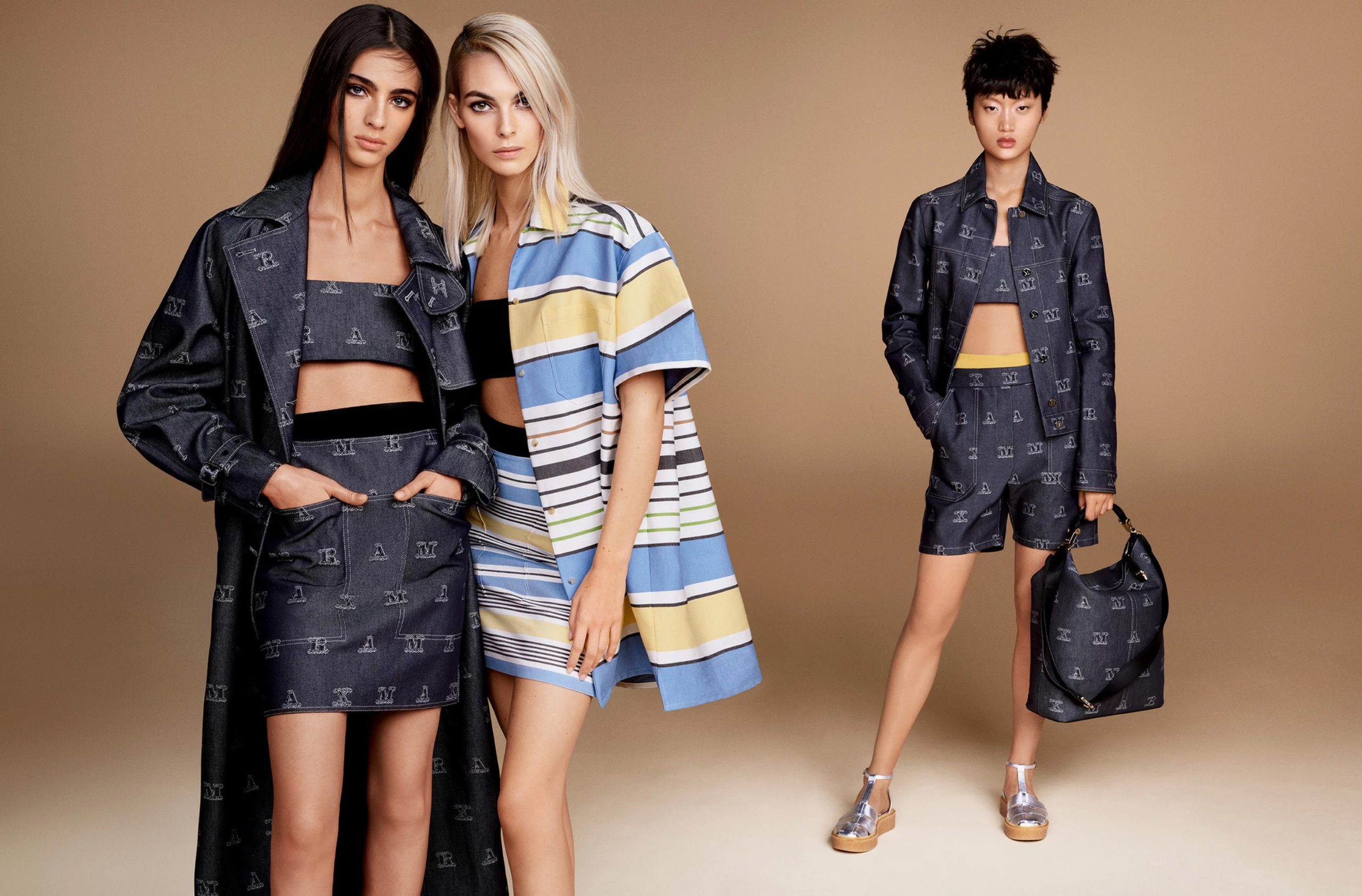 Max Mara Creative Director | Ian Griffiths
Creative Director | Edouard Risselet
Photographer | Steven Meisel
Models | Anok Yai, Loli Bahia, Vittoria Ceretti, & Yilan Hua
Stylist | Carine Roitfeld
Hair | Duffy
Makeup | Pat McGrath
Casting Director | Piergiorgio Del Moro

---