Review of Max Mara Spring 2022 Digital Ad Campaign by Photographer Chris Colls with models Greta Hofer
Max Mara shares a crisp look at timeless style with a new digital campaign for Spring 2022. The
campaign features photography by Chris Colls and styling by Alexandra Carl.
Colls captures model Greta Hofer in minimal, neutral-toned looks that exude a sense of ease
and refinement. Simple and light, the campaign is set to bring an elegant, monochromatic
cohesion to the brand's Instagram feed.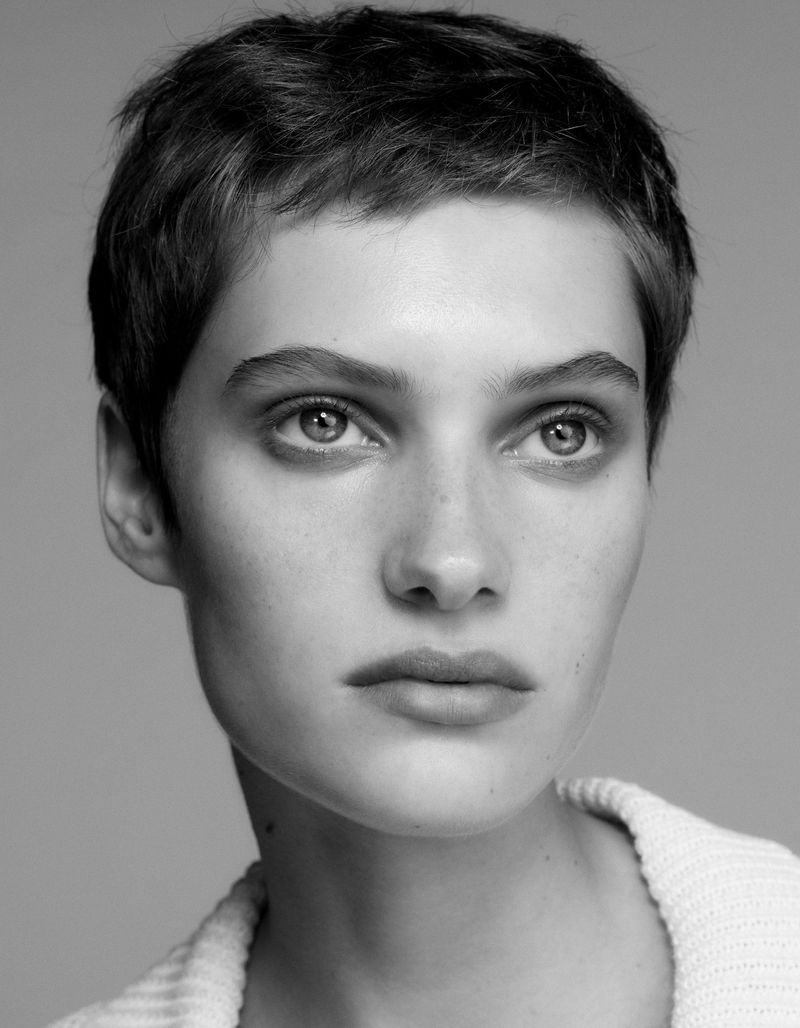 Max Mara Creative Director | Ian Griffiths
Photographer | Chris Colls
Models | Greta Hofer
Stylist | Alexandra Carl
Hair | Cim Mahony
Makeup | Fulvia Farolfi

---