Maxi-Minimalist Totes Take The Gravitas For Dual-Purpose Functionality
A shoe and/or boot will invariably take the spotlight for a got-to-have each season, yet for S/S 23, designers are offering a different take on accessories, with handbags being the hero item. And, of course, there is no shortage of contenders for Spring 2023's "It" bag.
From the revival of the oversized shopper bag at Max Mara to squishy clutch-me-close pouches, either with or without fringing – Victoria Beckham's iteration amongst the most covetable – there's a spring bag for every aesthetic for everyone. The covetable micro-bag is still just as adorable, offered this year in several updated guises, from the practical wallet style at Stella McCartney to the top handle version presented in solid gold at Coperni.
However, bags such as Rokh's sleek, oversized luxury piece wins the gravitas toward more dual-purpose, functional maxi-minimalist totes. While over at Gucci, novelty drew attention (a must-have for every Gen-Z if he/she can not afford the gold Coperni) Gizmo the Mogwai turned up for a luxury ride in the stylish pocket of a versatile vintage-inspired tote.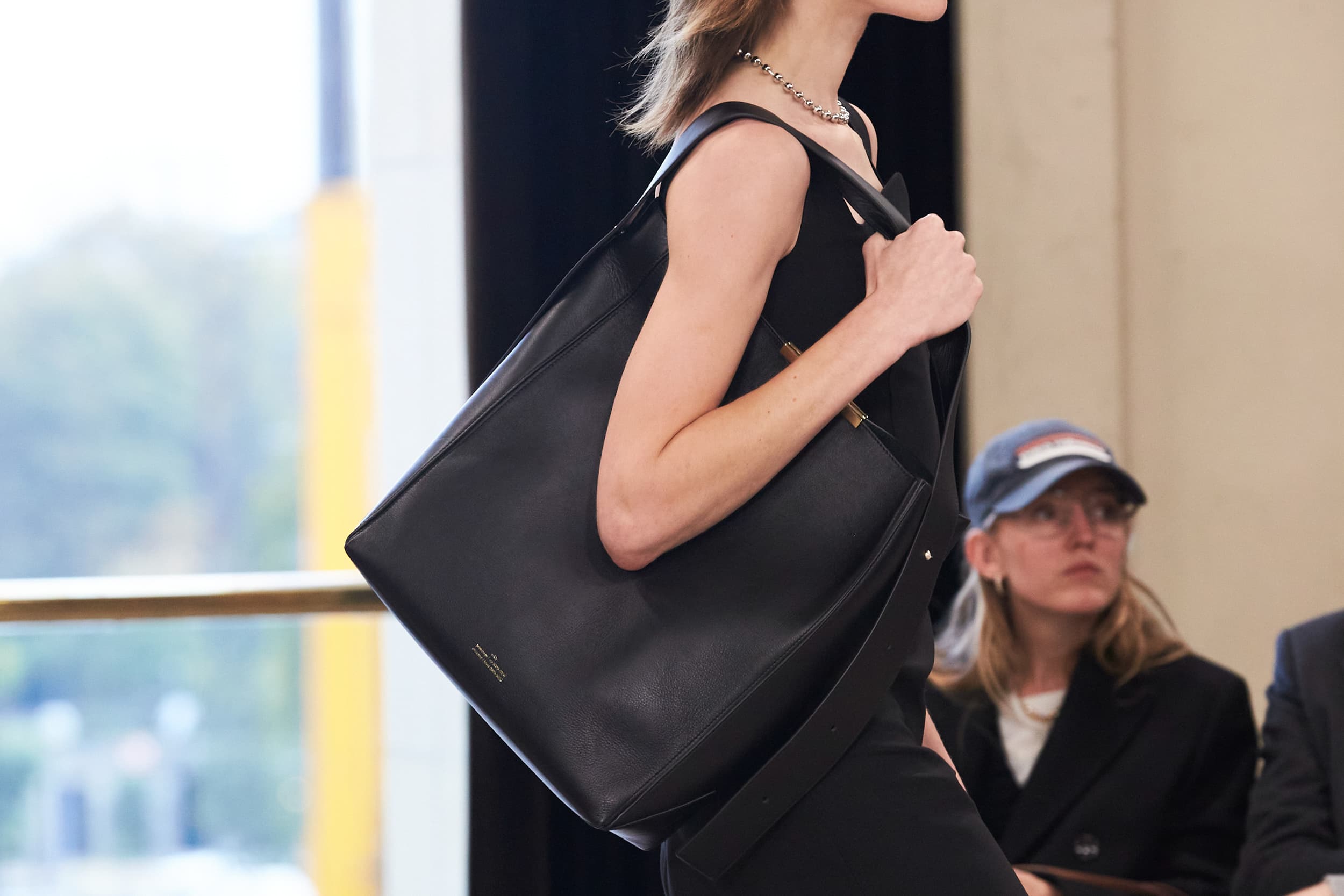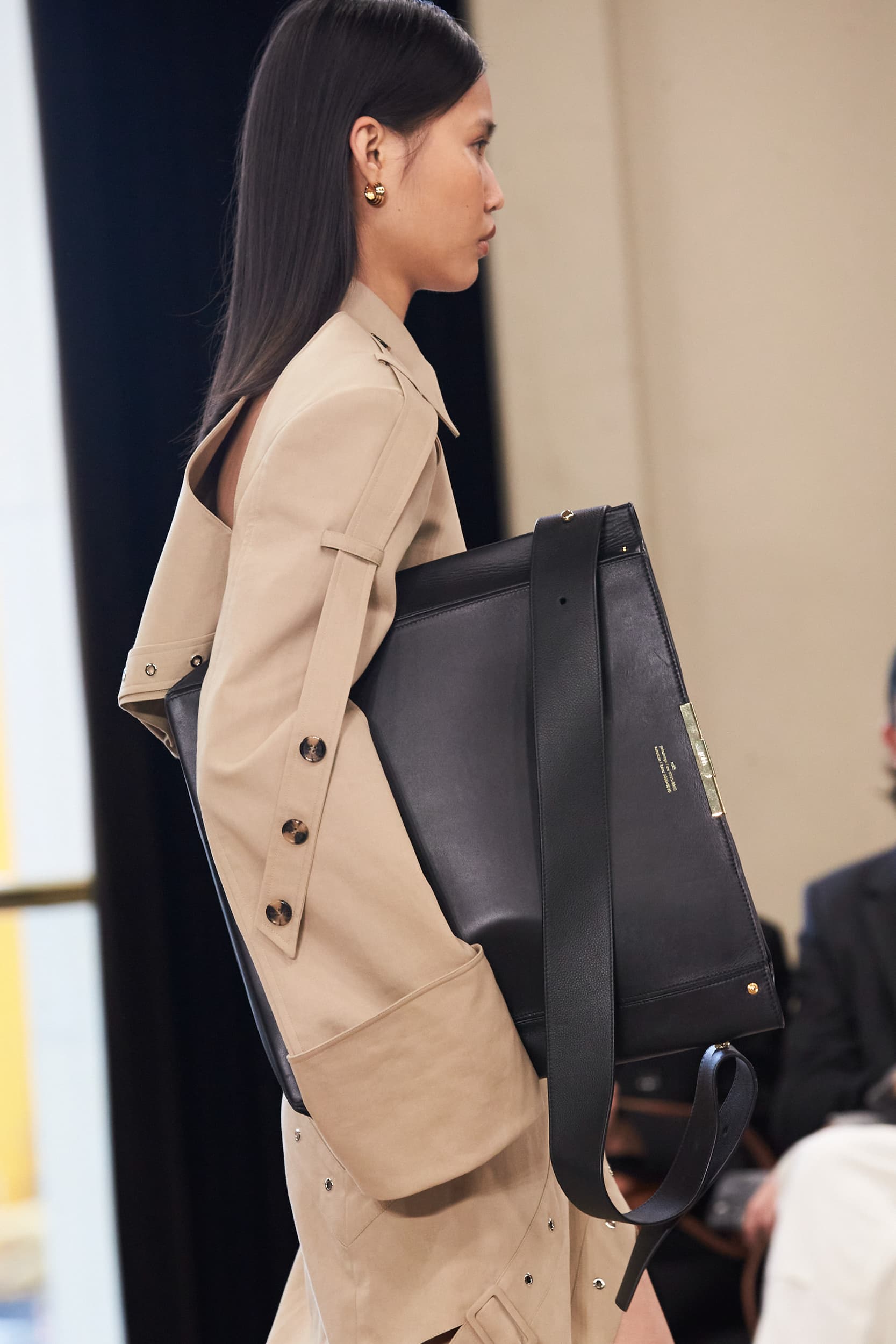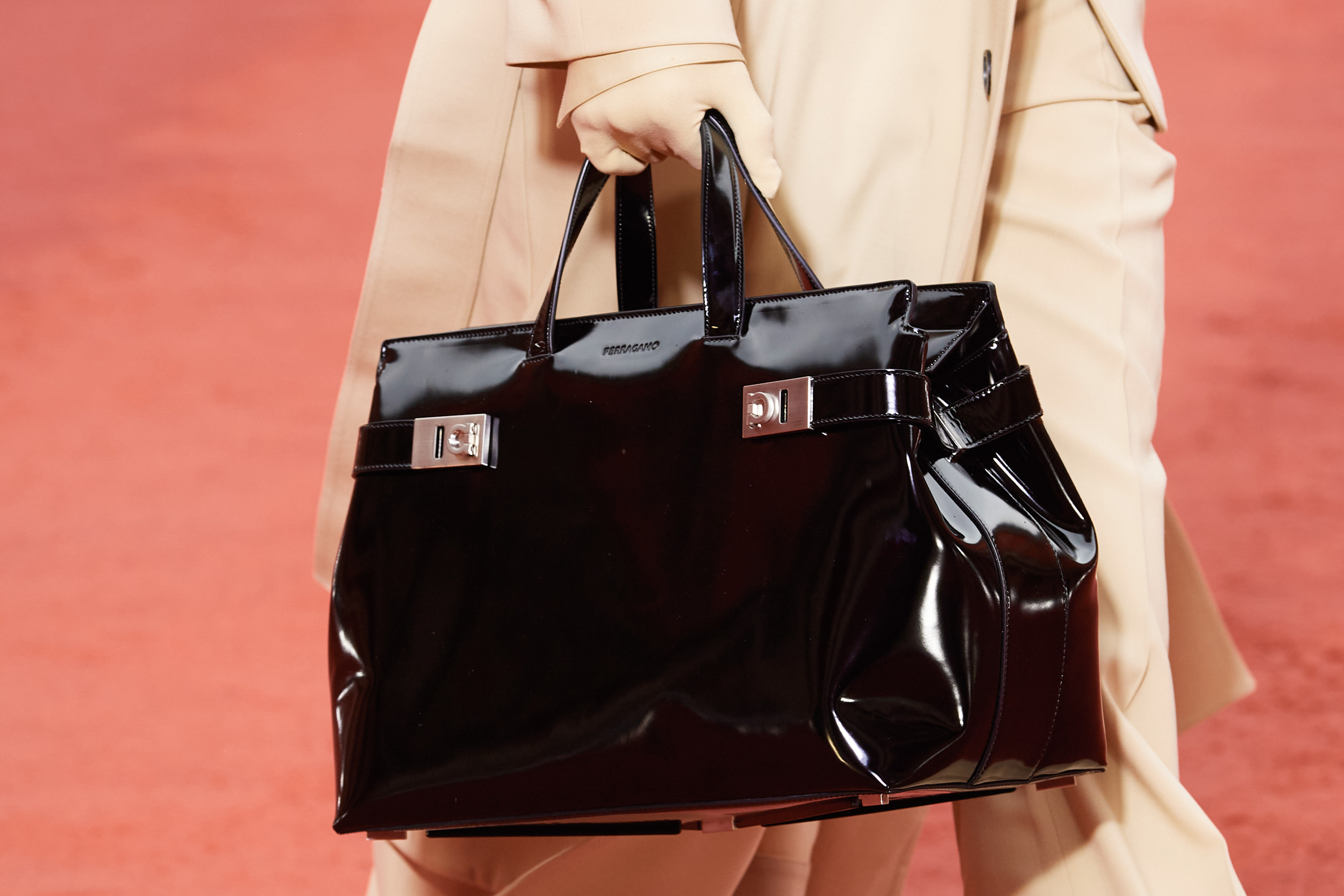 ---