The Week Of Mostly In-Person Shows Includes An Exciting Lineup Of Fresh Faces And Newcomers
Milan Men's Fashion Week will move forward in January in mostly physical form with an exciting lineup of both younger and more established labels.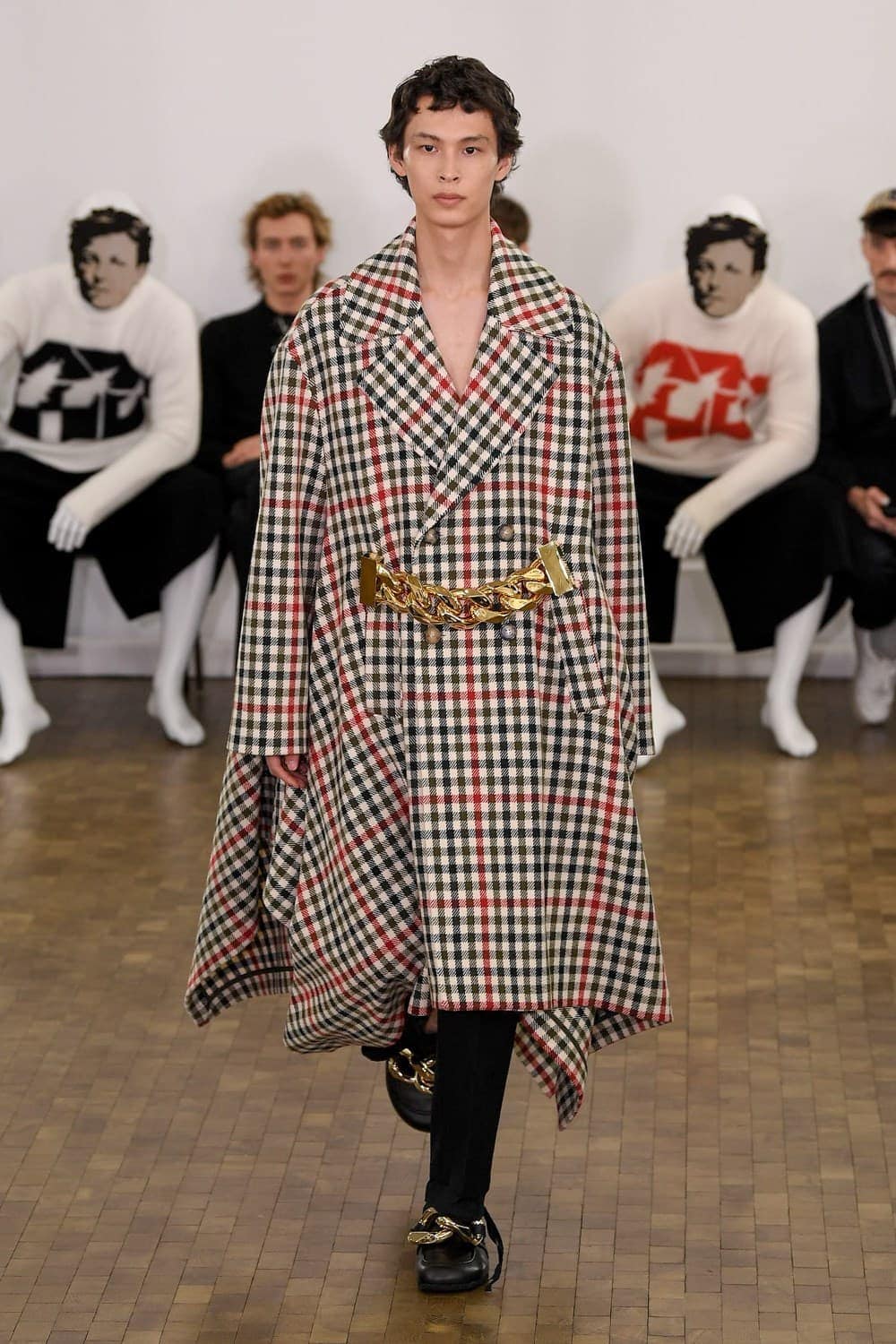 The city's commitment to supporting fresh talent and supporting them on an international scale has attracted a number of newer labels, including Matthew M. Williams' 1017 Alyx 9SM – which will be showing in Milan for the first time – and 44 Label Group, the just-launched label led by techno-producer-turned-designer Max Kobosil. Ardusse, JordanLuca, Jet Set, and more will show physically as part of the fashion calendar for the first time.
Though it usually opts to show in creative director Jonathan Anderson's home base of London, JW Anderson also announced it would make its Milan debut with the house's first physical show since the pandemic.
Encompassing this fresh blood as well as hot-ticket Milan mainstays like Fendi, Prada, and Emporio Armani, the week will feature a total of 23 in-person runway shows, as well as a number of physical presentations and events. The recently rebranded Zegna will kick off the week with the first show on Friday, January 14th, followed by Dsquared2, who return to physical and gendered shows after a few seasons of digital, co-ed presentations.
Dsquared2 is also set to hold an as-yet-undetailed cocktail party and dinner the night of the 17th, sparking eager rumors that the house – known for the fun and lavishly extravagant character of its shows and parties, which have been missed during the pandemic – may be gearing up to unveil a special project.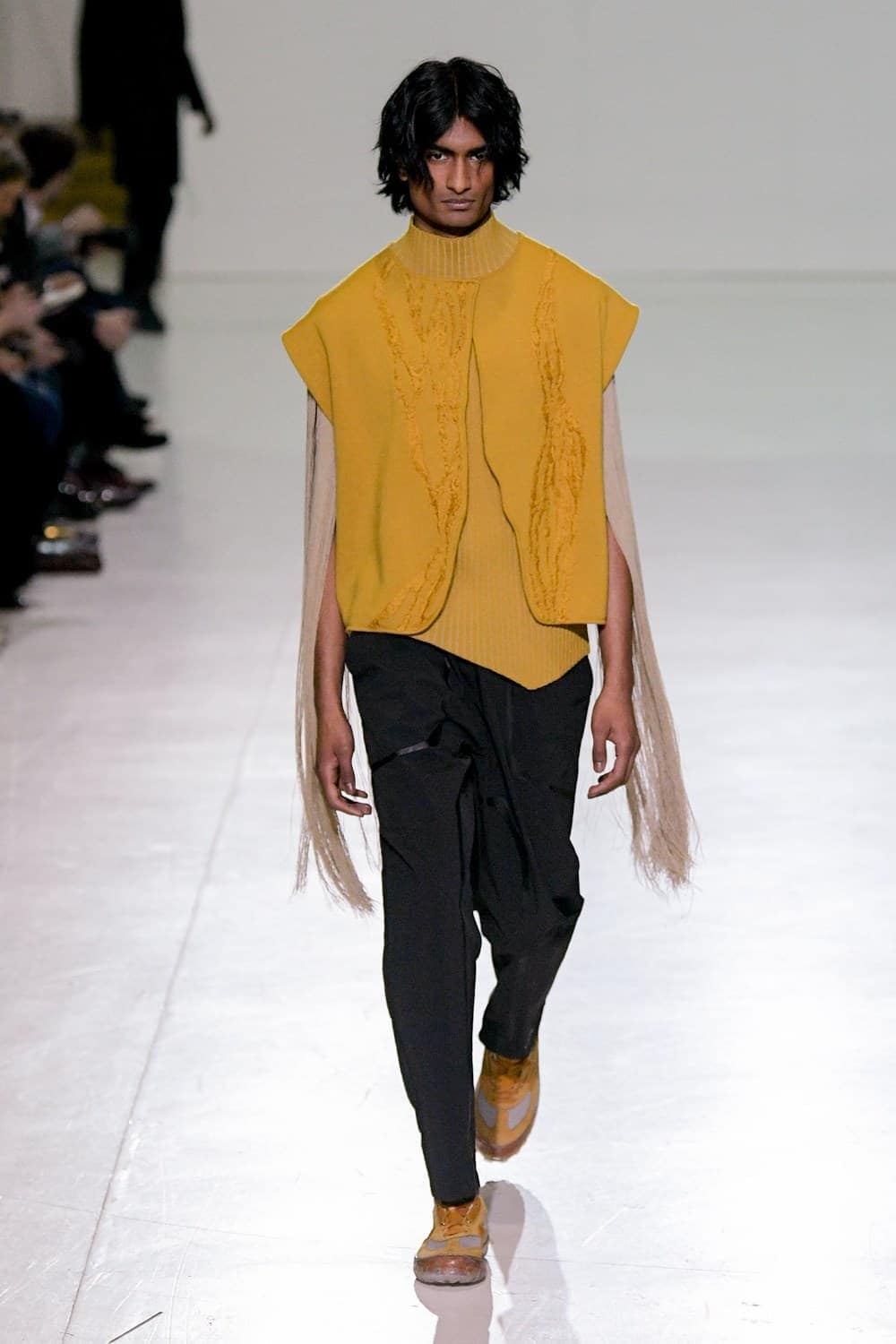 Though – in keeping with fellow big names like Bottega Veneta, Moschino, and Diesel – Gucci will stage a non-gendered show from Milan's bigger "women's" fashion week in February, the brand is not missing out on the opportunity to celebrate during men's week, holding a concert by Australian band Parcels at the Gucci Hub on the night of Saturday the 15th.
The final day will mainly be dedicated to digital shows, with brands including A-Cold-Wall and Toky-based Children of Discordance sharing virtual presentations. In keeping with its commitment to wider accessibility and visibility, the Camera Nazionale della Moda Italiana will also share livestreams and recordings of each physical show on its website.
The Camera Nazionale has also announced its partnership with the Fashion Film Festival Milano, the eighth annual installment of which will run concurrently with fashion week. Valentino's creative director Pierpaolo Piccioli will chair the jury.
The week's burgeoning physical presence stands in sharp contrast to the recent news about London's Men's Fashion Week, which was scheduled one week prior, but has been completely cancelled over increasing coronavirus concerns.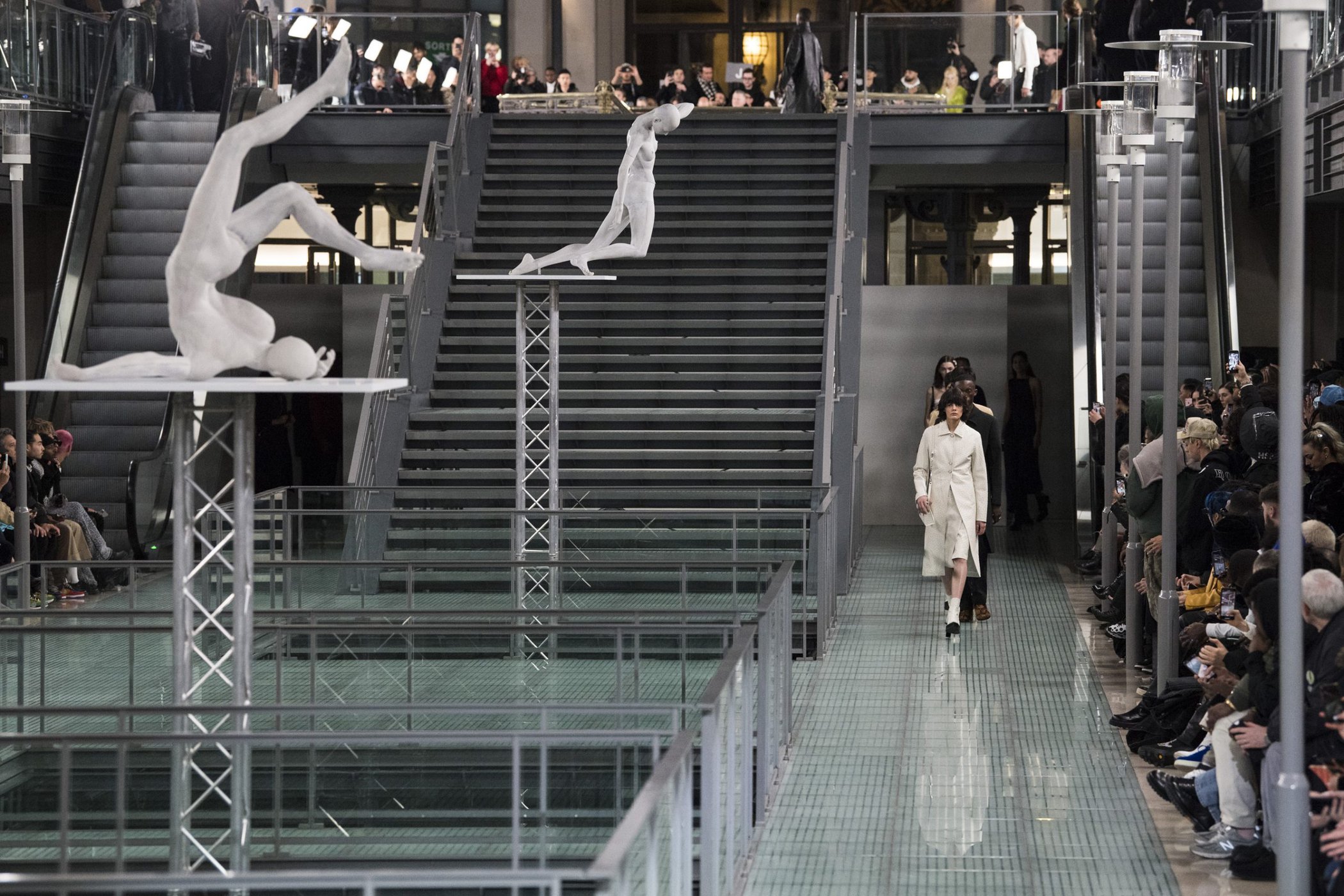 ---