---
Miuccia Prada has always had an eye on film so it should come as no surprise that the designer enlisted up-and-coming filmmaker Agostina Gálveez to give her Miu Miu Eyewear collection a fresh eye.
Inspired by vintage film posters, Gálveez wrote and directed a film entitled 'Head In The Clouds.' The short tells the story of Constance and Laura touching on themes of empathy, connection, and see the world anew. In the short Constance loses her glasses during an argument with her boyfriend, and Laura stumbles them, going on to see the world literally through Constance's eyes. The glasses in question make everything look rose-tinted, opening a portal to the possibility and bringing a new found friendship between the characters.
Set in the countryside outside of Paris, the film marries imagery and graphics including French dialogue, English subtitles, and pops of French keywords. The frames are often split screen, which makes the film feel all the more cinematic.
As the two stranger become friends, one recognizes just how much narration Gálveez manages to fill in the Instagram timeframe of 1 minute. Like life, the film moves pretty fast and hopefully Prada and Gálveez too become fast friends.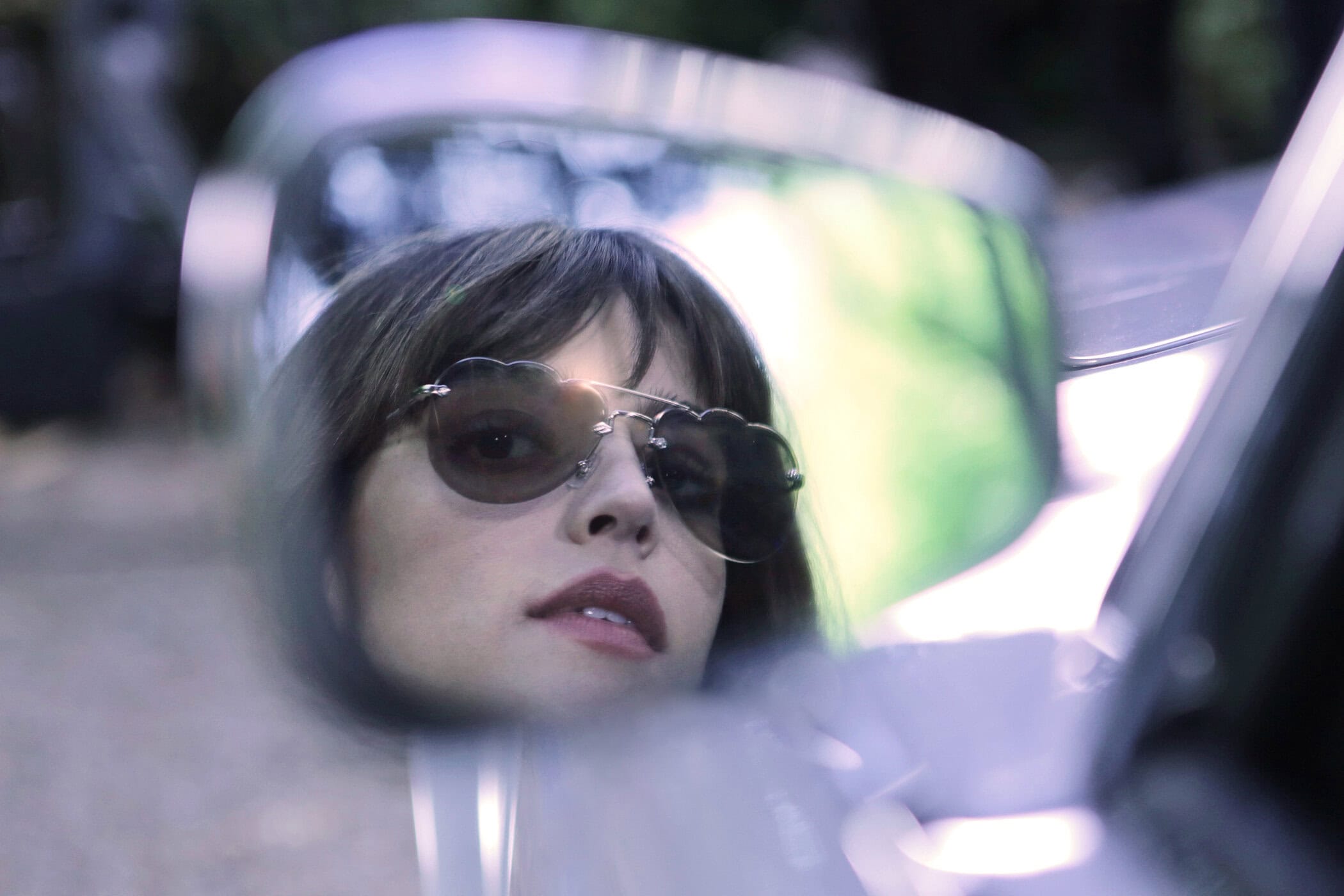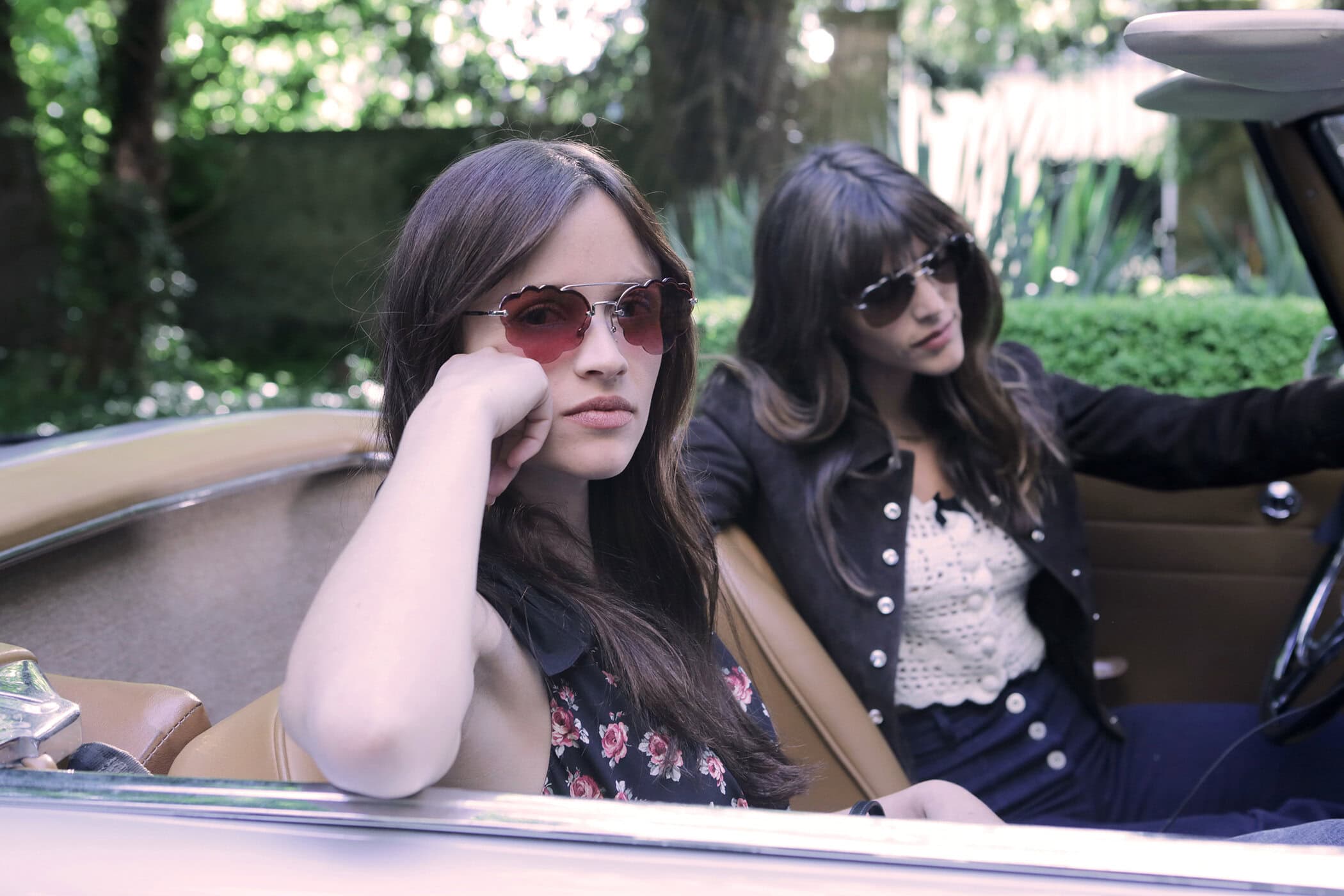 Miu Miu Creative Director | Miuccia Prada
Written & Directed by | Agostina Gálveez
Talents | Marylin Lima, Calu Rivero & Thomas Bukovatz
Stylist | Sarah de Mavaleix
Editor | Manuel Barenboim
Hair | Tobias Sagner
Makeup | Rafael Pita
Set Designer | Sebastien Danos
Producer | Jean-Pierre Crapart


---