Review of Moncler 'We Love Winter' Fall 2021 Ad Campaign by Creative Director and Photographer Chris Colls with models Robin Wright, Dylan Penn, Lala &ce, Mai Ikuzawa, Mamadou Bathily, Mao Xiaoxing, and Mika Schneider
While winter may be all about the cold, the season also opens up new opportunities to experience warmth. Moncler explores this contrast and connection in a new campaign for Fall 2021, fittingly titled "We Love Winter" and featuring creative direction and photography by Chris Colls.
Fresh off the heels of their massive, multi-faceted, globe-trotting Mondo Genius Spring 2022 bonanza, the new campaign scales way down to embrace the intimacy and warmth of small moments of togetherness. The campaign stars a close-knit cast of global talents, capturing their human connection in a series of cinematic vignettes – from American actresses Robin Wright and daughter Dylan Penn to French music artist Lala &ce and her mother Noëlle, Japanese race car aficionado and alpine residents Mai Ikuzawa and her sons Arto and Milo, French 'flextro' dancer Bats AKA Mamadou Bathily, and models Mao Xiaoxing and Mika Schneider.
I was excited about the idea of closeness and intimacy. I love trying to find that dimension that only photography can capture. You don't see blurred motion and the texture of an image in real life, it's only in the still – that split second of reality that your eye cannot register.

— Chris Colls, Photographer
The intimate photos are a smart way to translate the literal warmth of a Moncler jacket to a recognizable emotion of human warmth. Rather than the expectedly intimate, the film's sweeping electronic soundtrack instead supplies a bit of the grandiosity that Moncler is known for, suggesting epic adventures through a wintry landscape.
The campaign is one more strong example in Moncler's brilliant strategy of collaborative marketing. By recruiting a unique roster of global stars, exploring their real personal connections, and seeing it all through the eye of a focused and talented photographer, the campaign is a celebration of all the reasons to love winter.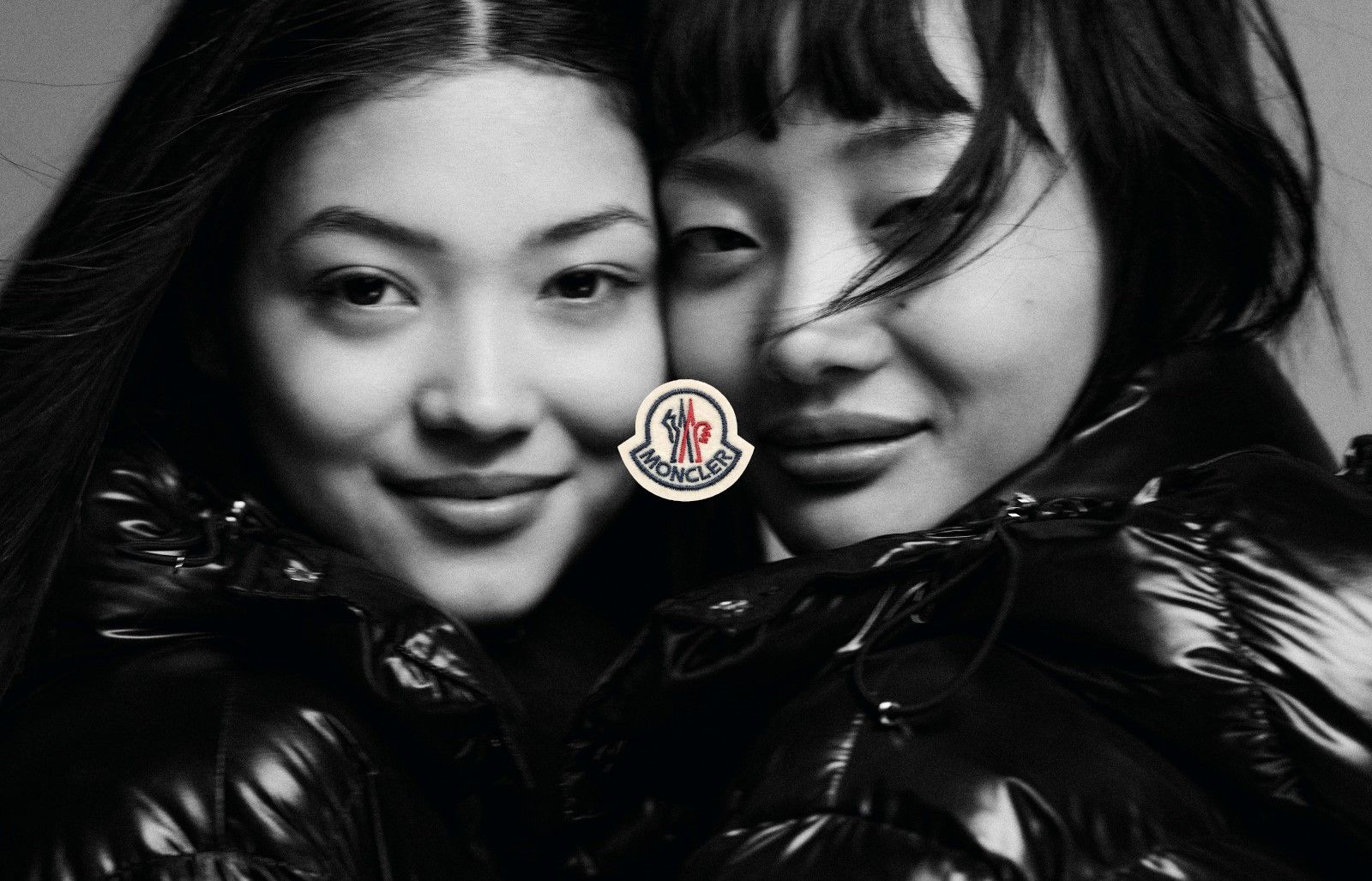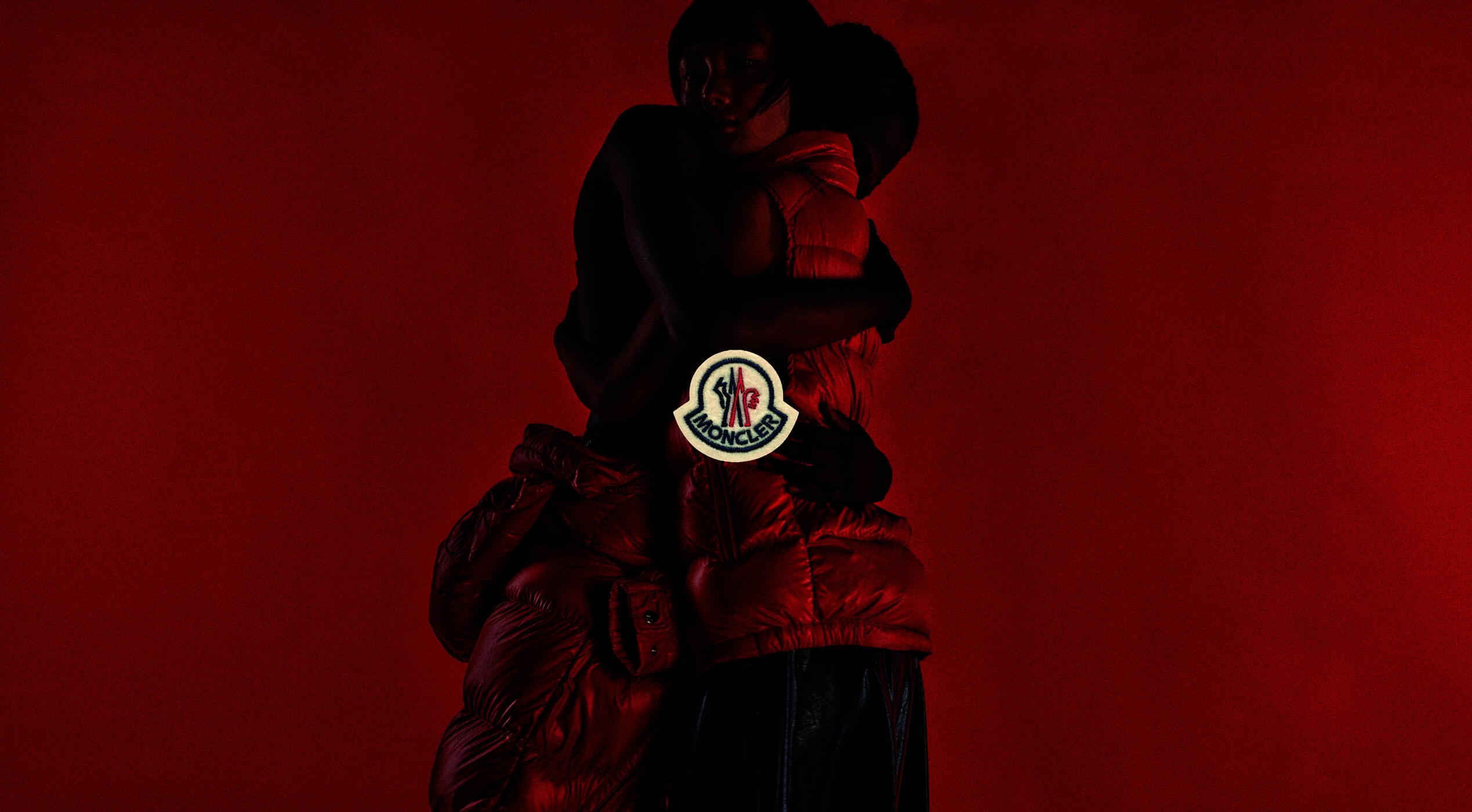 Creative Director | Chris Colls
Photographer | Chris Colls
Models | Robin Wright, Dylan Penn, Lala &ce, Mai Ikuzawa, Mamadou Bathily, Mao Xiaoxing, and Mika Schneider

---