---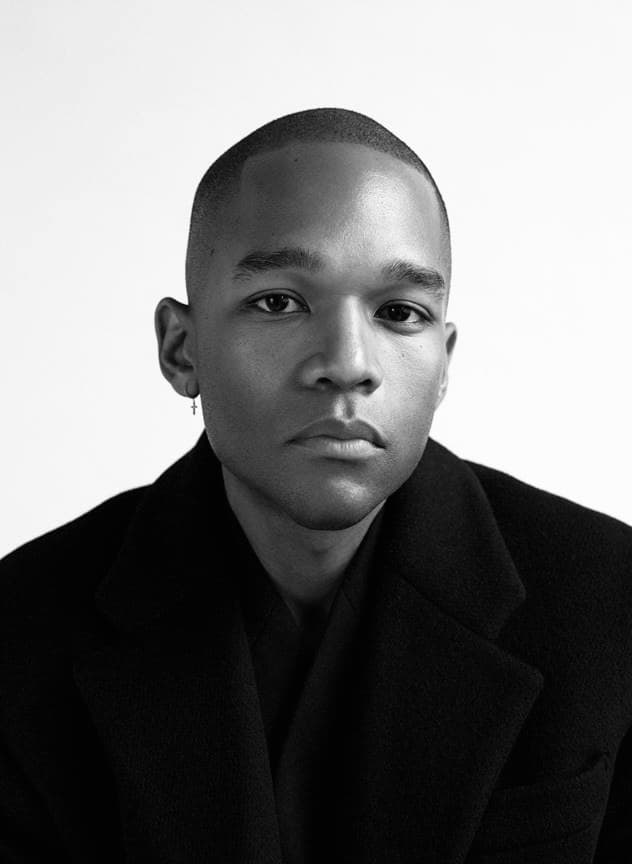 Moose Knuckles announced Carlos Nazario as its Global Artistic Director. In his new role, effective immediately, Nazario will oversee Moose Knuckles' collection design, image, content, brick and mortar presentation, and marketing/communication expressions across all channels. 
"We are thrilled to welcome Carlos as the Global Artistic Director of Moose Knuckles. He has made his mark on fashion and culture through an understanding of consumers and the industry as a whole with his many creative projects. We could not be more excited by the clarity of his vision for Moose Knuckles," said Moose Knuckles Chairman, Victor Luis. "We look forward to taking the next step in our brand's evolution together as we inspire customers in new ways while staying true to the irreverent nature, uncompromising craftsmanship and attention to quality that defines the Moose Knuckles brand."
Carlos, a leading fashion editor, stylist and creative consultant, is regarded industry wide as being a provocative, creative force prone to breaking boundaries. Nazario has served as stylist and guest creative consultant for recent Moose Knuckles campaigns.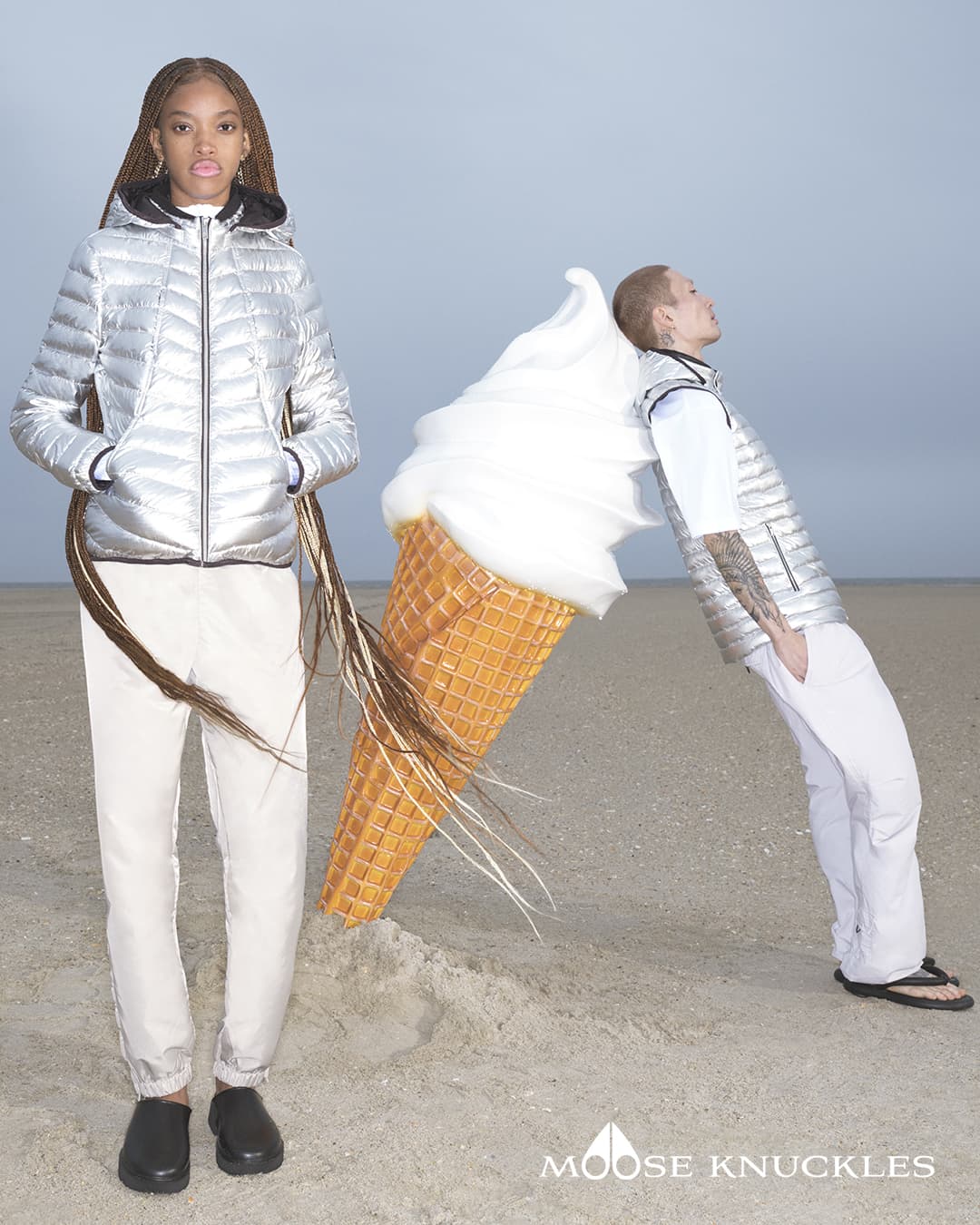 The Queens, New York native is widely hailed as a key shaper of the industry today. Nazario has worked with many luxury brands and has styled numerous covers for magazines including Vogue, i-D, T: The New York Times Style Magazine, and Vanity Fair working with various talent including Rihanna, Naomi Campbell, Bella Hadid, Solange, Zoe Kravitz, Frank Ocean, Kendall Jenner and many others. He is currently the Global Fashion Director at i-D.
"I am excited to join Moose Knuckles as Global Artistic Director. Alongside the team, we will develop a new vision for the brand across product categories and communication channels. The brand has a strong foundation, built upon creating the warmest luxury outerwear on the market. We have an incredible opportunity to broaden the scope of the brand and write the next chapter which will be rooted in modern and innovative product design and communication," said Carlos Nazario.
---