Mulberry announced that non-executive Chairman, Godfrey Davis, intends to step down from the board of directors on 30 September 2022. The Board would like to put on record its thanks for the outstanding contribution that Godfrey Davis has made to the Group since joining in 1987, first as Finance Director, then Chief Executive and latterly as Chairman. It is intended that Mr. Davis will remain associated with Mulberry as life president in a non-board role to continue to allow the Group to benefit from his extensive experience.
Andrew Christopher "Chris" Roberts, currently a non-executive Director, will take up the position of non-executive Chairman with effect from 30 September 2022. At this time, he will resign from the audit and nominations and remuneration committees of the Board. Mr. Roberts, a Fellow of the Chartered Association of Certified Accountants, was appointed to the Board on 6 June 2002. He has a broad experience of international property markets, the branded luxury hospitality sector and global financial markets and is currently managing director of Como Holdings (UK) Ltd, a company ultimately owned by Mr. Ong Beng Seng and Mrs. Christina Ong, who also ultimately owns Chalice Limited, a 56.2 percent shareholder in Mulberry.
The Board intends to appoint an additional independent non-executive Director and name a Senior Independent Director in the near future.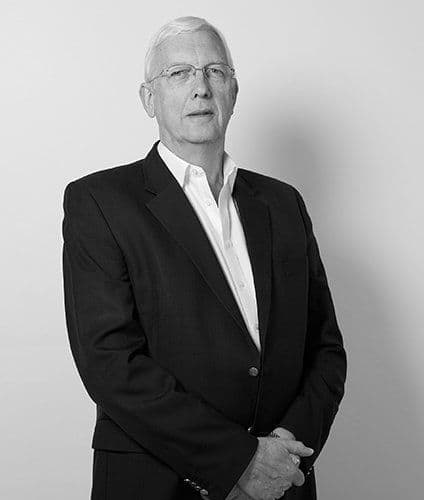 "It has been a privilege to hold the position of Chairman of this iconic British luxury brand. Over the past decade Mulberry has continued to innovate and thrive, resonating with a growing global consumer base that desires sustainable, quality craftsmanship. The business is in a strong financial position and I would like to take this opportunity to thank all my colleagues and the whole team at Mulberry for their support over the years." – Godfrey Davis, Outgoing Chairman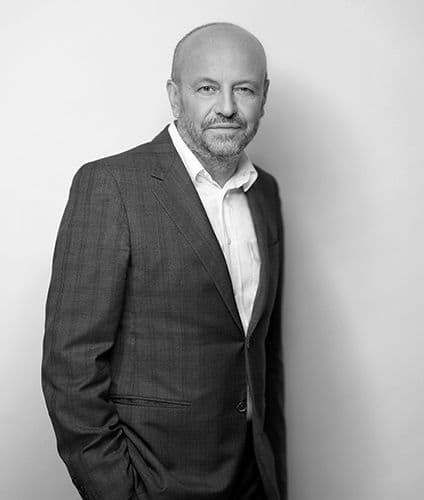 "I would like to thank Godfrey for the outstanding contribution he has made to the Group. Over the past 10 years he has provided sound counsel, direction and support to the Board of Directors and we wish him well for the future. I am delighted to welcome Chris to the role of Chairman at Mulberry and am looking forward to working more closely with him." – Thierry Andretta, CEO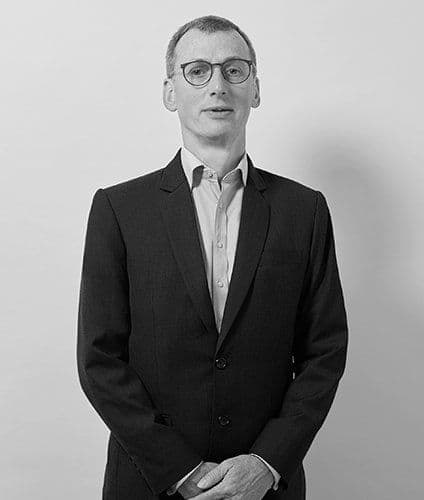 "Mulberry is a unique business that has continued to evolve while staying true to its heritage as a sustainable luxury brand. I would like to thank Godfrey for his terrific service to the Group, and I am looking forward to working more closely with the Board and management to continue to drive forward our strategy." – Chris Roberts, Incoming Chairman
---