Review of Neiman Marcus 'Make the Moment' Holiday 2022 Ad Campaign by Creative Agency And Production Company Young Hero
Neiman Marcus turns up the sparkle with its new Holiday 2022 campaign.
"Our Make the Moment campaign is an extension of our brand idea, Live Your Luxury," says Darren "Daz" McColl, Chief Marketing Officer, Neiman Marcus. "It takes the freedom and the boldness of individual style and places it in a holiday setting, where highly memorable, tradition-twisting moments are made. It's a celebration of optimism and inclusivity in which relationships are cherished. Our Make the Moment stories highlight Neiman Marcus' unique ability to curate and deliver the extraordinary."
Encompassing a cross-section of seasonal joy – from elegant dinner parties or cutting loose at karaoke to opening presents on the big day – the campaign embraces a visual style that goes for maximal sparkle and shine while maintaining a sense of candidness and off-the-cuff fun.
The imagery does make for a familiar and formulaic holiday campaign. But accessible and immediate advertising around the holidays for a big retailer is a necessity, even in terms of just building brand equity. While it doesn't give us anything to right home about, this campaign does check the boxes for a festive holiday season.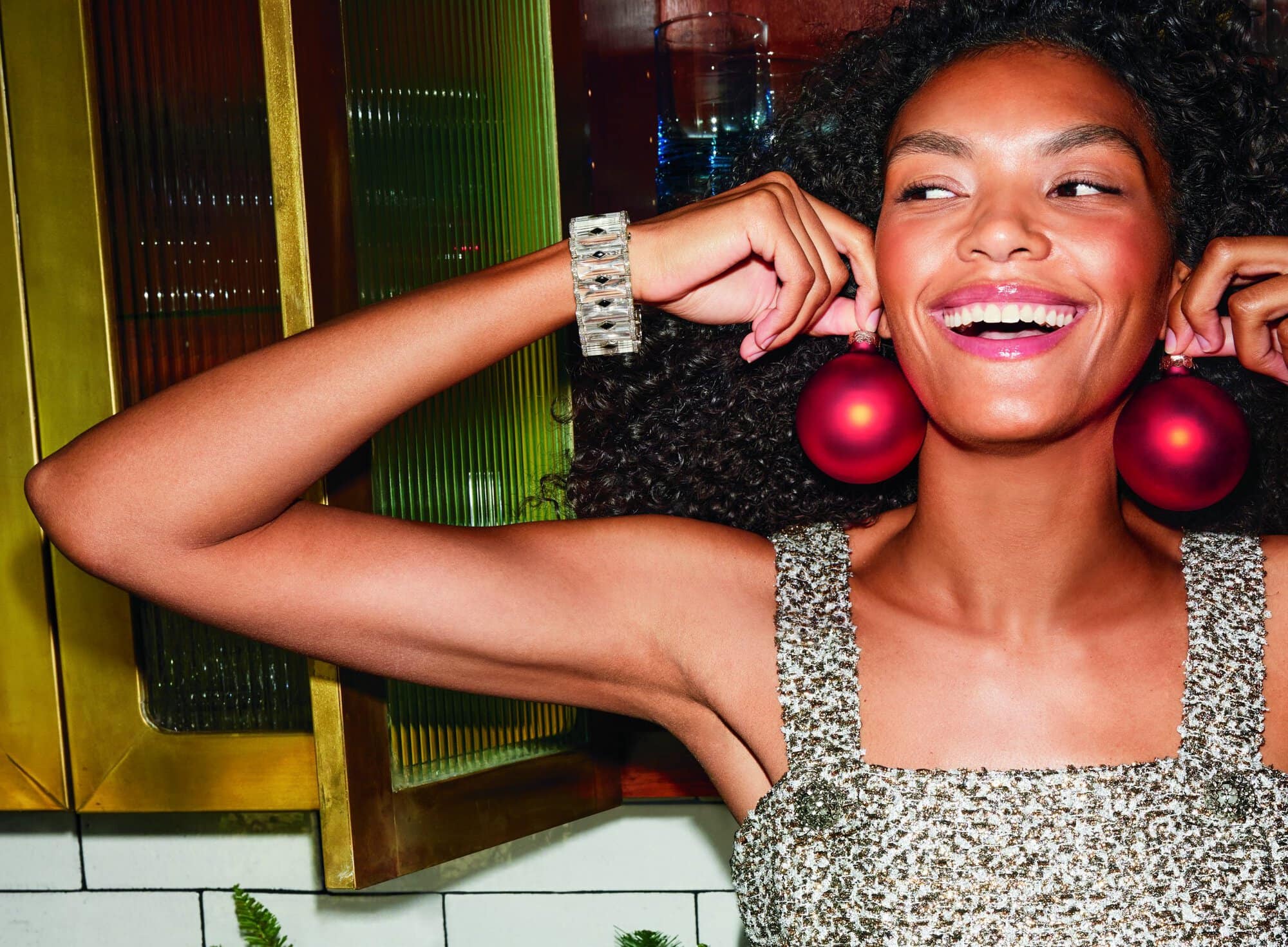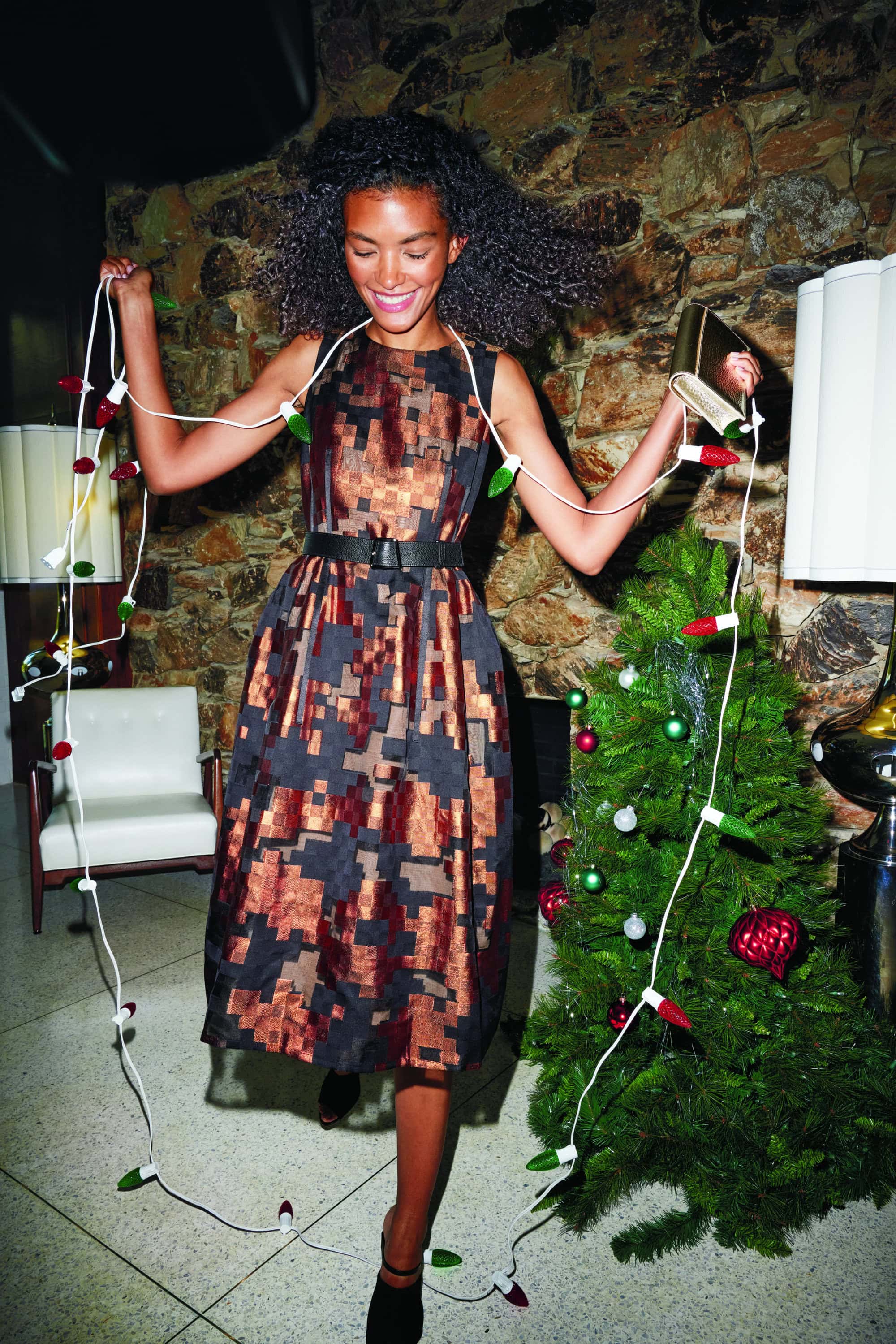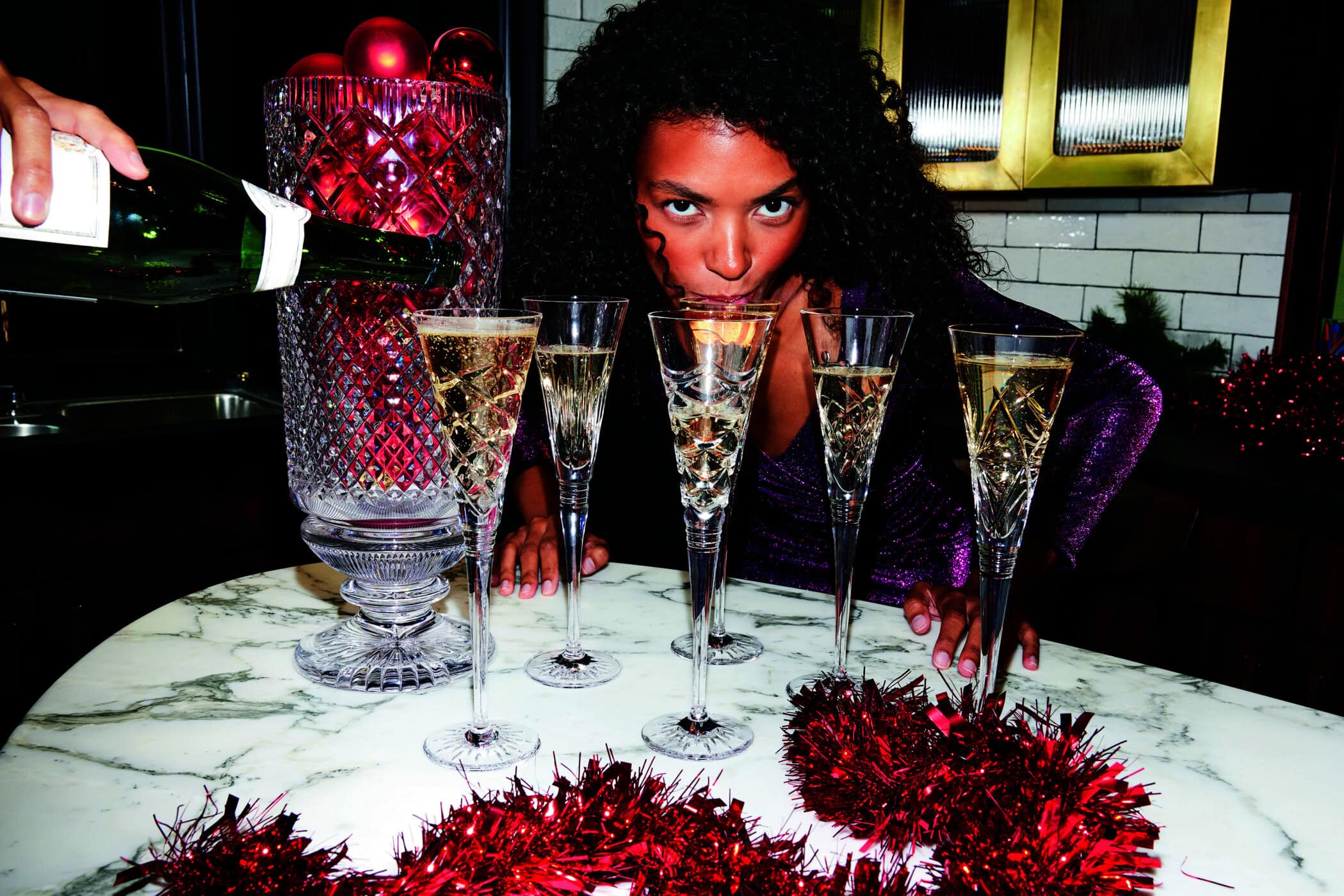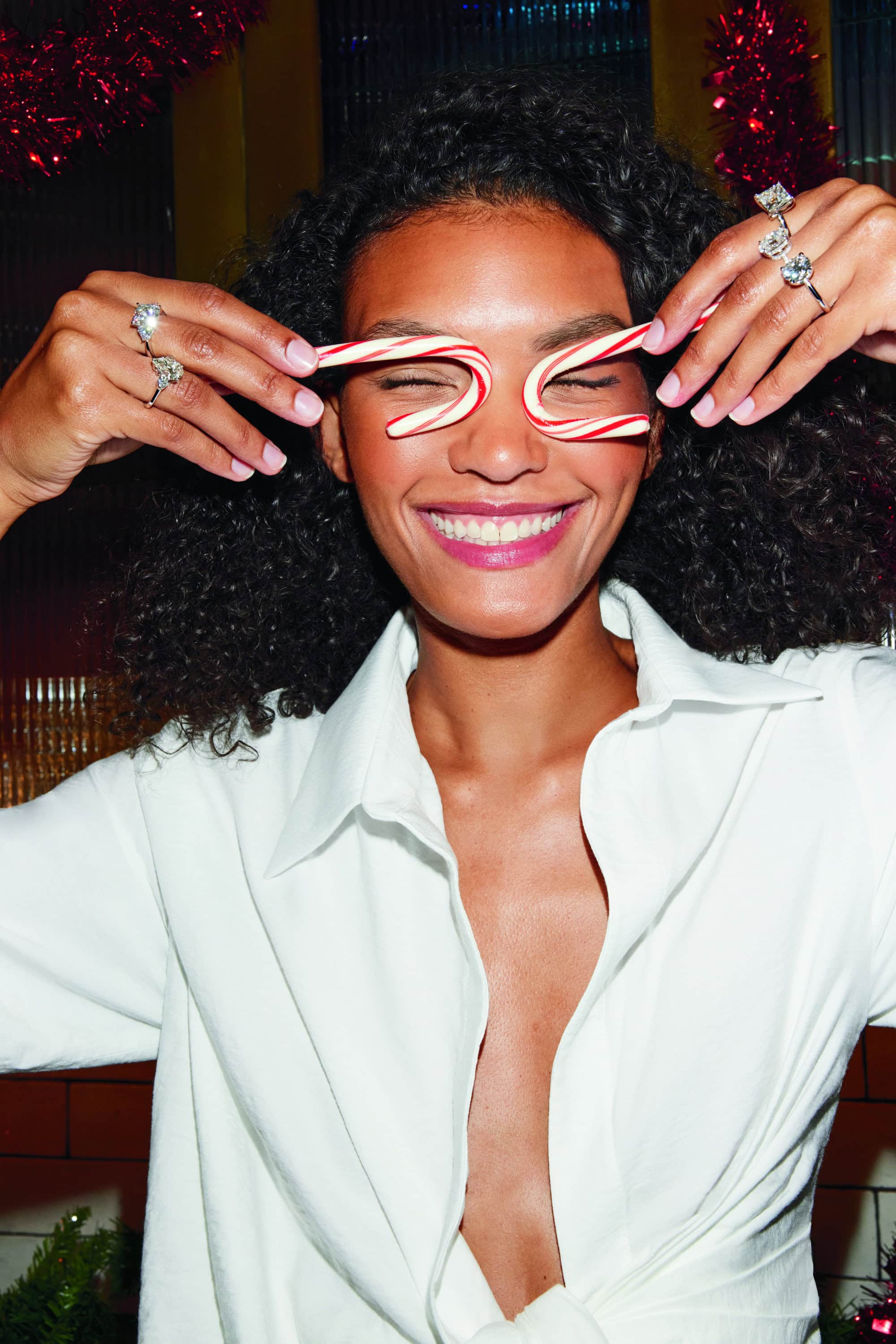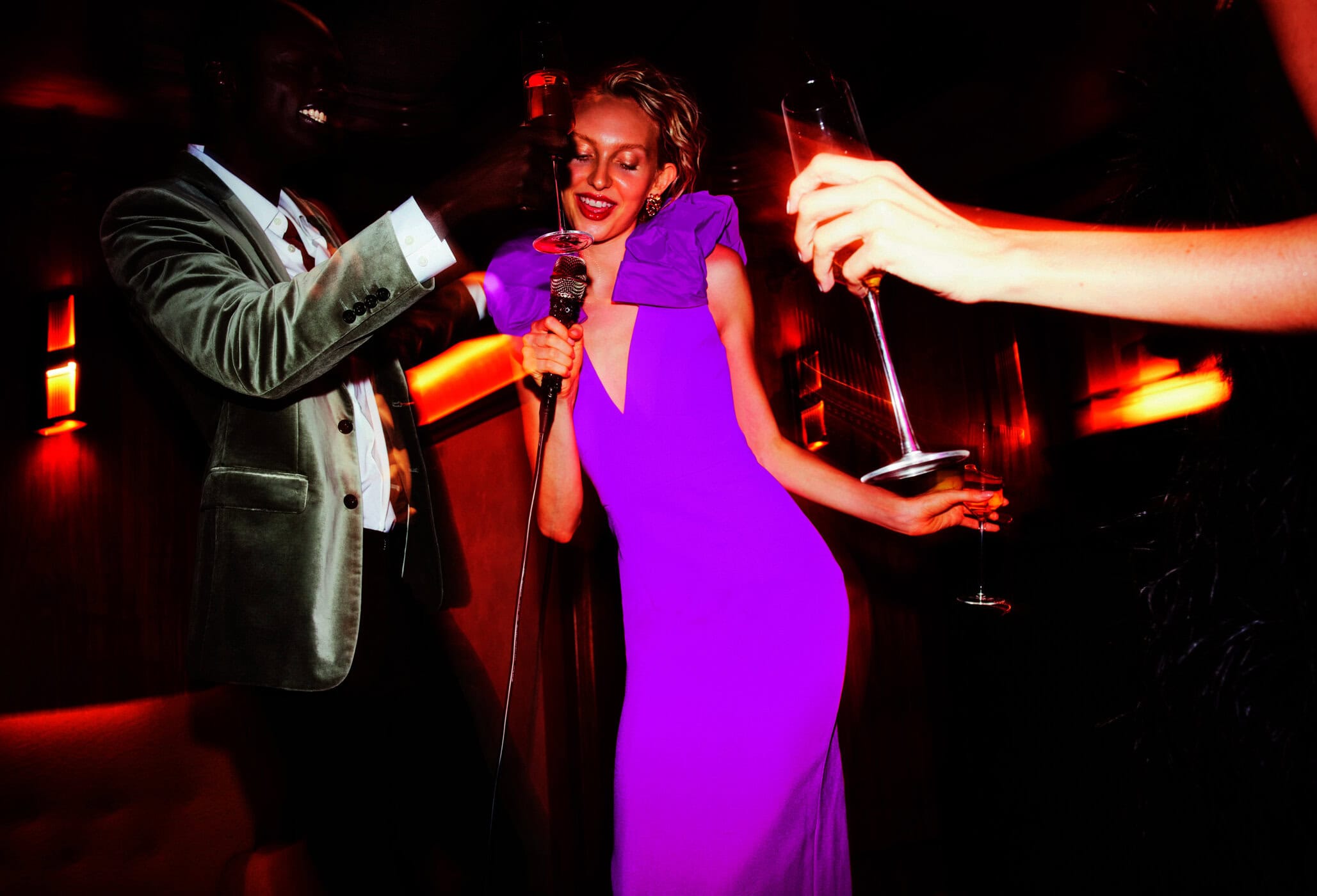 ---