Review of Neiman Marcus 'Summer Camp' Summer 2022 Ad Campaign by Creative Directors Lori Dibble, Stacey Yervasi & Tim Flannery with Art Directors Malcolm Hall, Pamela Libonatiof, Leslie Laudo & Rob Sesser with Photographers David Schinman, Tom Schirmacher, David Roemer, Kirk Chambers & Brian Coleman
Neiman Marcus brings new meaning to glamping in its Summer 2022 campaign, "Summer Camp."
Shot on-location at a historical estate in California's Redwood Forest, and in Texas, the imagery and video are directed by Neiman's in-house creative team and showcase a variety of designers and talent. The campaign embodies the nostalgia of summer camp experiences – where it's all about camaraderie, making memories, and building bonds while elevating classic summer camp activities with glamorous fashion.
From kite flying, horseback riding, and archery to picnics, dancing, and poolside cocktails, the campaign reimagines nostalgic camp memories with a fresh sense of style and fun. The narrative feels well timed for the beginning of a summer where everyone is ready to get out, have fun, and make memories.
The concept is a great way to make room for distinct vignettes where a strong sense of style shines through, while also bringing them all together into a unified concept. This can be a hard balance to achieve in a campaign for a big retailer, particularly one such as this which has so many different designers and styles, but here Neiman Marcus makes it look effortless.
The campaign's theme is smartly carried across physical activations as well, with stores across the country bringing the Neiman Marcus Summer Camp theme to life with window and floor displays featuring full-size archery and Jenga games. In select stores, customers can relive their own camp memories with a self-standing, interactive 3D photo installation in the shape of a traditional camp postcard. Throughout the summer season, Neiman Marcus is also hosting a variety of in-store activations including camp-inspired restaurant specials and fireside chats with premiere brand partners.
Heading off the beaten path for an eclectic yet focused celebration of summer, Neiman Marcus has us looking forward to all the season has to offer.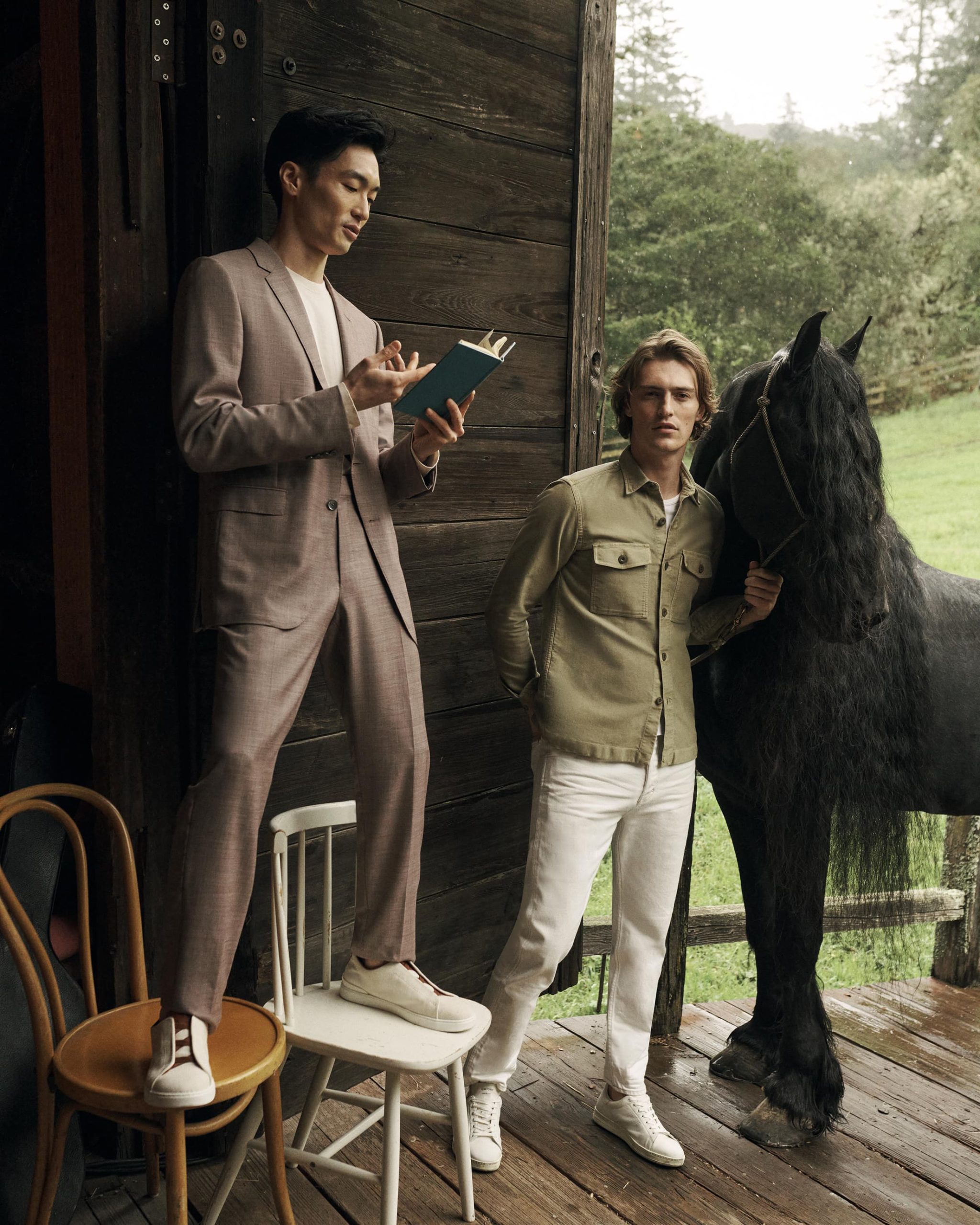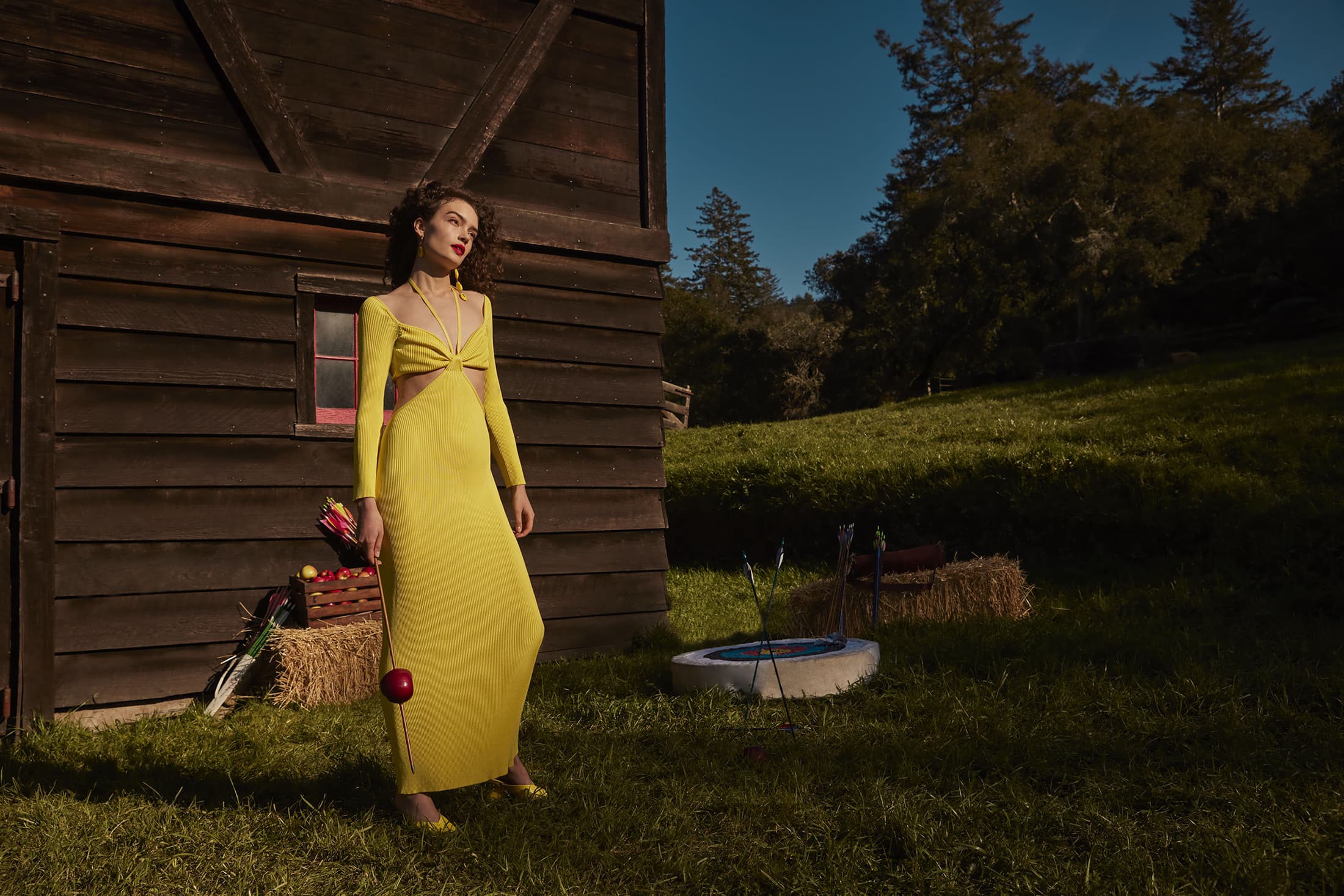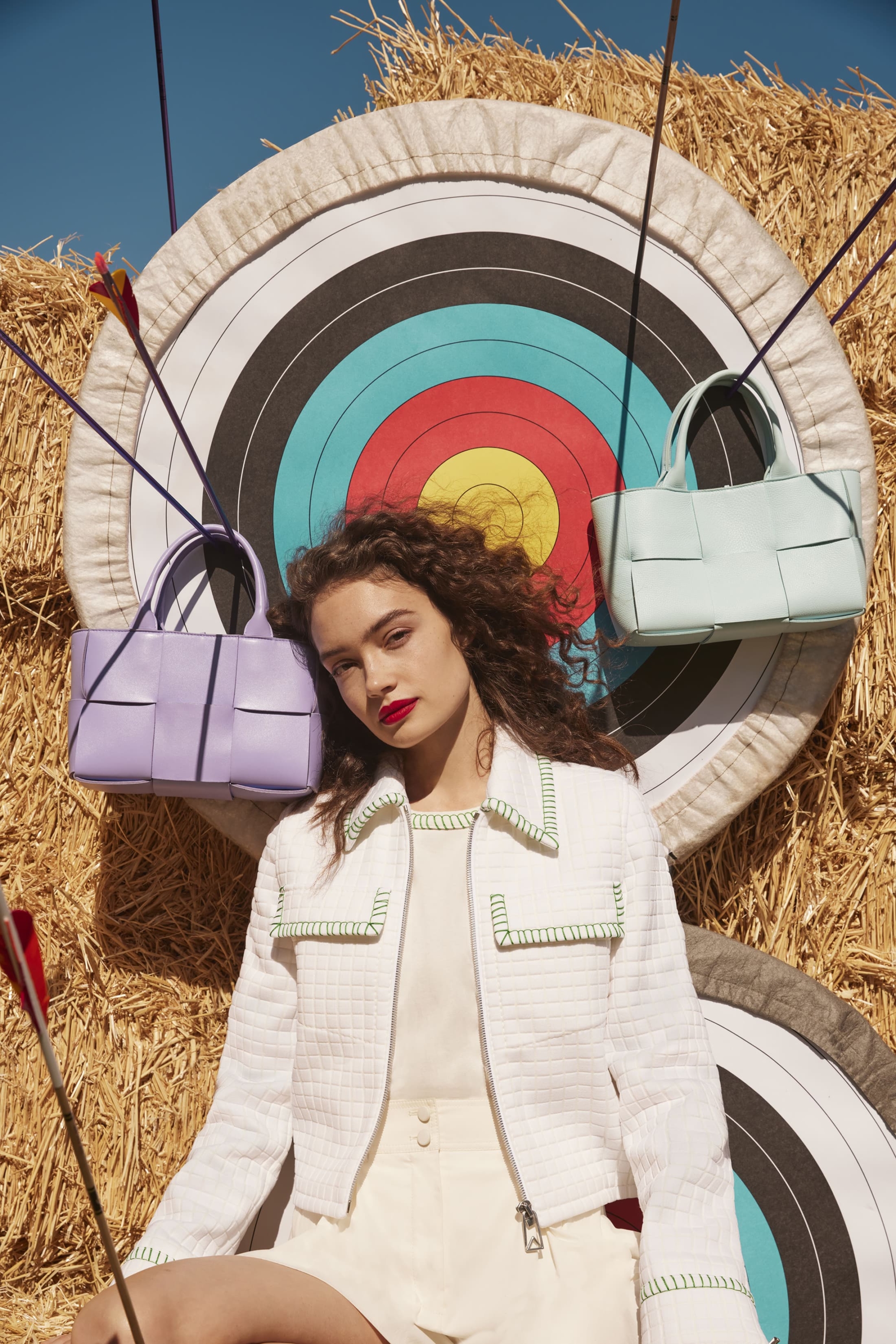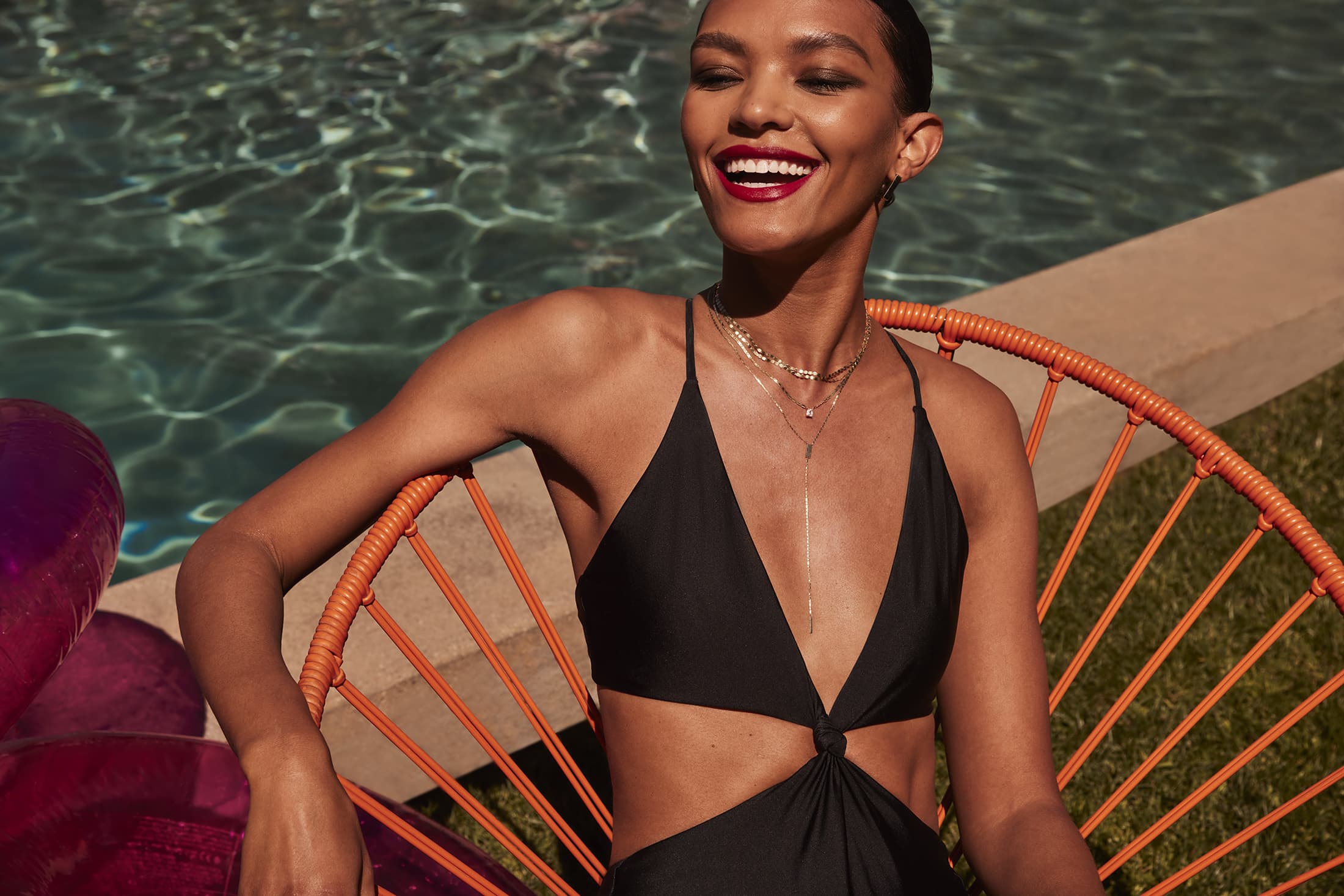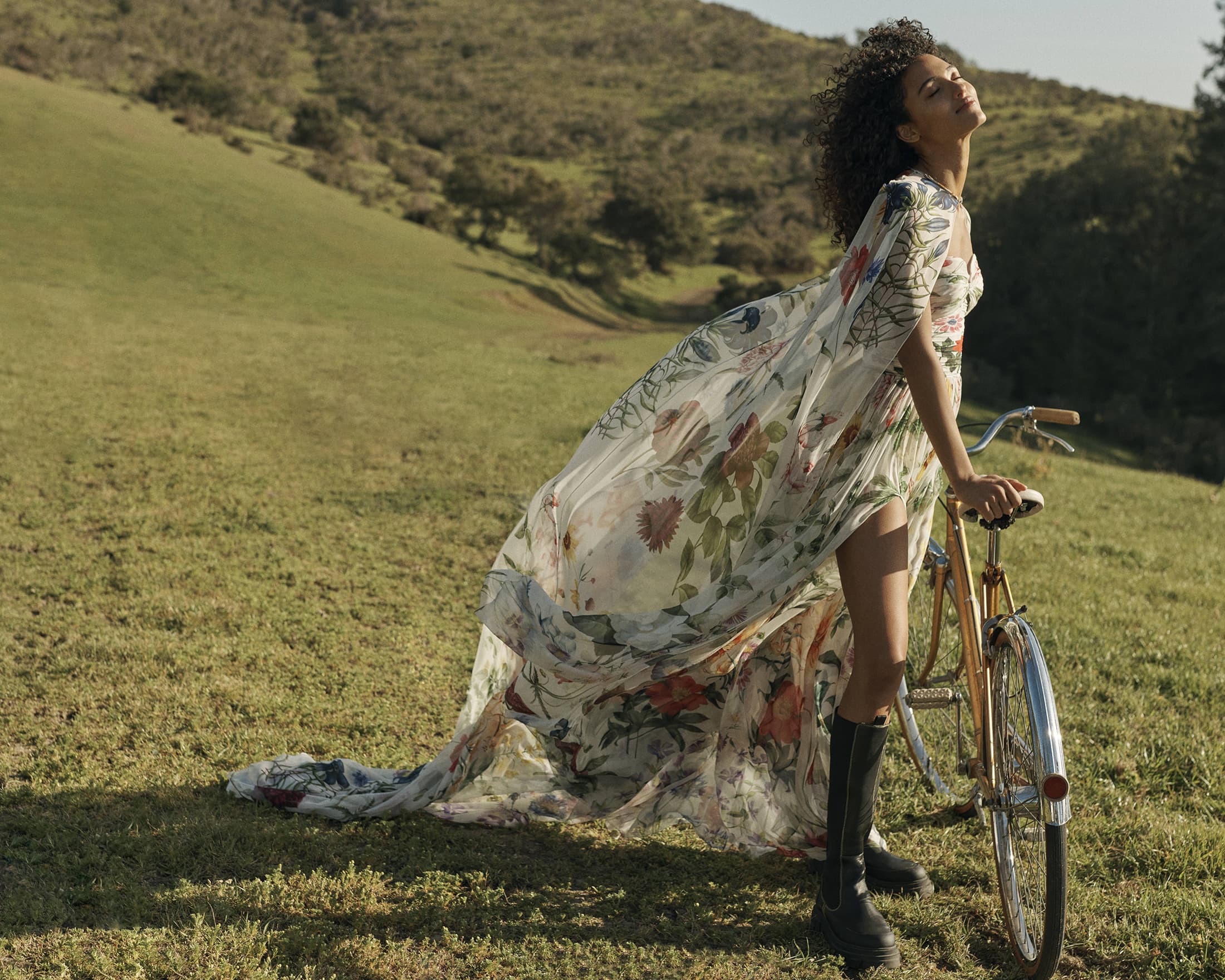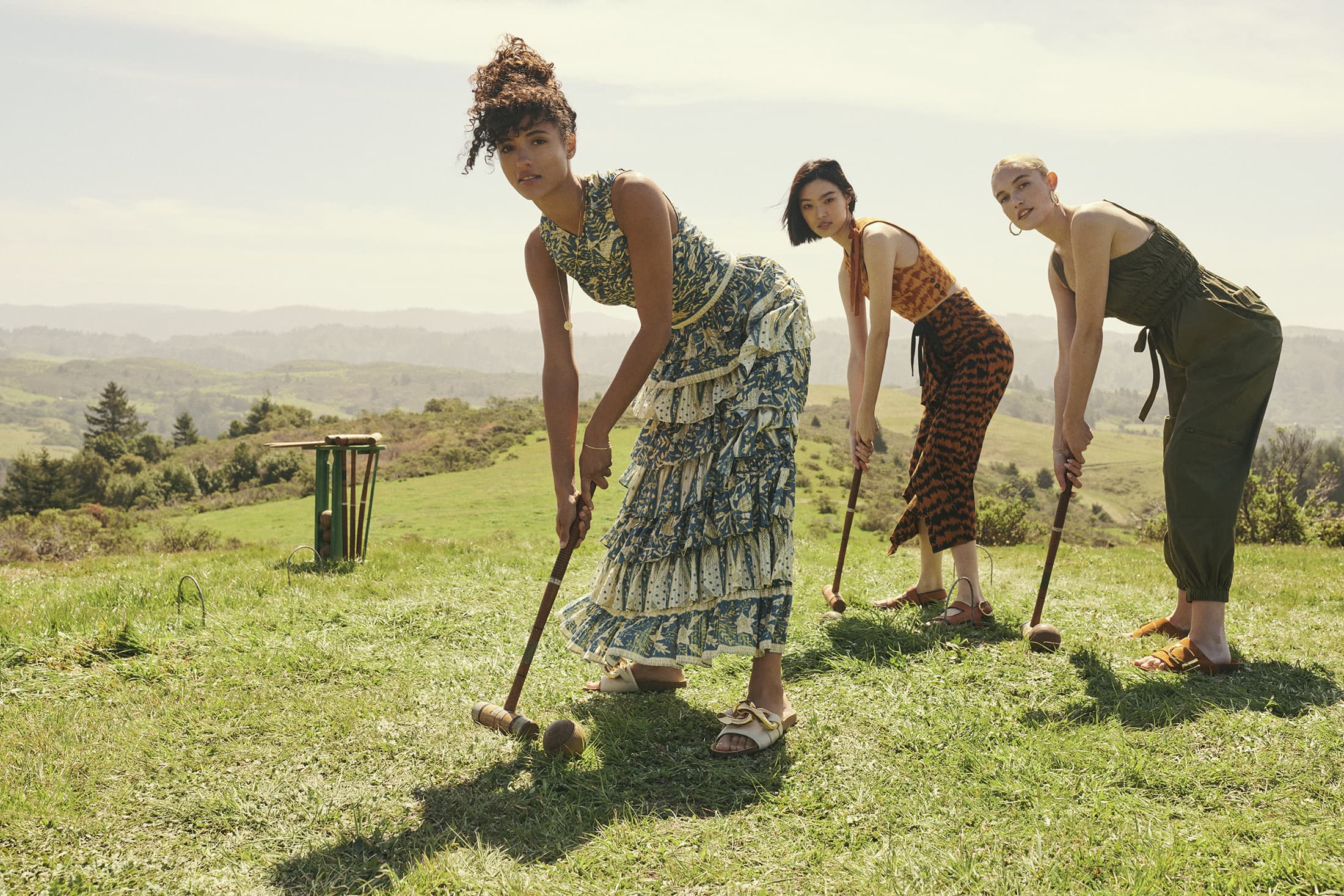 "Nieman Marcus Summer Camp" Credits
Creative Directors | Lori Dibble, Stacey Yervasi, and Tim Flannery
Art Directors | Malcolm Hall and Pamela Libonati
Photographers | David Schinman, Tom Schirmacher, and David Roemer
Talent | Melodie Vaxelaire, Carlotta Kohl, Paolo Anchisi, Tian Yi, Manuela Sanchez, Valentine Rontez, Alexis Chaparro, Myles Crosby, Se Oh, Sasha Kichigina, Vanessa Ouma, Ronja Furrer, David Agbodji, and Daniel Liu
Locations | Island Farm, San Gregorio, Calif. and a private residence in Atherton, Calif

"Father's Day" Credits
Creative Directors | Lori Dibble, Stacey Yervasi, and Tim Flannery
Art Directors | Leslie Laudo and Rob Sesser
Photography | Kirk Chambers and Brian Coleman
Talent | William H, Jackson Clipp, Avery Flynn, Hudson Miller, Milo Godbold
Location | White Rock Lake, Dallas, TX.

---