Neiman Marcus Coral Gables and special guest Wes Gordon, Creative Director of Carolina Herrera, partnered for an afternoon of fashion and philanthropy at the 12th annual 'Splendor in the Garden' luncheon and fashion show at Fairchild Tropical Botanic Gardens on Thursday, January 19th.
The event, which benefits Fairchild's school's science and education programs, included an elegant, seated luncheon and exclusive preview of the Carolina Herrera Spring 2023 collection, presented by Wes Gordon and Neiman Marcus Coral Gables. Following the runway show, guests shopped the collection, which is available for a limited time at Neiman Marcus Coral Gables.
Each year, leading members of the South Florida community are honored at the event, including this year's 2023 Fairchild Philanthropy Honorees: Suzy Buckley Woodward, Jenni Coba, Leatrice Damus, Tatiana Teo, and Emily Zubizaretta.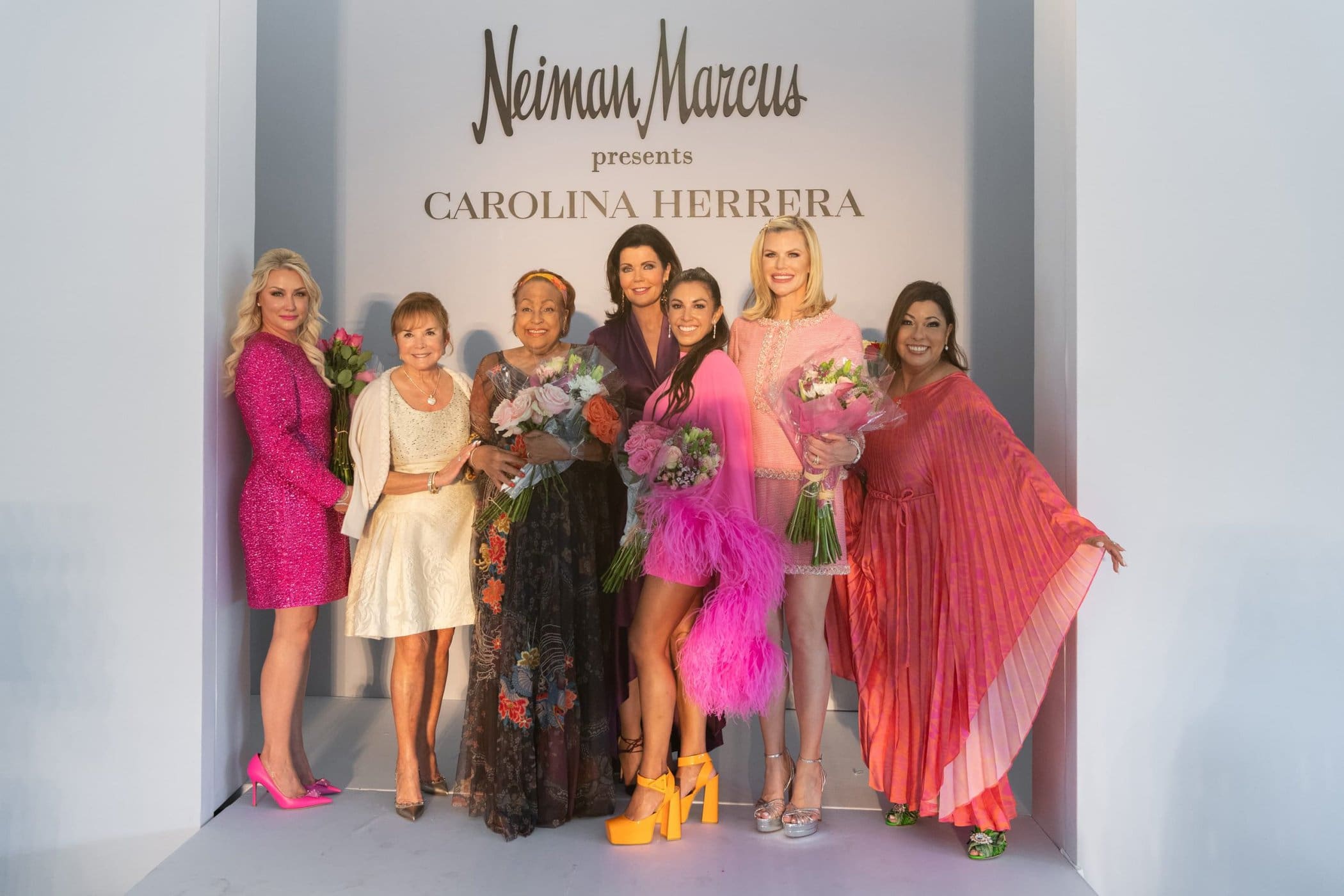 "One of my favorite parts of being Creative Director at Carolina Herrera is spending time with our fabulous clients around the world," said Wes Gordon, Creative Director of Carolina Herrera. "We are thrilled to be in Miami, partnering with Neiman Marcus and Fairchild Tropical Botanical Garden on this wonderful event."
A perfect complement to the garden-centric event, the Carolina Herrera Spring 2023 collection is inspired by the romantic depiction of nature and beauty in Wes Gordon's favorite childhood book, The Secret Garden. The collection is unabashedly romantic and features such details as oversized balloon sleeves with hand-painted tea roses and peonies. Every look evokes a maximalist verve, thanks to matching head-to-toe accessories. Feminine tailoring, bold stripes, and the dominant presence of jet black harmonize effortlessly with a kaleidoscope of floral prints.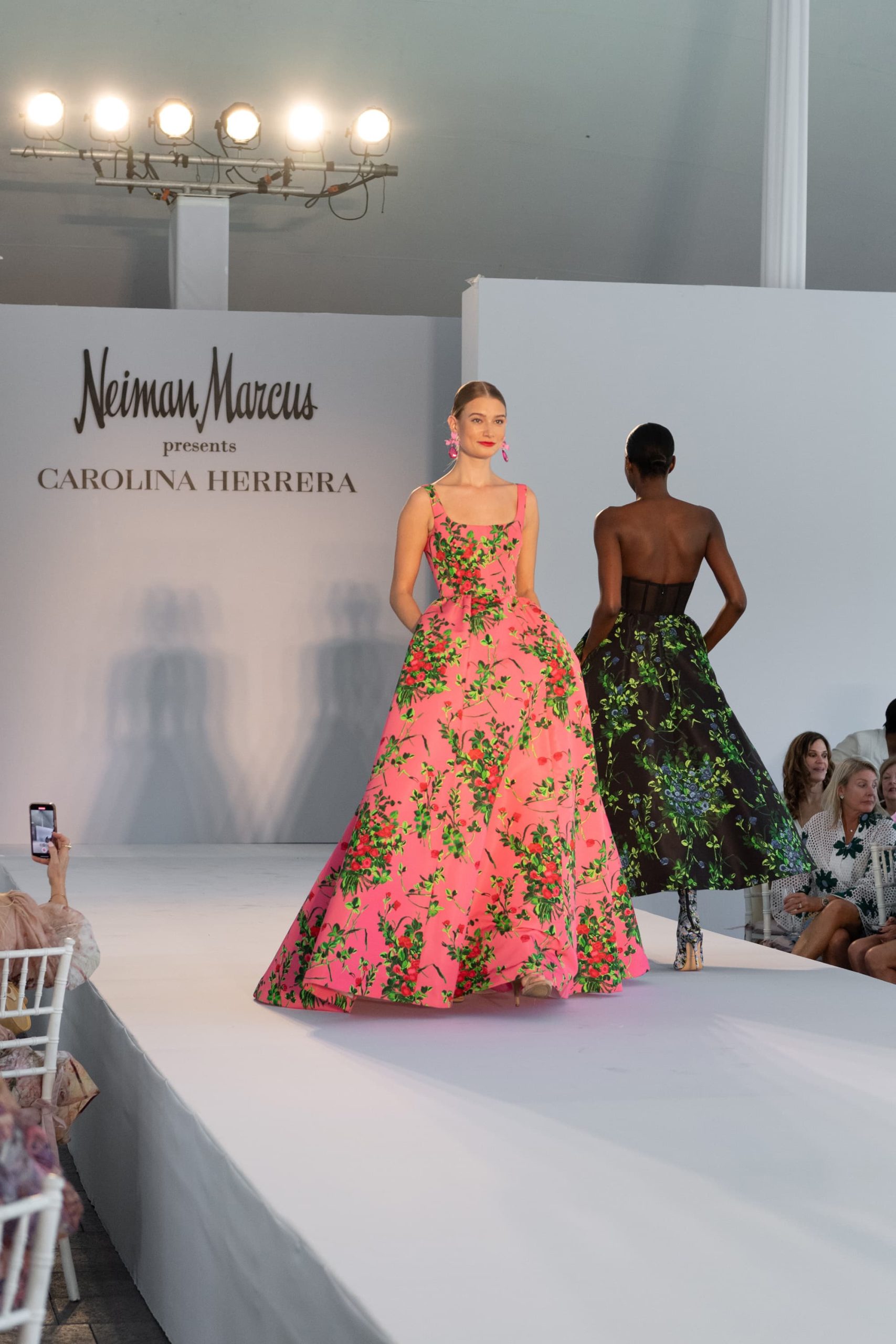 "As we celebrate our 12th year of partnership with Fairchild Tropical Botanical Garden on this highly anticipated annual event, we are overjoyed to have Wes Gordon join us in connecting with the Miami community by presenting the Carolina Herrera Spring 2023 collection," said Jodi Kahn, VP of Luxury Fashion at Neiman Marcus. "This event and collection capture exactly what many of our clients love – pure joy! The color choices, the florals, and the silhouettes evoke a positive energy and happiness that make you feel confident and beautiful. We are thrilled that the spring collection is available at Neiman Marcus Coral Gables and look forward to sharing it with our customers."
---