Review of Nike Fall 2022 Ad Campaign by Photographer Kanya Iwana
by Aidel Townsley
Photographer Kanya Iwana sparks P.E. nostalgia for Nike's 2022 Fall campaign. The shots, appearing like girlband grunge album covers, represents a down to earth idea of athleticism and workout gear fashion.
Featuring youthful women, the campaign's velvet backdrops create photo's reminiscent of school picture day in the y-2k era. The bran's signature swoosh can be seen, a callback to a time of intense branding in fashion, when iconic logo's were all the rage. Space-buns and casual ponytails amplify the teenage sport's class effect.
While the campaign capitalizes on a specific time in a person's exercise history, the clothing is as notoriously simple as it has always been. Perhaps this is to signify that the brand has created something timeless and functional. At the same time, the clothing's lack of innovation is more starkly apparent in this cyclically poignant campaign.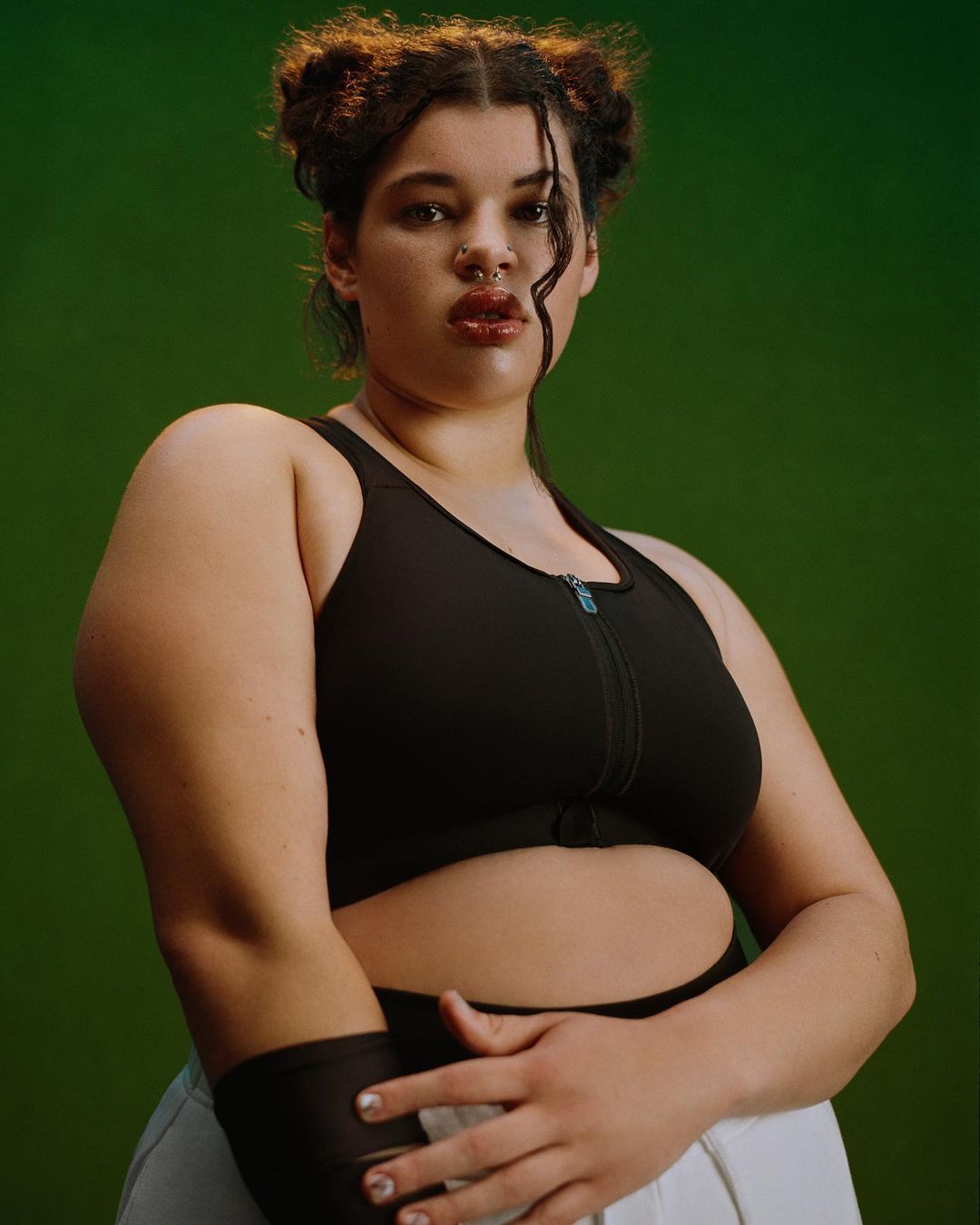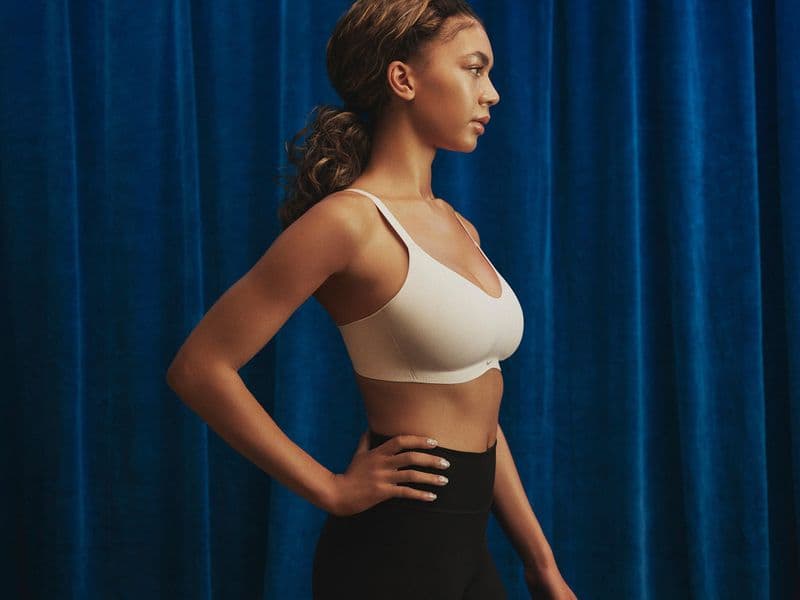 Photographer | Kanya Iwana
Makeup | Zenia Jaeger
Set Designer | James Dean

---