---
Is Instagrams new tool that allows brands to push influencer content as ads genius?
Instagram has just unleashed a new tool for businesses, content creators, and even influencers. Dubbed as 'branded content ads,' this new tool will allow advertisers to promote creator's content posts as feed ads. This means that brand and influencer posts will appear as ads to a wide audience, even if that audience does not follow the influencer.
By June 17, 100% of businesses will have access to branded content ads, and will be able to incorporate branded content posts into their advertising strategies. One of those brands is Old Navy. Liat Weingarten, Old Navy's VP of Brand Communications shares that they're "consistently looking for more sophisticated ways like Branded Content ads to serve partner content to the right shoppers, instead of just throwing it into the social ether. Promoting content directly from an influencer's handle inherently gives the post more authenticity than coming from a brand handle."
All of that sounds great, but do most Instagram users care? As an American corporate retailing company, it makes sense for Old Navy to have an investment in Branded Content ads. Most Instagram users, however, do not have 12 million followers or a product to capitalize. Brand strategies, influencer budgets, and engagement rates are meaningless to consumers.
Chief Creative Officer of Lipman Studio, David Lipman, understands this debate to be complex. He recognizes the benefit that the tool will have for businesses and influencers:
Analytics will help brands understand their consumers and messaging at light speeds. I'm sure many social media managers and agencies will applaud this move by Instagram. The top influencers will only become stronger, more marketing dollars will invest in creating and distributing branded content, and it will be a challenge for other media to keep up with Instagram.

David Lipman
Lipman believes that the branded content ads will be powerful. He believes that this tool is a brilliant move for Instagram, not only in legitimizing social media but also in formulating the best marketing tool a brand could have. Nonetheless, Lipman makes a plea:
"Let's not forget it's the people's vote that counts. The followers. I wonder how Generation Z will react to being constantly interrupted on their feeds with branded content they are not interested in."
Instagram, Old Navy, and David Lipman all understand and believe in the power of branded content ads. For businesses and brands that have content to sell, this new tool will allow them to manifest in an incredible way. However, Instagram must explore who and what their digital space is for. Is Instagram a marketplace? Is all content for sale? If so, who will stay and who will deactivate?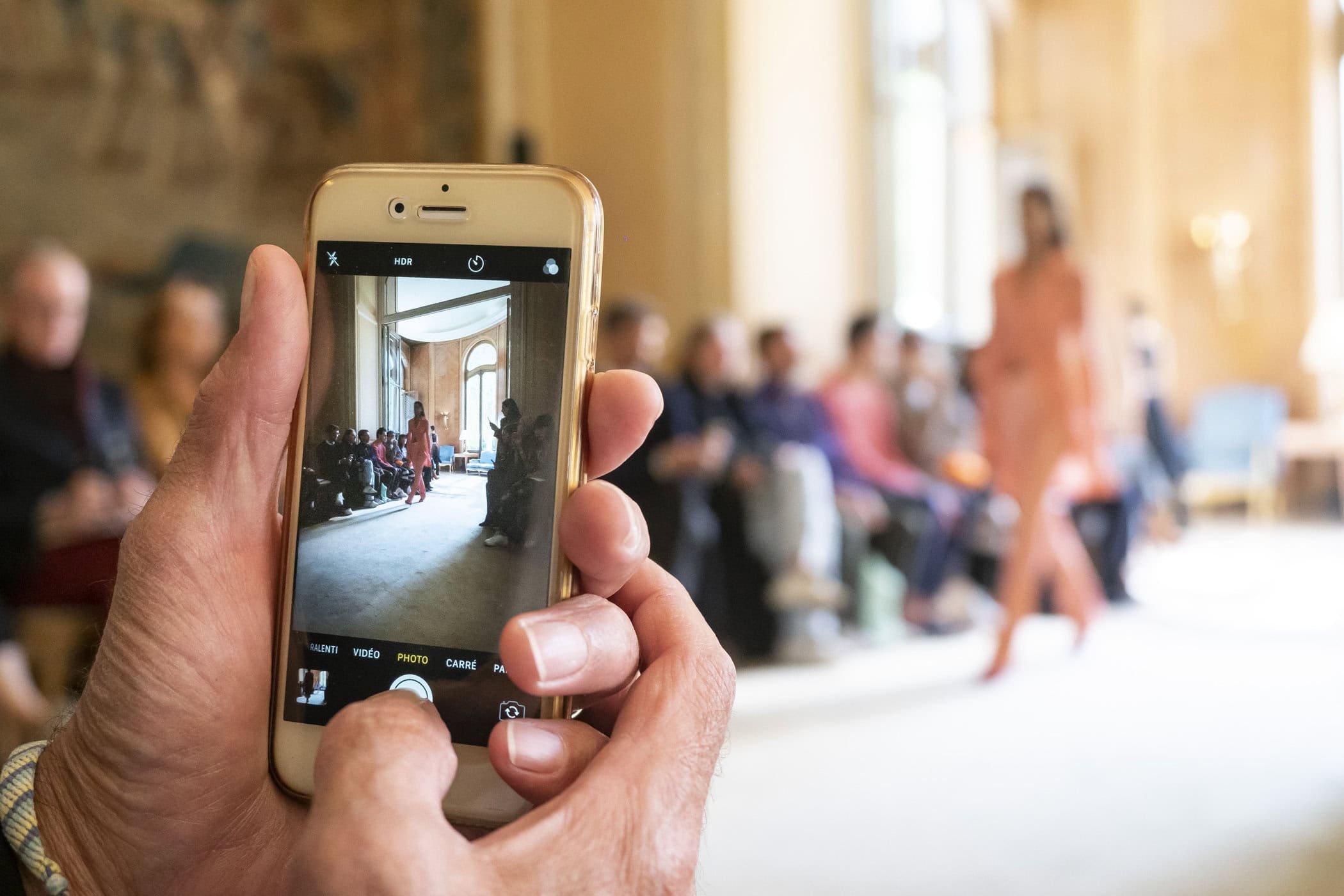 ---