---
Off-White and Creative Director Virgil Abloh has released a "Perforated Book," a photography zine that showcases the label's newest release and celebrates the possibilities of design.
The release coincides with the arrival of the Meteor bag, which debuted at Off-White's recent Spring Summer 2020 runway. The design of the book echoes that of the bag, featuring circular holes that create a disruptive but restful negative space. With photography by Ivan Ruberto, the zine showcases 15 mature Parisian women wearing the bag. Rather than a traditional casting process, the women were scouted through street casting and chosen based on a unique sense of personal style. Each model styled her own Off-White look for the shoot, and the result is a diverse and honest collection of images that capture the unique elegance and personality of these women.
A short film accompanies the release of the book and gives a glimpse of the process of styling and shooting. The women seem comfortable and confident, posing with an air of naturalness a photographer would be hard-pressed to find in the world of marketable talent. It is exciting to get to witness the playful exploration as they open up and discover the possibilities of self-expression.
Led by creative director and designer Virgil Abloh, Off-White is dedicated to design for design's sake. Seeking to define "the grey area between black and white as a color," the label is concerned with the meaning a simple piece can have within itself, the raw expression in the way a thing looks or takes up space. With this collaborative publication, these ideals are translated into a community space, and we see the simple expression in a static, designed piece become recontextualized through interaction with personal identity and individuality. Combining the thoughtful and sophisticated design with an honest and intimate portrait of personality, the publication of the zine succeeds as both part of a grander artistic mission and as a standalone project.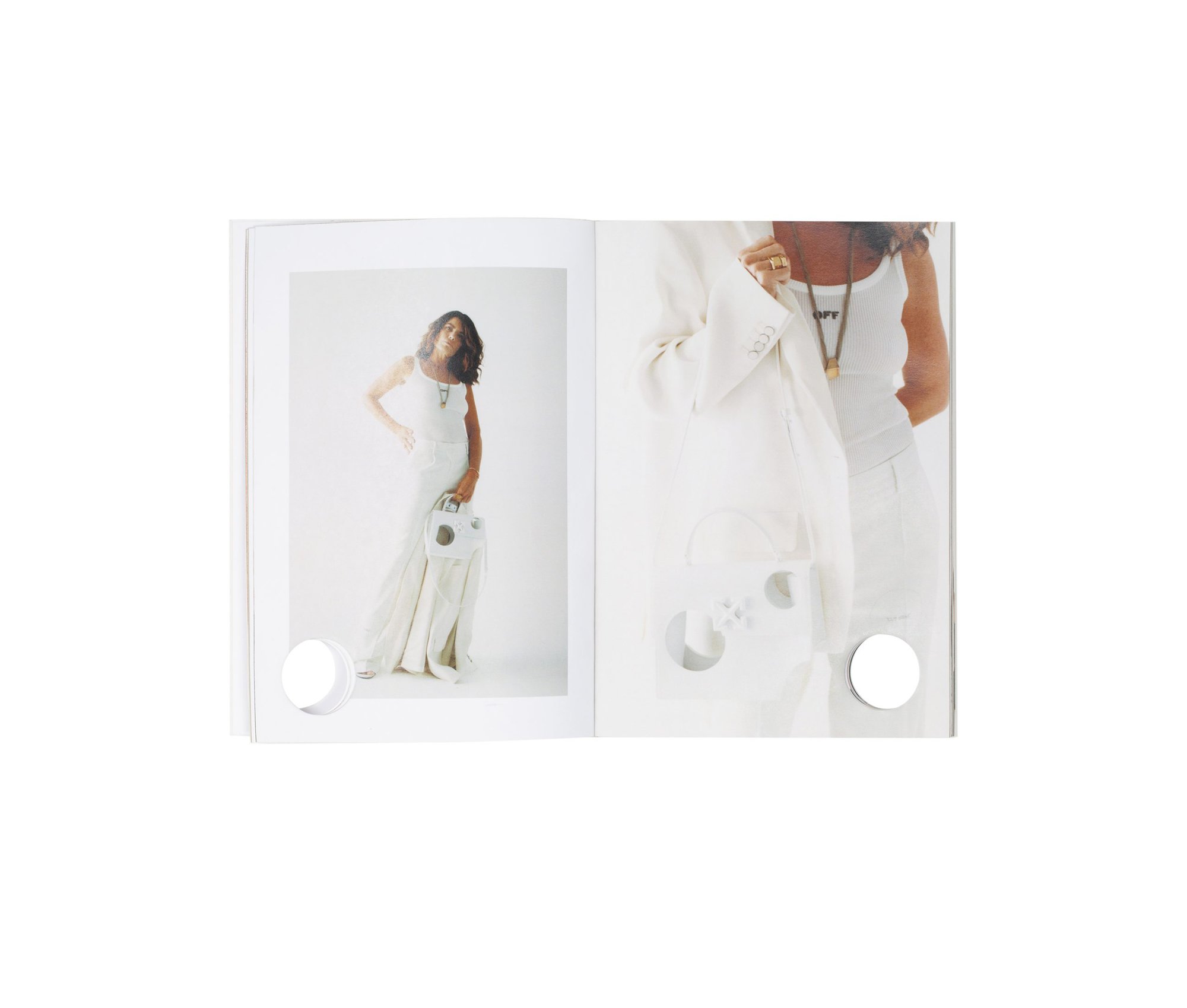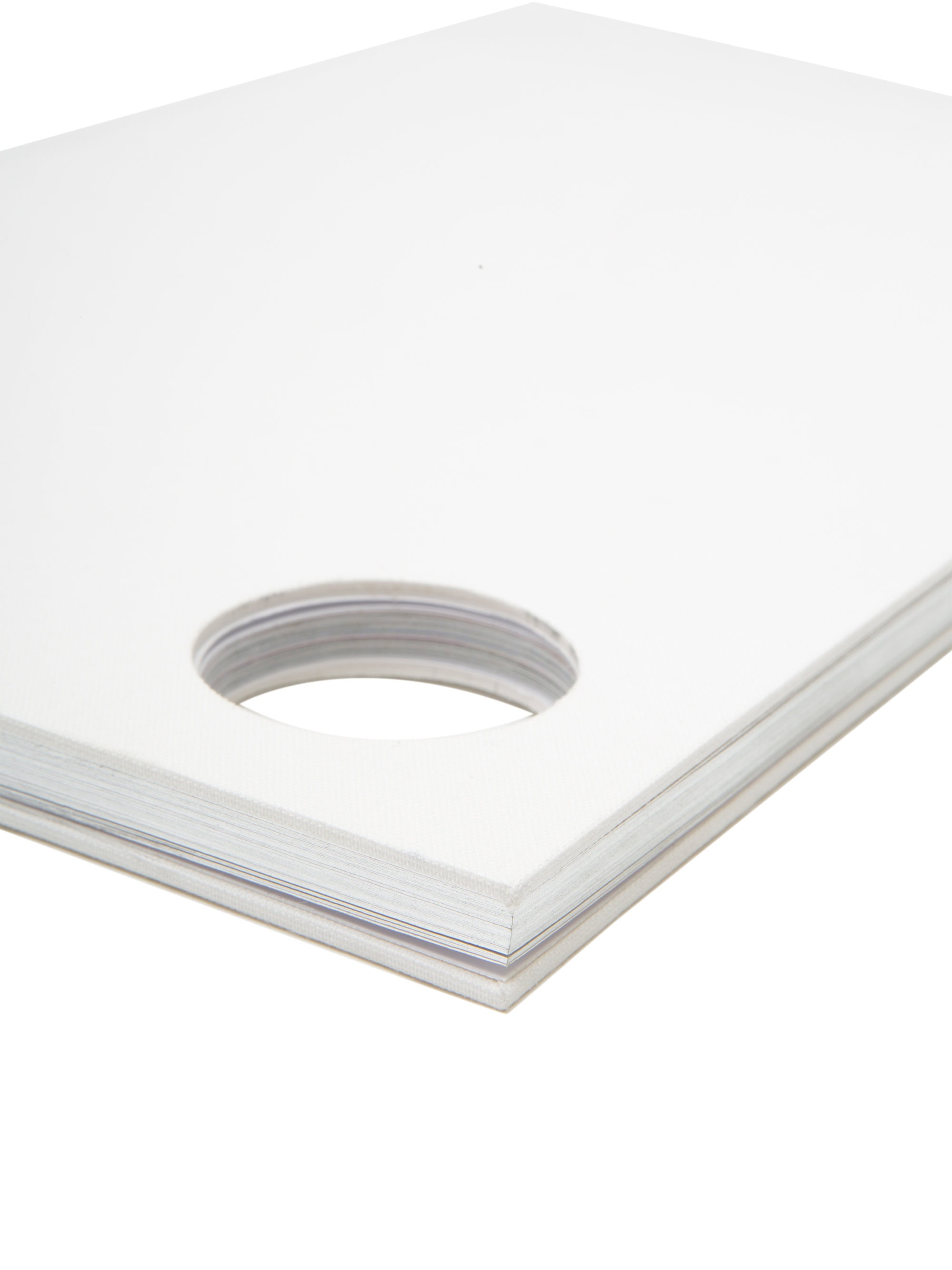 ---