Review of Palm Angels x Barbour Spring 2023 Ad Campaign by Photographer William Arcand with models Callum Stoddart, May Carter, and Geoffroy Noraz
The latest exciting example in the current trend of unexpected collaborations, Palm Angels and Barbour have come together for a collaborative outerwear capsule. The collection is celebrated with a new campaign by photographer William Arcand.
The collaboration brings Palm Angels' elevated streetwear sensibility to Barbour's classic and classy outerwear offerings, updating them with vibrant color options and cool details. Collaborations are de rigueur for streetwear brands, and we've recently seen Palm Angels partner with fellow Italian brands Tod's and Moncler, but collaborations from Barbour are less common, so it's unexpected and exciting to see the two come together.
The campaign imagery taps into Barbour's legacy of a close relationship with the great outdoors, capturing its young models on a windswept bluff (presumably in Barbour's home of England) with a cliff overlooking an endless expanse of ocean. In addition to literally referencing the outdoor possibilities of the designs, the scene conjures up a feeling of limitless possibility, of adventure both in space and in style.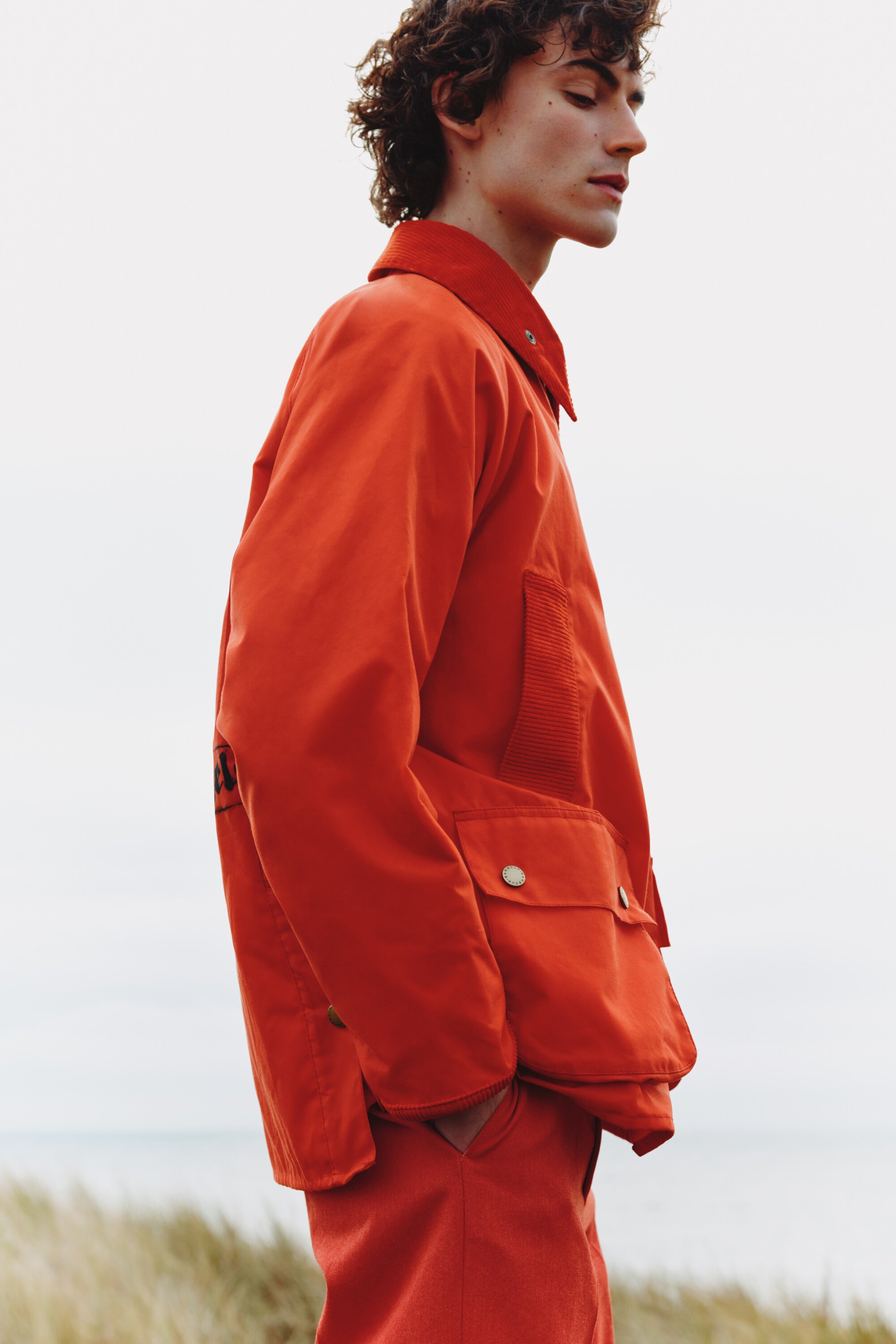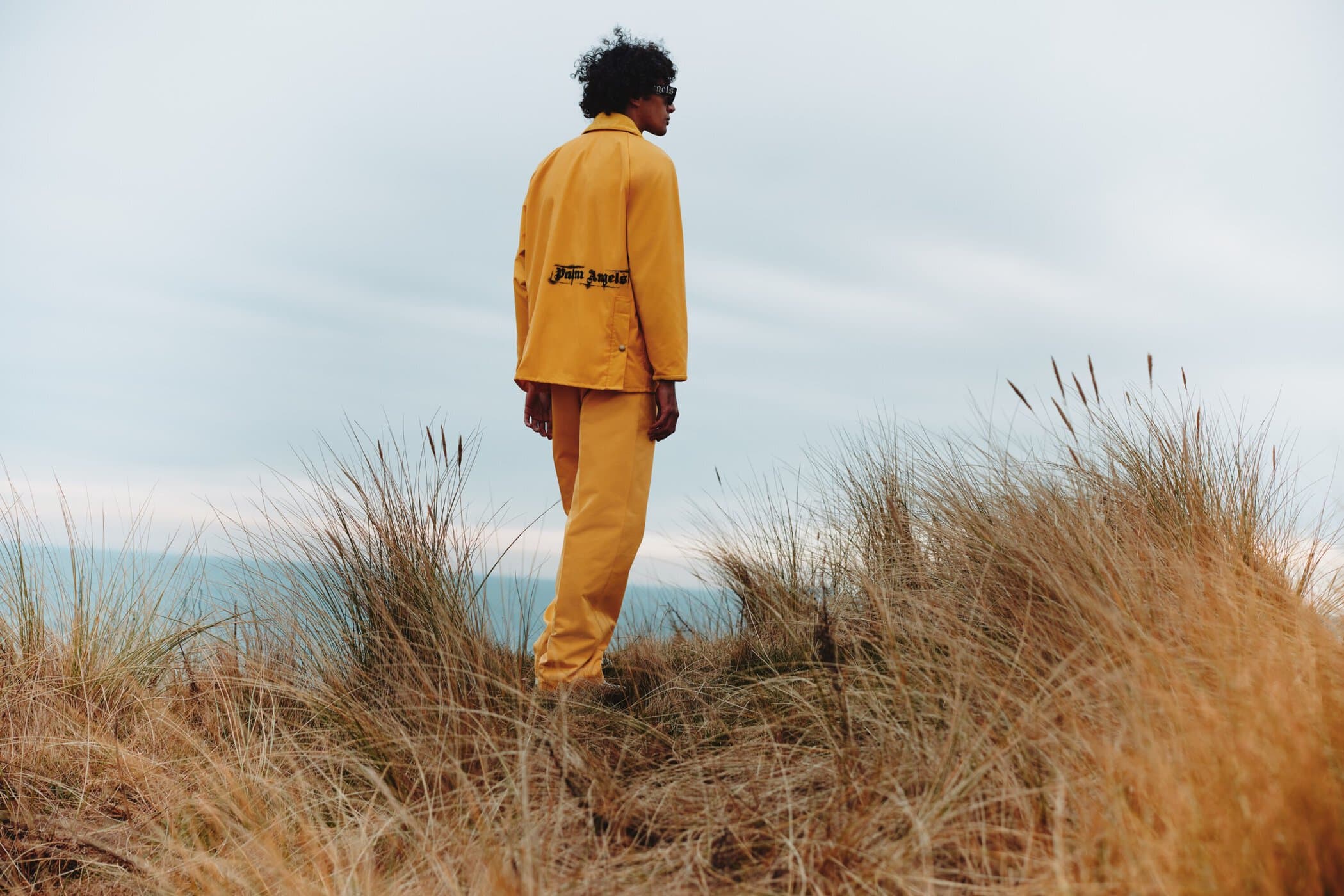 Palm Angels Creative Director | Francesco Ragazzi
Photographer | William Arcand
Models | Callum Stoddart, May Carter, and Geoffroy Noraz
Hair | Eliot McQueen
---