Industry Insiders Reflect on a Celebratory yet Challenging Return to Men's Shows
Characterized by masks, QR codes, a lack of cocktail parties, and buzzing dual sense of excitement and uncertainty, the Fall 2022 edition of Paris Men's Fashion Week was a unique inflection point in the history of the fashion industry, an opportunity to gauge what was lost and, more importantly, what was learned in the wake of the pandemic's forcing business as usual to grind to a momentary halt. As Paris wrapped up men's week and shifted gears into couture, The Impression caught up with industry notables and PR leaders – who, working from the sidelines, make fashion week possible – to discuss the key takeaways from an unprecedented men's week.
More than anything, the ability to safely return to a robust week in the physical presence of others provided a vitality that was missed, the sense of togetherness and positivity that characterizes the communal creation at the core of fashion.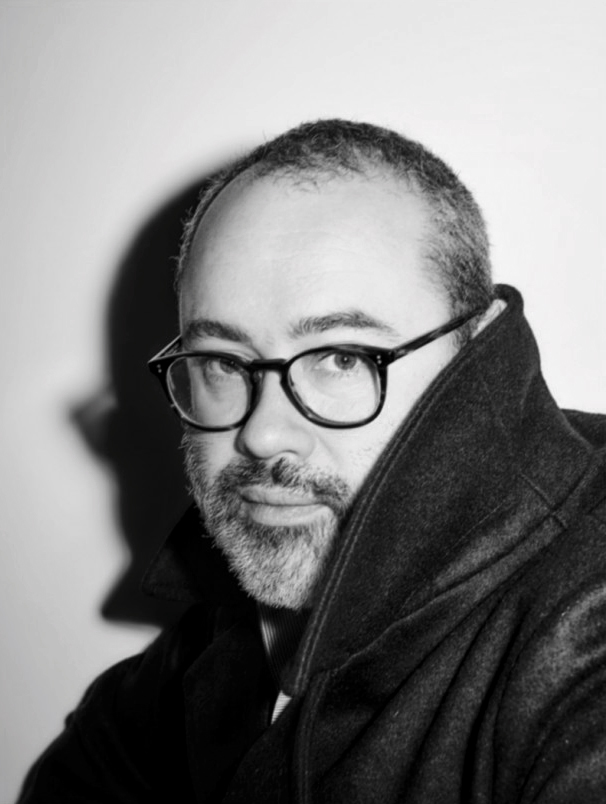 It was important for all the industry that physical shows could happen while respecting all the sanitary rules, which the federation and brands followed carefully.  The energy was quite different as many international press could not make it, but there was a good positive vibe; it seems editors and personalities were happy to meet again and discover the new shows and collections.

– Lucien Pagès, CEO Lucien Pagès Communication
It was a unique week which lacked the same gamut of physical shows as the pre-pandemic era, but the challenge of being together in person also continued to open up new opportunities for how to connect across the distance through hybrid and digital models. All together, the week comprised 17 physical shows, 29 in-person presentations, and 30 digital-only presentations.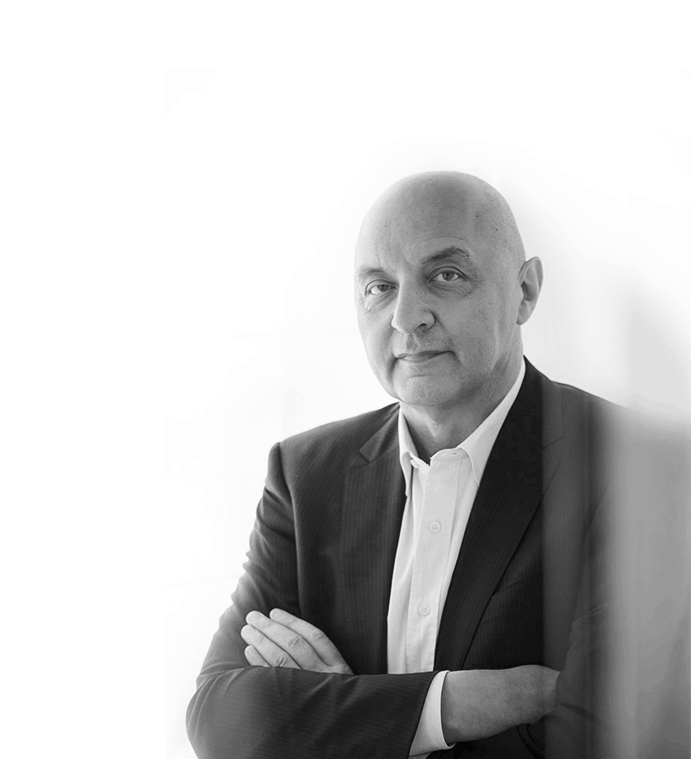 We're happy that it happened. The circumstances weren't easy, but all the houses – and us – just wanted to do it, and we wanted a real fashion week while also opening opportunities for houses that couldn't physically come. We had a quiet number of shows, maybe 17, but we also had 29 in-person presentations, which gave life to the week and made it perceived and felt as being a good one, and almost even an intense one, even if the same number of people couldn't come from the United States, the UK, or Asia.

– Pascal Morand, Executive President of Fédération de la Haute Couture et de la Mode
Dior's show, for example, sat 500 audience members, about half of their usual number – but the show's livestream had 110 million views, up 10 million from last season. Despite the limited seating, the guest list made the most of those front-row camera shots, with celebrity attendees included Naomi Campbell, Dave Chappelle, and J Balvin.
Louis Vuitton's show, which also featured a star-studded guest list including Tyler, The Creator and Venus Williams, was similarly able to leverage digital to make a huge impact, despite its relatively small audience of 380. No doubt the buzz is due in part to the monumental legacy and popularity of men's artistic director Virgil Abloh – for whom the show felt like a celebration of life and a survey of his work for the house – but it's also thanks to the brand's approach to sharing physical content across digital channels. The Louis Vuitton show amassed $18.2 million in media impact value according to data analytics provider Launchmetrics, which uses an algorithm designed to measure the impact of marketing strategies across print, online, and social media.
The week, reflects Pages, "proved as well that the digital is not enough on its own, it needs the physical experience to create the moment and there was lots of emotional ones."
But big name brands and runway shows weren't the only way to make an impact across the week, and we've been excited to see the reconsideration of fashion platforms open up opportunities for other voices and talents. Houses that held physical presentations, but not shows, were able to connect with a creative and business community in-person, while also taking the connections to digital. One such brand was Uniforme, whose presentation allowed its design duo to speak to their approach that bucks off trends in favor of conscious minimalism and sustainability, as well as debuting the artful fashion film for the collection, which is being shared across digital.
Egonlab also blended physical with the a speculative future of digital, staging its runway show in tandem with the launch of their very own "metaverse" platform and a series of NFT drops in collaboration with Crocs, a collaboration that was featured in the physical show as well.
For Nathalie Ours of PR Consulting, one word defined the week:
Enthusiasm. Enthusiasm about reconnecting in person whether it was through shows (even if few compared to a normal fashion week), presentations, appointments. Having conversations about the collections in a more intimate way. Being able to see and touch the clothes in real life was definitely part of the energy around this fashion week.

– Nathalie Ours, Partner PR Consulting
As men's week rolls into couture, and the fashion industry as a whole continues to move forward into an unprecedented but exciting future, we look forward to seeing more brands incorporate this week's lessons into their strategies, finding new ways to connect people with each other and with design, whether in-person or otherwise.
---