The Legendary Fashion Photographer Helped to Shape the image of Vogue and Harper's Bazaar and to Define the Supermodel Era
Influential French fashion photographer Patrick Demarchelier has passed away at the age of 78.
His passing was announced via his Instagram account on the afternoon of Thursday March 31st, 2022.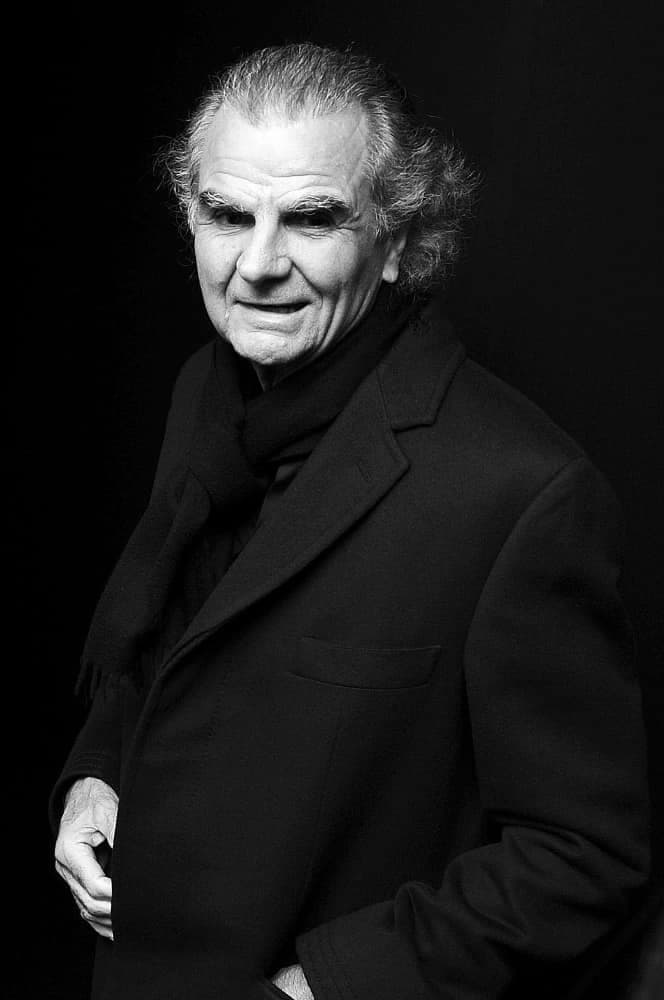 "It is with great sadness that we announce the passing of Patrick Demarchelier on March 31st 2022, at the age of 78," the post read. "He is survived by his wife Mia, his three sons Gustaf, Arthur, Victor and three grandchildren." The news was quickly met with an outpouring of sadness and warm remembrances from collaborators over the course of Demarchelier's long career."
Demarchelier was born near Paris in 1943 to a modest family, and spent his childhood in Le Havre, Normandy, with his mother and four brothers. He got his start with photography when his stepfather bought him his first Eastman Kodak camera for his seventeenth birthday. Demarchelier learned how to develop film, retouch negatives, and began photographing friends and weddings.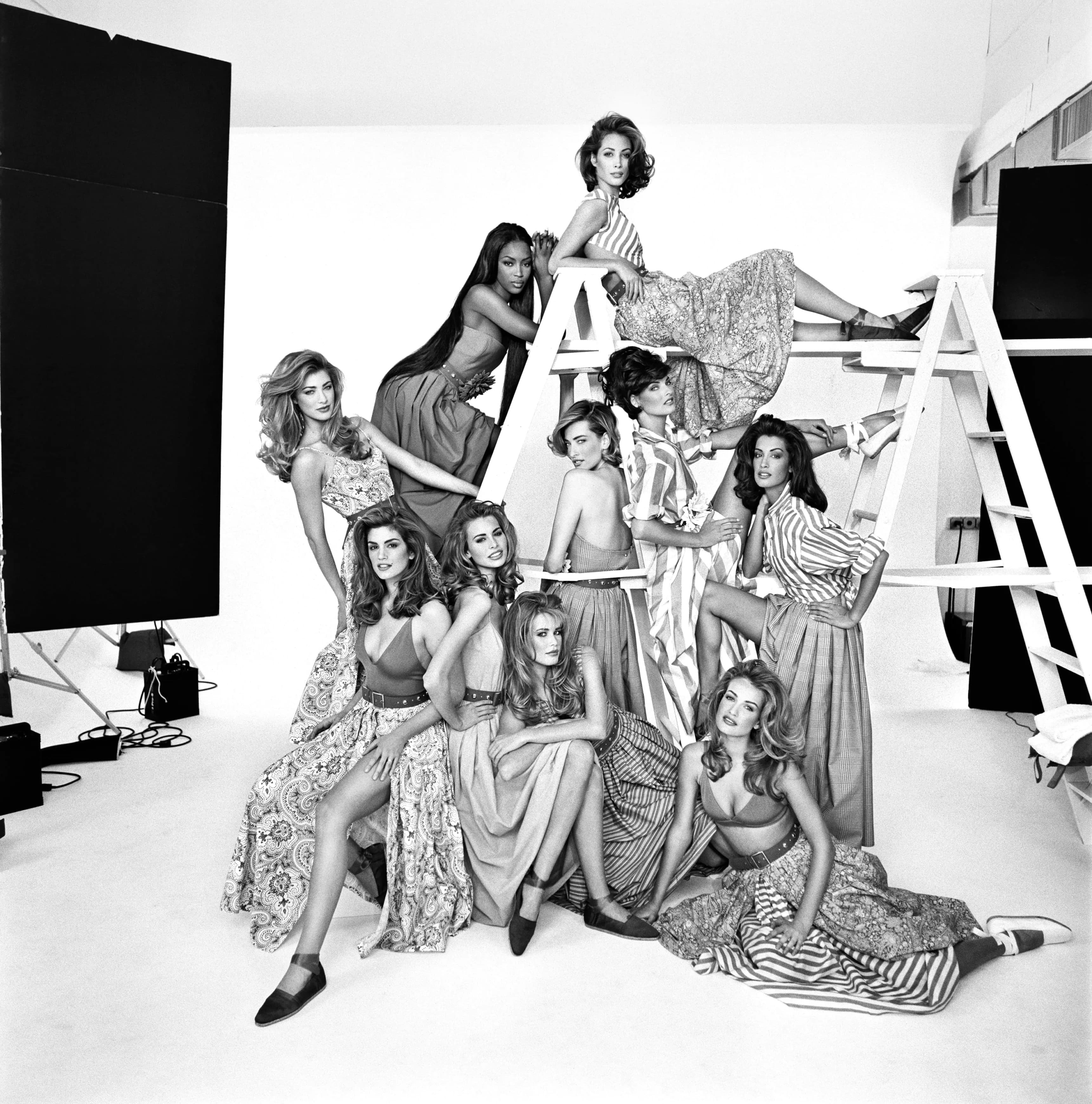 In 1975, Demarchelier left Paris for New York City to follow his girlfriend. There he discovered fashion photography while working as a freelance photographer and learning and working with photographers – including Henri Cartier-Bresson, considered the pioneer of street photography. His work first drew the attention of magazines Elle, Marie Claire, and 20 Ans.
By the late 70's, Demarchelier was shooting covers for nearly every major fashion magazine, including American, British, and French Vogue. He also shot for Rolling Stone, Glamor, Newsweek, Life, and more. He first shot for Harper's Bazaar in 1992, which grew into a 12-year collaboration.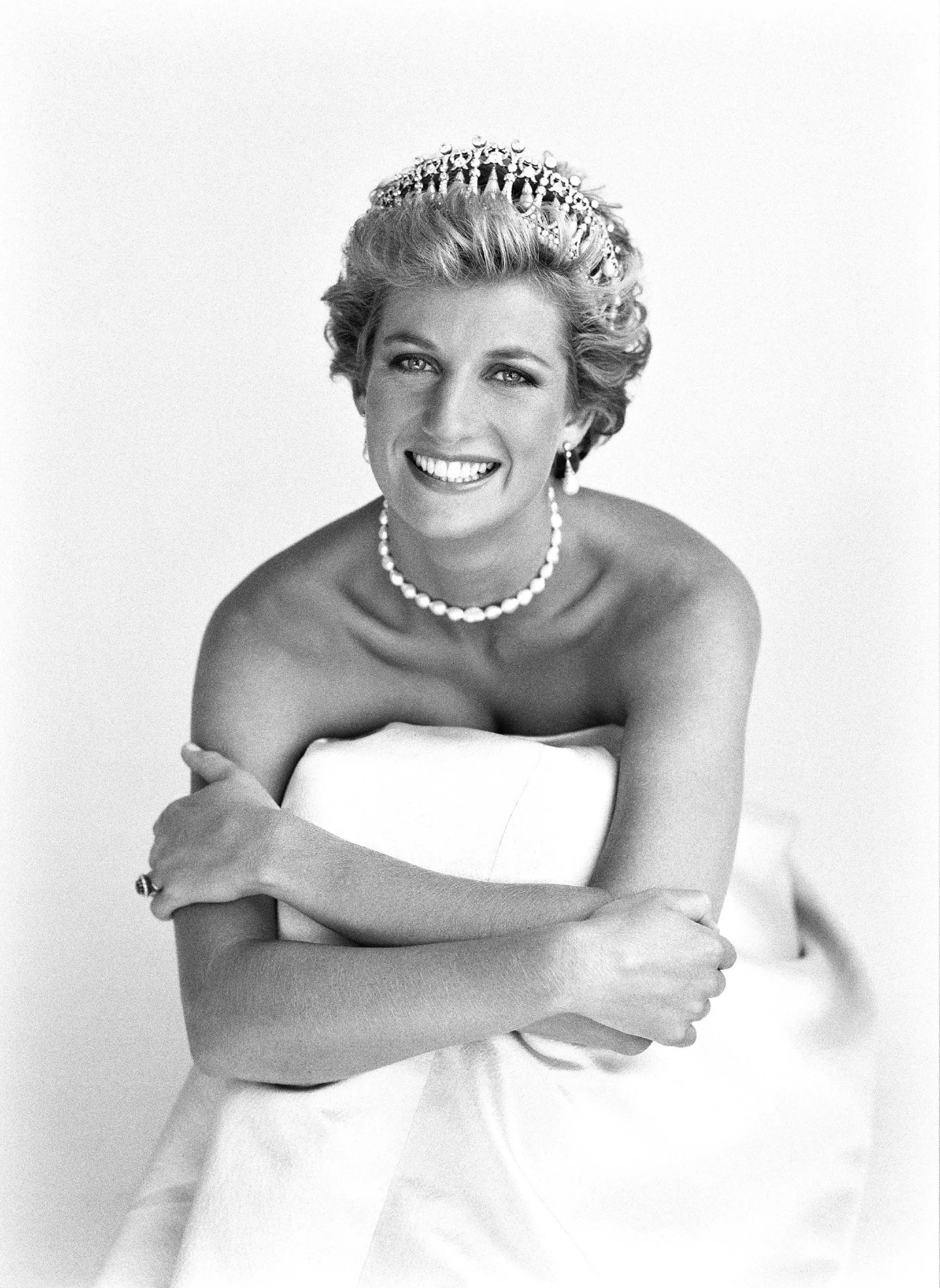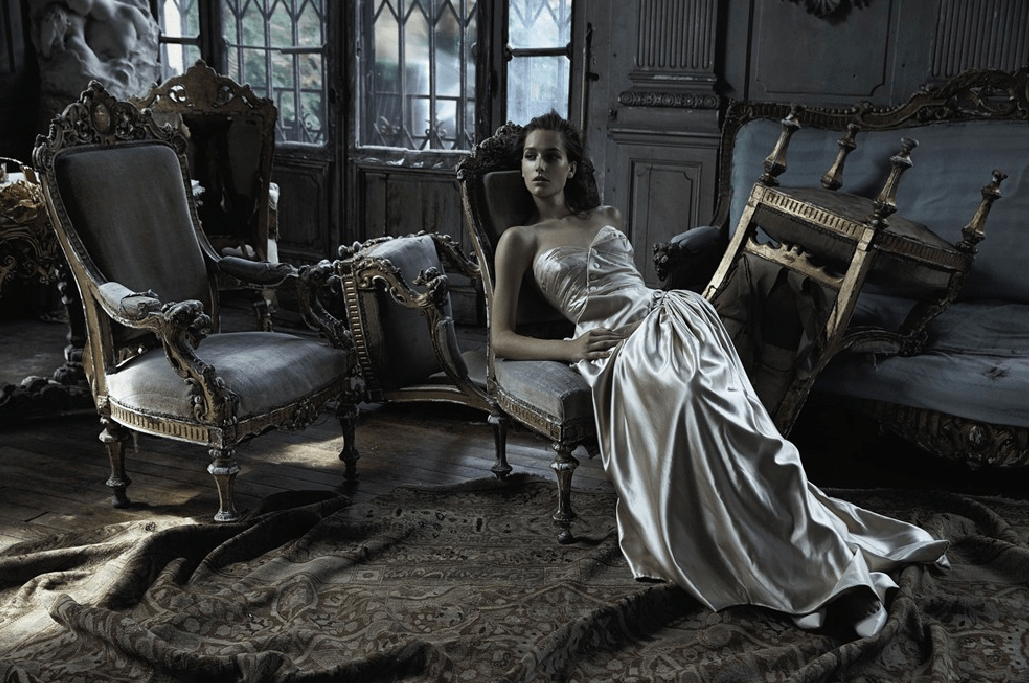 Patrick was Patrick. In our world, you'd say the name Patrick and you knew exactly who that was. There was only one Patrick.

For me, Patrick was my mentor of life and career. He taught me everything, gave me so much. He'd call me with a client and I would get hired in seconds. He showed me the meaning of love for your family. We laughed and laughed and ate the best food, drank the best wine. I took him to his first Knicks game and showed his sons how a little Jewish guy born in Brooklyn can play the game. And in return he showed me St. Barths and showed me how a frenchman had so much culture and joie de vivre.

Patrick was the kindest man to me. He loved my family and I loved his. I am crying as my fingers are hitting this keyboard. RIP dearest friend. I will join you in heaven one day and we will laugh once again. My heart bleeds for his family. I will love you eternally Patrick.

– David Lipman
Demarchelier worked to define the image of a slew of fashion brands in creating international ad campaigns, including Dior, Louis Vuitton, Celine, Chanel, Yves Saint Laurent, Calvin Klein, Ralph Lauren, Blumarine, and many more.
Demarchelier is perhaps best known for his portraits of Princess Diana, taken when he was her personal photographer in the 80's and 90's. His intimate portraits helped to establish the princess' accessible and beloved public image.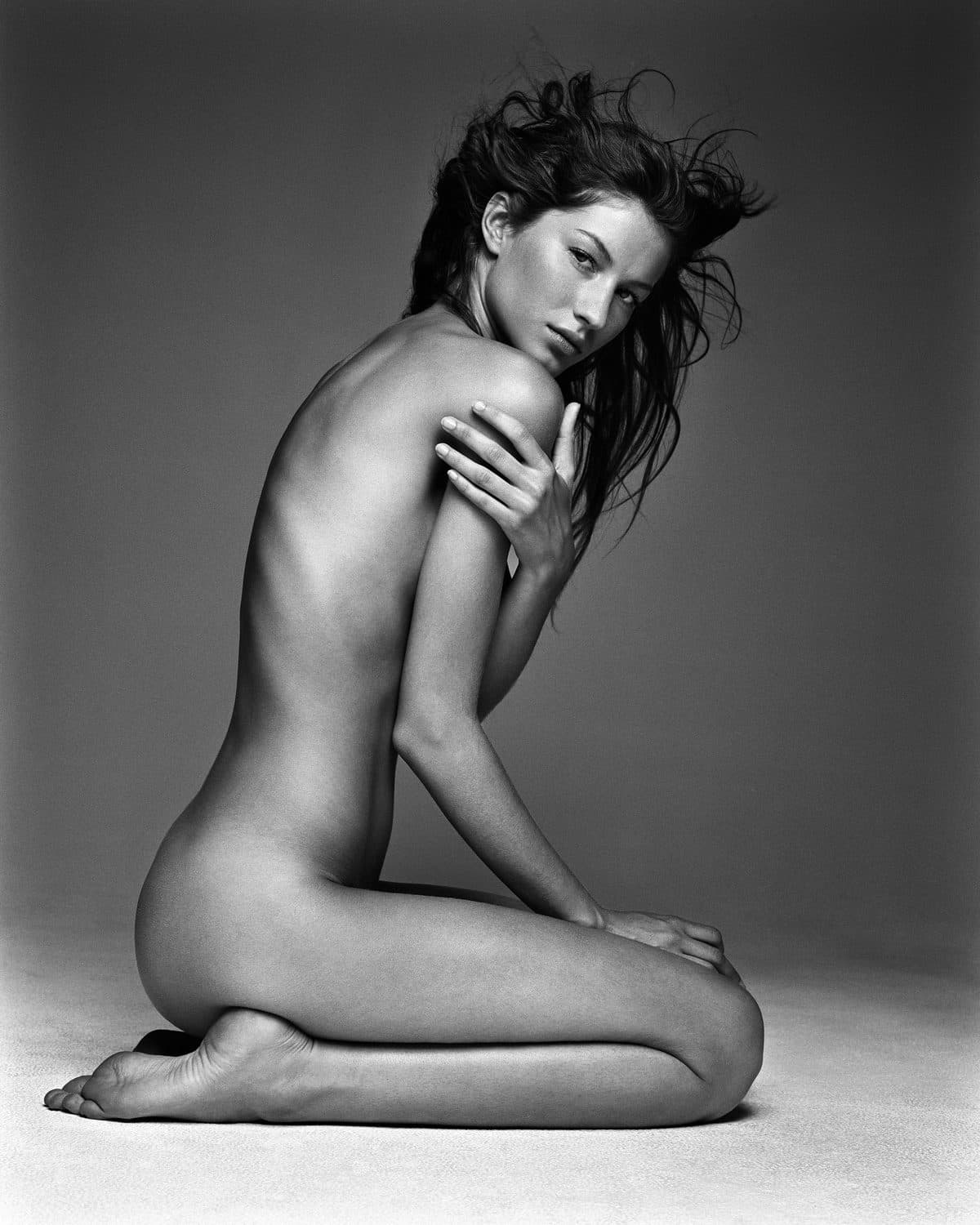 The photographer's life and career was celebrated and admired by many fashion personalities, both in front of and behind the camera. Supermodel Amber Valleta was one of the first to express her grief at the news, saying he was one of the first photographers she worked with in her career. He was known for his ability to draw the personality of his subjects out into the image, also creating legendary portraits of Gisele Bundchen and Madonna. Over the years he also helped to grow the careers of many makeup artists like Laura Mercier, Jason Marks, and Pat McGrath.
I first met Patrick when I was a young, very green Creative Director working for Donna Karan in the early 90's. I literally could not understand a word he said on that first shoot through that very thick slurry French accent of his and was so nervous. But he was patient, generous, and taught me over the years to always make everything seem effortless.

His approach to creating images of great beauty was a simple formula that delivered powerful results. Technically masterful but never cold. Versatile enough to shoot any style needed. No drama on set and he always got the picture very fast! That's one of the reasons so many celebrities loved him.

His light was always perfect and he got the image immediately. He, along with Peter, Herb, & Steven, defined the iconic Supermodel era in fashion that will never quite exist the same way again.

Although his final years were complicated by many issues as well as his failing health, I will always consider it an honor to have known and worked with this legend. Rest In Peace Patrick.

– Trey Laird
In 2007, the French Minister of Culture honored Demarchelier as an Officer in l'Ordre des Arts et des Lettres.
While later stages of the photographer's life and career were not without controversy, he is remembered today for his monumental creative contributions to fashion image making, helping to expand the creative possibilities of the practice and reveal its powerful possibilities for communicating personality. He will be missed.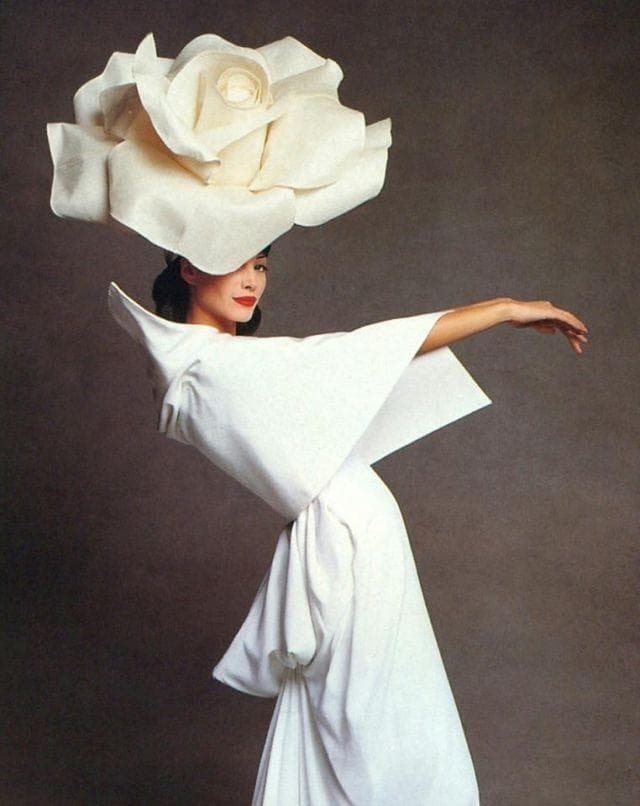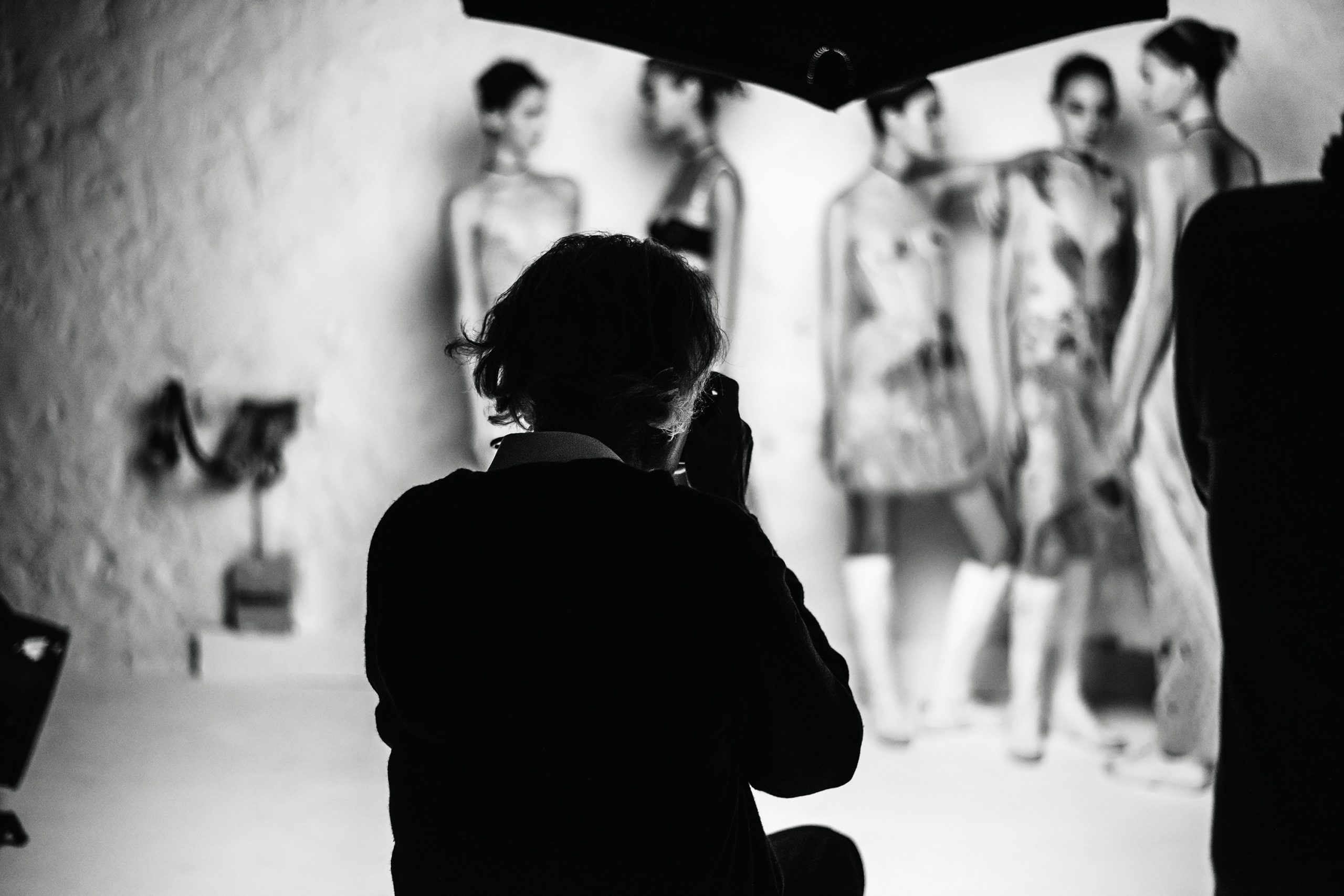 ---