Andrew Is Set To Leave This Spring, Amongst A Slew Of Internal Leadership Changes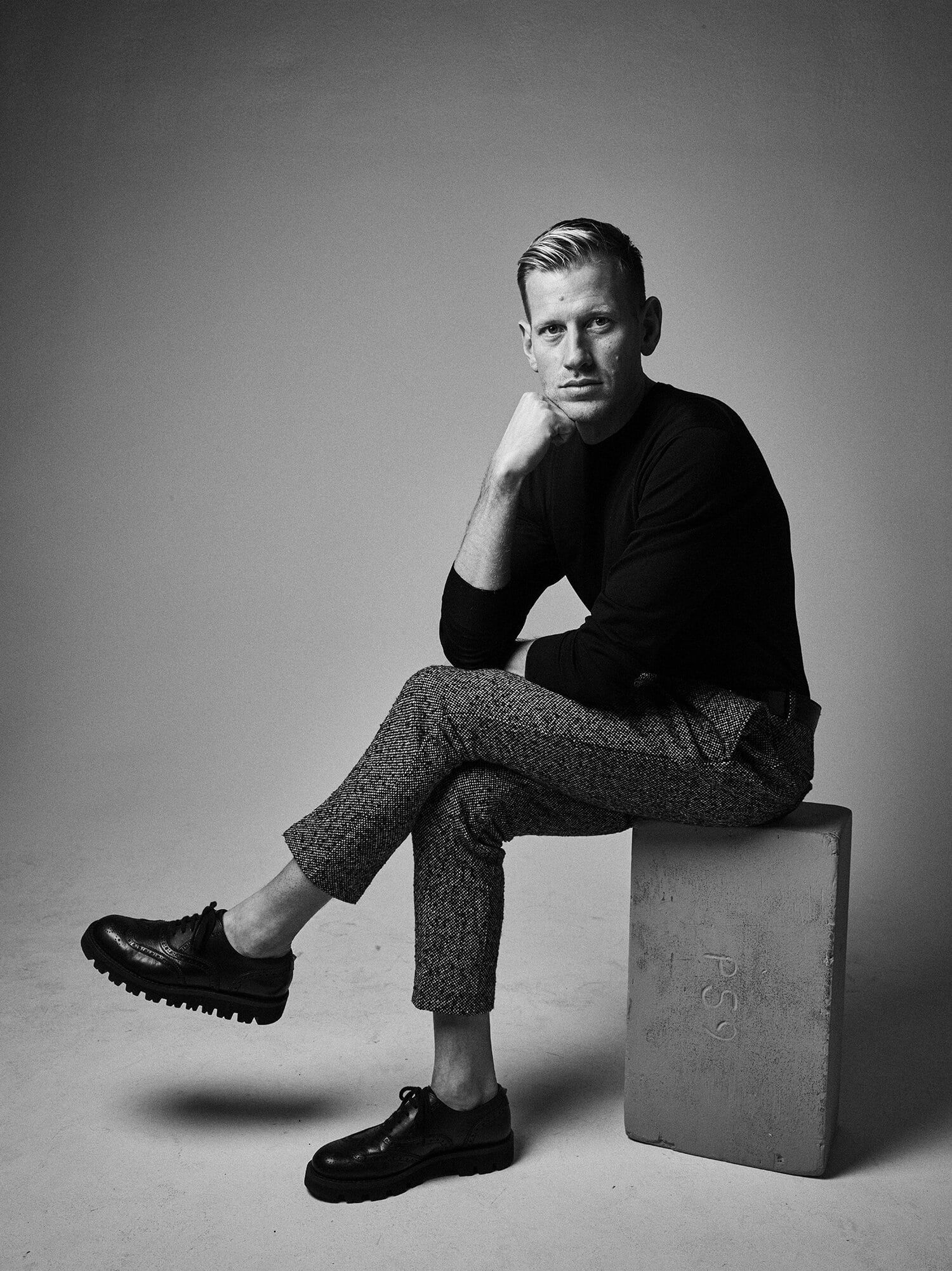 Salvatore Ferragamo's creative director Paul Andrew is set to exit the company. The announcement comes during a major overhaul within the family-owned brand, as they are also revamping the board of directors. 
After 5 years with Ferragamo, Andrew plans to depart the company once completing the Pre-Spring 2020 collection. No successor has been named, nor has the designer announced his next move. Andrew was the first designer to oversee all of the luxury brand's product categories, so it is possible no replacement will be named.
Andrew joined Ferragamo in 2016 as Women's Footwear Director and was promoted one year later to Women's Creative Director. Andrew brought his signature style of applying modern updates to classic wardrobe staples, with subtle, sophisticated detailing. Two promotions and 3 years later, Andrew's was named creative director across all of the luxury brand's collections. 
His collections helped to propel the traditionally stoic and staid house forward blending both heritage and modernism. His collections often made The Impression's Top 10 list from Milan Fashion Week and were well received by industry notables and critics. Under Andrew's leadership, the house broadened the idea of beauty being one of the first houses to address ageism on and off the runway as the designer cast models in their 30s, 40s, and 50s for shows as well as ad campaigns.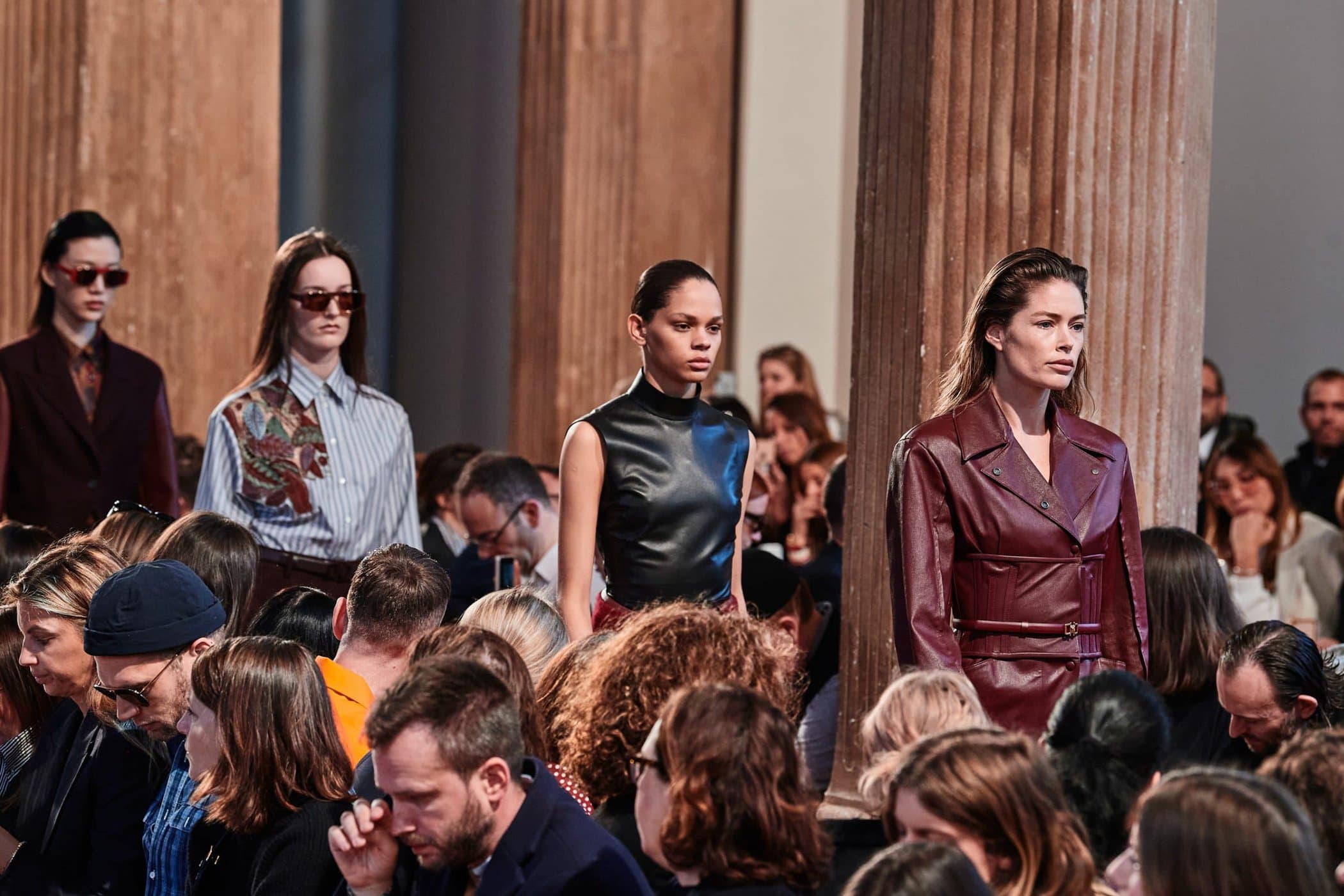 Prior to joining Salvatore Ferragamo, Andrew often referred to as "fashion's favorite shoe designer" worked at various fashion houses including Donna Karan, Calvin Klein, Narciso Rodriguez, and Alexander McQueen before starting his own brand in 2013. Fanfare from critics and consumers alike positioned Andrew as an innovative rising star within the footwear industry, amassing numerous celebrity fans, including Lupita Nyong'o, Emma Watson, Olivia Wilde, Jessica Chastain, and Gwyneth Paltrow.
A multitude of awards have graced Andrew's career starting with "Accessories Design of the Year" for the 2013 edition of "Who is on Next?" Then in November 2014, he won the 11th annual Council of Fashion Designers of America/Vogue Fashion Fund, becoming the first and youngest British footwear designer to win the competition. In March 2015, Andrew was awarded the CFDA Swarovski Award for Accessory Design, and soon thereafter his debut men's collection received an ACE Award for Brand Launch of the Year. For his work as Creative Director of Salvatore Ferragamo, Andrew was named Menswear Designer Of The Year at the 2019 GQ Spain Men of the Year Awards 2019, which honors the best international talent in the world of fashion, sport, and entertainment.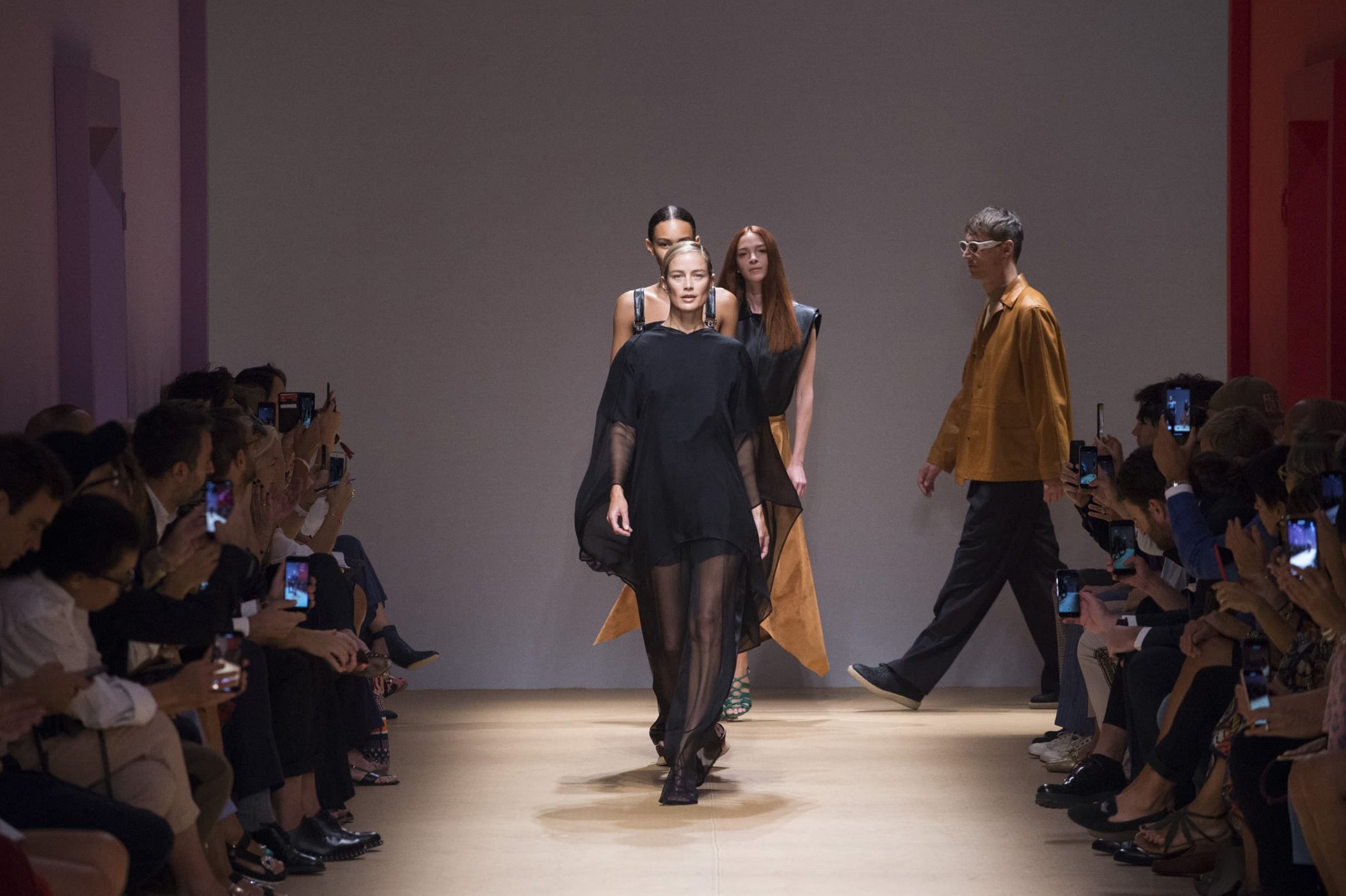 The luxury brand is facing even more change as it has announced that Leonardo Ferragamo will be replacing his brother Ferruccio as chairman. Giacomo Ferragamo will return to the board after stepping down last year, while Giovanna Salvatore, is set to leave her role at the company. And lastly, the brand will also be adding three independent board members; Marinella Soldi, a former media executive at Discovery; Patrizia Giangualano, a consulting executive who held senior roles at CapGemini and PwC; Frédéric Biousse, a former CEO of Sandro Maje Claudie Pierlot.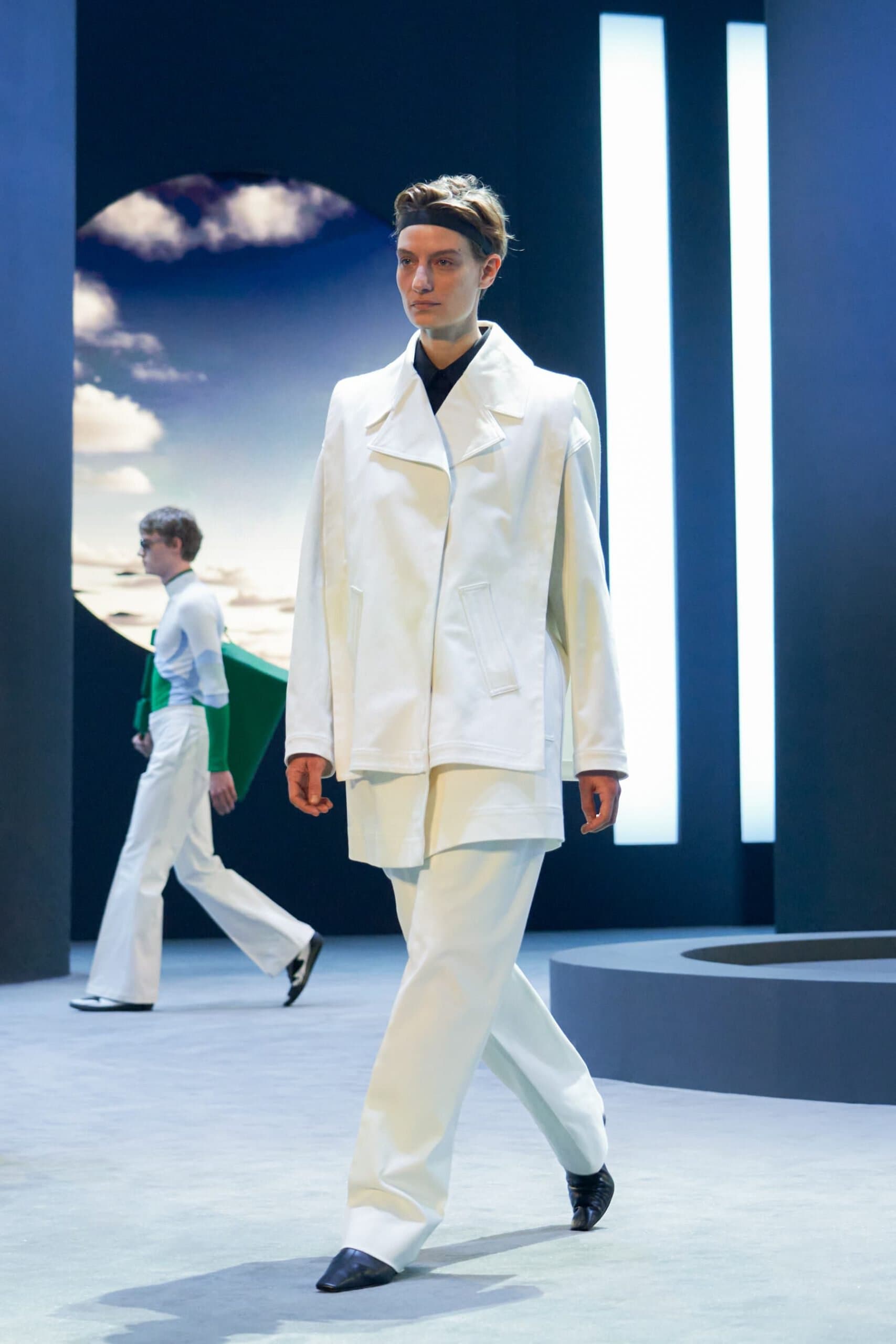 Those changes come on the heels of the pandemic in which market share has slipped to several luxury titans owned by LVMH and Kering. Sales dropped 33 percent during 2020, resulting in the first year of losses on record since the company went public on the Milan stock exchange a decade ago. 
While rumors have been circulating about a sale for years with the family that owns 70 percent of the companies shares, (an idea the Ferragamo clan has previously ruled out), the change-over in leadership has caused speculation that the family may be more open to the idea parting with or at least sharing control, of the brand.
---