Review of Perfect Moment Winter 2023 Ad Campaign by Creative Director Jane Gottschalk
Perfect Moment hits the slopes in bold style with the new campaign for its Winter 2023 collection.
The campaign spotlights the vividness and versatility of the brand's uniquely expressive take on skiwear. The new collection's vibrant tones of blue, red, and white (a proud reference to the brand's birthplace in the mountains of Chamonix, France, an iconic ski destination) as well as playful rainbow gradients and zesty greens create electrifying bursts of brightness against the fresh powder of a perfect ski day. Meanwhile, back at the chalet, the collection's versatility is flexed; ski becomes après-ski as the characters celebrate and relax after a big day of adventure.
Though the campaign follows the simple narrative of a joyful day on the slopes with which we become very familiar every winter marketing season, the slick and energetic photographic perspective does a great job of communicating the considered yet joyful design spirit that sets the brand apart. True to its name, Perfect Moment has us looking forward to those blissful moments of winter style.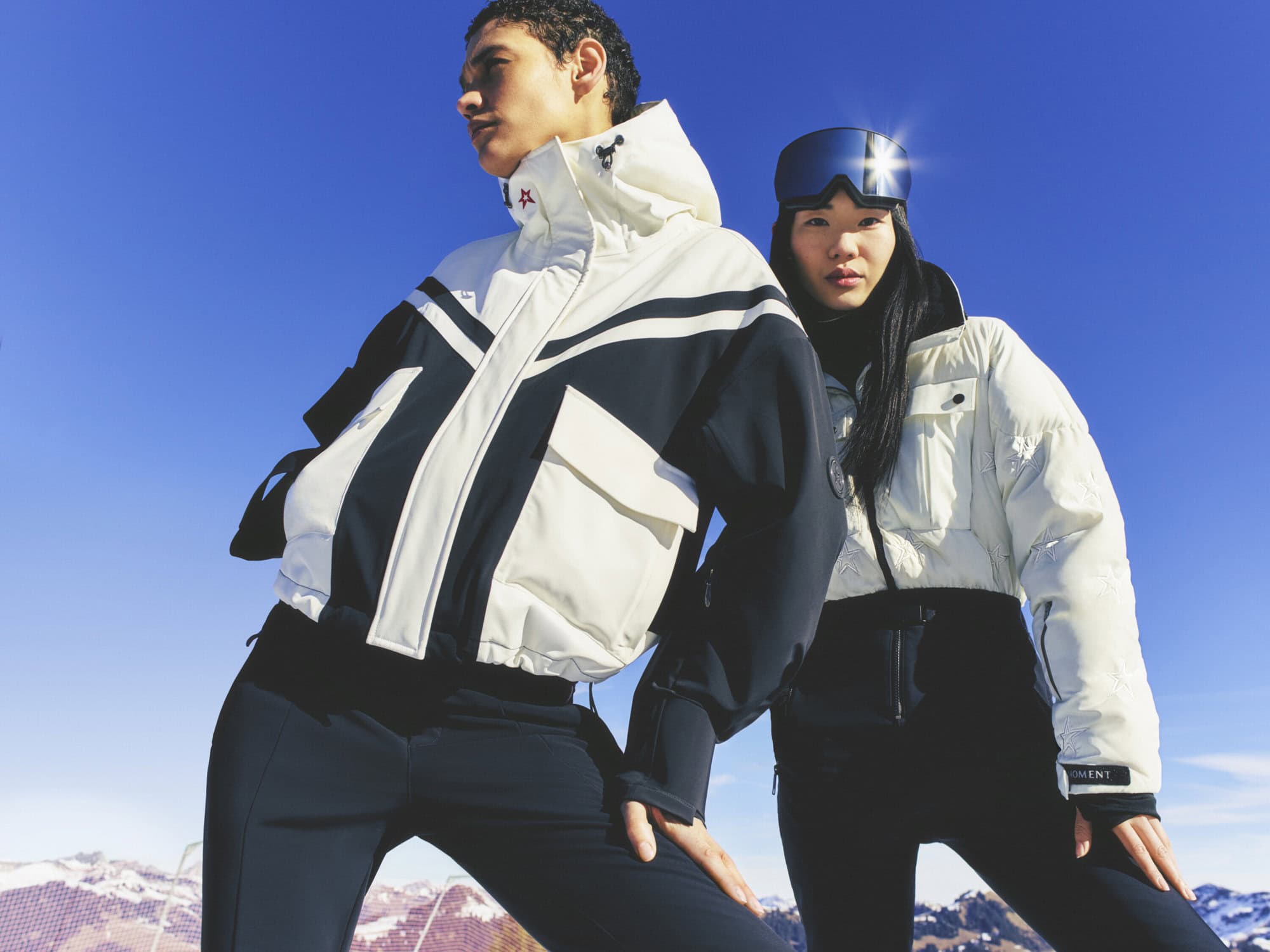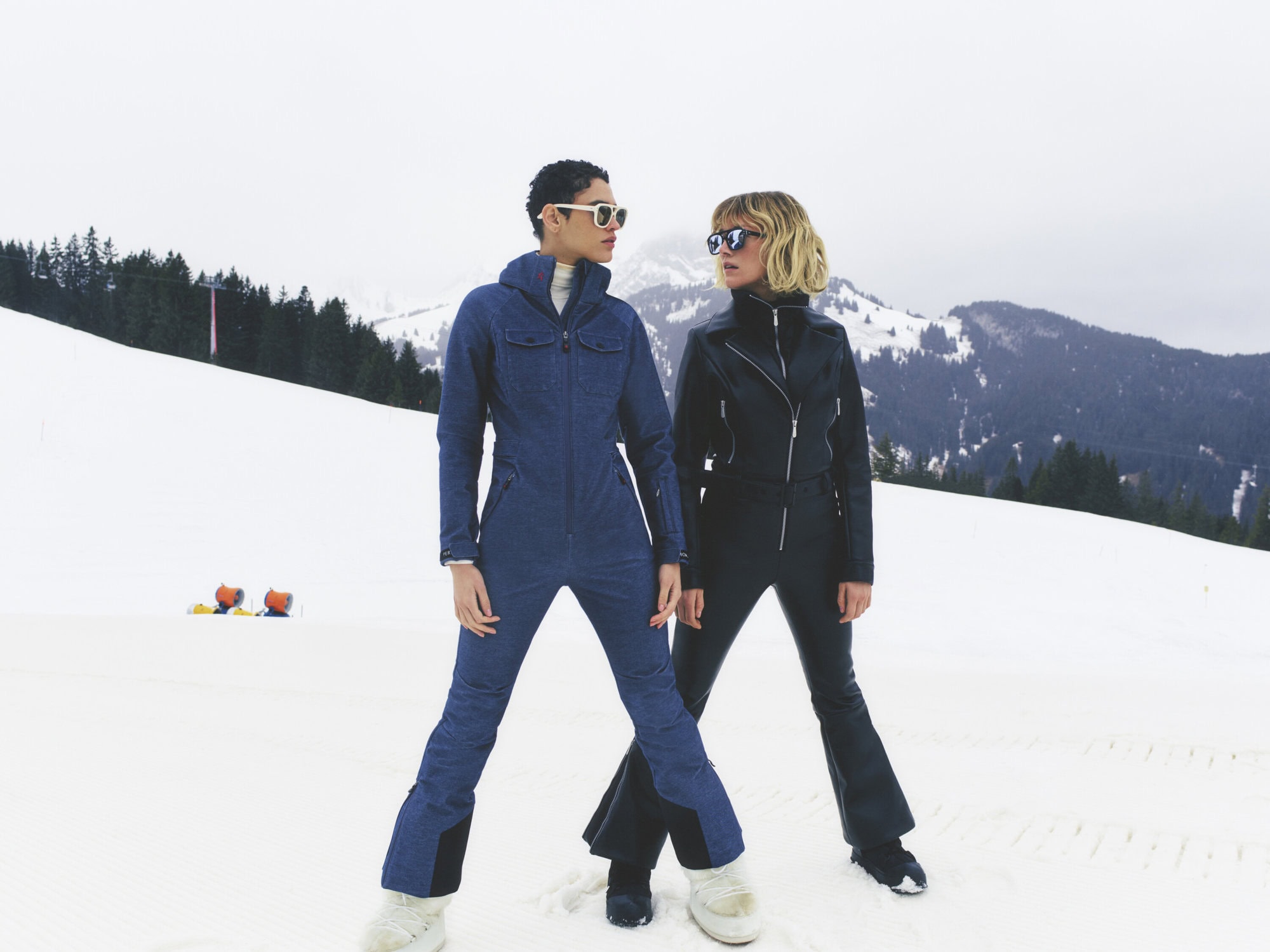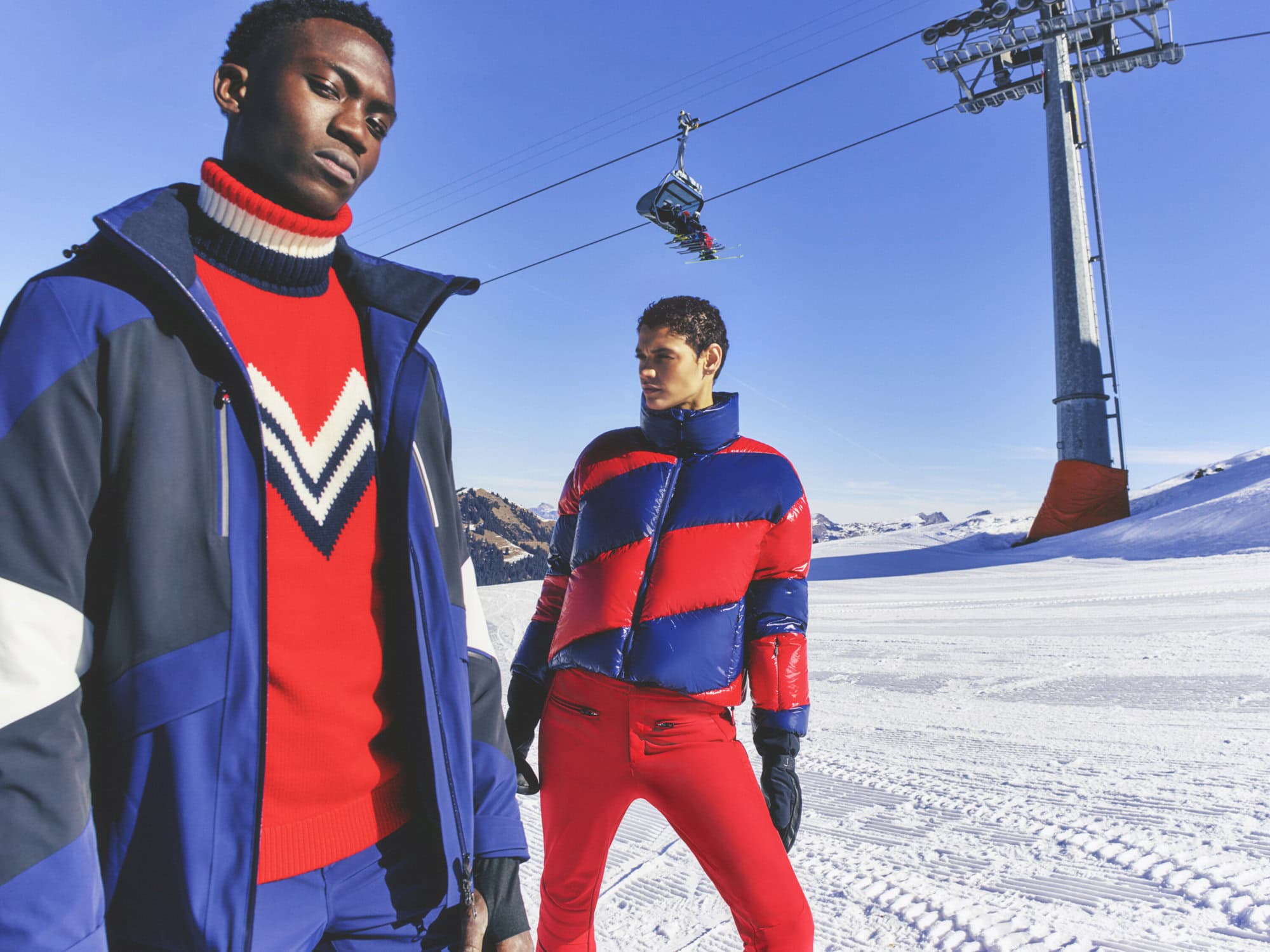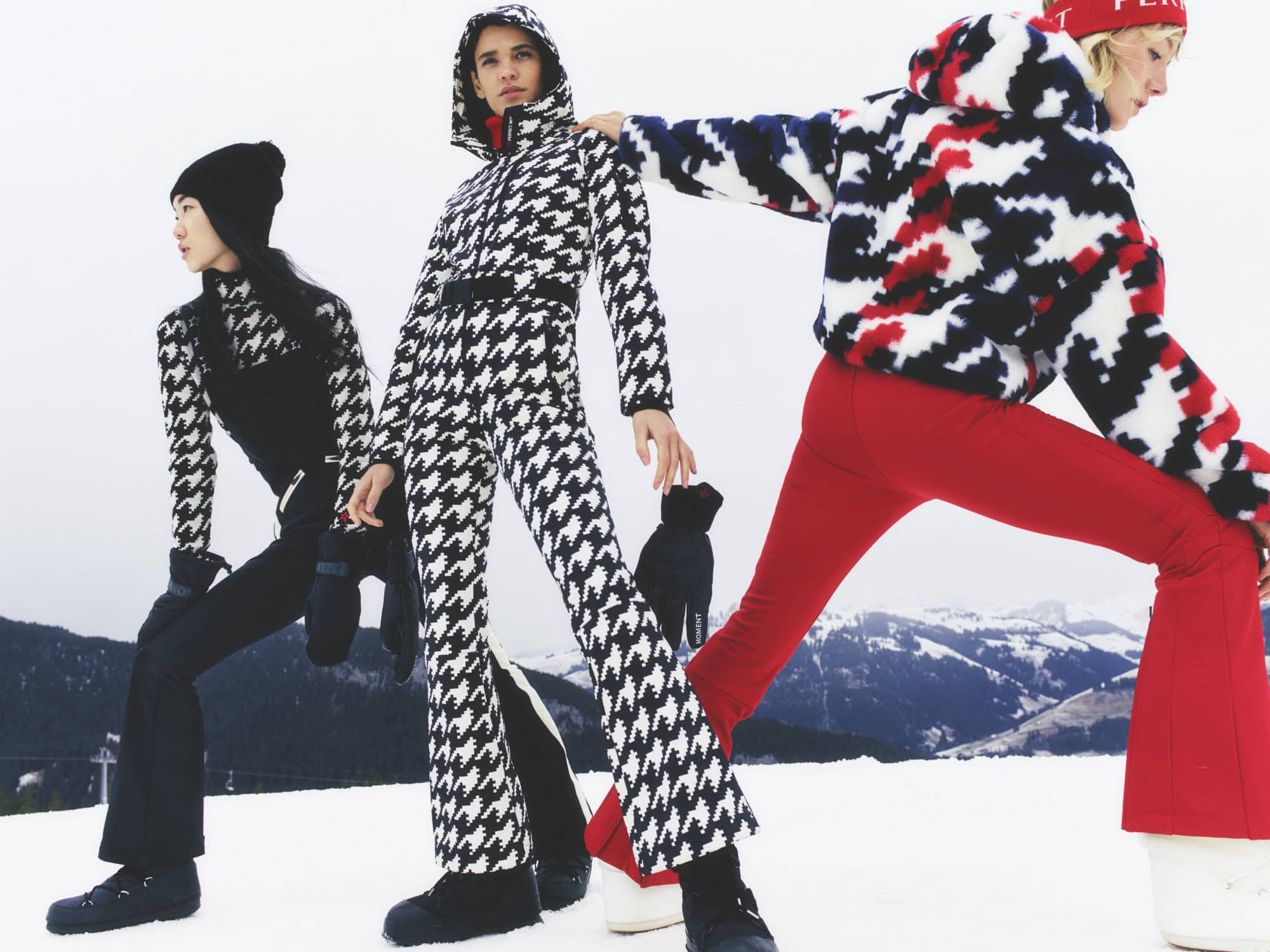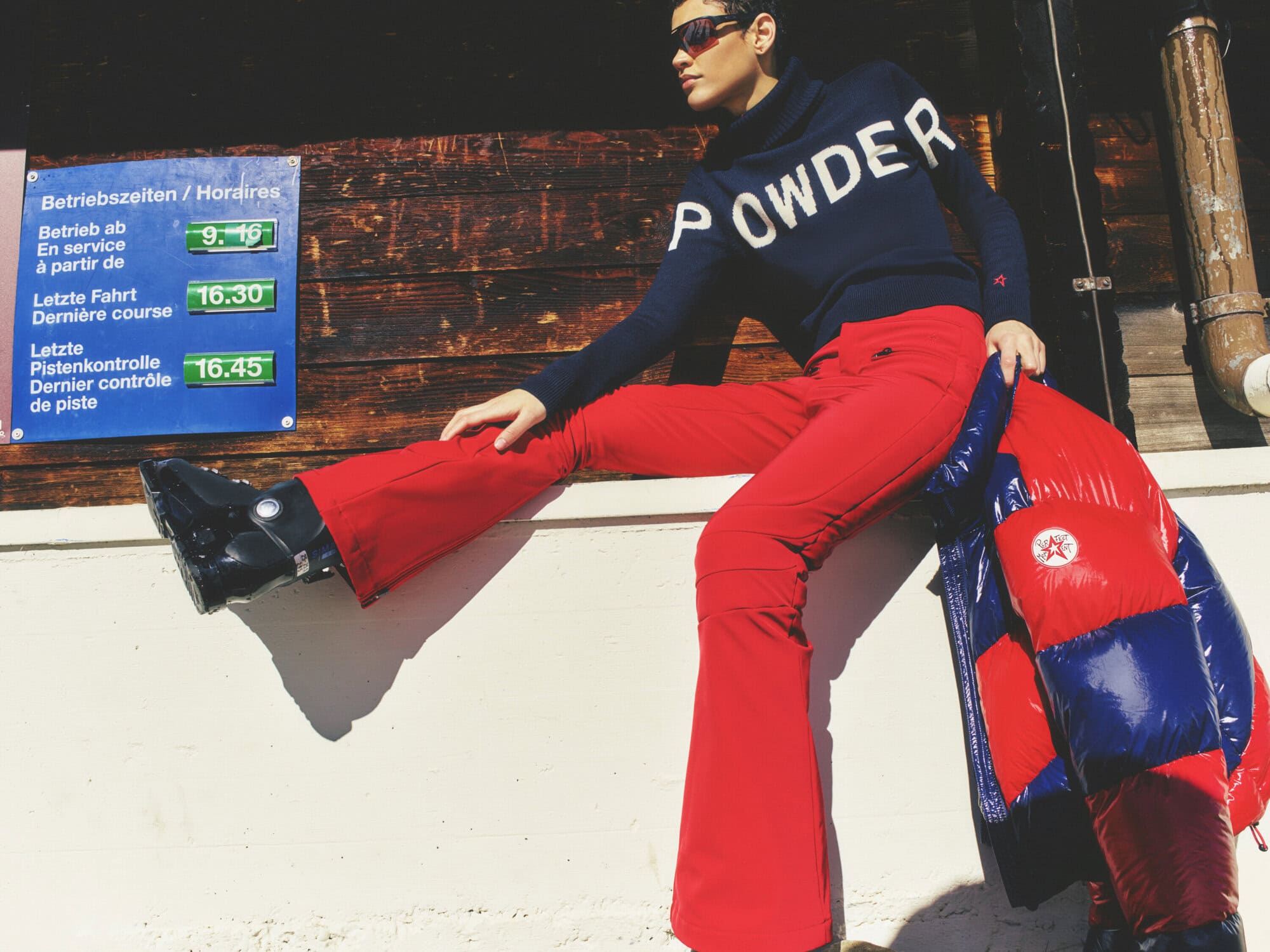 Perfect Moment Creative Director | Jane Gottschalk

---