Review of Perry Ellis Spring 2023 Ad Campaign by Creative Agency Yard NYC with Photographer Philip-Daniel Ducasse and model Alexis Chaparro
The Perry Ellis Spring 2023 campaign, "Always Ready" by creative agency Yard NYC, captures the modern man and emphasizes that with Perry Ellis, your wardrobe is as multidimensional as you are and versatile to keep up with your lifestyle.
Since 1976, Perry Ellis has provided the fit, flexibility, style and confidence that makes the modern man ready to make the most of living.
By focusing on the truth that men are their best selves when they're ready, the campaign speaks to men who aspire to define their own style, and elevate their standards whenever, wherever and however. They're ready for whatever opportunities are heading their way – always.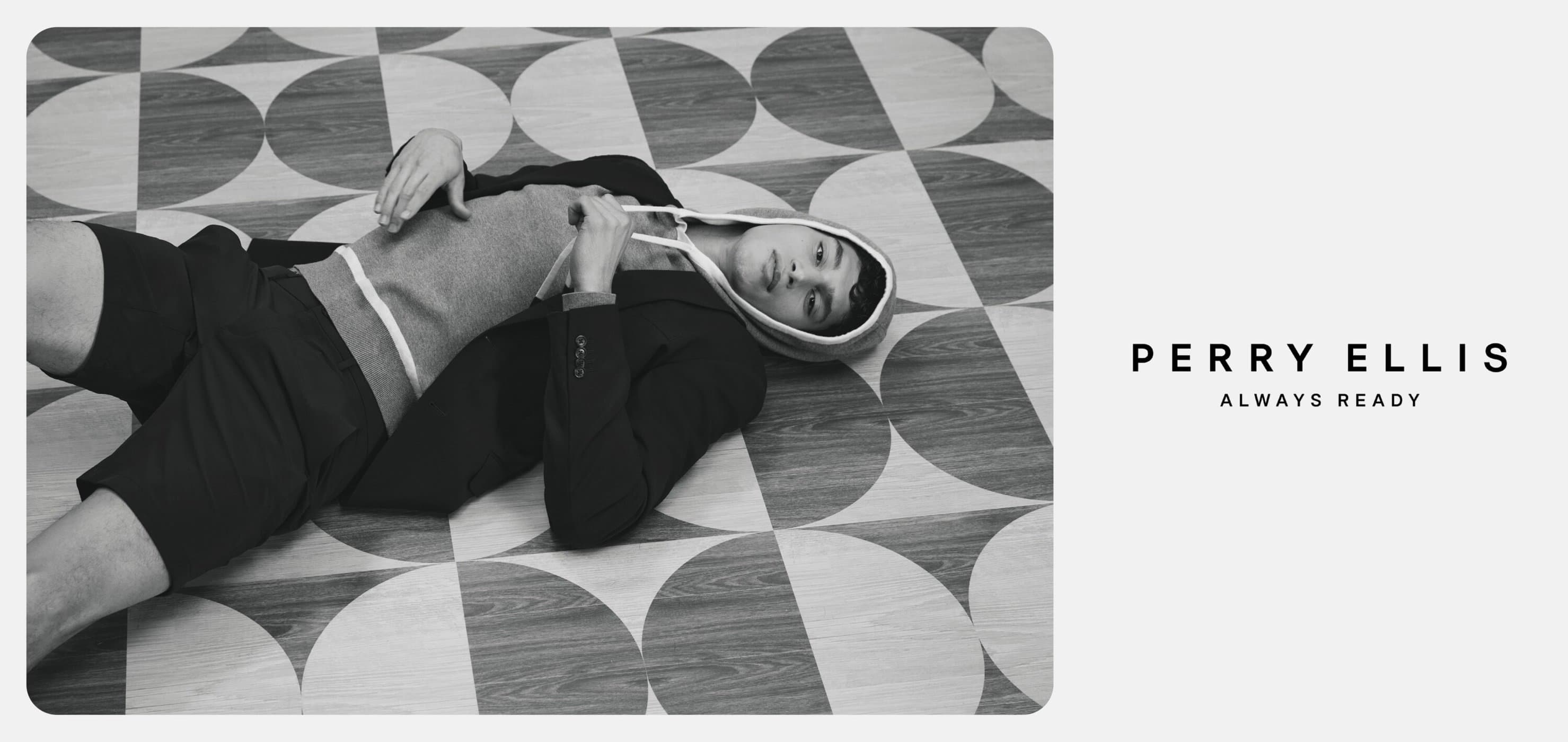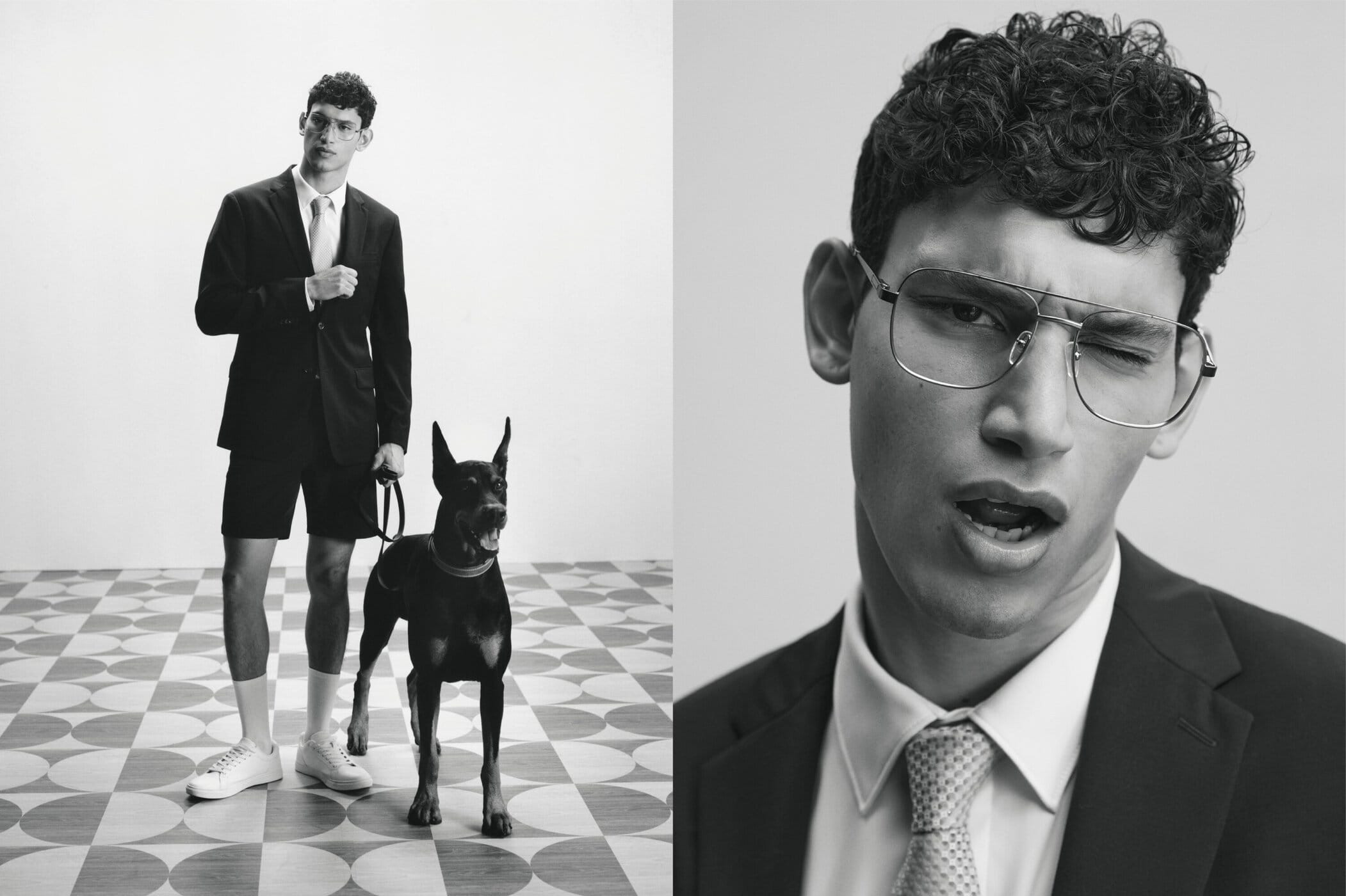 Agency | Yard NYC
Photographer/Director | Philip-Daniel Ducasse
Model | Alexis Chaparro
Stylist | Ian Bradley
Hair | Dylan Chavles
Makeup | William Scott
Casting | Juliun Williams
Production Design | Set Machine
Editor | Savva Set
Retouching | picturehouse + thesmalldarkroom
Producer | Alessia Gatti (Summer Days Productions)
---