By Erin Hazelton
Petar Petrov : Making Clothes You'll Want to Keep Wearing
The pandemic pushed people in all kinds of ways. For Vienna-based fashion designer Peter Petrov it forced him into the future.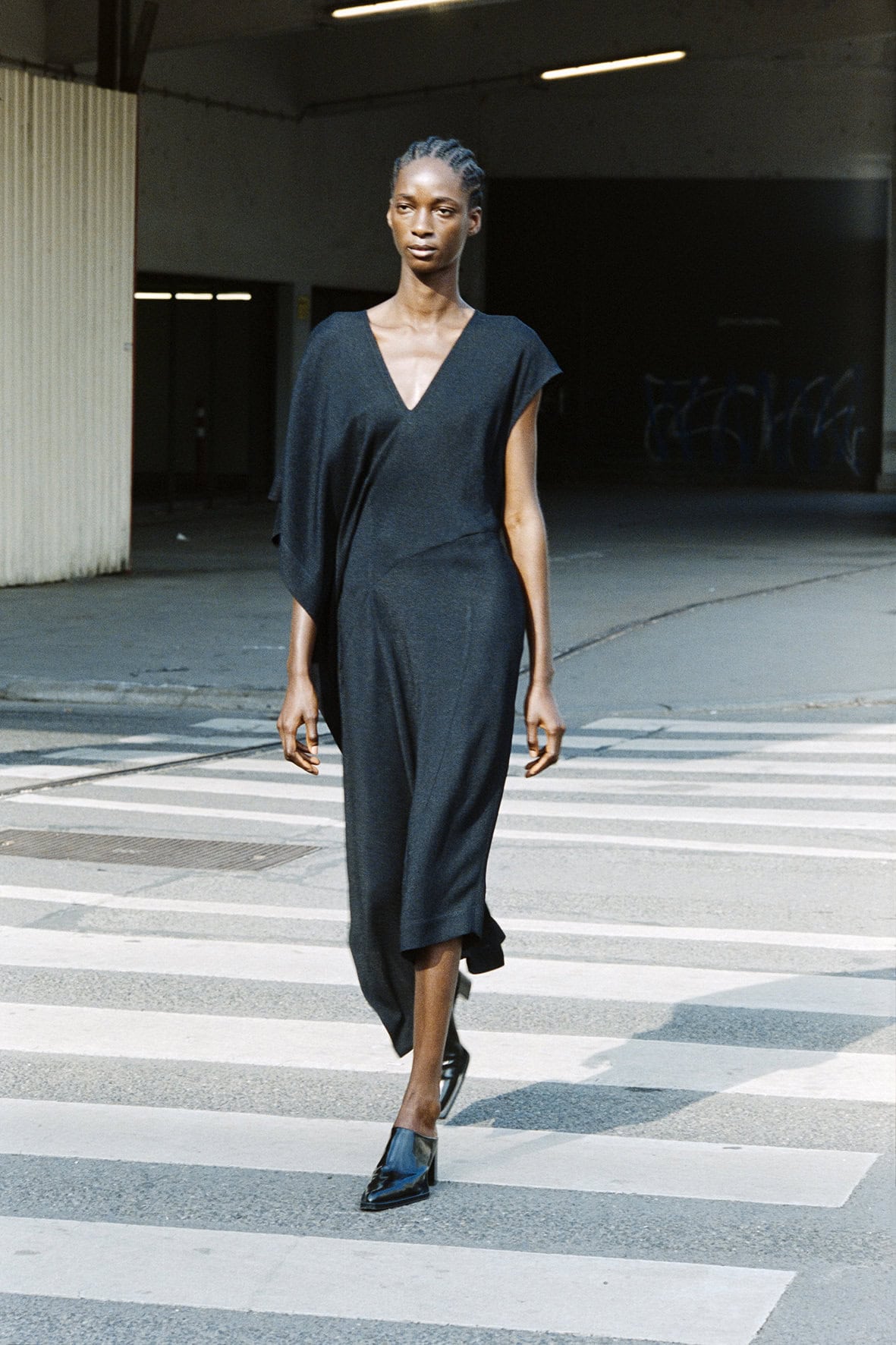 "Sooner or later we were going to have to start digital pattern making, and the pandemic [with social distancing and quarantine] kind of made that happen… This is also our third season now presenting digitally."
Aside from patternmaking and presenting digital videos of his new collections, the pandemic also caused Petrov to reevaluate the clothing he designs:
"I really had to visualize what people would want to wear now that our lives have changed… It's not the same as before. And the worst is to make clothes that nobody wants."
In short, the past year and a half made Petrov think "bigger picture," about a post-pandemic lifestyle and the wardrobe that would best fit it.
"Are we going back to work, or are we staying home? Either way, we want clothes that are more wearable, comfortable… like knitwear. My clothes are more quiet, cool, but they are constructed. I try to build a special proportion into my garments."
Basically, for Petrov, it's not about being loud, it's about dressing more interestingly. It's about quality, detail, and comfort above quantity, quick trends and fast fashion.
"A lot of my clients are businesswomen, the tailoring doesn't have to be so uptight, so I made it softer. And why are heels so high? I dont' think it's empowering anymore, these uncomfortable shoes you can't walk in, so I made shoes with block heels that are easy to walk in, which makes you feel more confident. Maybe they are a little more masculine, less fragile, but when women wear them they feel confident. They don't have to run home and change their shoes… they can stay out late!"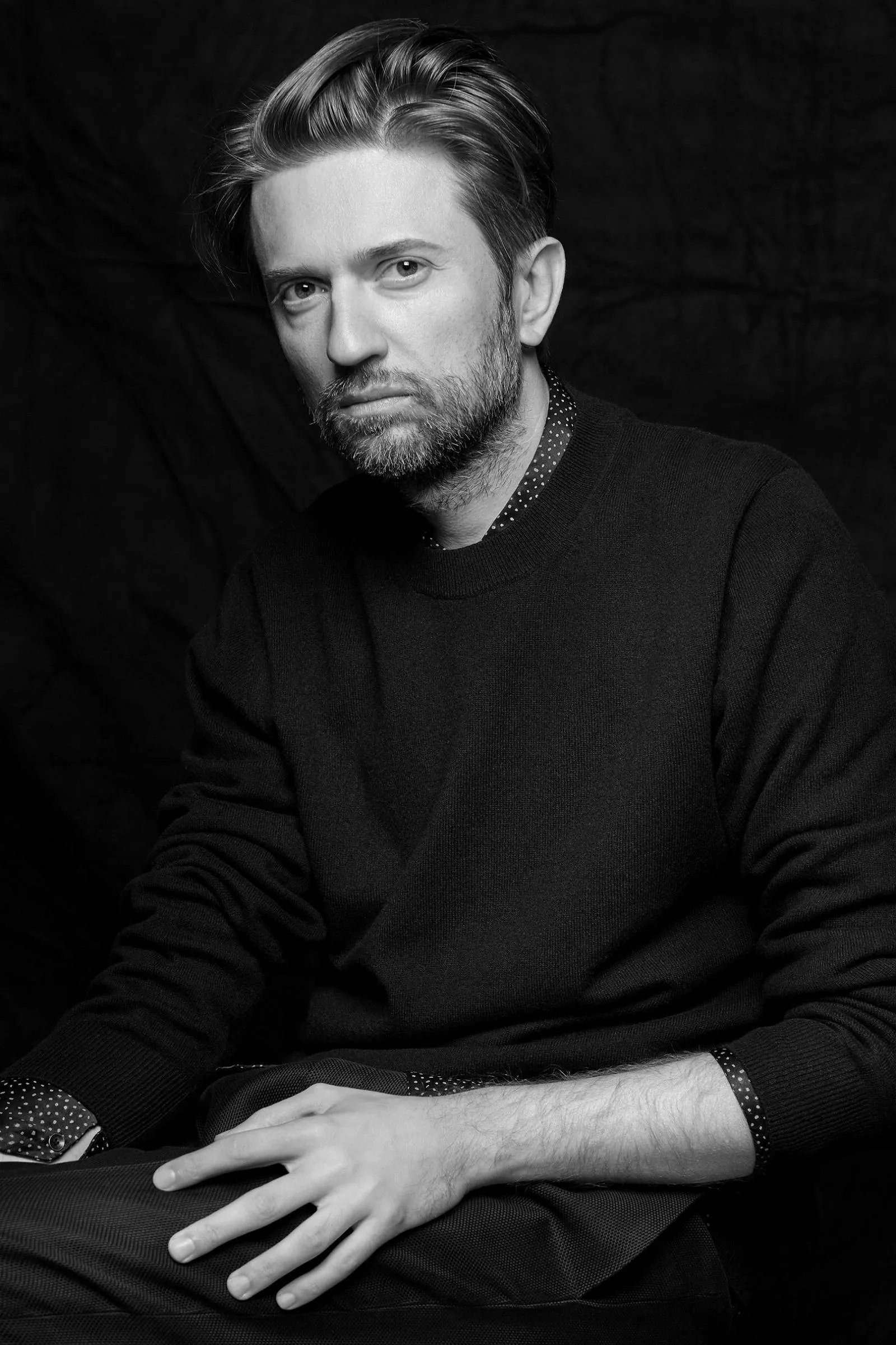 "I want to create a real wardrobe, things you can keep. Customers appreciate – and keep wearing – a nicely made piece."
Which leads into another concern of Petrov's: sustainability.
"If I can make better garments and you get to buy less because that piece is going to last for years, then, ultimately, I produce less and clients consume less. It may not be a huge thing…"
However, if Petrov's thesis is applied to the masses, we'd be onto something pretty big. If we save up for the special pieces, instead of collecting a bunch of less expensive pieces we only wear a few times and then donate, we'd consume a lot less. Eighty-five percent of clothing and textiles end up in a landfill, which equaled about seventeen million tons of waste in 2018 alone. It's a problem.
"With fast fashion, you have to ask yourself, why is it so cheap? Think about it: If you are buying something for 10 Euros, how does that happen?"
We've seen the documentaries about factory conditions. We saw images of the buildings that collapsed in Bangladesh. We read the stats on carbon emissions. We've seen the bulldozers pushing clothes deeper into landfills. Petrov, like so many, wants to help make a change.
Another way he is moving the green needle is by always using natural fibers and sourcing them in Europe, so they aren't shipped halfway around the world. It's more expensive than shipping from Asia or South America, but it leaves less of a carbon footprint, "so it's necessary."

"It used to be that fancy fabrics were more modern, think about Courrèges and plastic, but now what's futuristic is to be sustainable."
"Even our leathers, they come from the meat industry, they are bi-products. Also, more expensive, which I don't understand why that is, but we do it."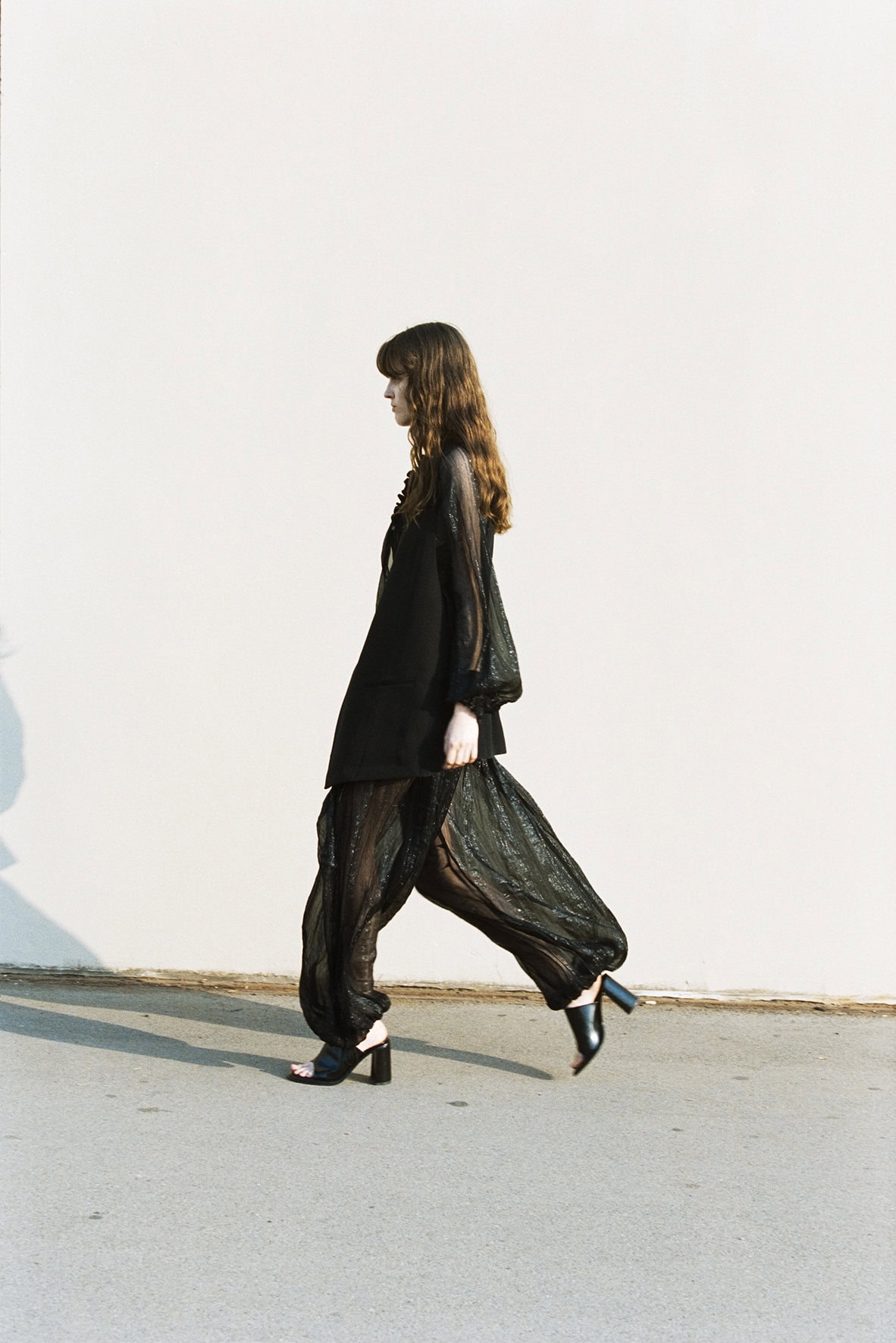 Petrov's mother, who is a professional tailor, is still hand-making all Peter Petrov samples in-house before they are sent out to be produced in Europe.
"She's amazing," Petrov said, laughing. "She's so good, they can't even copy her stitching! She has to go to the factory and show them how to do it properly."
Aside from his mom, who are Peter Petrov's muses?
"Women with values and substance. Women who are authentic, like Caroline de Maigret, women who look healthy, like Ashley Graham… the photographer Elfie Semotan, who was married to [the artist] Martin Kippenberger. Real women."
Real women who appreciate real clothes… and a purpose.
---