The Beloved Designer Announces a Return to Fashion as the Leader of Her Own Label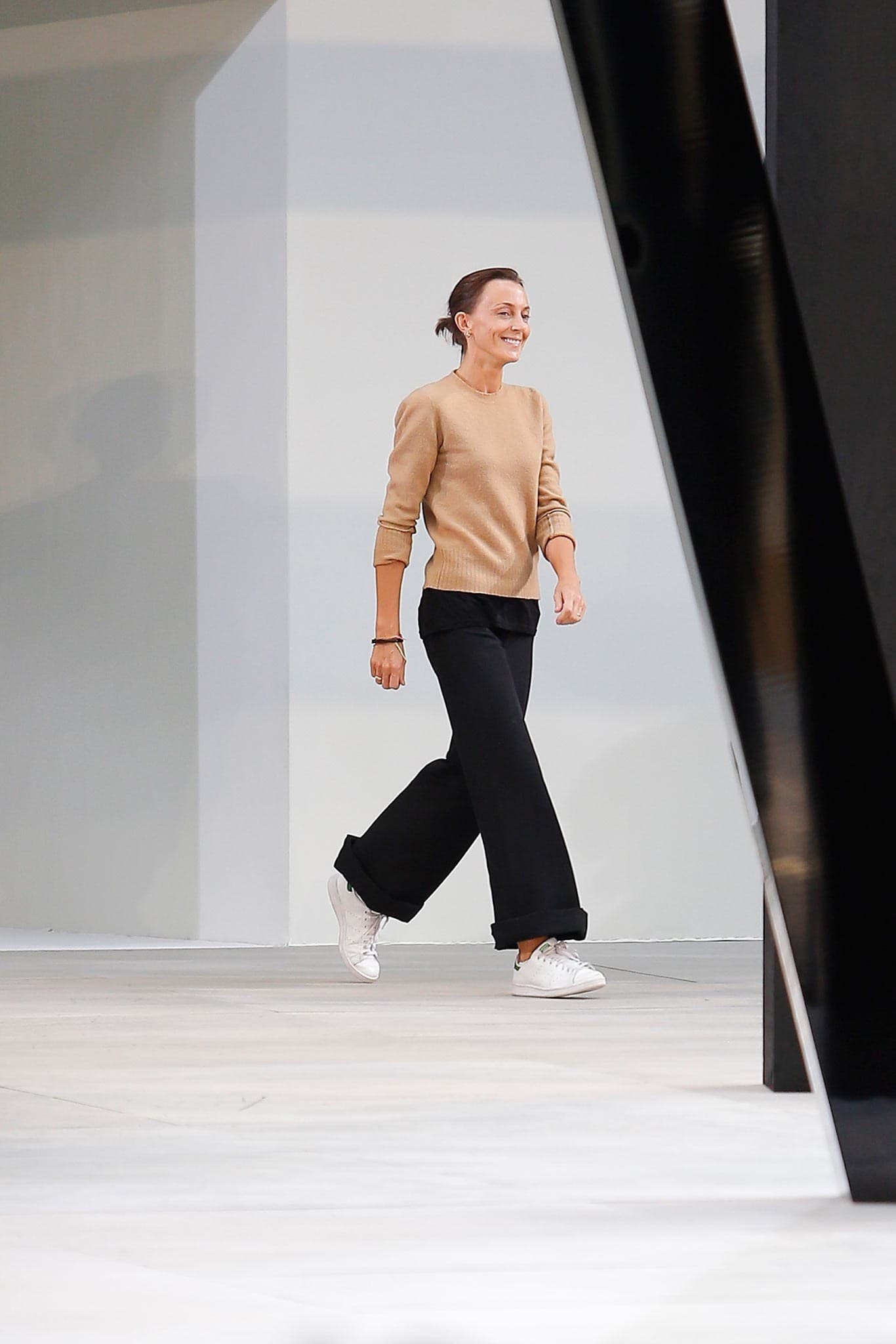 Phoebe Philo is returning to fashion with the launch of her own eponymous label. While Philo herself will be the majority owner of her independent company, French luxury group LVMH will own a minority stake.
The announcement comes three years after the designer departed Celine, following a decade-long tenure at the brand. During that time, Philo became one of the world's most beloved contemporary designers, revolutionizing women's fashion with her focused, minimalist sensibility. Prior to that, Philo had also transformed Chloé into one of fashion's most desirable brands after taking over the reins from fellow Londoner Stella McCartney. As her approach to both of these appointments were quite different from each other, we cannot at all be sure what to expect from this newest stage of evolution – other than that it will probably be game changing.
After Philo left Celine, many fans lamented the void created in her absence as new creative director Hedi Slimane guided the brand in a very different direction. In the meantime, a new class of designers who worked under her, including Daniel Lee of Bottega Veneta, Peter Do, and Rok Hwang of Rokh, have taken their mentor's vision in exciting new directions of their own.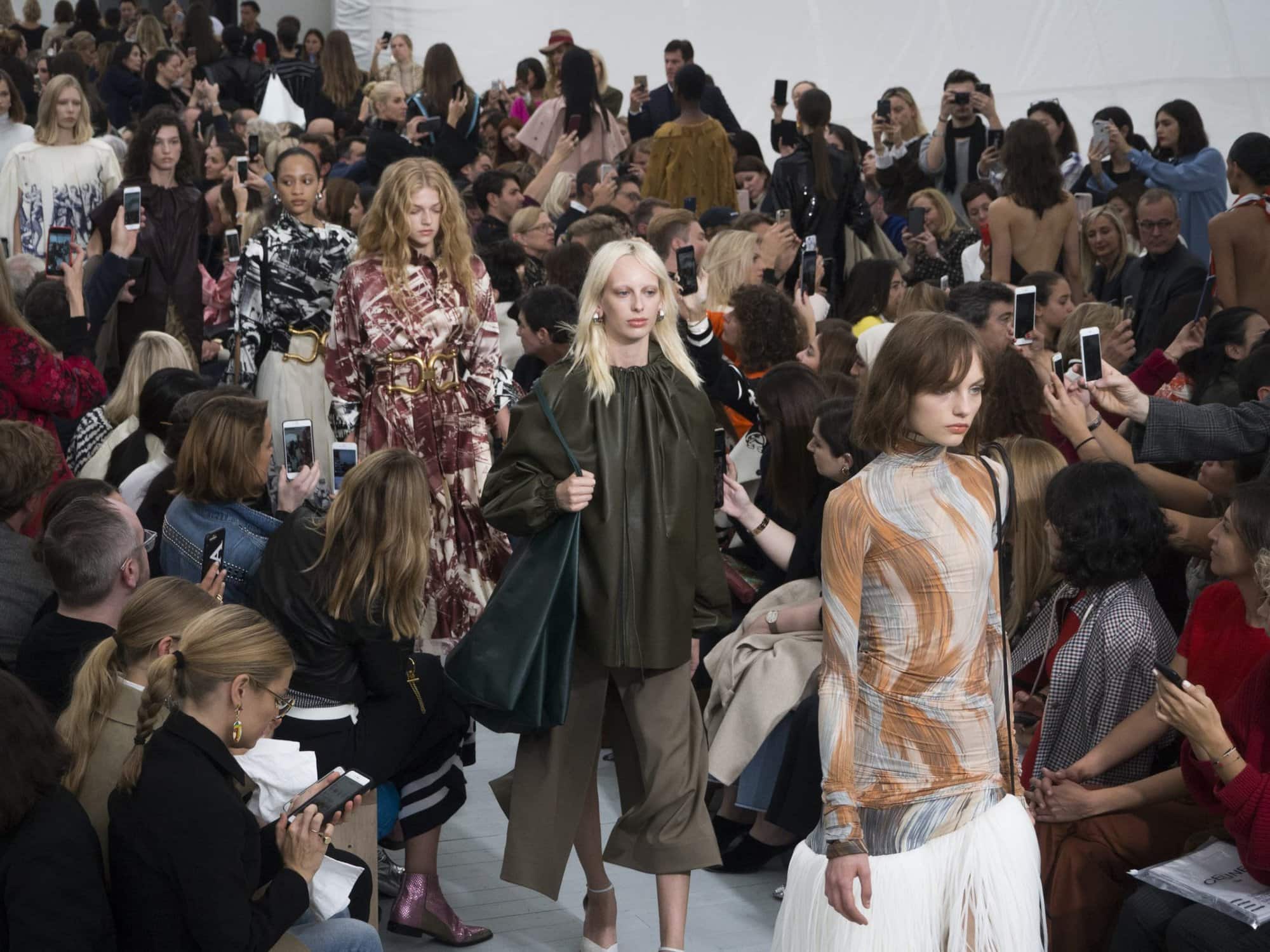 With her return, Philo is positioned to revolutionize the landscape of contemporary fashion once again. Many details of the new brand are still shrouded in mystery – whether it will offer menswear, whether it will show on the regular fashion calendar, or move at its own pace – but the announcement included a promise to share details in January 2022.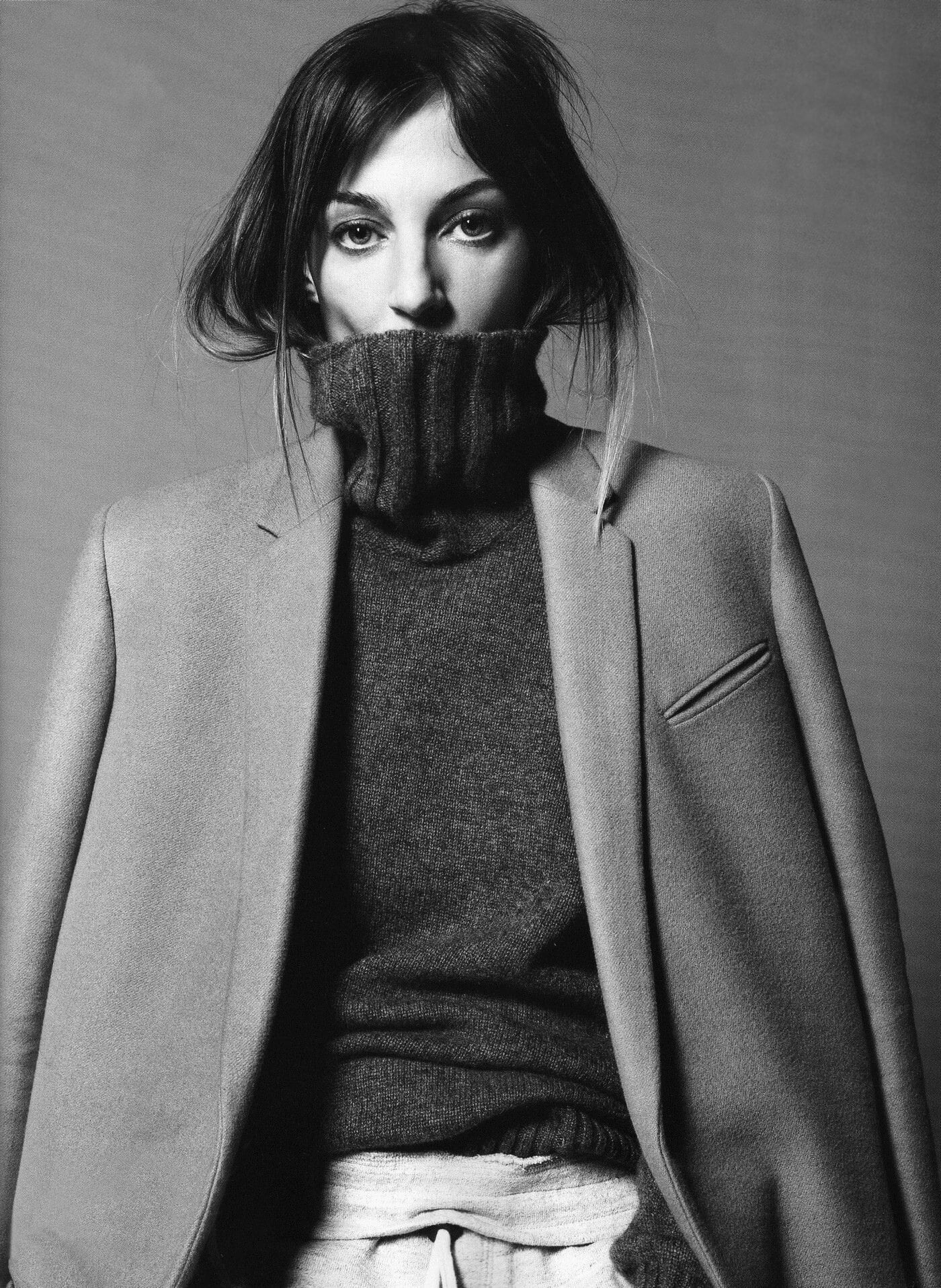 Considering her tendency to design with a wardrobe rather than a trend in mind, her patient restraint, and her subtle experimentalism, the designer's return promises to shake up the fast-paced, logo-centric realm of contemporary fashion that is dominated by the social-media content machine. The support from LVMH – the parent company of Celine, among many others – represents a vote of confidence in the designer's talents, as well as an investment in a future of fashion that may continue to become increasingly independent. Now that Philo has complete creative and financial control of her brand, we can probably expect to see the purest example of the designer's vision yet.
---