"Love Letters to the Muse" Is a Visual Celebration of Creative Women
Pirelli has announced the 2023 edition of its iconic calendar show by photographer Emma Summerton. Titled "Love Letters to the Muse," the concept behind the calendar emphasizes the unique creative talents of Summerton's hand-picked, all-star cast.
While the prestigious Pirelli calendar has been published almost continually (it took a decade-long break in the mid-70s and skipped 2021 due to the global pandemic) since its first incarnation in 1964, and much has changed during that time, Summerton is only the fifth woman photographer to have shot it. In honor of this distinction and the progress still to be made, she conceived this year's calendar as a visual investigation into the personalities and creative passions behind the faces of her cast of today's top models.
---
For the calendar, I wanted to go back to the etymological root of the word 'muse'. The muse originally represented the source, not just inspiring but also possessing talents in literature, science, and the arts. I'm fascinated by women who do extraordinary, creative things, women who, starting with my mother, have inspired me throughout my life and throughout my career. People I've learnt a lot from: writers, photographers, poets, actresses and directors. So my idea was to celebrate these extraordinary women and create a world in which to represent them.

— Emma Summerton
---
The calendar brings together 28 images of the 14 women Summerton chose to embody this idea of the muse, captured in the photographer's dreamy style among magical realist spaces that draw out the characteristics of each creative persona. Pirelli also shared a mini-documentary, directed by Summerton and Carlo Alberto Orecchia, featuring interviews with the cast and creative team and behind-the-scenes footage of the shooting process.
The unveiling of the calendar was celebrated with an event on November 16th at the Pirelli HangarBicocca contemporary art museum in Milan.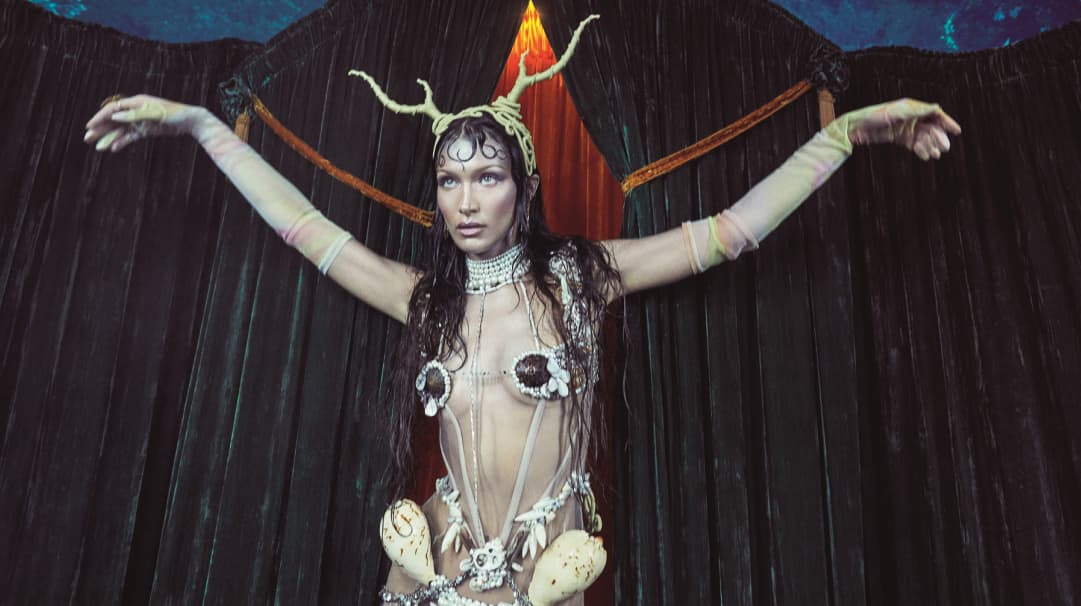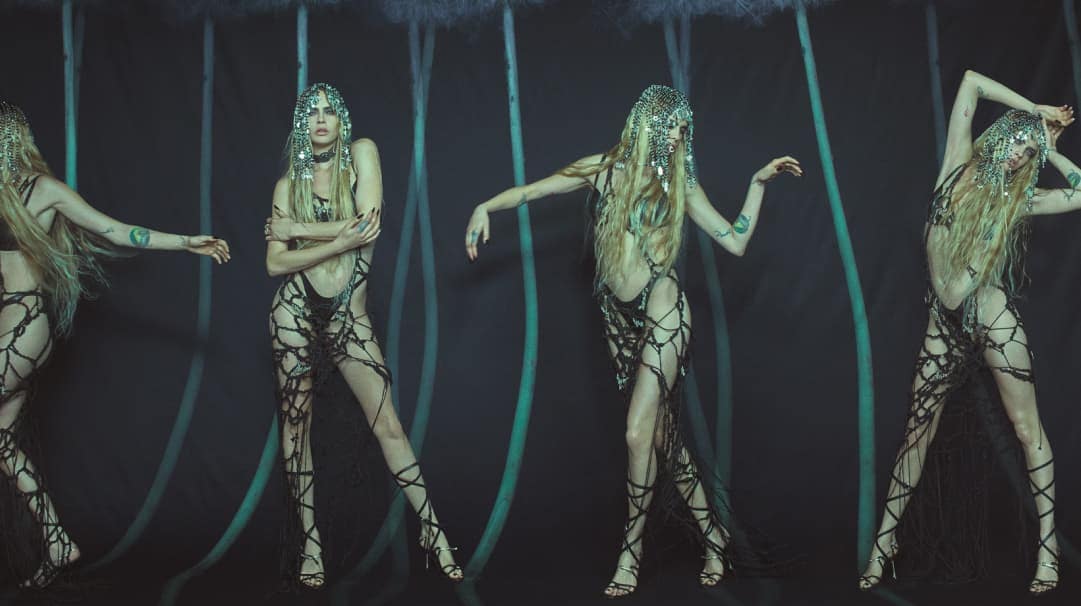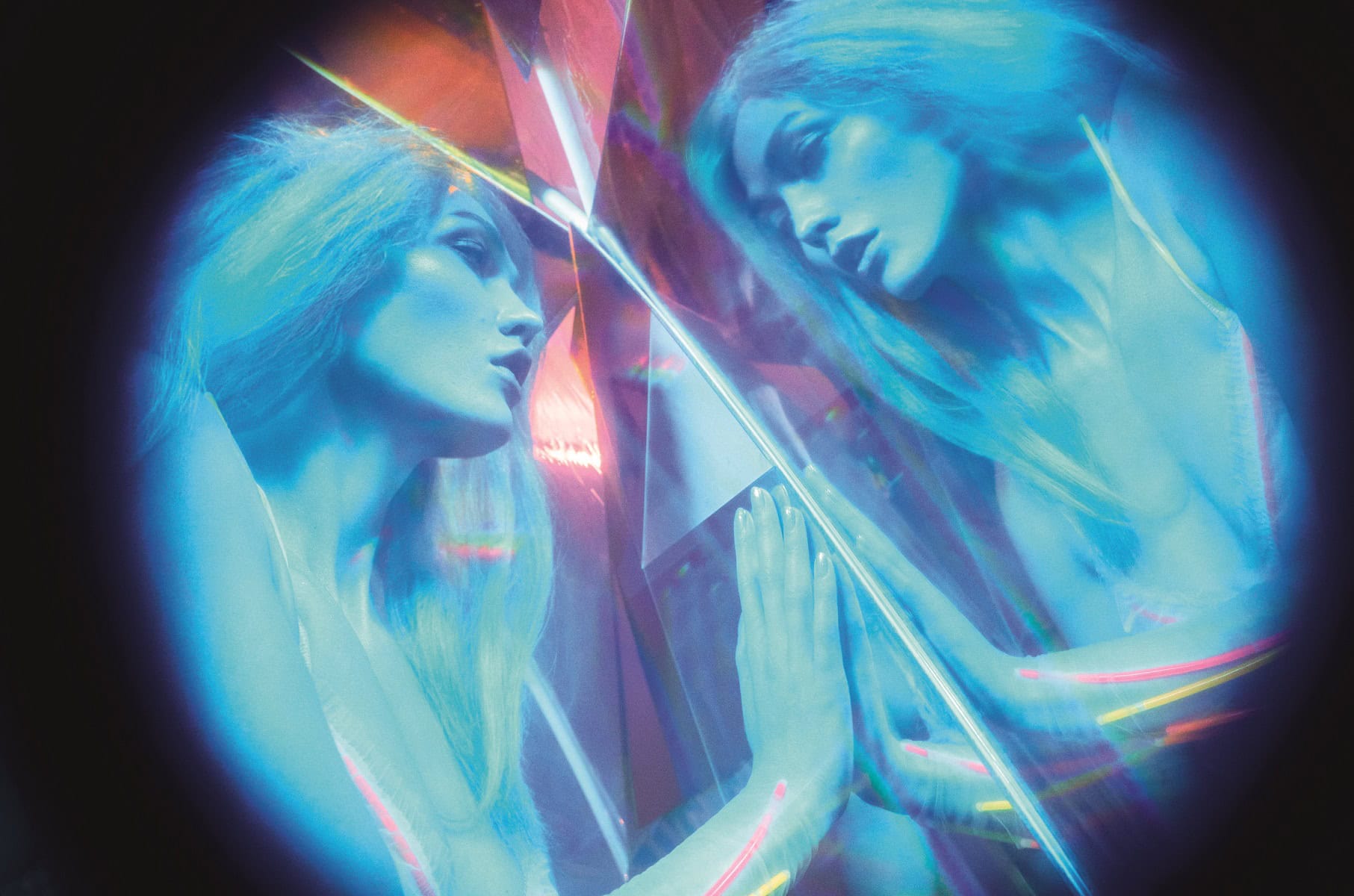 Photographer | Emma Summerton
Film Director | Carlo Alberto Orecchia
Casting Director | Piergiorgio Del Moro
Calendar Design Art Director | Tenzin Wild
Fashion Director | Amanda Harlech
Set Designer | Viki Rutsch
Hair Stylist | Eugene Souleiman
Make Up Artist | Hiromi Ueda
Manicurist New York | Yuko Tsuchihashi
Manicurist London | Michelle Humphrey
Talent | Karlie Kloss, Bella Hadid, Cara Delevingne, Emily Ratajkowski, Lila Moss, Guinevere Van Seenus, Adwoa Aboah, Sasha Pivovarova, Kaya Wilkins, Precious Lee, He Cong, Adut Akech, Ashley Graham, Lauren Wasser
---