Luca Magliano's Magliano Set to Showcase Special Event in Florence for the Renowned Fashion Fair
Luca Magliano, the influential force behind the Magliano brand, is slated to be the guest designer for Pitti Immagine Uomo 105, taking place in Florence from 9-12 January 2024. The Bologna-born designer, who came into prominence in 1987, has planned a unique show in Florence at a location that remains undisclosed.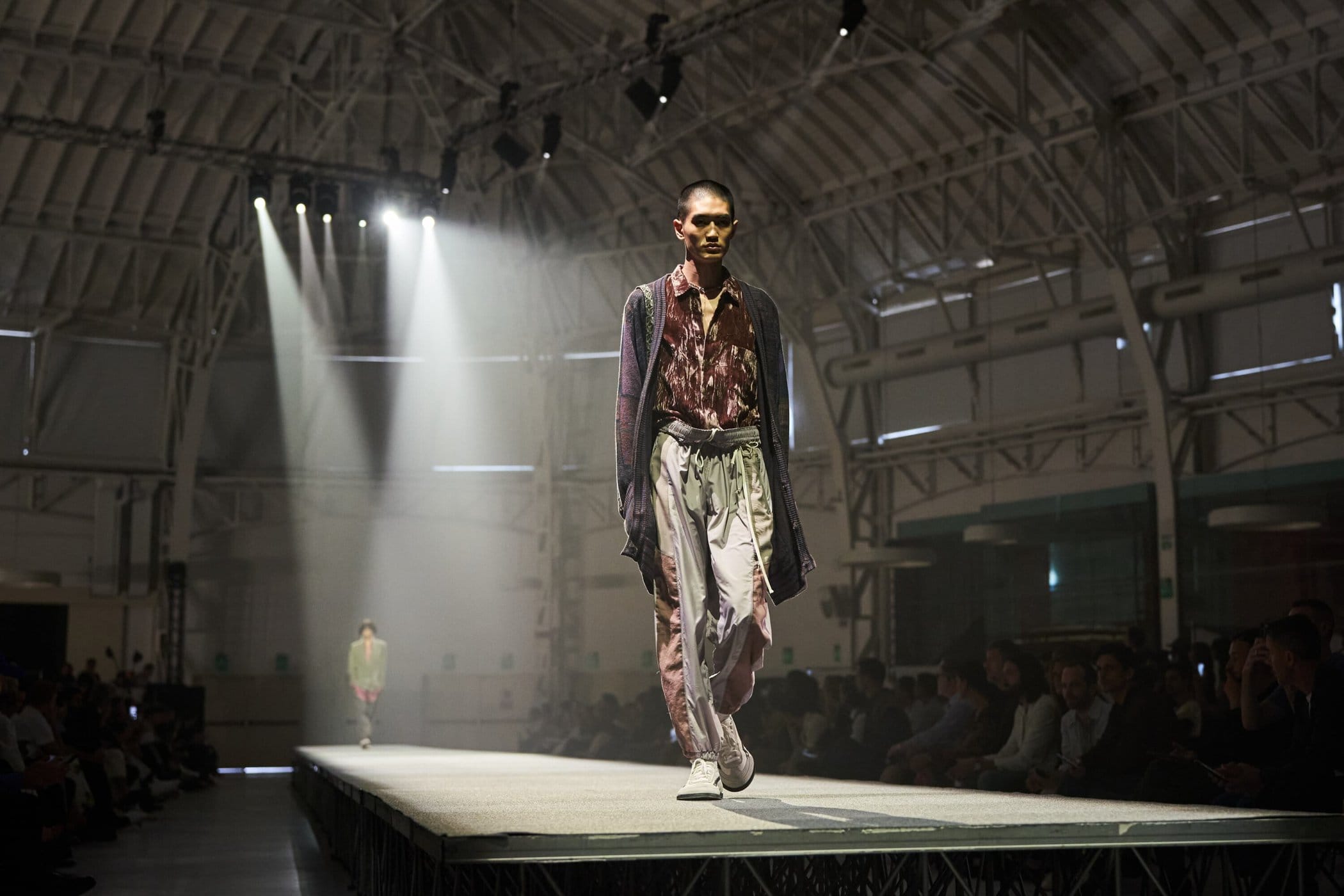 Pitti Immagine Director of Communications and Events, Lapo Cianchi, explained the choice: " The first is that Luca has an outstanding ability to design the cultural and social canons usually associated with Italian fashion in an original way. A central factor in this sense is his penchant for true teamwork. The second is that we believe it interesting, when possible, to take a periodic look – at the careers, and stylistic evolution of designers who made their public debuts at Pitti Uomo (Magliano was the winner of Who's On Next 2017 and was the Pitti Italics in 2018, ed. note) and then earned international renown. The third is that we like him – his generosity, his enthusiasm, and his educated simplicity – a true Emilian."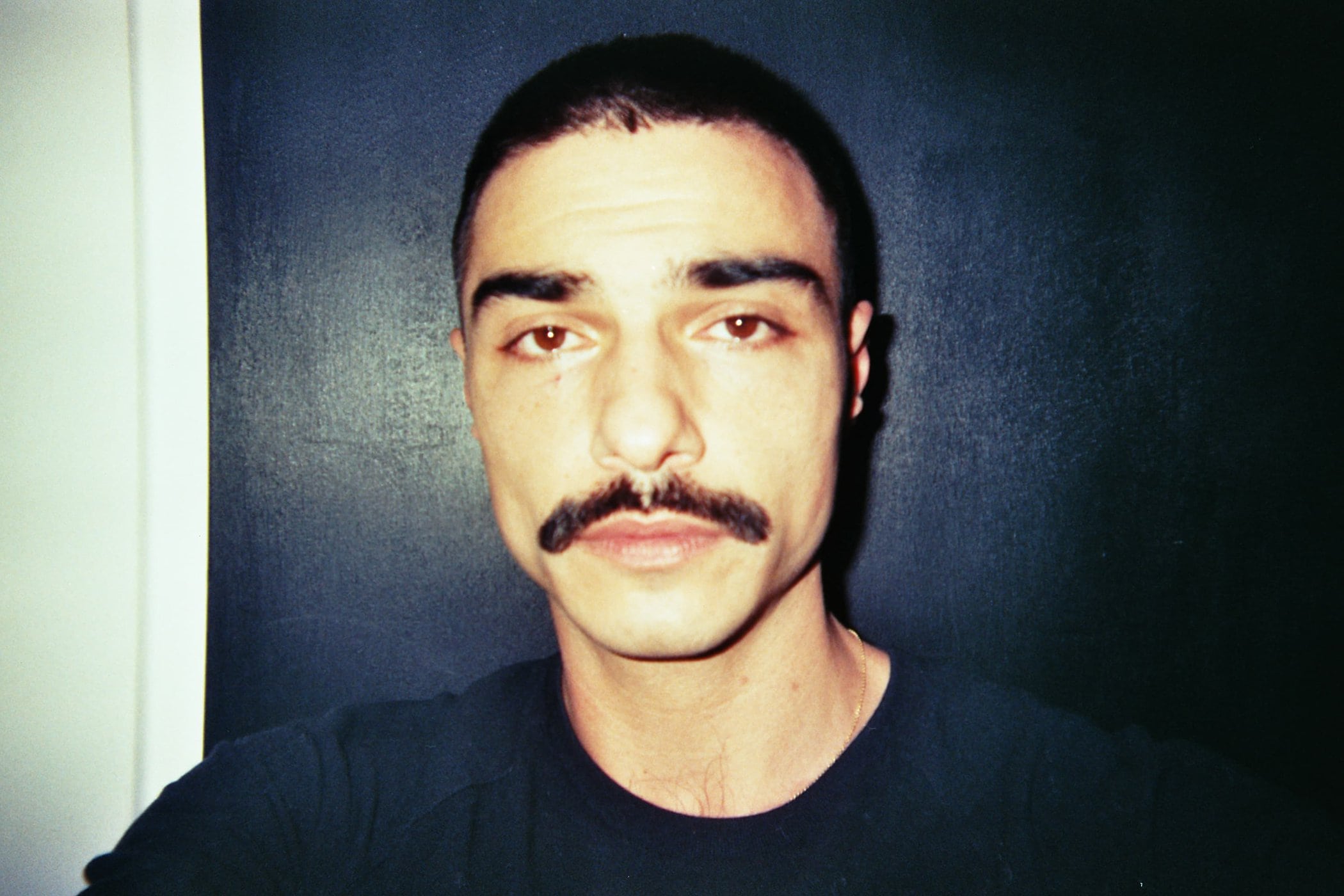 Pitti was where our brand first took the stage five years ago. Recalling that initial presentation surrounded by a sea of red roses evokes emotions of nostalgia and warmth. This reunion, amidst familiar and revered faces, fills me with anticipation. It's the perfect moment to envision our brand's future trajectory, staying true to our core identity.

Luca Magliano, Founder and Creative Director of Magliano
Founded by Luca Magliano in 2017, Magliano is an Italian fashion label headquartered in Bologna, a city revered for its historical significance in Italy's sociopolitical landscape. The brand made its first significant appearance at Pitti Uomo in 2018, unveiling the collection "Guardaroba per Uomo Innamorato". This range echoed Magliano's definition of personal luxury, which he described as a mere gesture. Since 2018, Magliano has been a regular fixture at Milan Fashion Week, presenting collections that draw inspiration from Italy's provincial regions, capturing their enchanting landscapes, cultural nuances, and inherent mysticism. The brand crafts menswear that integrates a blend of unconventional elements, yielding an inherently gender-neutral design language. Minimalist yet intricate, Magliano's tone is unmistakably Italian.
In a testament to its creative prowess, the brand was honored with the LVMH Karl Lagerfeld prize in 2023.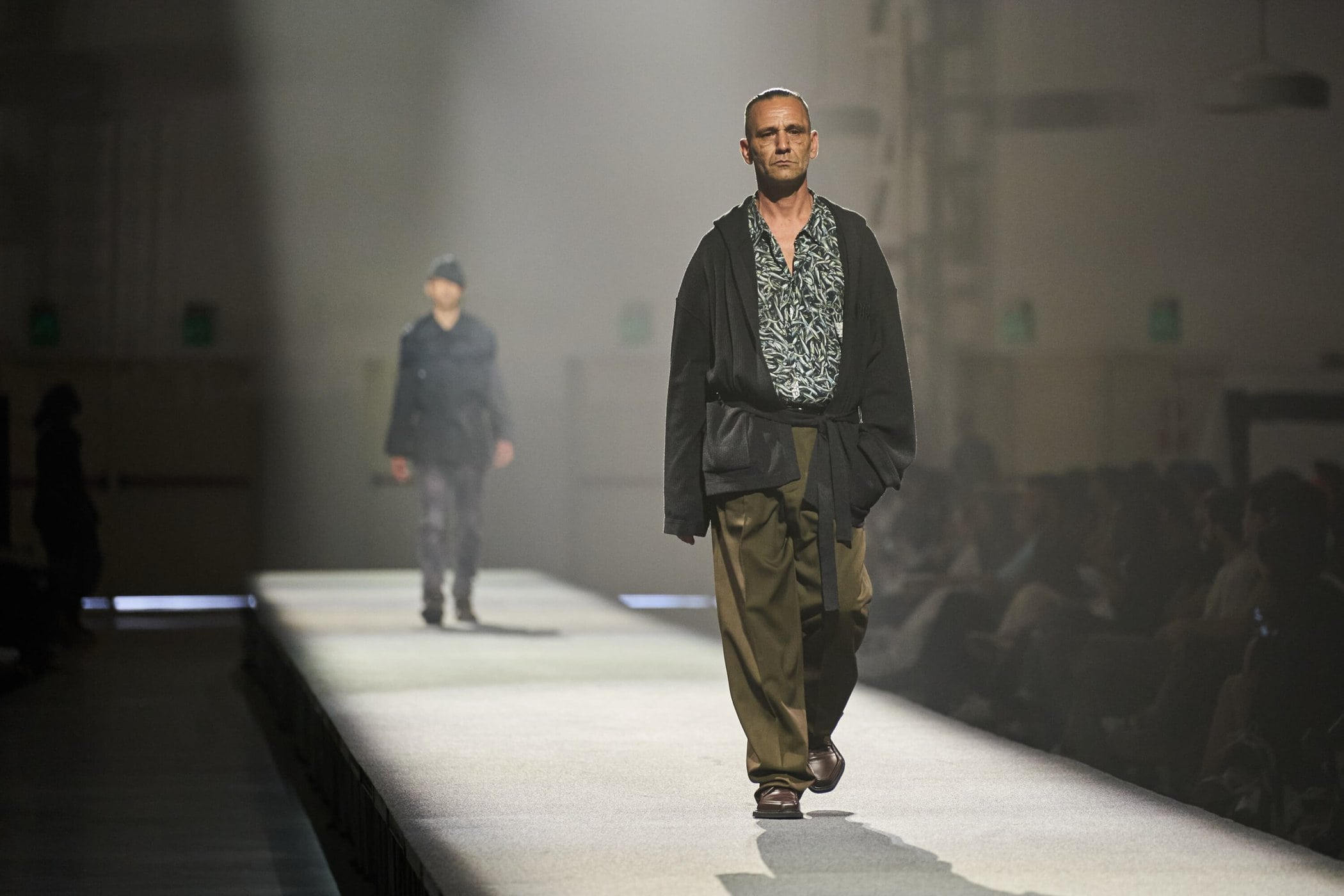 ---