Review of Polo Ralph Lauren Fall 2023 Ad Campaign by Photographer Richard Phibbs with talent Jacob Rott, Rudy Verwey, Rishi Robin, Juhyung Kang, Tristan Paine, and Niyo Malik
Polo Ralph Lauren revs its engines with a gorgeous and cinematic campaign for Fall 2023 shot by photographer Richard Phibbs.
This season's Polo collection was inspired by the illustrious history of British motorsport and its intersection with academia, casting its protagonists as late-1940s renaissance men and women who embody the athlete, the mechanic, and the gentleman scholar.
Crafting a vivid cinematic narrative out of this historical touchpoint, the campaign introduces us to these characters as they prepare for and undertake a motorcar race. Phibbs shot his imagery among the actual locations that form the historical reference for the campaign, from the iconic Goodwood Motor Circuit racetrack to the serene backroads of the English countryside.
In addition to speaking to the creative talent of Phibbs and his production team, it's a testament to the richness of the collection that the film makes us feel as if we have actually been dropped into an idealized remembrance of 1948 West Sussex. We feel the grit and determination, the power of the engine, the excitement of the fans, the thrill of victory.
Ralph Lauren has always pointed out that his brand is about lifestyle, rather than fashion. The brand's richly realized campaigns provide a convincing testament to this approach, dropping us into beautifully realized worlds that we feel like we could be a part of. This latest campaign is an especially powerful example of that approach. Beginning from an exciting and specific historical scene, the campaign paints a gorgeously realized narrative full of life, character, and style.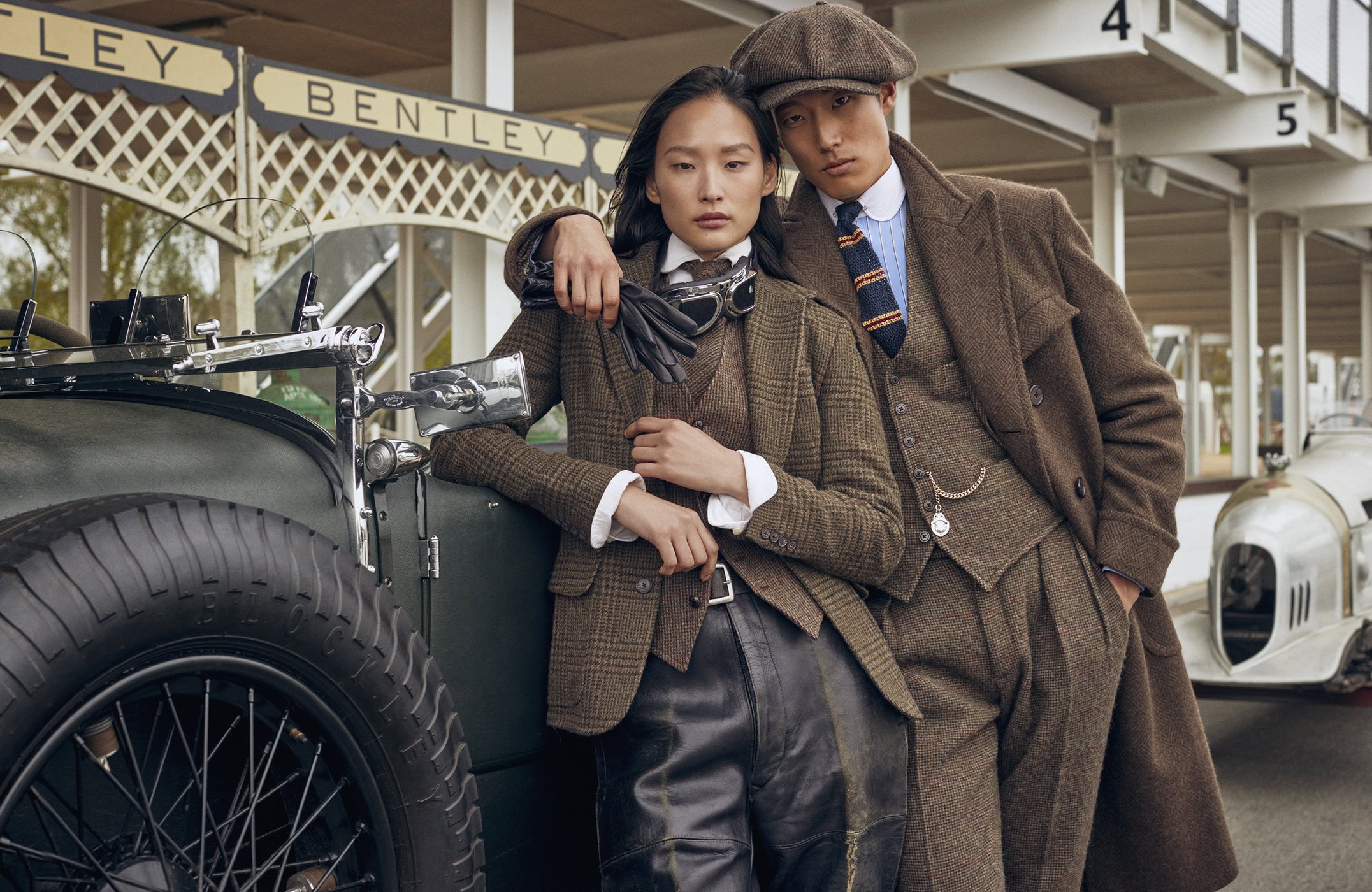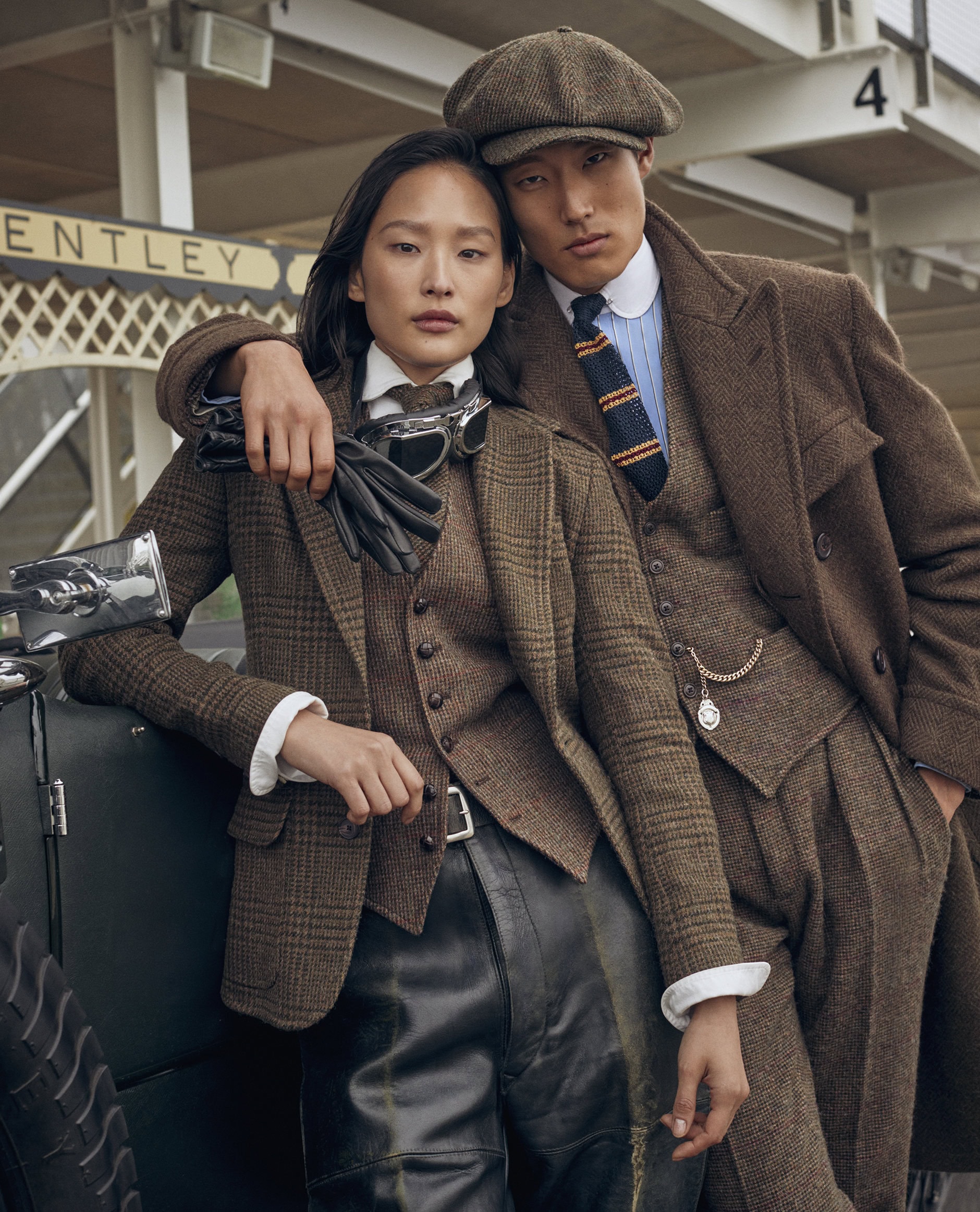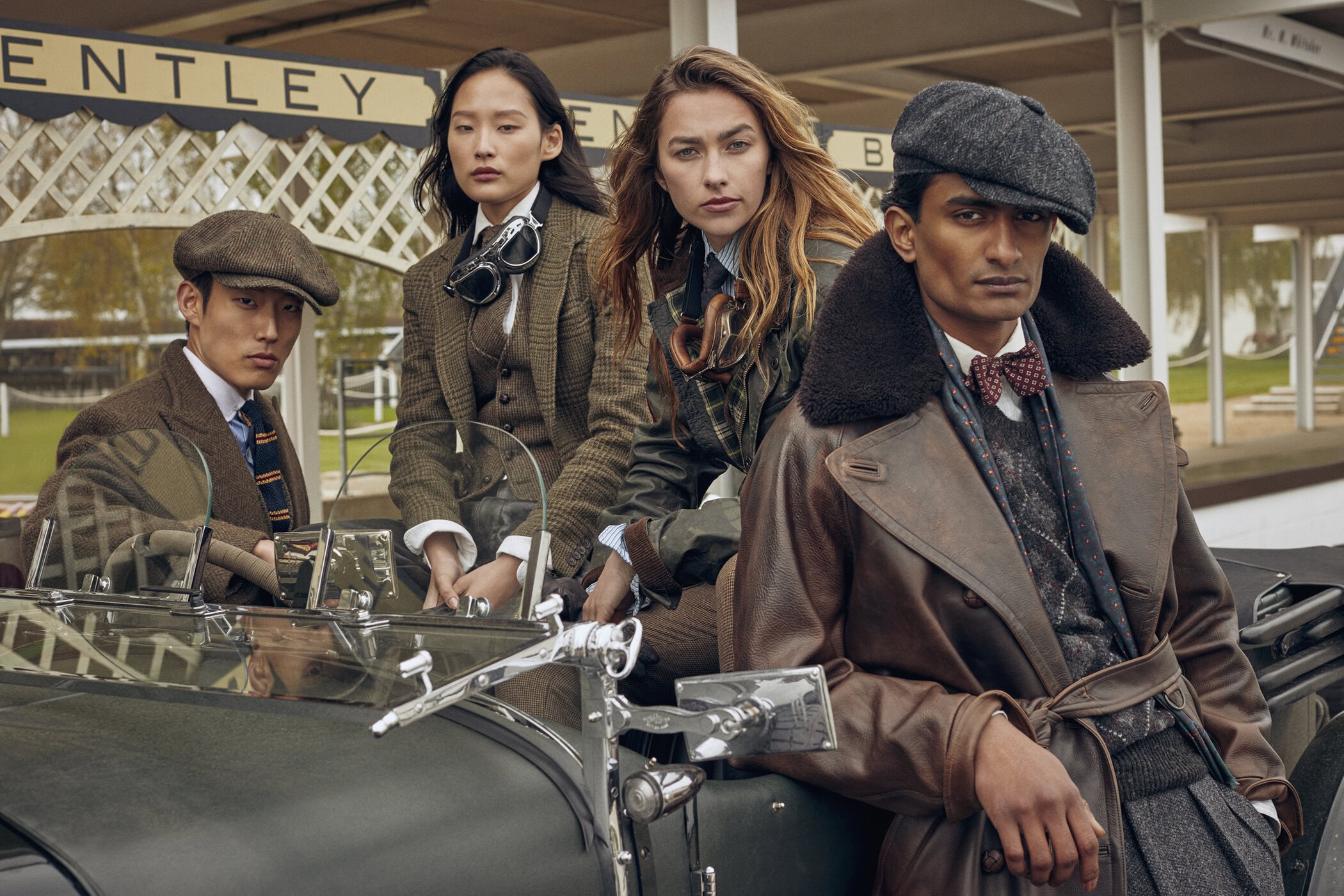 Polo Ralph Lauren Creative Director | Ralph Lauren
Photographer | Richard Phibbs
Models | Jacob Rott, Rudy Verwey, Rishi Robin, Juhyung Kang, Tristan Paine, Niyo Malik


---