The Woolmark Company and Prada's Luna Rossa Prada Pirelli team unveil one-of-a-kind Merino wool garments from Milan
Before the Luna Rossa Prada Pirelli team sets sail to compete for the 37th America's Cup, one of sailing's biggest competitions and the oldest international competition still operating in any sport, Prada and the Woolmark Company held a special event to celebrate the unveiling of an innovative new technical knit crafted especially for the team.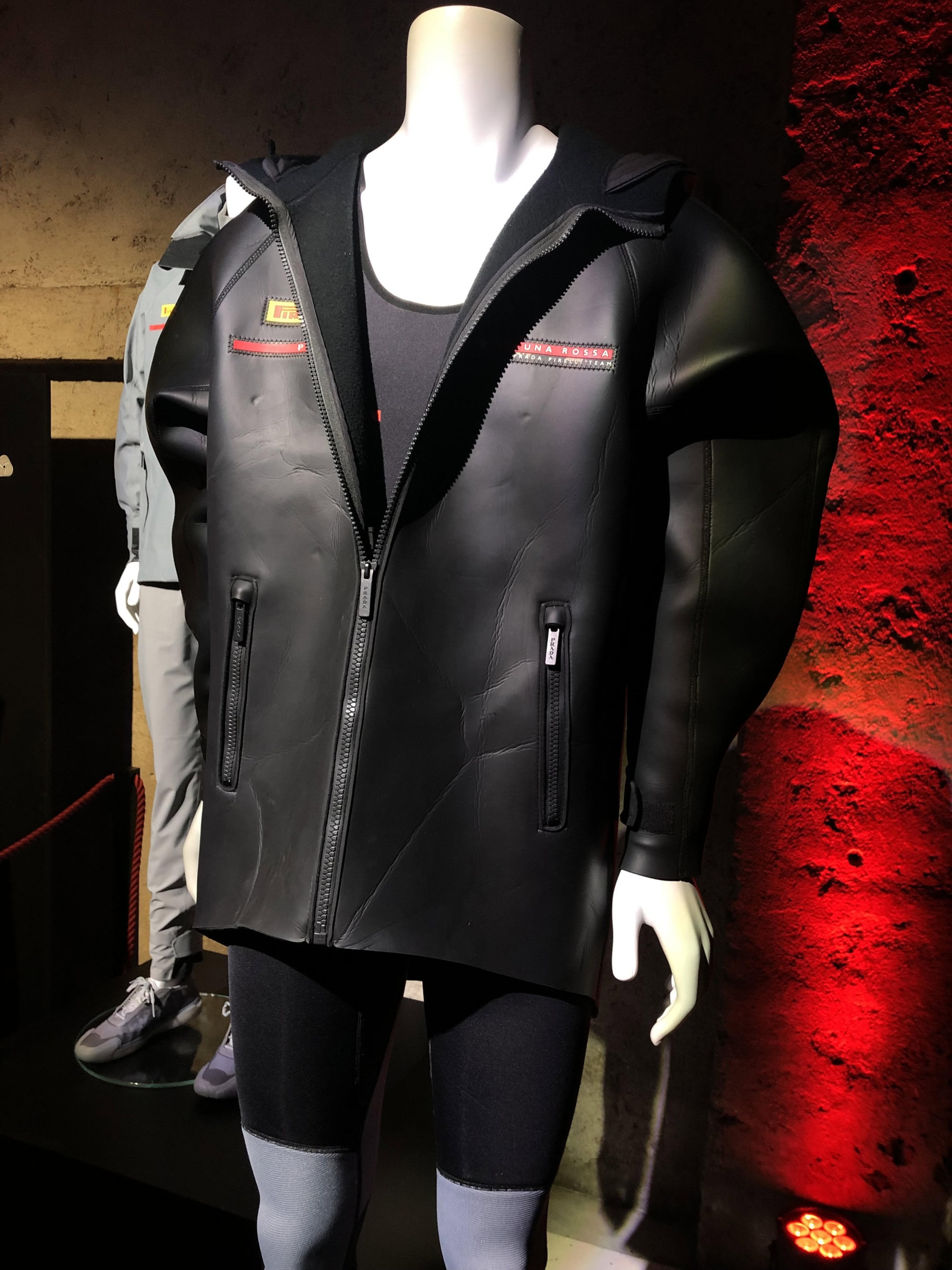 The new custom-made kit includes Merino wool-rich T-shirts, hoodies, shorts, leggings, a cycling suit, a waterproof jacket and a revolutionary ultralight windbreaker. At just 60gsm, the 55% Merino wool windbreaker is wind-proof thanks to the density of the weave, and the presence of Merino wool ensures superior breathability.
Speaking to the collaborative development of the material, Woolmark Company Managing Director John Roberts explained, "With a focus on lightness, elasticity, strength and moisture wicking properties, our internal experts met with the Luna Rossa Prada Pirelli product development team armed with a selection of the best commercially available Merino wool fabrics. Where further development was needed, the teams worked together to create unique fabrics destined to deliver the added element."
The Woolmark Company returns as the technical partner for the Luna Rossa Prada Pirelli sailing team, but for the first time has worked closely with the Luna Rossa Prada Pirelli product development team to expand the current kit to include performance-first apparel for cycling, running and gym-based training activities.
In addition to being the original performance fiber, Merino wool is noteworthy for its biodegradable nature, and does not contribute to microplastic pollution. Speaking to the team's passion for ocean health, Team Director and Skipper of the Luna Rossa Prada Pirelli team Max Sirena emphasized the importance of the development of sustainable materials.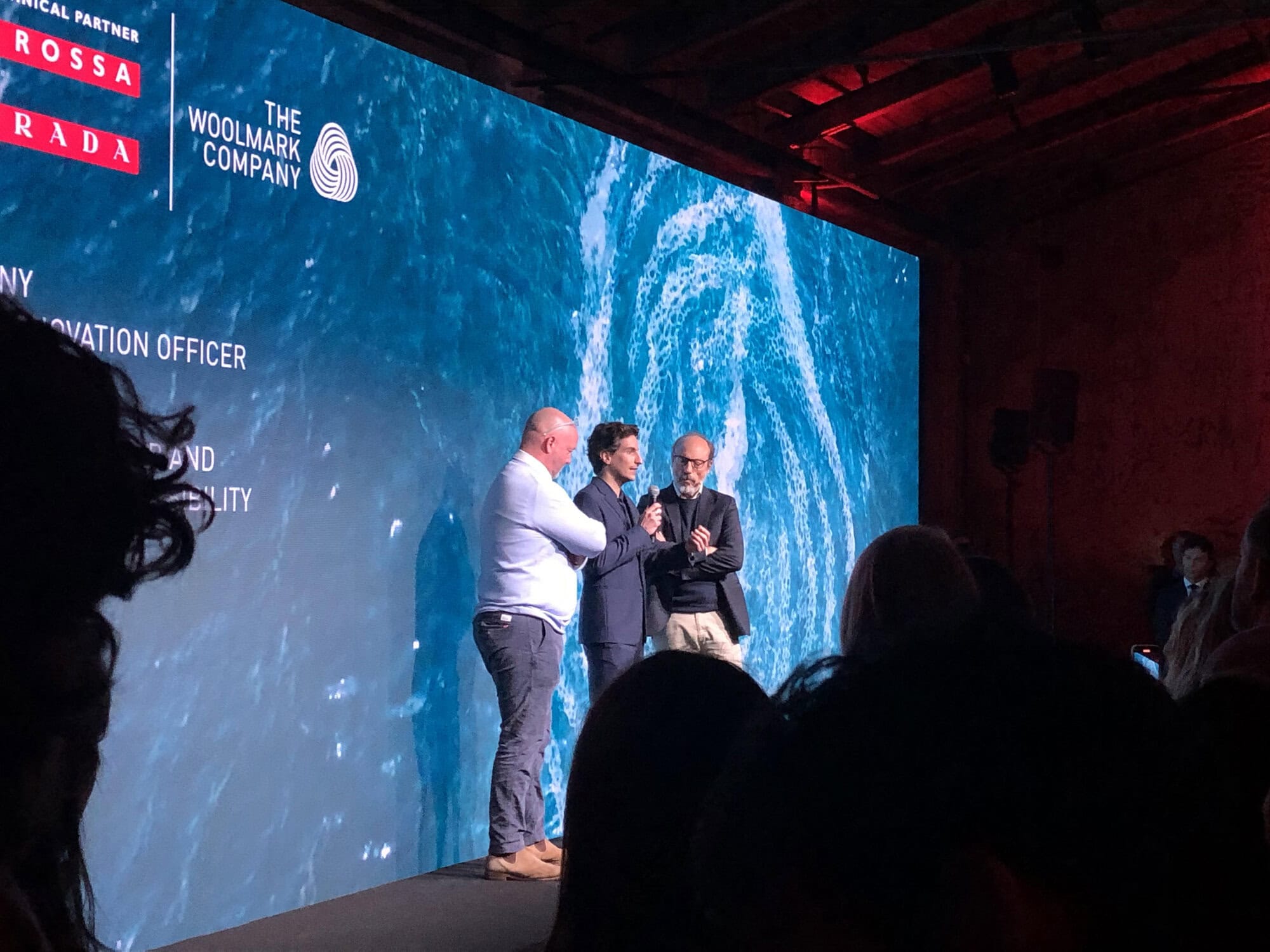 ---