---
Prada Creative Director Miuccia Prada has collaborated with Creative Director Ferdinando Verderi and Photographer Jamie Hawkesworth to deliver a Prada Womenswear Spring 2020 ad campaign entitled "Plain Redefined As Daring Attitude". The campaign title is an acronym for PRADA, and one of many variations that are offered up in the campaign's stills and short films, as possible interpretations of the brand.
The campaign is all about cerebral wordplay; subsequently, it deconstructs the idea of what the brand means and then redefines it as the constantly shifting reflection of fashion itself. Through tone and imagery, the campaign is able to touch on profound concepts in a light-hearted, topical way. More specifically, Prada is speaking to the idea of plurality as it relates to the individual, and how paradoxically each person has within them multiple identities that manifest depending upon their environmental context. When the campaign was released, Prada described itself as "immediately recognizable yet impossible to define"…and although the word "impossible" might be hyperbolic, the general meaning of the sentiment is true for both the brand and for their design-savvy customers.
Contradictory juxtapositions are what make the campaign tick, and it seems at various turns ambivalent and playful, simple and complex, singular and multifaceted. The film and photography visuals are equally subtle and varied, with thoughtful sensuality that lends credence to the argument that smart can indeed be sexy.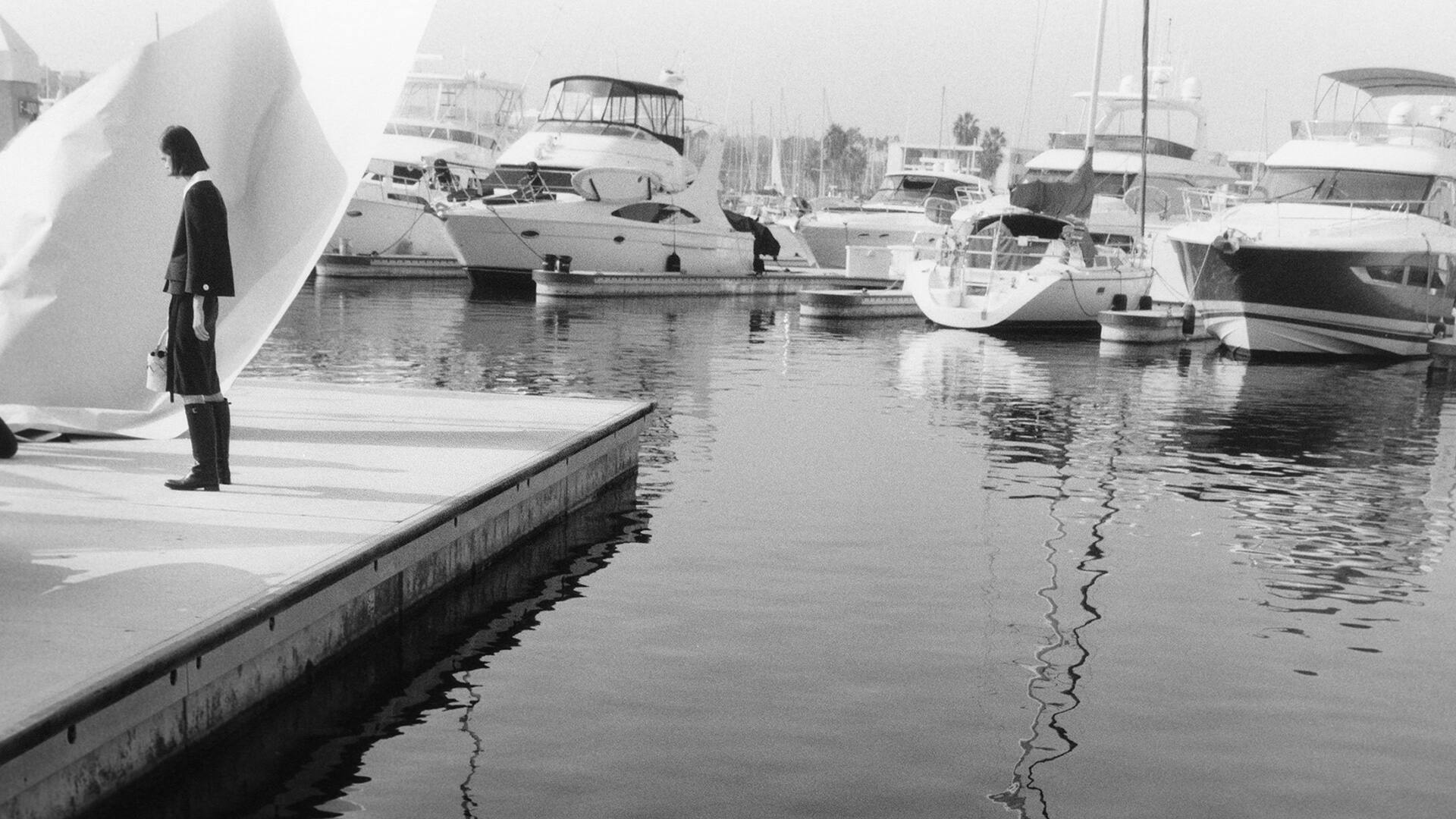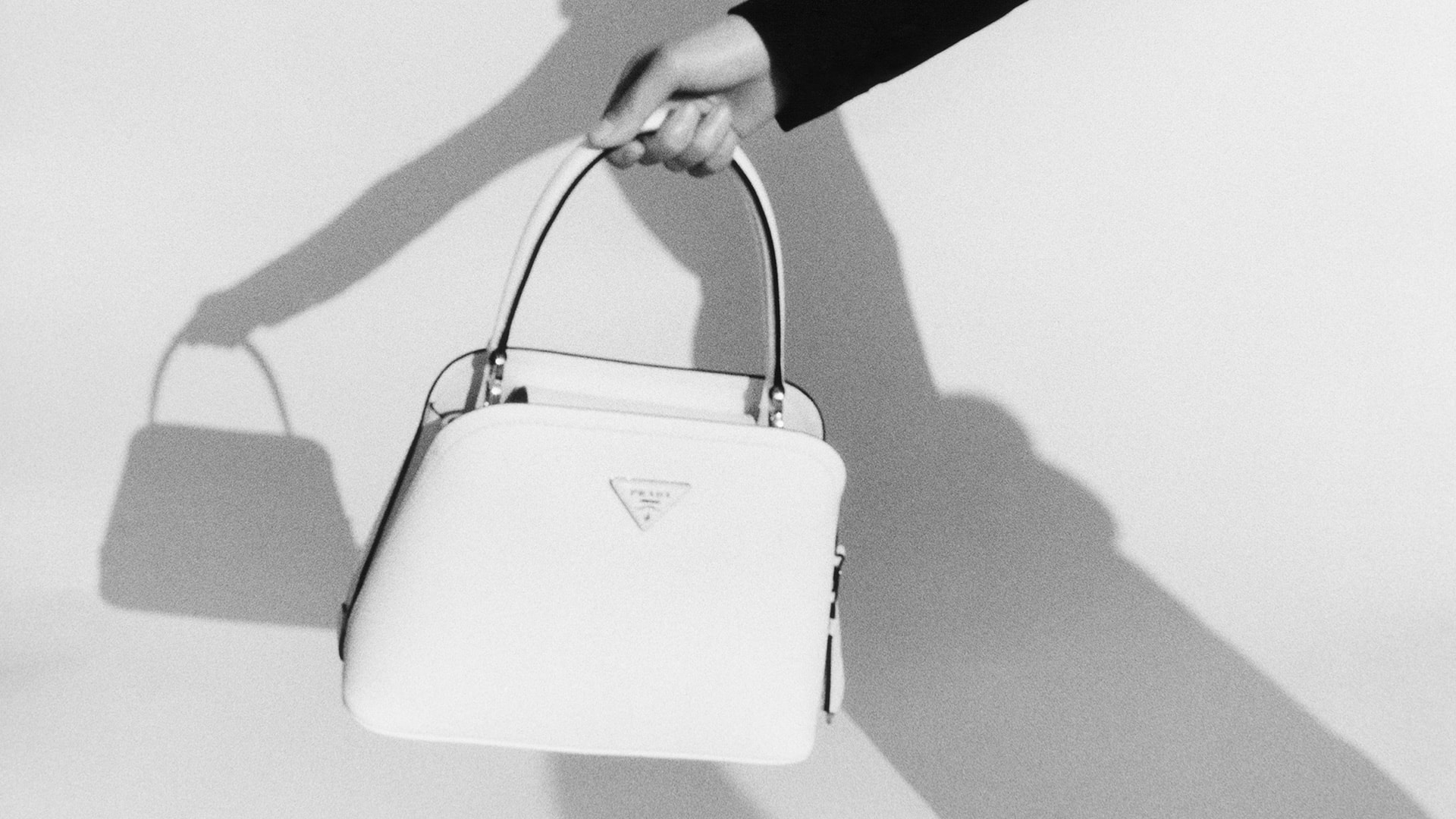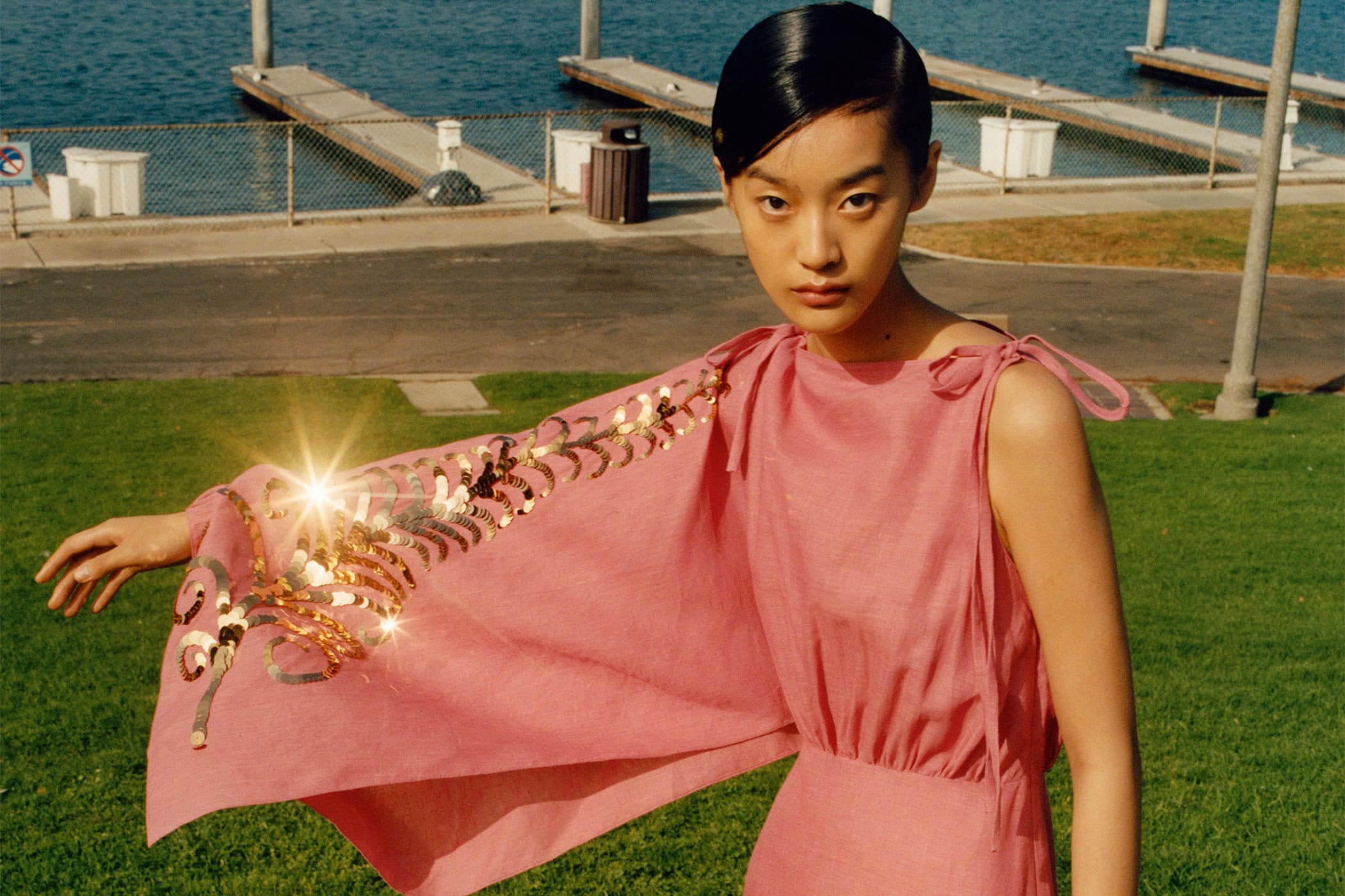 Prada Creative Director | Miuccia Prada
Creative Director | Ferdinando Verderi
Director | Ferdinando Verderi
Photographer | Jamie Hawkesworth
Models | Anna Ewers, Ashley Radjarame, Berit Heitmann, Charlotte Rose Hansen, Freja Beha Erichsen, Kyla Ramsey, Miriam Sanchez, Ruiqi Jiang, Sara Blomqvist, & Zso Varju
Stylist | Olivier Rizzo
Hair | Anthony Turner
Makeup | Dick Page
Casting Director | Ashley Brokaw
Producer | Sylvia Farago
---