Review of Stella McCartney x Pride Spring 2023 Ad Campaign by Photographers and talent Mina Galan and Morena Salas
Stella McCartney sets an example of genuine allyship in championing queer and trans artists with a special campaign in celebration of Pride 2023.
The campaign stars and was shot and styled by Mina Galan and Morena Salas, stylists and friends who met Stella at the latest incarnation of her brand's famous Old Bond Street Christmas Party. The trio immediately hit it off, and now are extending the synergy of their friendship to become creative collaborators, with McCartney handing full creative control of the Pride campaign over to the two.
For the campaign, Mina and Morena photographed each other, styled different Stella McCartney collections, and came up with the concept for the shoot, using the OBS flagship store and its different floors as the backdrop. The group photos were taken by their friends who were on set. The shoot was produced with entirely queer talent, including makeup artist Fey Carlaa and hair stylist Tommy Stayton.
The resulting imagery exudes a kind of lo-fi, spontaneous glamor, capturing the thrill and pride of being your true self with no reservations while also acknowledging the playful and performative aspects of gender – for which fashion can be a powerful tool of expression.
Alongside the imagery, the brand shared an interview with Mina and Morena, where they reflect on the meaning of Pride month and how to actually honor it, meeting Stella McCartney, the importance of supporting each other as trans women and as creatives, and how fashion has been an avenue for self-discovery. Including the interview and platforming an all-queer creative team is an important step to avoid rainbow-washing and performative allyship, and to actually do the kind of celebration and reflection that Pride is about in the first place. Mina sums it up best in the interview:
Pride is a mixed feeling. I believe it's needed, however brands at this time of the year tend to use and capitalise on it in a disingenuous way. That's why it's important to have campaigns like this one – where queer people are not only in front of the camera, but also behind the scenes having full control in how we want to tell our story. Now that's something to be proud of. "

Mina Galan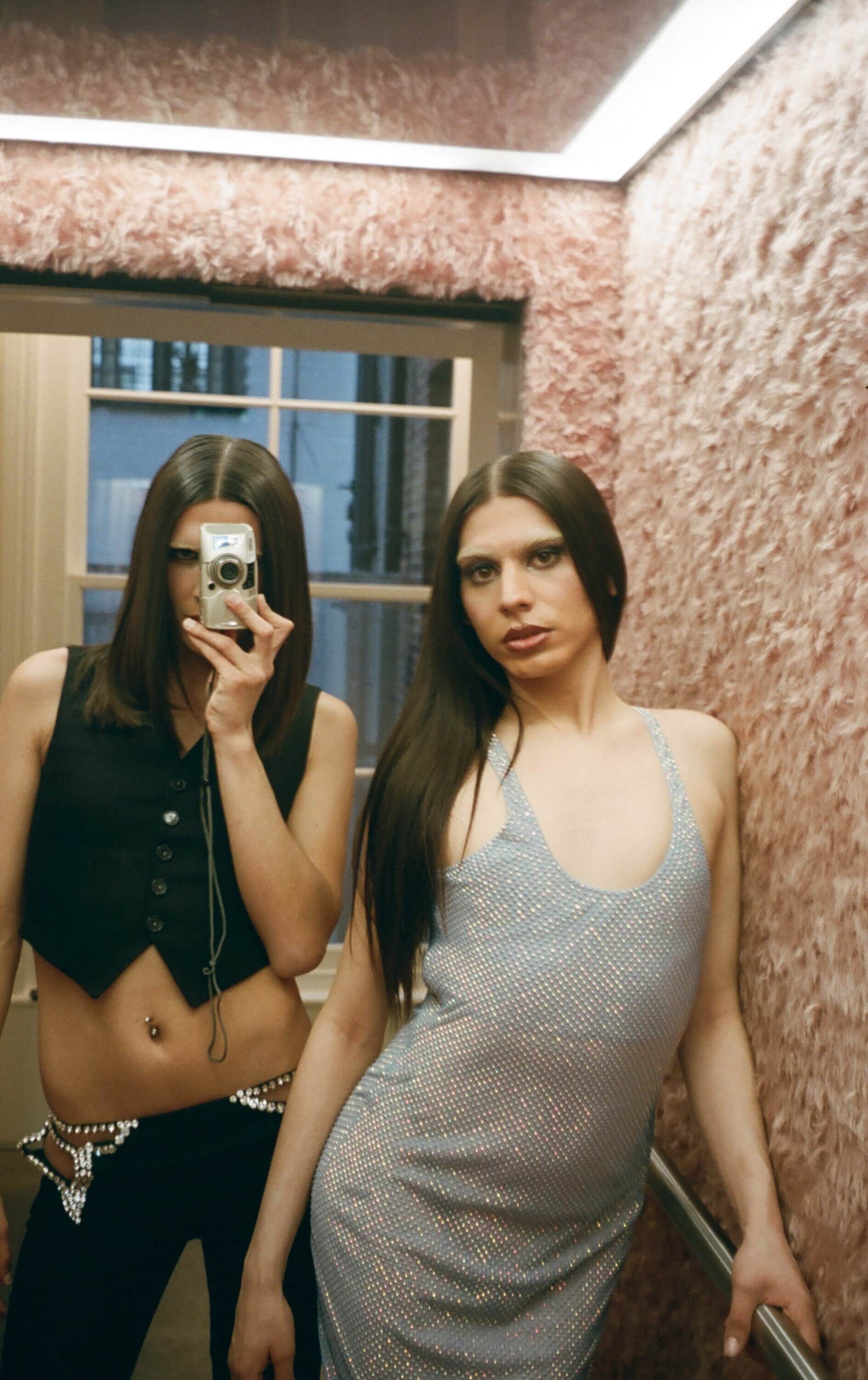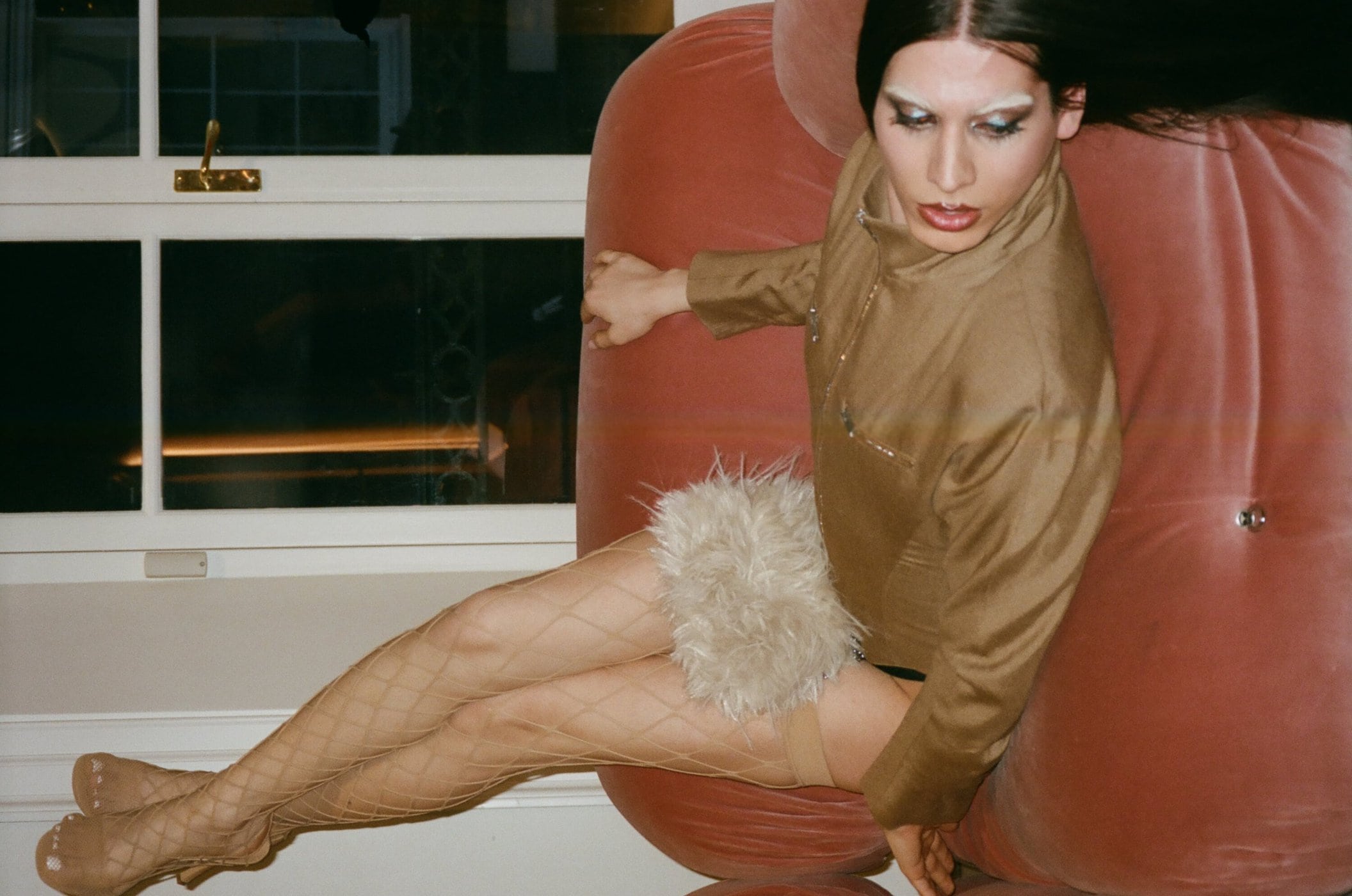 Stella McCartney Creative Director | Stella McCartney
Photographer | Mina Galan and Morena Salas
Models | Mina Galan and Morena Salas
Stylist | Mina Galan and Morena Salas
Hair | Tommy Stayton
Makeup | Fey Carlaa

---