Review of Puma x P.A.M. Spring 2023 Ad Campaign
Puma and P.A.M. continue a collaborative and impactful design journey with the new campaign for their Spring 2023 drop.
For this season, they reiterate the PAM/PUMA BIO/VERSE initiative, which directly supports biodiversity monitoring surveys, community-led ranger patrols and habitat restoration in the buffer-zones surrounding the Gunung Leuser National Park in North Sumatra, with Sumatran Ranger Project and Rainforest Connection.
The campaign celebrates the second installment in what is set to be a four-season collaboration, and further explores the synthesis of psychedelic rave-wear with retro outdoor clothing. Each piece of the collection is made of at least 20% and up to 100% recycled materials, while the releases run in tandem with an initiative to support projects using technology to uphold biodiversity and environmental restoration threatened ecosystems around the world.
Embodying both these aspects of the collaborative collection, the campaign heads to northern Sumatra, following its protagonists as they explore a river that runs through a lush jungle. The bold prints and bright colors of the collection form an interesting visual clash against the natural backdrop, and yet their vibrant energies seem to mutually support each other, making for a striking and original approach to documenting environmentally-focused fashion.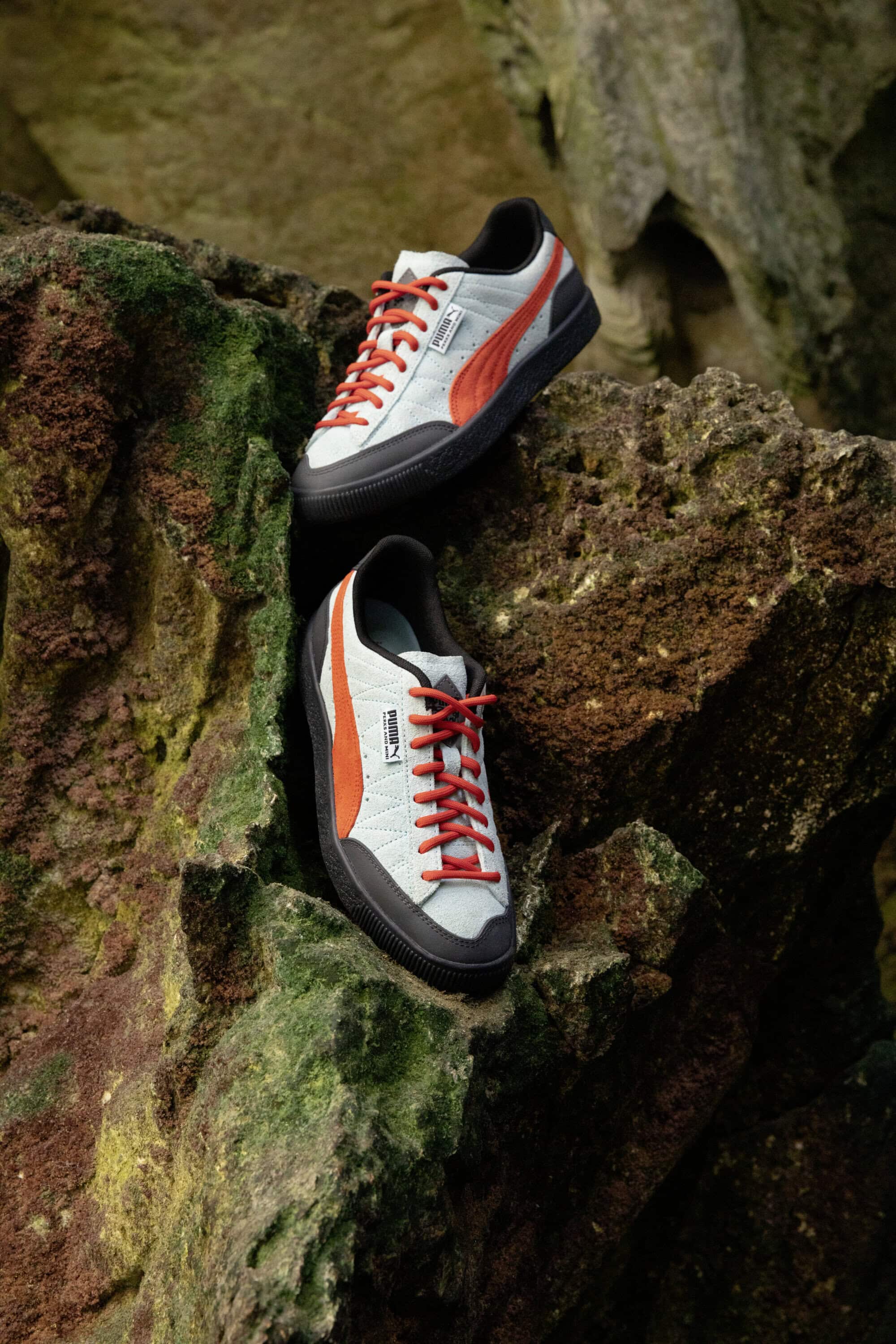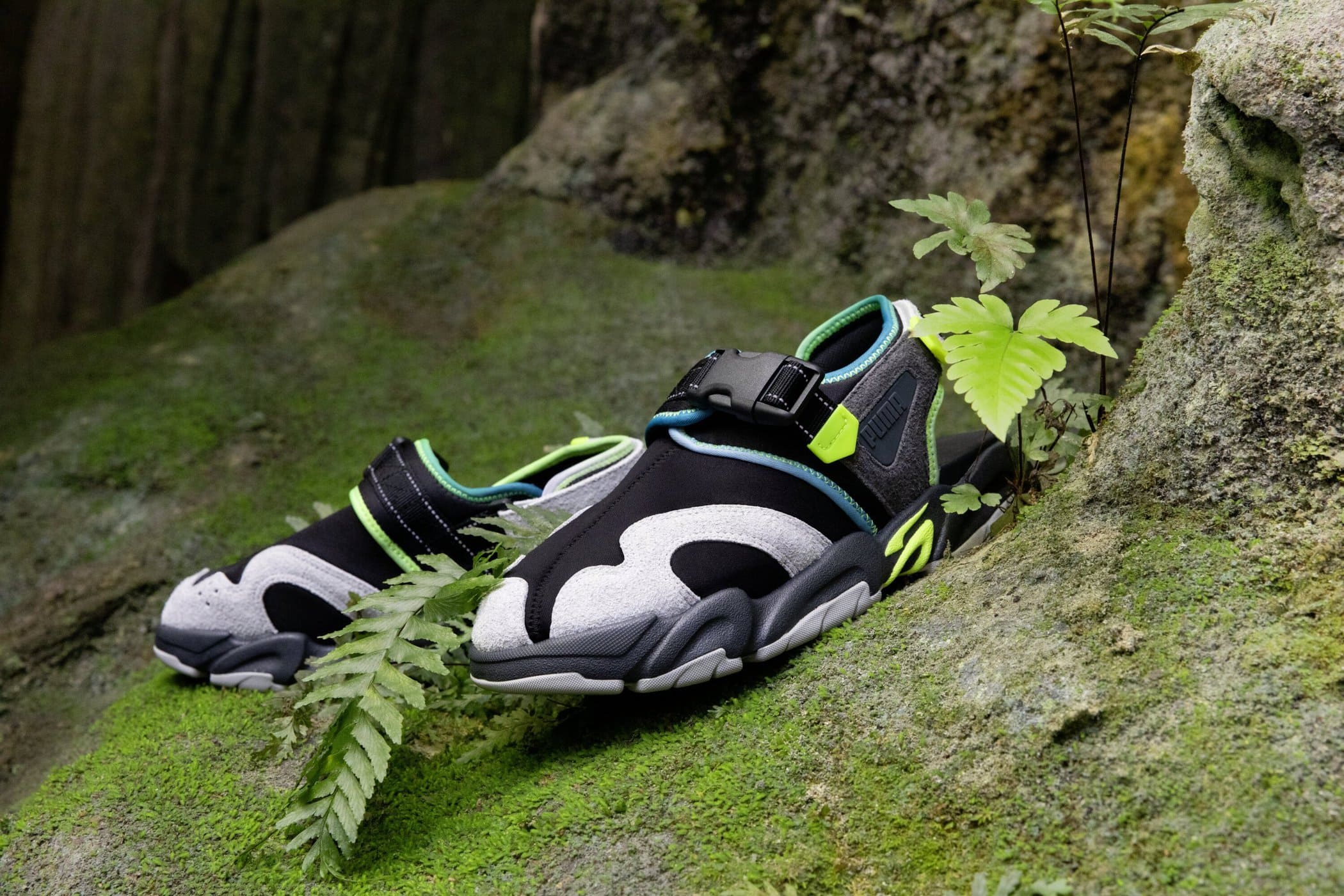 P.A.M. Creative Directors | Misha Hollenbach and Shauna Toohey
Location | North Sumatra

---