Creative Director Chris Leba's R13 brand continues to make all the right moves opening the houses first freestanding retail store on New York City's Howard Street.

The 1,800 square foot store is part shop, part lab, and all energy as the designer teamed with architect Leong Leong in a year-long initiative aimed to create one of fashion's most innovative, and elevated shopping experiences. Exposed brick and concrete set the tone for a raw-edged interior with five modular monolith rack installations, each illuminated with LED screens that the designer can curate to align with his seasonal themes.
The store is a mix of all my favorite retail memories and favorite architects. 
Leong and I thought about the Comme des Garçons stores in the '80s, Helmut Lang stores in the '90s, a little John Pawson, a little Tadao Ando all mixed in a blender with some R13 attitude and brought to 2019. 

– Chris Leba, Chief Creative Officer R13
LED Video Monoliths

LED Video Monoliths
That progressive vision also includes plans for a glass-walled garden accessible to customers at rear of the store later this summer. As he describes it, this "sweet escape in a city of madness" will add a natural element to the industrial backdrop — a mix of that reflects the endless contradictions that define this ultracontemporary new space.

In an age where retail is looking to have meaning the R13 shop gives Leba's customers an enhanced experince leverage motion, minimalism, and luxury.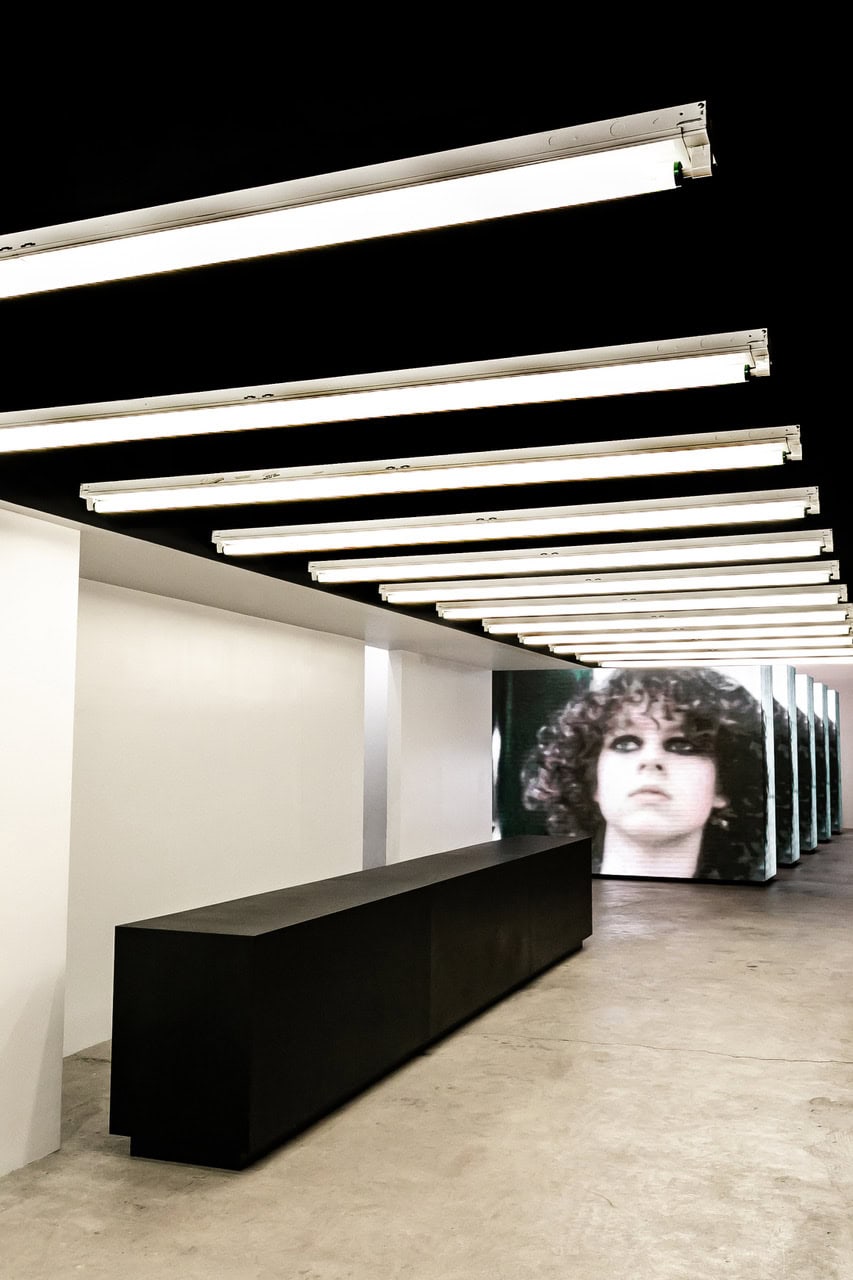 Inside Monoliths

Opposite Side Mirrors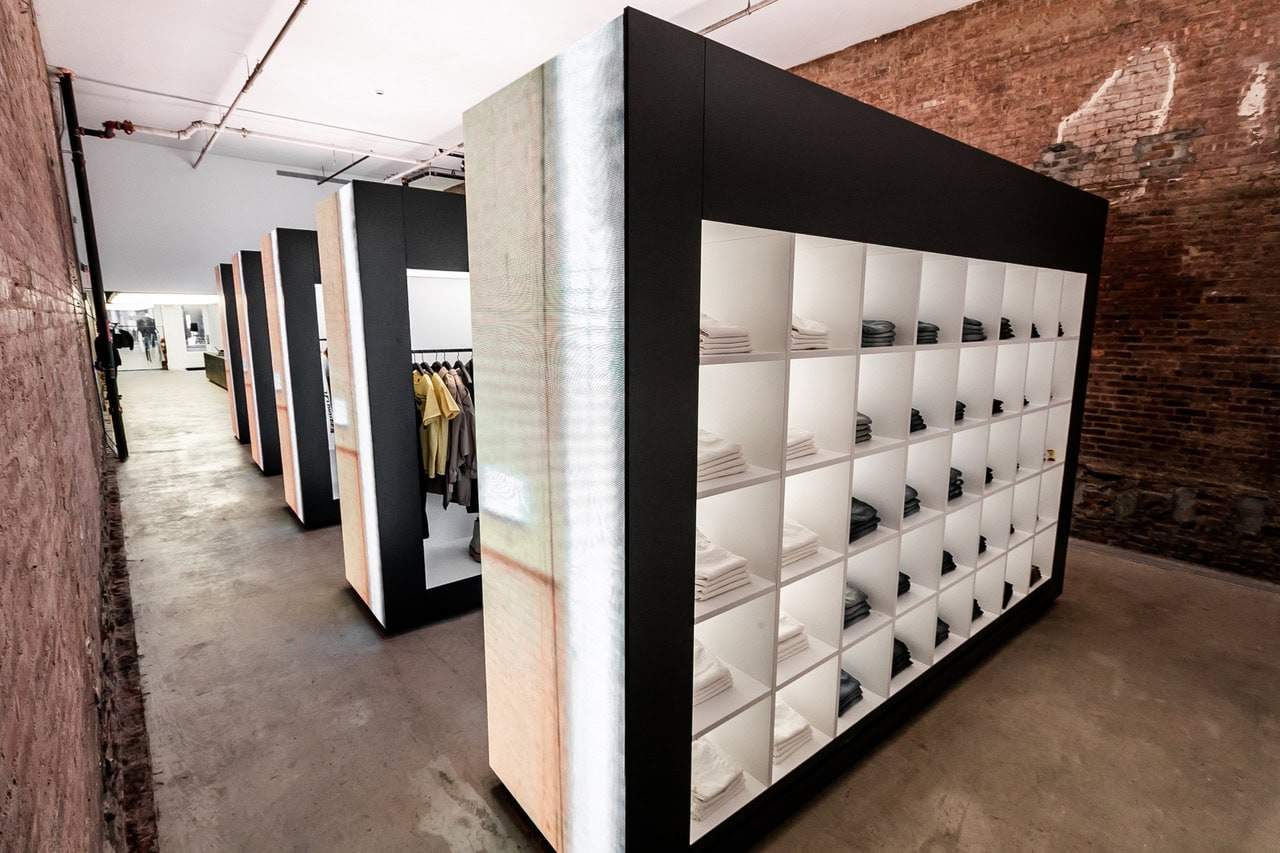 R13
34 Howard Street, New York, New York 10013
Telephone 212.939.6213
---