---
'History Of My World' Aims To Give Consumers New Insight To The Interior World Of Raf Simons
Raf Simons has expanded his digital presense once again with a new online retail platform, History Of My World. The title was first used for Raf Simons' tenth anniversary collection in 2005, and the website features a unique and direct echo of Raf Simons, a personal and intimate window into a thought process of the designer.
Distinct from the Raf Simons brand, the new multidisciplinary platform will offer a curation of pieces selected by Raf Simons which will reflect the designer's point of view, aesthetic and philosophy. These items will span home, literature and clothing, and will include unique pieces, limited edition items and special collaborations.
The online platform historyofmyworld.com launches with a selection of pieces for home: 45 unique one-off blankets, designed and made by the Raf Simons Studio, will be offered for the first time.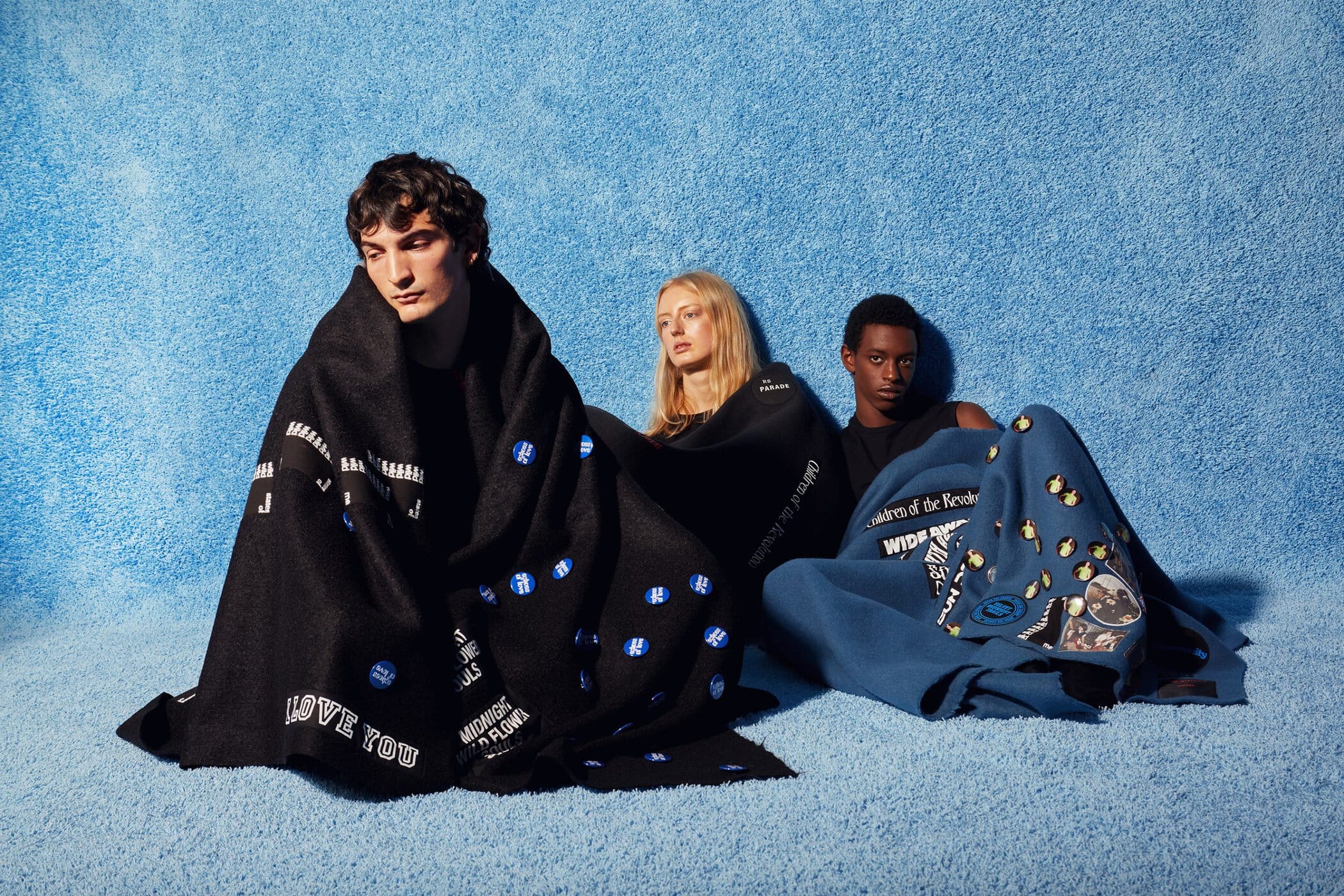 ---