Raf Simons' "History Of My World" Unveils Unique Collaborations For Upcoming Second Drop
Raf Simons and Pieter Stockmans first encountered each other whilst Simons was studying
Industrial Design in Genk, with Stockmans being his tutor. Both Limburg-bred creatives would
later earn international recognition for their works.
For this collaboration, Stockmans and Simons reworked the iconic Expression bowl set – one
of Simons' all-time favorites from Studio Pieter Stockmans. The Expression line was first
launched some thirty years ago; but the minimalistic, durable and functionable design made
it a timeless classic.
The graphics are taken from Raf Simons' Autumn – Winter 2021 collection. The video of that
season wasshot at C-Mine, the old mine site in Genk, Belgium where Studio Pieter Stockmans
is based.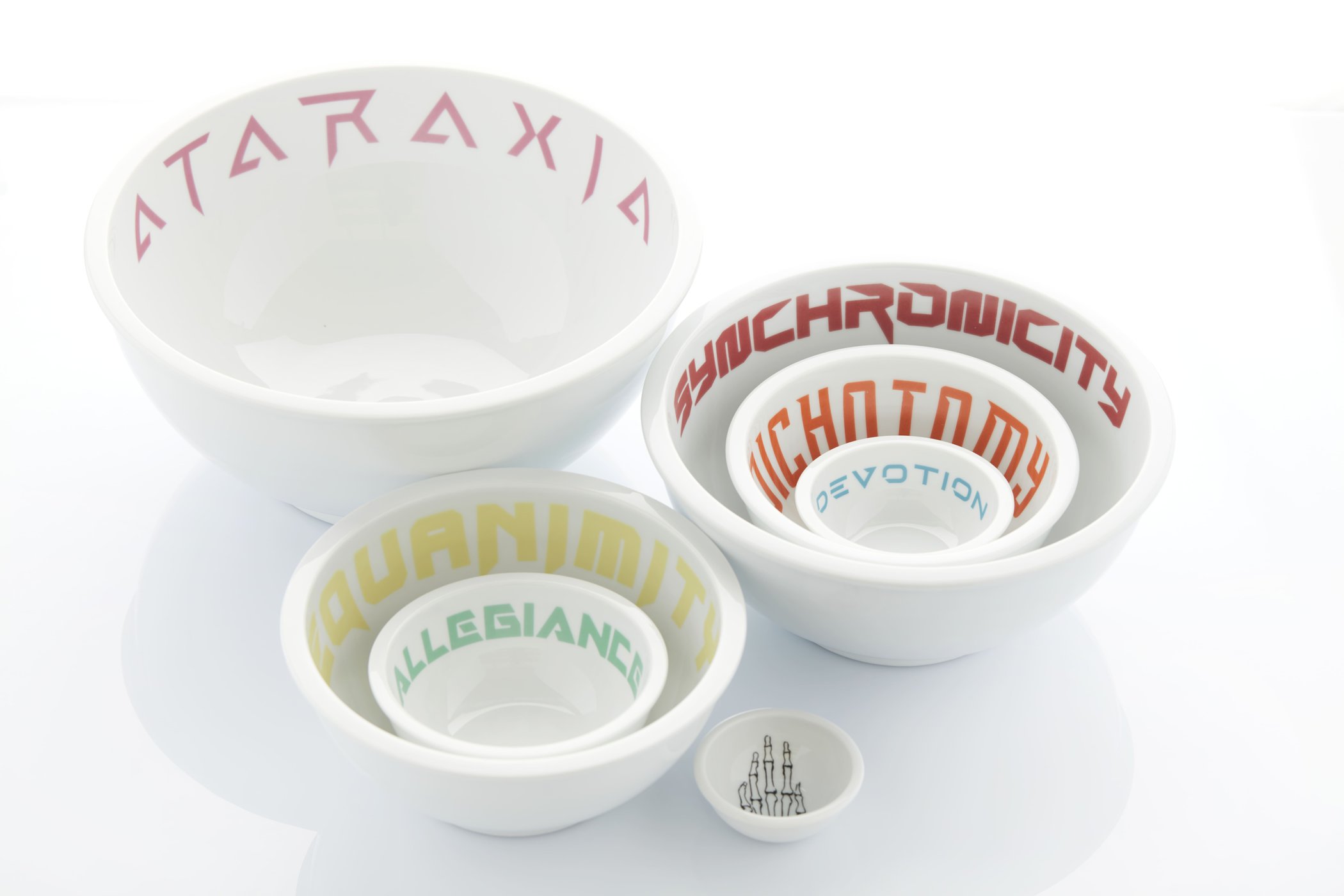 ---