Review of Rag and Bone 'Icons' 2022 Ad Campaign by Creative Director Marcus Wainwright with Photographer Quentin De Briey
rag & bone celebrates iconic American style with the launch campaign for its new Icons collection, a celebration of the brand's roots with signature wardrobe staples executed with impeccable fabrics and craftsmanship. The campaign was captured by photographer Quentin De Briey.
The short film sees the brand's founder and designer Marcus Wainwright reflect on the timeless relevance of staple American styles – the jean, the blazer, the leather jacket – and on his creative conviction not to get bogged down in the past, but to make these styles new, to perfect them for today. Excellently edited, the film weaves this interview footage over a video collage of the collection's production in the workshop, a moodboard of Americana inspiration, and the campaign shoot.
Though the resulting still photographs feel like a simple lookbook, their honesty and directness is appropriate for a collection that professes these same creative values.
While the word "icon" is probably overused in today's fashion marketing (Amiri just launched its first "Icon" campaign, while of course Dsquared2 has been using it forever) and thus might not be the best choice to cut through the noise, the idea of a wardrobe of core staples is a refreshing commitment to consistency and the way people actually dress in a landscape dominated by fast turnover and an obsession with growth and newness. Considering that rag & bone has always been a proponent of down-to-earth, honest simplicity, the move is a smart one for them to make, and its accompanying campaign is a fittingly straightforward and cozy look at the collection.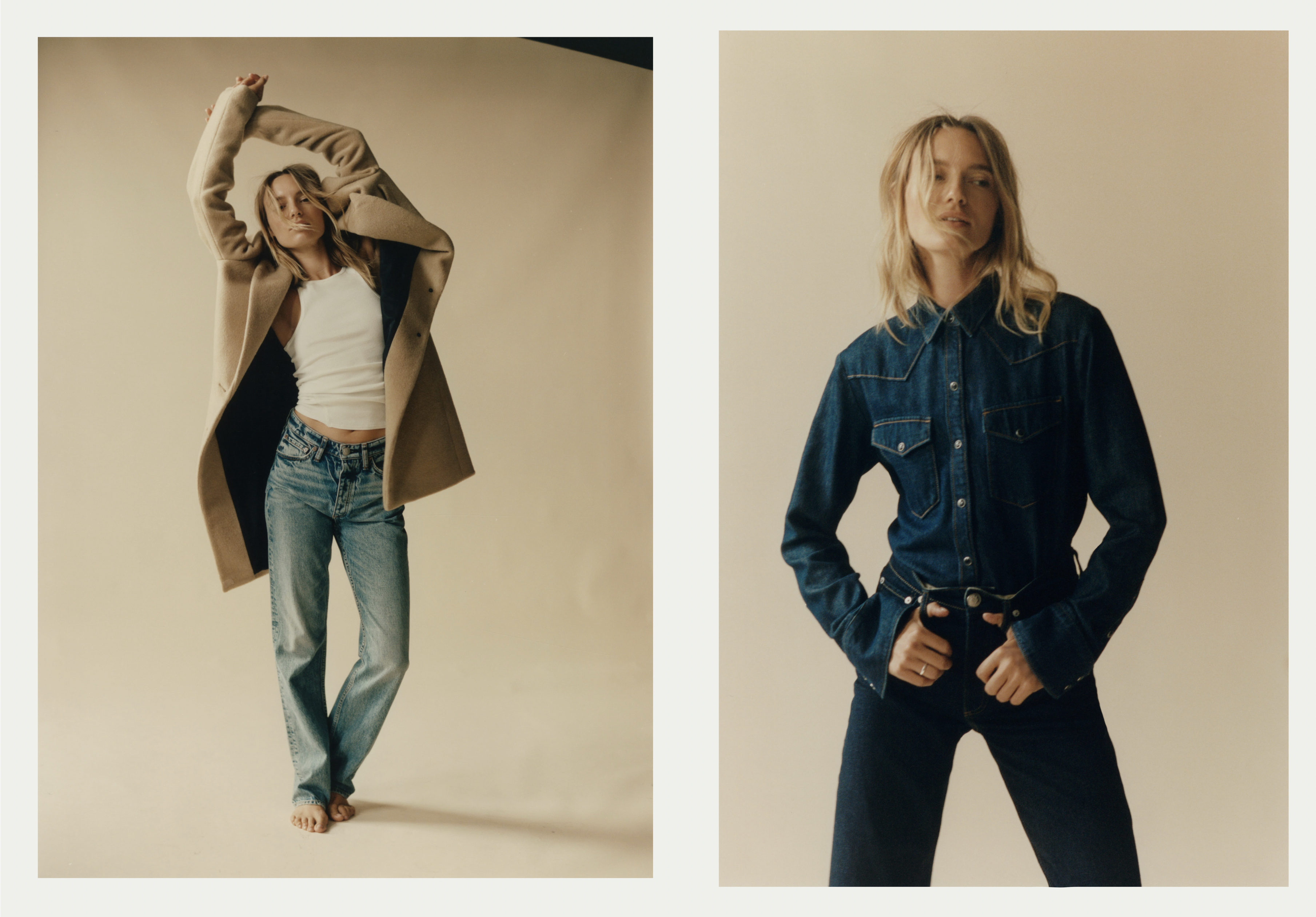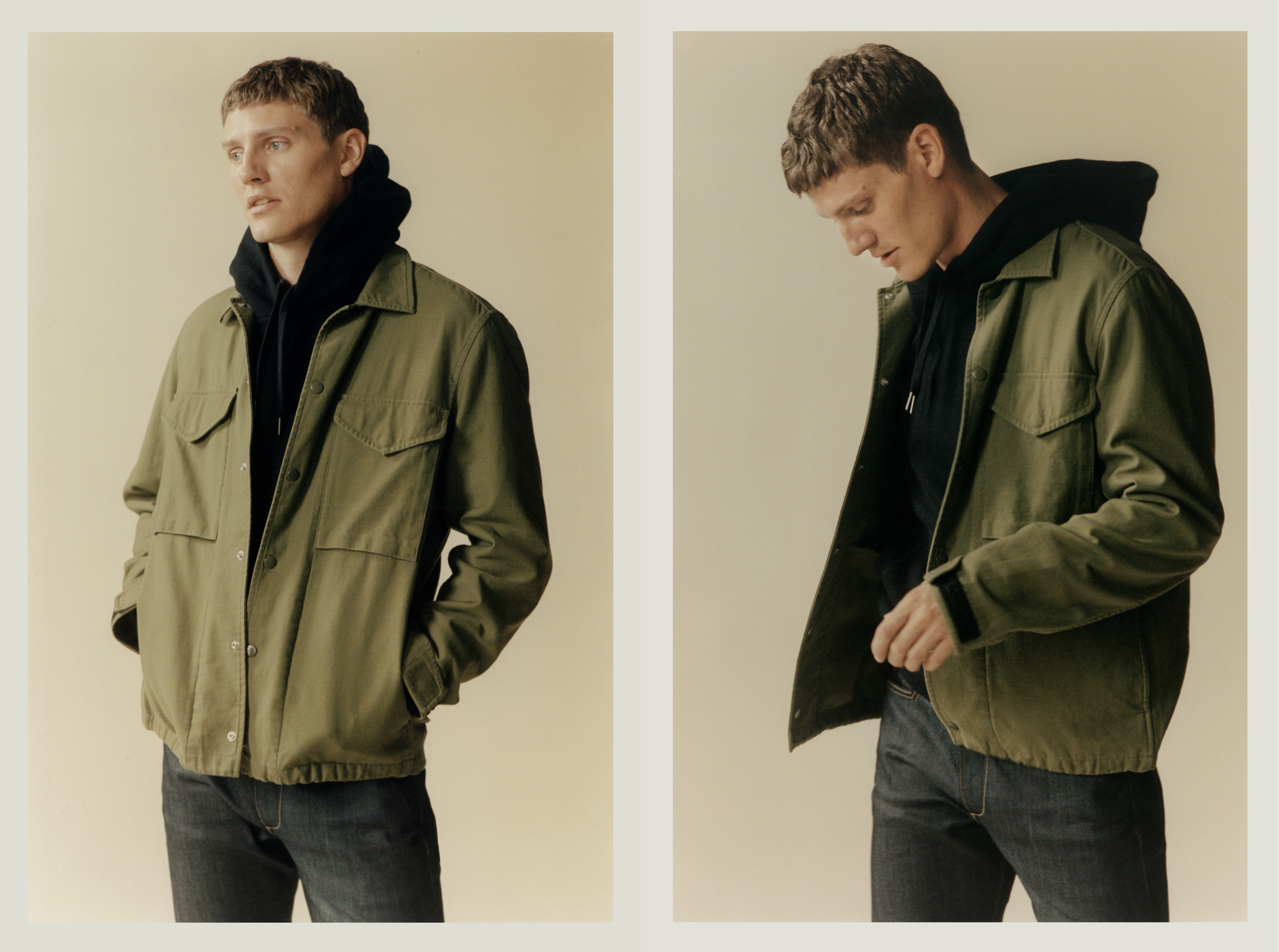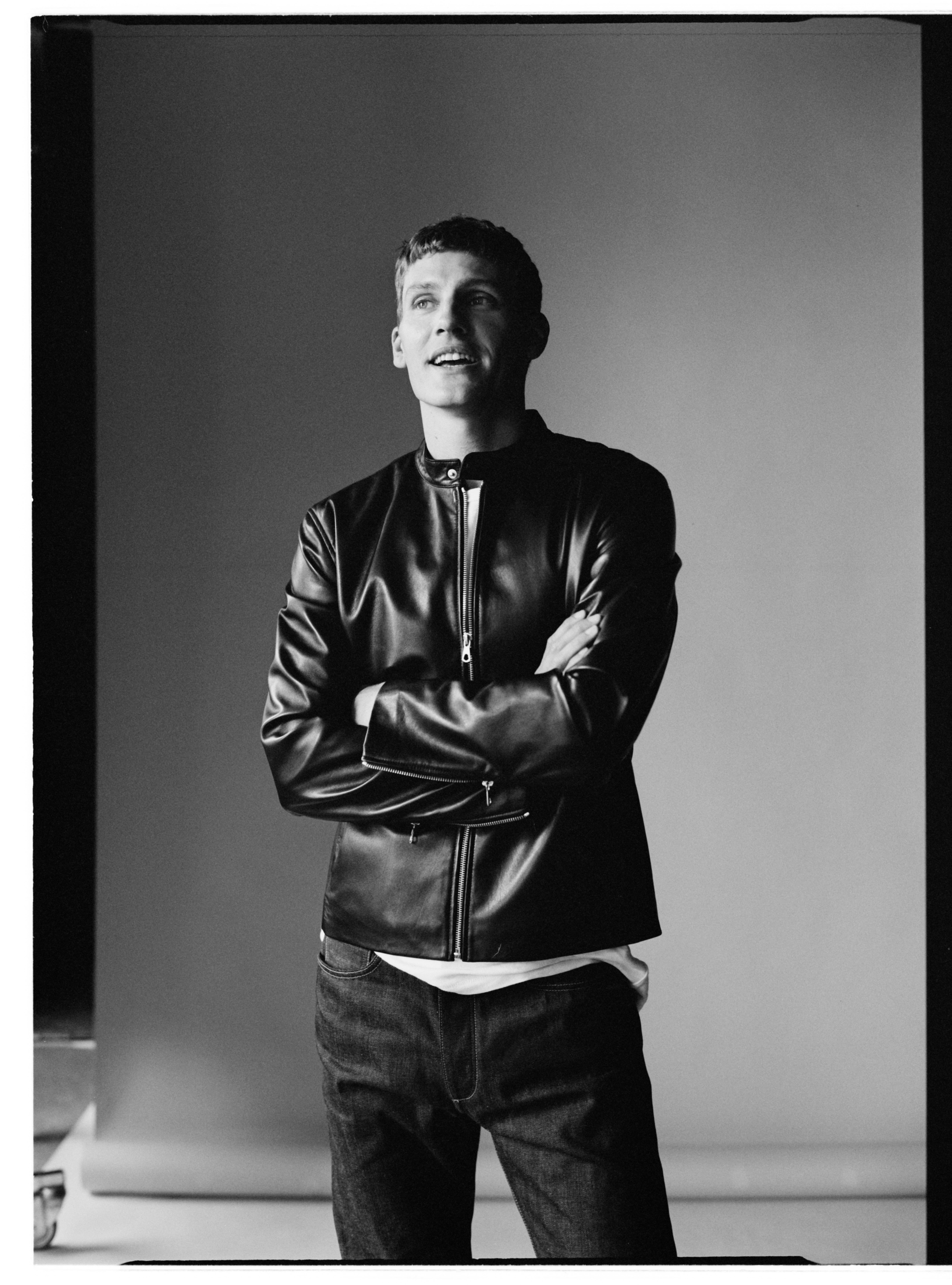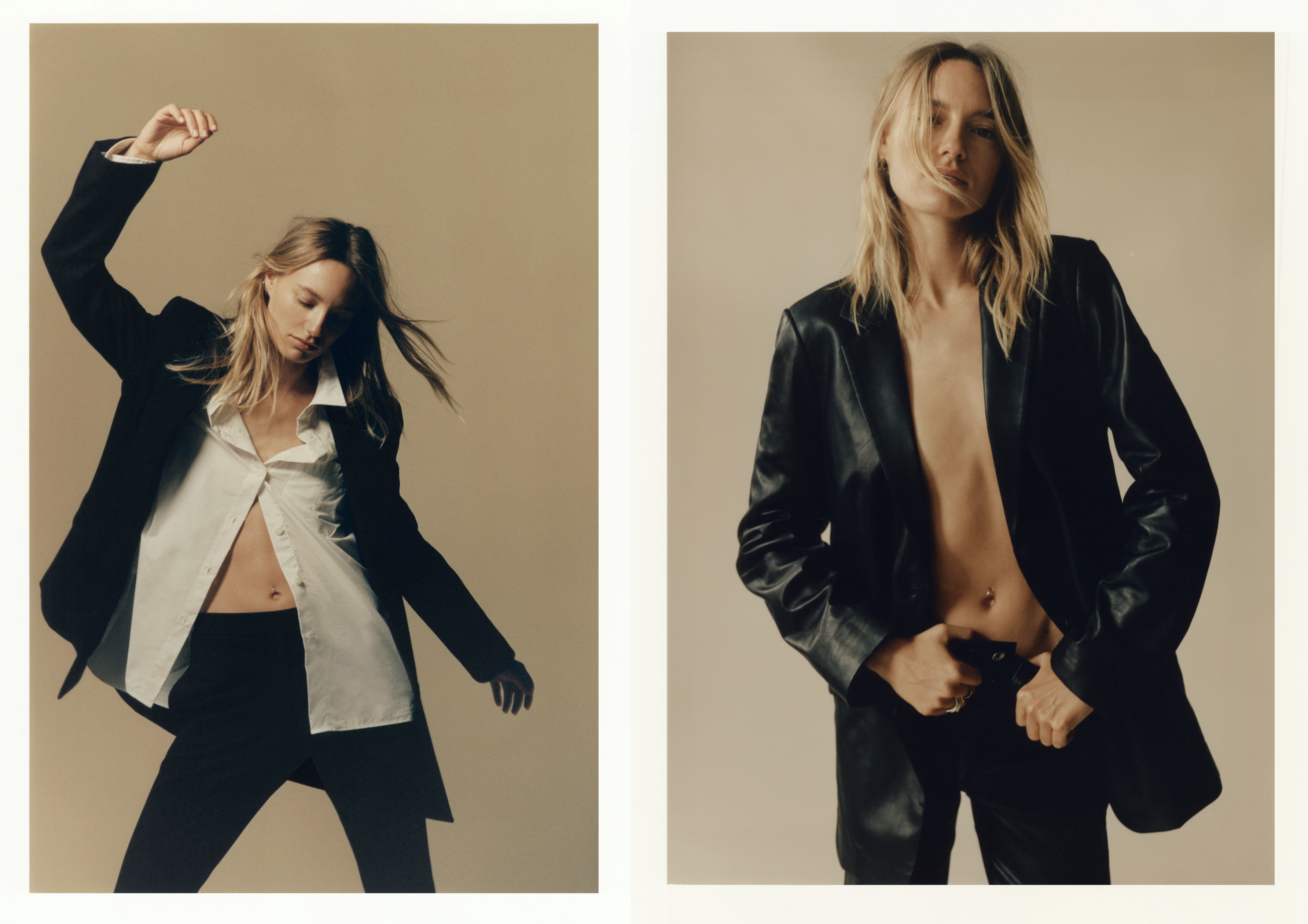 Creative Director | Marcus Wainwright
Photographer | Quentin De Briey
Stylist | Vanessa Reid
Hair/Makeup | Kelsey Morgan

---